The drama at the Colonel Zorwar Shergil mansion gets better in February episodes. Anand tries to make Kittu jealous and later signs the divorce documents. Any efforts to save his marriage with Kittu fail as he remains adamant and refuses to take her back. Will they ever mend their relationship? Get more details from Brave and Beautiful teasers below.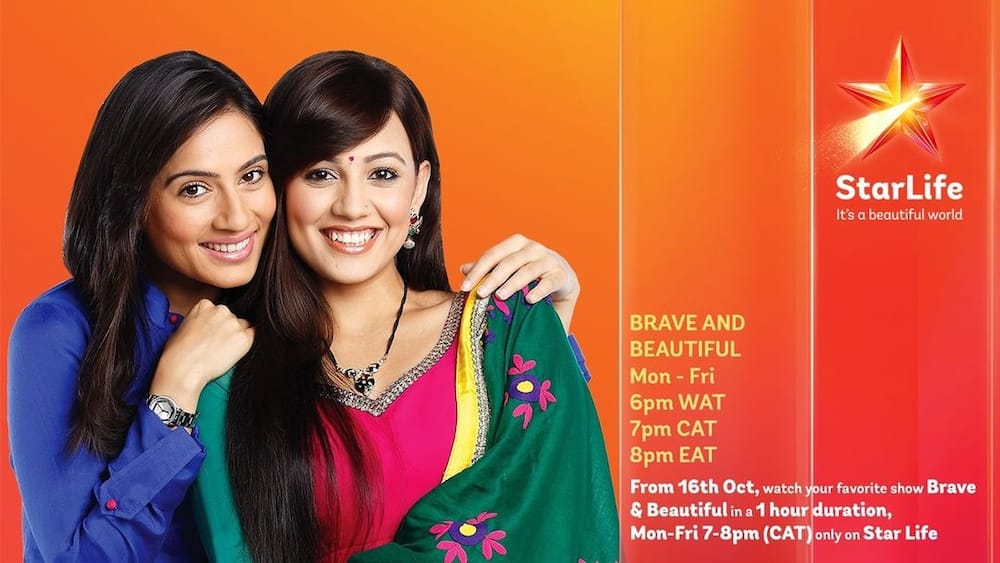 Brave and Beautiful Starlife storyline centres on the lives of Shraddha, Kunal, Kritika, and Anand. They find themselves in compromising situations while trying to solve each others' marital issues. Will they ever find a lasting solution to their marriage and family problems?
Brave and Beautiful teasers February 2021
Indian telenovelas are among the most-watched TV shows as they offer unmatched entertainment. Brave and Beautiful is undeniably one of the most followed show. Will Shraddha manage to save Anand's marriage? Here are February 2021 teasers for more details.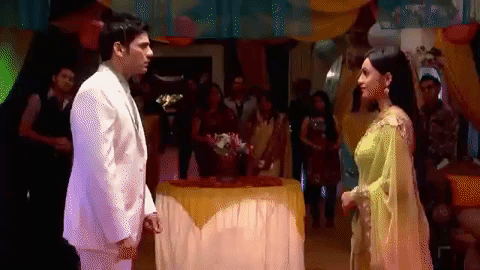 Monday, 1st February 2021 (Episodes 219 and 220)
Zorwar pardons Shraddha and refers to her as his strong child as everyone asks her to attend the New Year celebrations with her acquaintances. On the other hand, Anand starts a conversation with Jasmeet to make Kittu envious.
As the Christmas celebrations go on, Shraddha and Kunal's friends persuade them to dance together. Meanwhile back at home, Zorawar and Amrit renew their love.
Tuesday, 2nd February 2021 (Episodes 221 and 222)
Amrit and Zorwar trick Anand to get into Kittu's room but their plans are ruined when the argument between the two escalates.
Jaya makes Kamini aware of the divorce documents. Later, Amrit and Zorwar inform Kittu regarding their plan on the divorce situation.
Wednesday, 3rd February 2021 (Episodes 223 and 224)
Kittu has no option but to put her signature on the divorce documents after Anand does the same. Is there hope of mending the broken marriage?
On the other hand, Kunal and Shraddha plan to unite Kittu and Anand so that they have a child. How will they make this possible?
Thursday, 4th February 2021 (Episodes 225 and 226)
Kritika gets dizzy after Shraddha spikes her drink. She later informs Ishaan and Ashish that Kritika might be expectant.
Anand looks after Kittu when she gets hurt. On the other hand, Shraddha starts to worry after Anand wants a gynaecologist to confirm the allegations.
Friday, 5th February 2021 (Episodes 227 and 228)
Kamini overhears Kunal's conversation and misinterprets it as she thinks Shraddha is expectant. Meanwhile, Anand stands his ground and refuses to reunite with Kittu.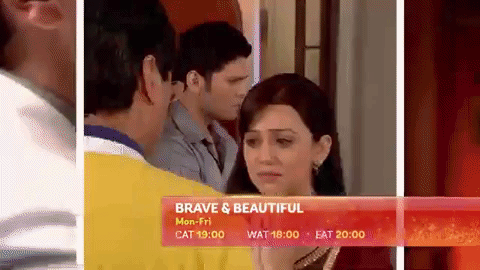 What happens to Brave and Beautiful characters?
The twist in Brave and Beautiful drama gets more complicated in February episodes. How are the characters affected by the drama? Here is what happens to some of the characters during the month.
Anand
He starts talking to Jasmeet to make Kittu envious. Later, Amrit and Zorwar try to reunite them, but an argument arises. He later signs the divorce papers and any efforts to make him take Kittu back fail. Does their marriage end for good?
Shraddha
She is forgiven by Zorwar and told to attend New Year celebrations with her friends. Later, she works with Kunal to develop a plan that will make Kittu and Anand reunite and have a baby. However, Anand seems to be smarter than her.
From the above Brave and Beautiful teasers, the drama at the Colonel Shergil's mansion is far from over. Will the family be able to save Anand's marriage? Follow the story by watching the show on Starlife every Monday to Friday at 7 p.m.
READ ALSO: Complicated Love teasers: January 2021
Briefly.co.za recently highlighted what is coming up on Complicated Love January 2021 episodes. Kunal chases Mauli out of the house, and Ishaan takes her in. Later, Kunal suffers memory loss after being shot as he tries to rescue Pari from goons.
Mauli is forced to come back to the house and pretend to be Kunal's wife until he recovers. How does her professional ethic affect her love life? Will she ever stop striving to please everyone at the expense of her happiness?