Have you ever wondered what it is like to run an illegal business? Close Enemies 2 is a thrilling show that features Roxana, a fearless lady, who establishes herself as a drug lord. Check out Close Enemies 2 teasers for February 2021, as the snippets put into perspective the activities that go on.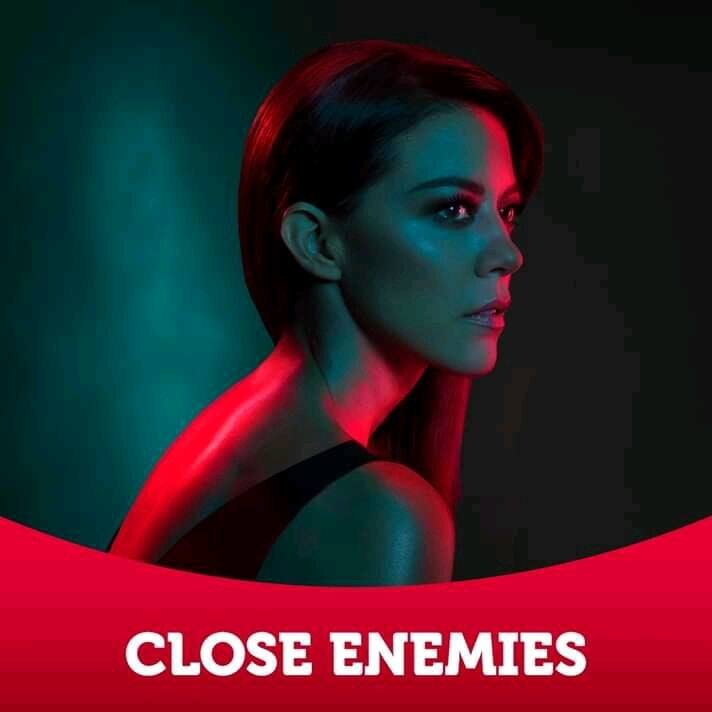 The show highlights how illegal drugs are smuggled into the United States of America, and how much effort the police have to put in to catch up with the dealers. Close Enemies 2 teasers for February 2021 provide snippets of what you should brace up for in the oncoming episodes.
Close Enemies 2 teasers for February 2021
When Roxana gets out of jail, her traumatic experience during her stay hardens her, and she decides that the only way for her to survive is through the drug business. She decides to do it although she takes necessary precautions while at it. How far will she go with the business?
Monday, 15th of February 2021
Two years after everything that happened to Roxana, she establishes a lucrative business in Vigo, Spain. In the meantime, the police suspect that Horacio Santilla is tied to the money laundering business in the town.
Tuesday, 16th of February 2021
Alejandro discovers crucial information about the yacht that Roxana intends to use for her next delivery; therefore, he tips Camacho about the details. Meanwhile, Berebere threatens to murder Puma, Roxana's friend.
Wednesday, 17th of February 2021
When Ferrer gets summoned to identify Ricardo, he passes on information to Camacho. The investigators declare Puma, who is behind bars, a significant entity in their investigation.
Thursday, 18th of February 2021
Alejandro realises that Berebere ran away, and Mariscala asks some of the inmates to beat Puma up. Ferrer pressures Abel and Habenero to help with the investigations by acting as informants.
Friday, 19th of February 2021
Roxana joins her men in executing her plan in two phases as the chase with the police goes on. Later, Martin manages to infiltrate the police and risks stealing data. Will he make it out without leaving tracks of his actions?
Saturday, 20th of February 2021
Roxana does the unthinkable when she gives herself up to the police. This gesture makes Camacho, Alejandro, and the federal police amazed. What is she up to?
Sunday, 21st of February 2021
Roxana orders that Puma should be brought to her at her new operations centre in Las Dunas. Meanwhile, Berebere threatens to murder El Habenero if he fails to accomplish his mission to kill Puma.
Monday, 22nd of February 2021
Manuel Salas discovers that Diego and Carmen have been spying on him, and Alejandro tries to talk Roxana into leaving the drug business. Roxana dismisses him and refuses to heed to his advice.
Tuesday, 23rd of February 2021
Camacho interviews Santilla, and he is shocked to realise that he is Roxana's accomplice. On the flip side, Roxana asks Rivera to proceed with operations in the transatlantic region.
Wednesday, 24th of February 2021
The federal police corner Berebere. Later, Alicia helps Roxana discover that La Mariscala has a business in the prison. How will she use this information?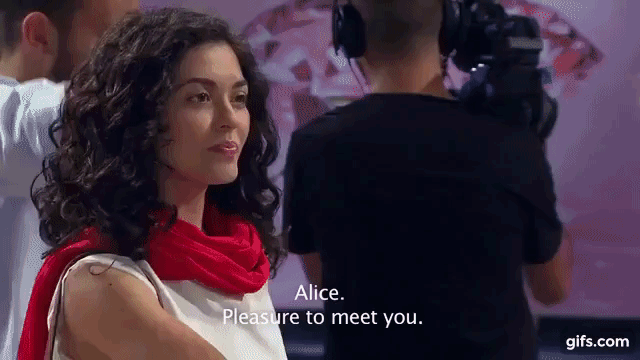 Thursday, 25th of February 2021
Roxana orders Martini to go to Mexico, and Rivera tries to strike a deal with Alejandro. He asks for a chance to enter the witness protection programme. Will Alejandro grant him the favour?
Friday, 26th of February 2021
Elisa, Roxana's lawyer, meets with Ferrer and orders him to stop harassing her client. Mariscala sends Nana on a mission, and she goes without questioning him.
Saturday, 27th of February 2021
Puma discovers a pair of scissors in Nana's cell, and the discovery sparks a fight between the two of them. Meanwhile, Alejandro convinces the members of his team to work on the Rodiles case in secret.
Sunday, 28th of February 2021
Usariz takes advantage of a vulnerable person and their condition; he makes them get drunk and lures them to append their signature in the alliance papers. As this happens, Martin goes ahead to execute his plan with the pastor.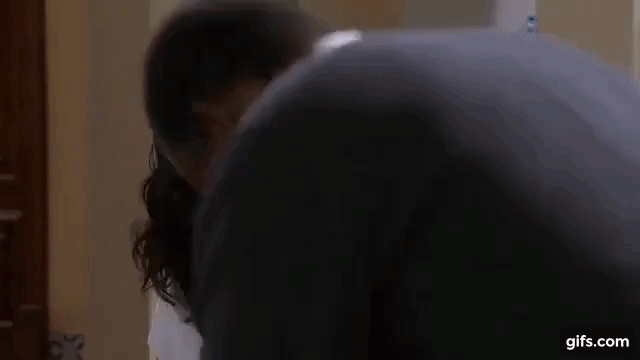 Roxana
Roxana establishes herself in the drug business, and despite the numerous attempts to have her arrested, she manages to outsmart the federal police. She comes up with a plan to have Puma released from prison, and when Alejandro warns her about the risks that she is subjecting herself to, she refuses to listen to him. Will the police catch up with her? And if they do, how will she get herself out of the murky situation?
Alejandro
Alejandro investigates Roxana's moves, and when he comes up with crucial information about her drug business, he attempts to intercept her operations by tipping Camacho off. Later, he pretends to be concerned about her wellbeing and advises her to quit the business. Later, he promises to protect Rivera if he reveals incriminating information about the business. Will his operations yield anything?
Close Enemies 2 teasers for February 2021 are a tip of the iceberg of how thrilling the show is. If you wish to keep up with the turn of events, tune in to Telemundo every Monday to Sunday at 22h00.
READ ALSO: Eternal Love teasers: February 2021
Briefly.co.za published thrilling details about Eternal Love teasers for February 2021. The snippets highlight Mahesh's plan to kidnap Sonakshi and ruin their wedding plans. His plans fail to bear fruits, and instead, Rohit arranges for investigations to establish whether he had a hand in the attack on Sonakshi.