Amma Teasers: February 2021
It is a new month! The exciting thing is that the episodes of your favourite TV drama series Amma Teasers are loaded again with another set of exciting scenes that will keep you glued to your television screen every night. Interestingly, as the season ends this month, you need to find out what happens to the issues raised so far. What eventually becomes Amma casts' fate is something you should not wait for others to tell you.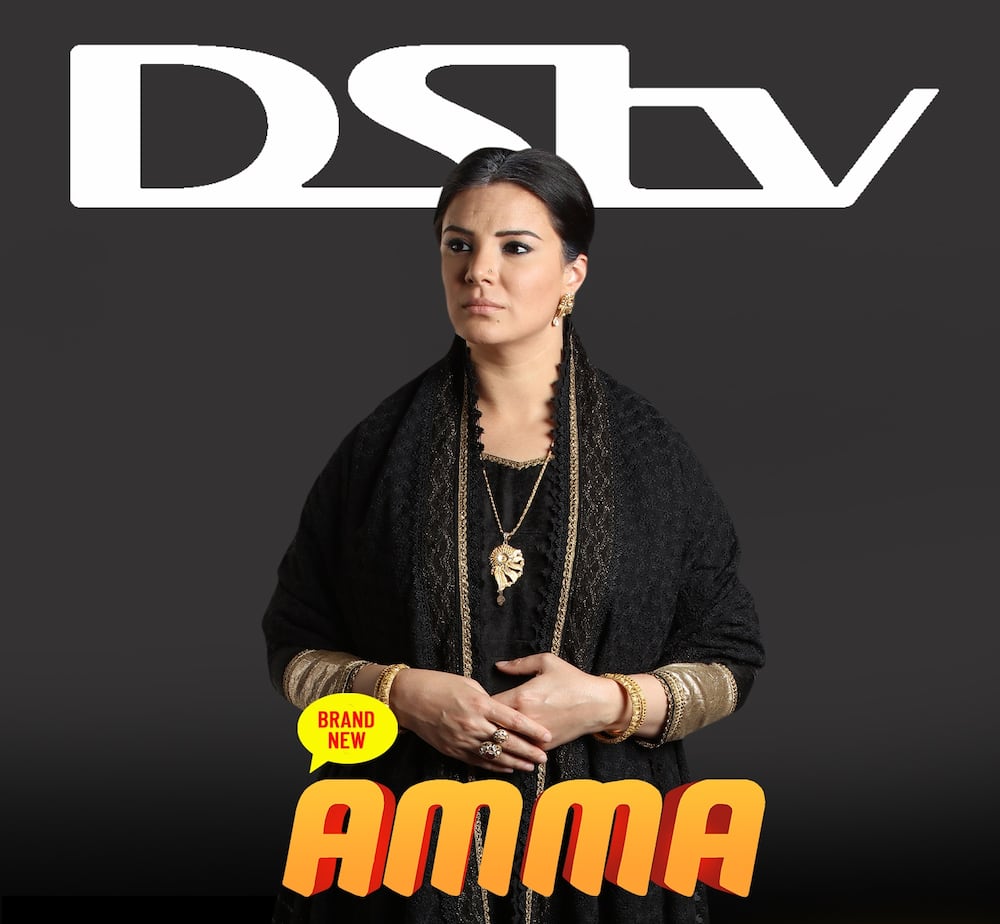 The inspiration behind Amma soap opera's scripting is based on Jenabai Daaruwali, an influential figure in India's underworld. The television show discusses Zeenat Sheikh, who was left to raise her two girls after her husband abandoned her. Being a vibrant and strong woman, she made up her mind to fight against British rule for her community members to enjoy their freedom. Similarly, she plans to break free from her male-dominated society so she could become a Mafia boss.
Amma Zee World February 2021
We saw how Shekar allied with Zeenat from last month's episodes because he was impressed by her boldness. At some point, the temptation to accept a drug trafficking offer befell him, knowing fully well that it is against Zeenat's principles. This month, you will find out how Narayan and his friends refuse to give up even though Amma is in prison and how they plan to take her life where she is serving her term.
Episode 34 - Monday, 1st of February, 2021
Fazal needs to move abroad because of his new job offer, but whether he will pick up the offer or not and how it will affect Rihanna is worth finding out from today's episode. Also, Sher Khan wants to create huge tension within Amma's realm by dealing with illegal arms.
Episode 35 - Tuesday, 2nd of February, 2021
After Amma is put behind bars, Sher Khan successfully takes over some of her territories. Nevertheless, Amma has her plans, and she arranges with Mehboob to sort the matter out. What possible steps will Mehboob take to be in charge again?
Episode 36 - Wednesday, 3rd of February, 2021
Narayan and his friends are not ready to give up because Amma is behind bars. They restrategize on how her life will be cut short while in prison. As Amma does not have anyone to protect her, what is the likelihood of her surviving it? Saraswati gets to know about something that shocks her.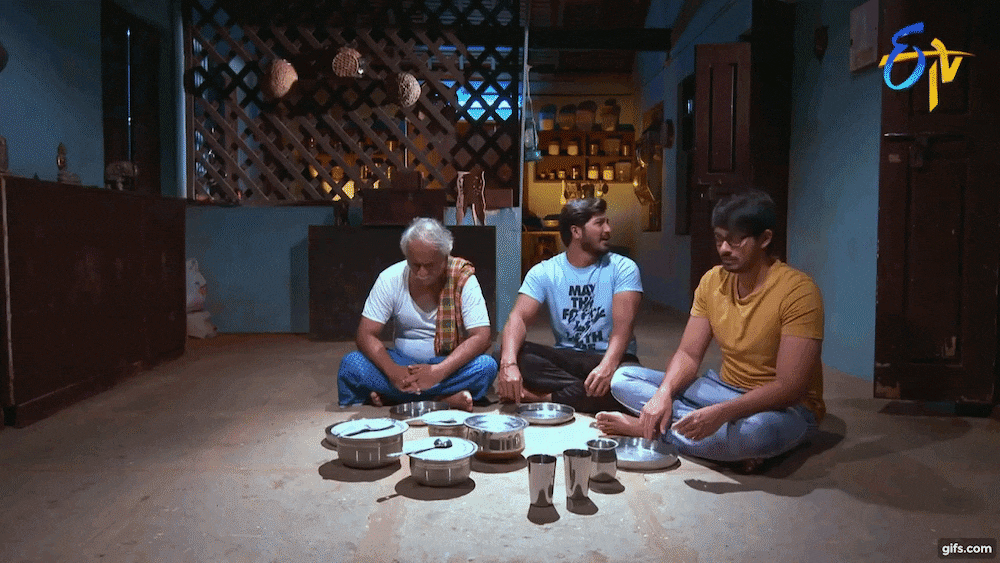 Episode 37 - Thursday, 4th of February, 2021
Atul restrategizes to get Amma killed, but it seems that an internal person is fighting for her. Lakshmi also gets to know what Atul is up to, so find out from today's episode if she successfully exposes him or not.
Episode 38 - Friday, 5th of February, 2021
Atul continues to get death threats, and after Saraswati realizes her mistake, she asks Amma to take Atul's life.
Episode 39 - Saturday, 6th of February, 2021
Haider embarks on a voyage that transforms his life, except that destiny has something else to offer him.
Episode 40 - Sunday, 7th of February, 2021
After Rihanna knows that Amma does not support her relationship with Fazal, she breaks down in tears. Later, she goes to seek assistance from Hanan, Amma's foe.
Episode 41 - Monday, 8th of February, 2021
Mukul keeps betraying Fazal, and the battle for leadership over Mumbai commences, which sets the city in an uproar. This is because of the riots taking place. Also, Amma is pressured to focus on her health and to do as though she does not know what is happening around.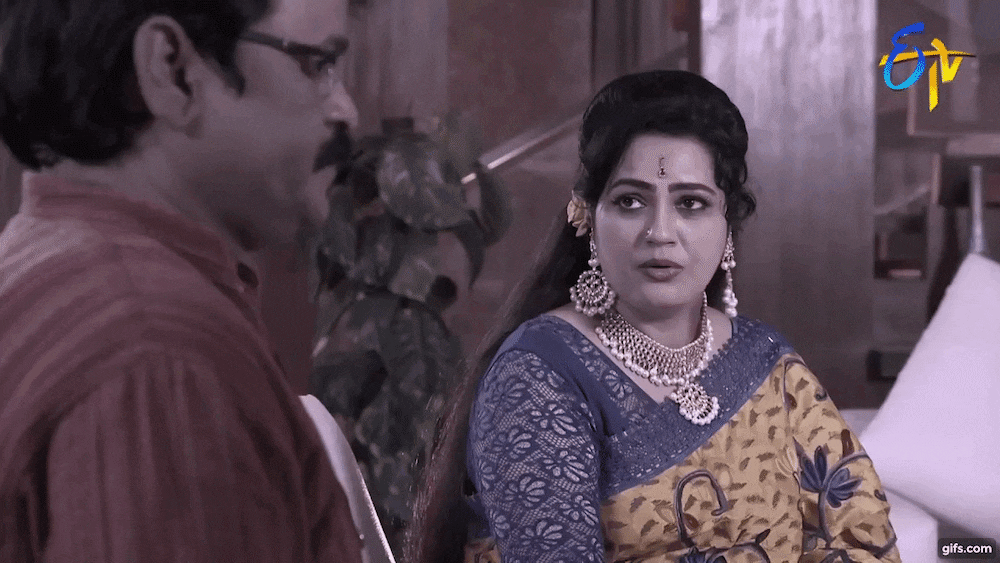 Episode 42 - Tuesday, 9th of February, 2021
Today marks the end of the season. From today's show, every attempt Mehboob makes to set everyone free ends in a tragic death. At the same time, Amma's attempt to get everything back to normal will possibly not work out, but everyone will remember her kindheartedness.
Amma
Sher Khan successfully takes over some of Amma's territories because she is behind bars. However, that does not stop her from coming up with her plans. As a result, she arranges with Mehboob to sort things out. Besides, do you think she will survive what Narayan and his friends are scheming against her, understanding that she is without a protector?
Sher Khan
After Sher Khan has successfully snatched some of Amma's territories, he created massive tension by dealing with illegal arms, even though Amma is yet to be released. How well will his plan work?
The episodes of Amma teasers are truly loaded with exciting scenes that you cannot afford to miss. Since the season ends this month, you need to get the details in full. So, join others as the episodes air from Mondays to Sundays on Zee World at 21h00. It will be a refreshing time.
READ ALSO: Suidooster Teasers: February 2021
In a related post, Briefly.co.za published what you should expect in Suidooster teasers for February 2021. The article highlights the challenges that the residents of Suidooster town go through as they address the rampant rise in crime in the neighbourhood.
Source: Briefly News