The current season described in these Gangaa teasers is becoming more interesting with several issues unravelling. The twist and turn of events are becoming hotter, and you cannot afford to miss any episode this month. Do you remember that Niranjan got diagnosed with a terminal illness, and the situation made the rest of the family troubled? What happened to the person who showed up in an attempt to kill him in the ward?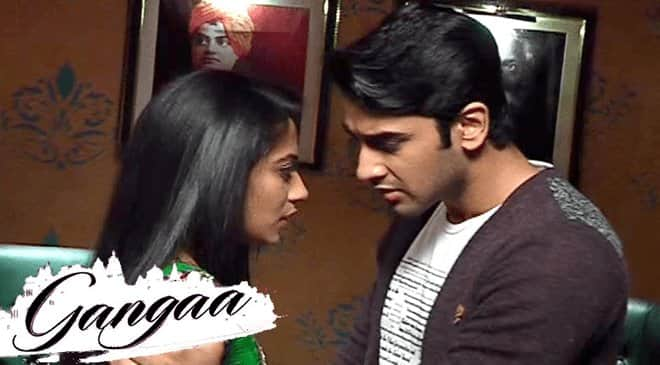 Gangaa season 3 is about a man called Shiv who was in a relationship with Gangaa until they lost touch. Another Gangaa has an accident at the river, and Shiv comes to her rescue. After taking her to his house to heal her wounds, he discovers that she has the same saree that his former girlfriend had and begins to confuse them to be the same person. Both of them develop a feeling for each other in the process before other issues come into play. Who will Gangaa end up with?
Gangaa teasers February 2021
If you think you got the best of Gangaa soapie from what you watched last month, you need to check out the episodes of this highly entertaining drama series this month. Considering the professionalism with which the Gangaa cast members delivered their roles, you will agree that Gangaa soap opera is one of the best television drama series.
Episode 140 - Monday, 1st of February, 2021
Nanny shares some family secrets with Gangaa, and as a result of this, she now understands that Shiv's life is endangered because his family is against him. She requests Nanny to rise to Shiv's rescue.
Episode 141 - Tuesday, 2nd of February, 2021
Thugs that Pratab hired kidnap Radica in the house. Pratab and his mum are disappointed again because Gangaa will save the day.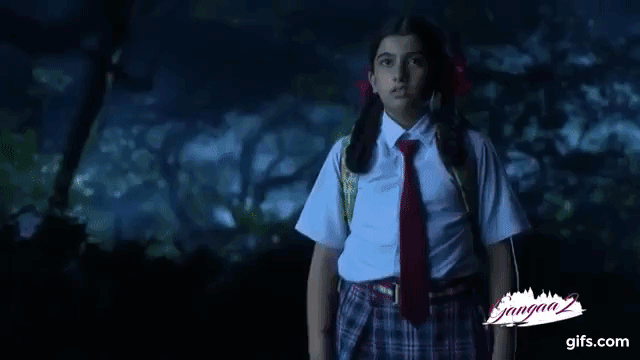 Episode 142 - Wednesday, third of February, 2021
Jumki keeps strategising against Gangaa, but Shiv stands by his wife.
Episode 143 - Thursday, 4th of February, 2021
Gangaa's mother-in-law and the priest give her some duties as a wife, while Jumki sabotages her in most of what she does. After the prayer ends, the priest appreciates the girl for her diligence.
Episode 144 - Friday, 5th of February, 2021
Gangaa falls into a big hole while trying to get some water, and Shiv journeys to rescue her, but he is bitten by a snake in the process.
Episode 145 - Saturday, 6th of February, 2021
Ashi's future in-laws arrive to meet her, but she and the love of her life run away. Jumki blames Gangaa for what Ashi decided to do. After that, Gangaa goes in search of Ashi as her life is already endangered.
Episode 146 - Sunday, 7th of February, 2021
Gangaa has started regaining her memory, but she still cannot explain what is happening. Jumki keeps acting as if she is pregnant so that everyone could take her seriously, while Sagar comes looking for his wife in town.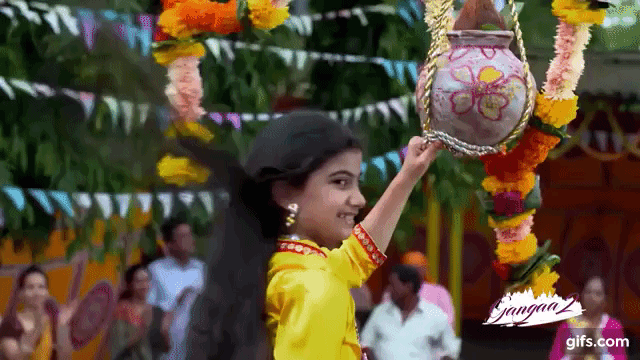 Episode 147 - Monday, 8th of February, 2021
Every family member is in a great spirit because it is holy, while Shiv carries Sagar in to cure the wounds he sustained from the accident.
Episode 148 - Tuesday, 9th of February, 2021
Sagar finds it hard recognising Gangaa because she has her face covered. Both of them seem to be restless being around each other. Pratab's mistress comes around and introduces herself to everyone in his family.
Note: Watch out for other episodes. As soon as they are available, their details will be uploaded.
Gangaa
She is in a serious challenge. Even though Jumki subverts her in all she does, the priest still recognises and appreciates her diligence. Now that she is gradually regaining her memory, even though she cannot explaining the current happenings, how will she manage the situation? Also, will she succeed in her search after Ashi?
Jumki
Jumki does not want to see Gangaa around with the way she acts. Sabotaging her in everything she does is a clear example. Now that she is blaming her for the decision Ashi made, how will Gangaa clear herself? Also, as Jumki continues to act as though she is pregnant to get everyone's attention, what will happen to her and her plans?
The way Gangaa teasers portrays love and the challenges that lovers face in reality is why many fans are interested in the soapie. Do not miss any episode as they air on Zee World from Mondays to Sundays at 22:00.
READ ALSO: Suidooster Teasers: February 2021
Briefly.co.za also published what you should expect in Suidooster teasers for February 2021. The article highlights the challenges that the residents of Suidooster town go through as they address the rampant rise in crime in the neighbourhood.
More so, Siya's deteriorating condition calls for alarm as his enemies rejoice about his situation. As Kaashifa prepares for her big day, the odds fail to work in her favour, and she ends up threatening the existence of some of her most significant relationships.