Young Dreams is a tale of two people who have fallen madly in love with each other, but circumstances come in between them, and they cannot be together. It is an ideal soapie for the whole family to watch. It comes packed with tons of drama, suspense, betrayal, and much more. Will the young dreams of these two lovers come true? Find out more below.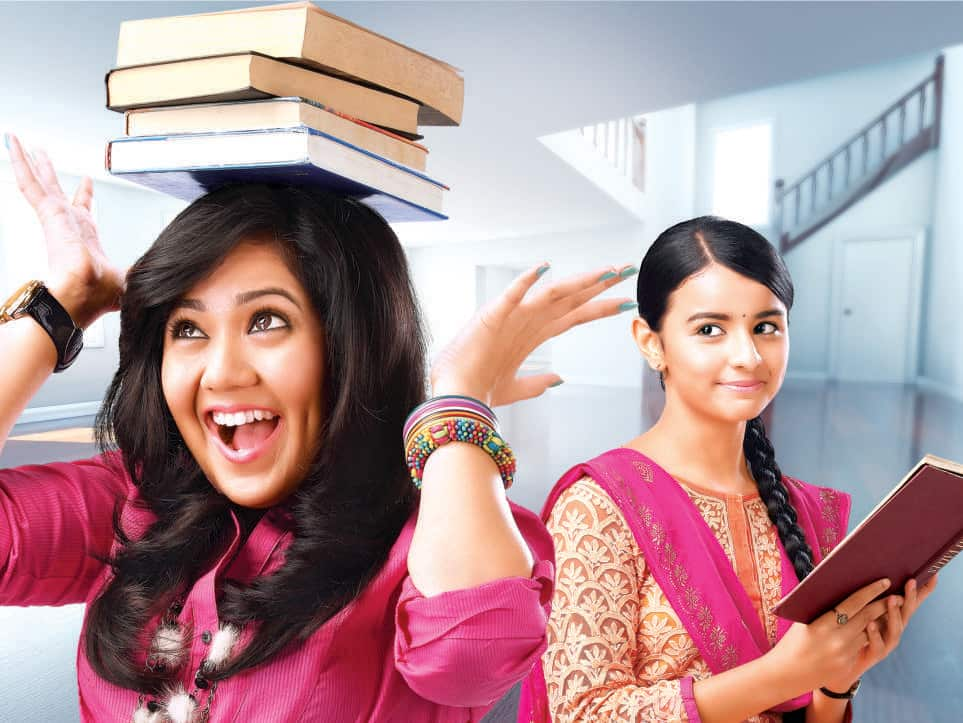 Take a look at the two main characters as they prepare to go to college, watch the chaos Rachna goes through to make her father happy, even if he eventually refuses her to go to the college she was accepted in. As Gunjan and Mayank form a close relationship, Charu ensures she is present to stop it. Read more on the Young Dreams February 2021 teasers below.
Young Dreams teasers for February 2021
Mayank has exonerated himself and, in the process, discovered the true identity of the villain. Will he tell everyone their identity, or should he let it go? The twists and turns exposed by the Young Dreams cast this season will have you at the edge of your seat.
Monday, 1st February 2021 - Episode 24
Rachna loses consciousness in the field during hockey practice; meanwhile, Savitri goes over to take a look at her, but there is an issue; Rachna has not yet returned. Will she be home on time?
Tuesday, 2nd February 2021 - Episode 25
Rachna is excited when she discovers that she has been accepted; Dayal is reluctant and dismisses her acceptance, refusing her to go. Shail is determined to make her go to college. She overrides Dayal's decision and persuades Savitri to let her study with Gunjan.
Wednesday, 3rd February 2021 - Episode 26
As they plan for their first day in college, Rachna and Gunjan are over the moon, if only they knew what bombshells await them. Mayak cannot keep himself together after the ordeal.
Thursday, 4th February 2021 - Episode 27
The cops arrive just after Mayank reveals to his family the person who caused the acid attack. Later on, Mayank's genius plan is bringing to light how horrible Mintu is.
Friday, 5th February 2021 - Episode 28
It comes to Shail's attention that Mayank is the one who revealed Mintu's true nature. At the same time, Savitri discloses that her son is unaware that he has an arranged marriage. Mayank tries to make Gunjan happy; however, his efforts have the opposite effect, and the unforeseen occurs.
Saturday, 6th February 2021 - Episode 29
Gunjan finds out that Mayank intends to leave home while Rachna deals with the worst coach ever. Gunjan catches up with Mayank and tries to convince him to stay.
Sunday, 7th February 2021 - Episode 30
Gunjan and Mayank fall deep in love as the days go by, but Charu meddles in their relationship, proving to be a thorn in their side. Later on, Rachna confides in Shail about their predicament.
Monday, 8th February 2021 - Episode 31
Mayank reveals to Gunjan why he agreed to Charu's marriage request initially, they then go on a bicycle ride date, and Charu appears out of the blue. What will they do?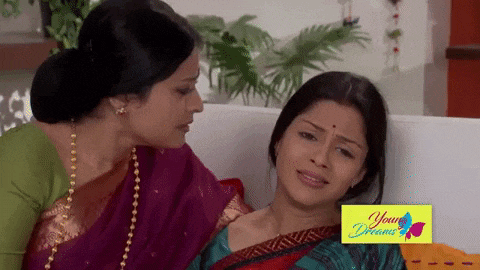 Gunjan
She starts on a high note, where she is going to college with her cousin, and she is super excited about this. Her joy is short-lived when she and Mayank have a misunderstanding. He intends on leaving without telling her, but she stops him as soon as she finds out, and soon after, they start falling in love. Will Charu come in between them?
Rachna
She faints during hockey and has to be checked out but does not show up. Good news is on the horizon when she is accepted into college, but Dayal cuts her dreams short and refuses her to go. Shail overrules his choice and makes plans for her not only to go but to go with her friend Gunjan to college.
The Young Dreams teasers for February 2021 reveal this inspiring tale following young women's lives and the struggles they may face while growing up. It is an extremely relatable show.
READ ALSO: Imbewu Teasers: February 2021
Briefly.co.za recently published the exciting Imbewu teasers for February 2021. Imbewu is a drama series that exposes the secrets kept in families, and it shows how the rivalry can tear people apart.
Find out who makes the drastic choice to visit a sangoma and the controversial person who gets a job at Shongolo Oil. They yearn for power, have unrestrained greed, keep malicious secrets, betray each other, and hurt each other in unimaginable ways, but they are still family.