There is more than enough entertainment for all viewers in the Ring of Fire teasers for February 2021. Anurag embarks on a mission to find out more about Ragini because he lost his memory. He is shocked to discover that he almost lost his life for her sake. Will he apologize to Ragini for causing so much pain in her life?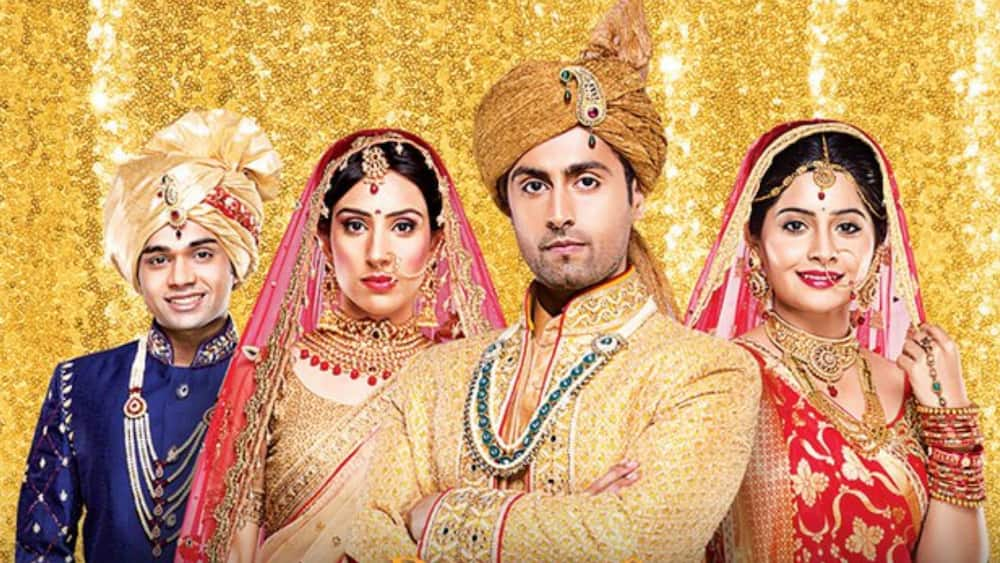 The Anurag and Ragini's love story will give you goosebumps, especially if you cherish romantic movies and novels. It would help if you tuned in on Zee World daily at 19h00 before the story gets too complicated to understand. The Ring of Fire has more sweet surprises for you that you should not miss.
Ring of Fire February 2021 teasers
Please take your time to read the lovely episodes that will air in February. The teasers are so enticing that you will find yourself re-reading them several times.
1/02/2021: Monday (Episode 69)
Ragini informs Anurag that she wants Srishti to participate in the Chhath pooja fast. She believes that the ritual will save Vishu and Srishiti's marriage. Later, Anurag collapses when he sees in Sumer's phone the pictures he took with Srishti on their engagement day; therefore, Revati requests Srishti and Ragini to leave the house.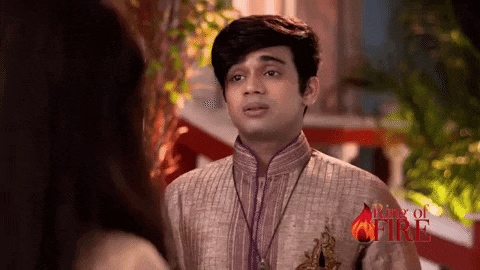 2/02/2021: Tuesday (Episode 70)
Someone informs Anurag's family that the court has suspended Anurag's contract, and Anurag gets anxious and curious about the secret Ragini promised to tell him. Vishu hands over Anurag's case files to Srishti and requests her to ensure that the law punishes the people who ruined his brother's life.
3/02/2021: Wednesday (Episode 71)
Ragini apologizes to Anurag and pleads with him to understand that she was ignorant about his allergy to the kishmish. She also does not want Ramesh and his loyal bodyguard to discover that she hid a camera in her handbag to spy on him.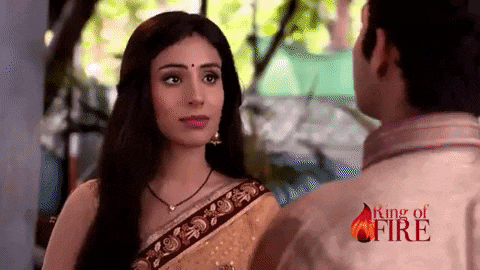 4/02/2021: Thursday (Episode 72)
Ragini remembers Anurag's harsh words before he left. He confessed that their relationship meant nothing to him. Srishti explains to Anurag that she will never tell him the truth to protect him from more danger.
5/02/2021: Friday (Episode 73)
Srishti is unaware that she is walking into Ramesh's trap. Anurag meets Ragini's brother to investigate more about her. He is surprised by the things he discovers about her, including how they got married and how he lost his memory.
6/02/2021: Saturday (Episode 74)
Srishti admits that true love exists between Ragini and Anurag when Ragini's father explains the troubles his daughter's marriage with Anurag has endured. Moreover, Anurag was shot while trying to save her. Srishti joins hands with Vishu to reconcile the couple, but Anurag's mother has an evil plan that might destroy the couple's relationship for good.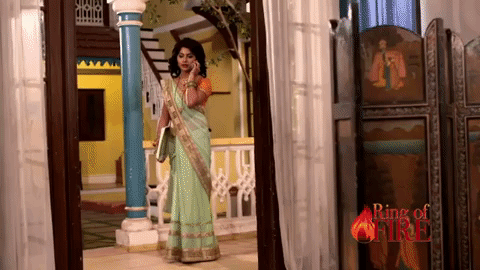 Anurag
His brother and Srishti are helping him win the court case after it suspended his contract. They are also looking forward to seeing those who hurt Anurag face the wrath of the law. On the other hand, his mother is against his relationship with Ragini; therefore, she is desperately planning to separate them forever.
Ragini
She apologizes to Anurag for jeopardizing his life by ignorantly exposing him to something he is allergic to. Ragini also remembers how Anurag cut ties with her and threw harsh words at her. Will she forgive him and save their love once he regains his memory?
Keep checking the Ring of Fire teasers for February 2021 for more updates. The combination of the court case, Anurag's memory recovery process, and the obstacles in your beloved couple's love life make it the best series to watch.
READ ALSO: Young Dreams teasers: February 2021
Young Dreams teasers for February 2021 has details about the upcoming and captivating episodes of this series. Charu, the sadist, ruins Gunjan and Mayank's happy moments when she observes them get close to each other.
Meanwhile, Rachna desires to make her father proud, even though he is against her joining the college of her dreams. Briefly.co.za narrates everything that will happen in the show in the simplest way possible to ensure that you enjoy every bit of the teaser.