- South African's new president's mansions causes a stir
- Little did most people know, Ramaphosa was listed as the 12th richest man in South Africa in 2015
- The lack of spice from our new president, has left the people of South Africa in withdraw
Cyril Ramaphosa, South Africans are used to Jacob Zuma and his multiple scandals. New president, Cyril Ramaphosa hasn't given much to the people of South Africa in regards to scandal. The old and untrusting "mansion" article that has been doing its rounds with the media, but hasn't reached near to the drama we are used to.
Ramaphosa's scandals are all easy explainable when we look at the facts.
Briefly.co.za learnt that South Africa's new President Cyril Ramaphosa is the 12th richest man in the country in 2015, according to a report from Forbes.
His mansion in Cape Town which is being built on two plots of land that Ramaphosa bought for R30 million in 2010, seven years before coming close to touch the people of South Africa's money.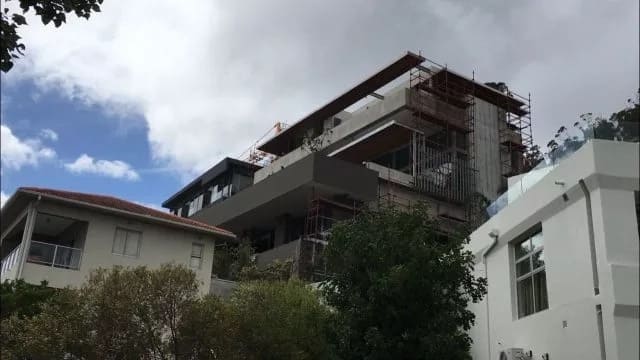 Labeling this house "Ramaphosa's Nkandla" is therefore, one of a misjudged and uneducated assumption. Our new president is a man of his own wealth.
Nkandla and Ramaphosa's new mansion are two very different matters. One built on tax payer's money and the other on a man's well-earned wealth. There is no comparison.
READ ALSO: G4S van heist Pretoria: Tshwane police launch manhunt
With this fresh change, a president who has his own wealth, the people of South Africa should be thankful instead of seeking unjustified drama.
What are your views on our new president's home? Visit our Facebook page where you can leave a comment.
To stay up to date with the latest news, download our news app on Google Play or iTunes today.
Source: Briefly.co.za