The doctor thought Rani had been cured of indigestion, but is she really out of danger as everyone assumes? Mr Khanna might have been arrested, but he has got something up his sleeves. This begs the question, who will be his next victim or will someone stop him? Here are the True Love teasers as the season comes to an end.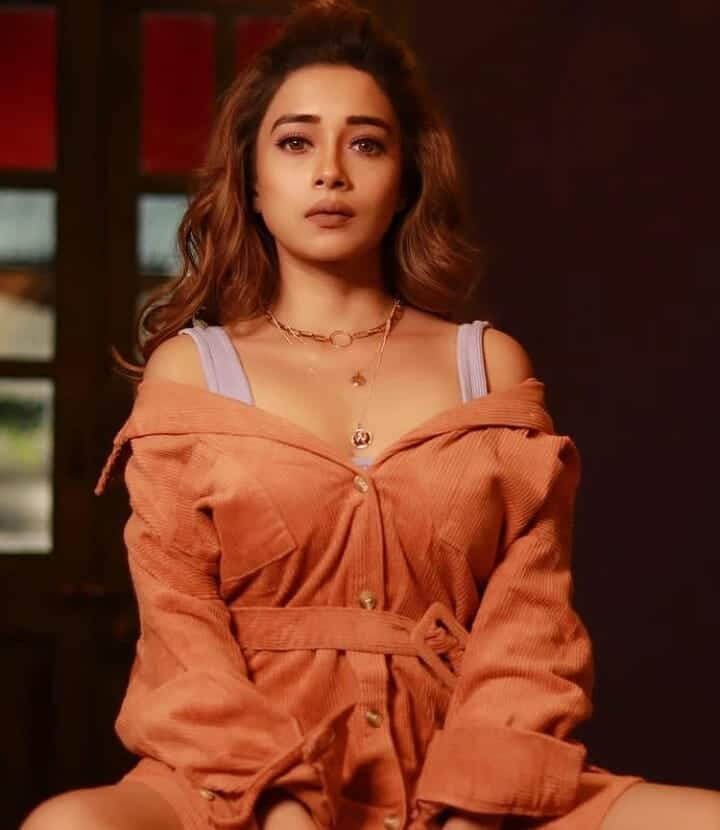 The True Love Indian soap opera has been an emotional rollercoaster ride for many of its fans. The show is also known as Uttaran, and it airs on Glow TV on StarSat and OpenView from Monday to Friday at 8:30 pm.
True Love February 2021 teasers
A recap on the previous episodes Mr Khanna works together against Meethi. The two go to a sorcerer so that they can get a potion that tampers with Meethi mentally. Chameli ends up putting the potion in Meethi's water. Meethi begins to follow a woman who she is surprised to see that she looks exactly like her. The woman starts to attack Meethi, and she comes back to her senses in fright only to realise it was all a nightmare.
1st February, Monday (Episode 1540-1541)
The Priestess and Chameli are of the thought that the apple affected Meethi. In an emotional breakdown, Sumitra asks for forgiveness for her misdoings. Rani is rushed to the hospital to receive further treatment.
Meethi gets a scolding from Chameli, who blames her for not taking good care of Rani. Meethi is aware that Chameeli is involved in the cause for Rani's state. To save Rani, Chameli takes her to the Priestess to perform a ritual.
2nd February, Tuesday (Episode 1542-1543)
As part of the ritual, Meethi feeds a snake with milk in order to rescue Rani from the black magic spell. In addition to that, Meethi also walks on burning coal in another ritual task. Rani recuperates, and Chameli asks for forgiveness.
Meethi sees the honesty in Chameli's apologies since she understands her mistakes and forgives her. Chameli learns that Mr Khanna plans on murdering Akash. Chameli hits Mr Khanna with a rock that then kills him.
3rd February, Wednesday (Episode 1544-1545)
Chameli is put under arrest for the murder of Mr Khanna. Meethi sympathises with Rani, and she comforts her. Meethi goes to the police precinct to meet with Chameli. At the police station, Meethi finds a girl who appears to be lost, and she offers to assist her.
Akash and Meethi settle on adopting Tamanna. However, Rani is not happy because she does not want to share Meethi's affection and refuses to acknowledge her as her sister. Ekadashi poisons Rani against Tamanna, leading to Rani hating Tamanna.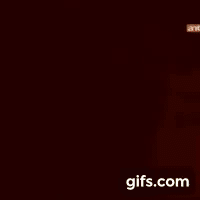 4th February, Thursday (Episode 1546-1547)
Damini and Sumitra talk over the strained relationship between Rani and Tamanna. Rani's behaviour towards her adopted sister is as a result of incitement from Ekadashi. Rani gives Tamanna old clothes to wear as she continues to look down upon her.
The family members cannot help but worry about Tamanna and Rani. Since it is Rani's birthday, Akash surprises her. Meethi also gets to know that it is also Tamanna's birthday. When asked to cut the cake with Tamanna to commemorate together with her, Rani throws the cake.
5th February, Friday Season finale Episode
Ekadashi recommends that the two girls, Tamanna and Rani, should be separately pampered. However, Sumitra is entirely against the idea and implores them not to separate the two girls. Rani asks for forgiveness from Tamanna, and the two end up becoming friends.
Meethi
Meethi throughout the series is depicted as one who is always willing and able to sacrifice herself for her loved ones. This time around for Rani's recovery, she walks on burning coal to break the magic spell. Meethi also has a big heart and ends up adopting Tamanna.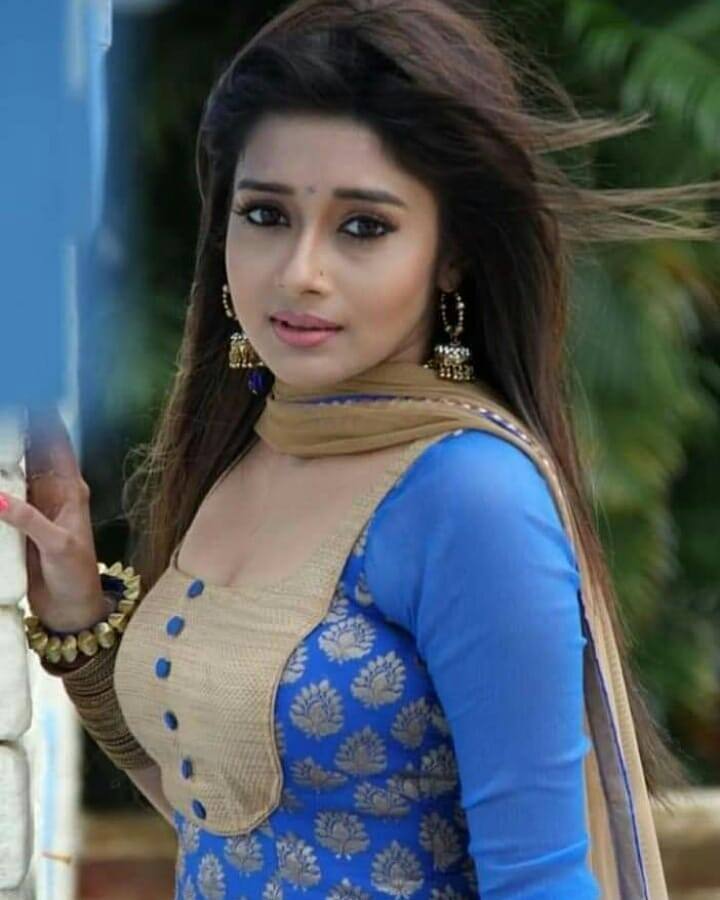 Chameli
Chameli has realised her mistakes and finally changes for the better. She has sincerely apologised for her misdoings, and Meethi has forgiven her. However, it is unfortunate that she ends up getting arrested for murder, yet she was trying to save Akash from Mr Khanna's claws.
Rani
As the season comes to an end, it is good to see Rani's change of heart towards Tamanna. Rani has gone through a lot, especially with the devastating illness from the black magic spell. With Tamanna, it seems like a great friendship will start.
The True Love teasers for February 2021 are the last for this season. Do not miss put on the season finale. The soap opera lives up to its name, True Love.
READ ALSO: Young Dreams teasers: February 2021
Briefly.co.za recently updated the Young Dreams teasers for February 2021.
The soapie tells a story about two people who are madly in love with each other. Check out the teasers to find out more!