Complicated Love teasers: February 2021
Love can be interesting and complicated, sometimes. When individuals find themselves in a web of love connecting more than another person, how do they overcome it? This is part of what the episodes of Complicated Love teasers are about. The lives of Ruhaan, Mishti's aunt, and Pari are worth learning from. Besides the entertainment stuff in the television drama series, there are some lessons, especially how to handle emotions when things are getting complicated.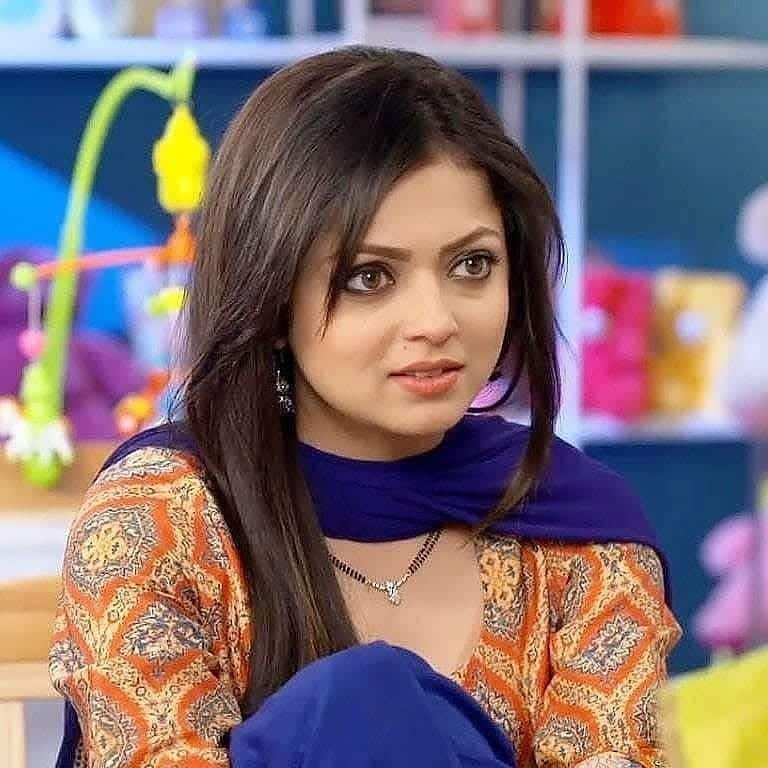 Complicated Love full story is focused on Nandini and Mauli who were childhood friends. When they grow up, Nandini prefers to be friends with Rajdeep instead of Mauli. Despite the warnings on his faulty behaviours from Mauli, Nandini does not listen, and eventually, they part ways. Mauli marries Kunal while Nandini marries Rajdeep but, unfortunately, becomes a victim of domestic violence. Kunal and Mauli encourage Nandini to speak up so Rajdeep could be arrested, and in the process, Kunal starts developing a feeling for Nandini.
Complicated Love February 2021
Mauli's short-lived emotional and irrational decisions can be infuriating. The twist of Ruhaan's feelings between Mishti and Veer is becoming complicated. How he will overcome and move on with his life without Mishti is worth finding out from the episodes described in the Complicated Love Glow TV teasers.
Monday, 1st of February 2021
Episode 193
In order to save Kunal, Mauli pushes him away from an oncoming vehicle; however, she ends up getting hit instead.
Episode 194
Mauli is in critical condition as she is admitted to the hospital.
Tuesday, 2nd of February 2021
Episode 195
Ishan advises Mauli to reconcile with Kunal for the sake of the children.
Episode 196
Dida lets Mauli know that it is the will of God that she gets back together with Kunal.
Wednesday, 3rd of February 2021
Episode 197
Mauli decides on Ishan as her spouse. The series makes a jump, and it introduces Ishan and Mauli's son.
Episode 198
Mishti requests Veer's mother to help her select her engagement ring as she would be delighted with Veer's mother's decision.
Thursday, 4th of February 2021
Episode 199
Ruhaan incorrectly assumes that Veer's fiancée is Pari.
Episode 200
Bua advises Mishti that she should enjoy herself because she is only left with two months of freedom.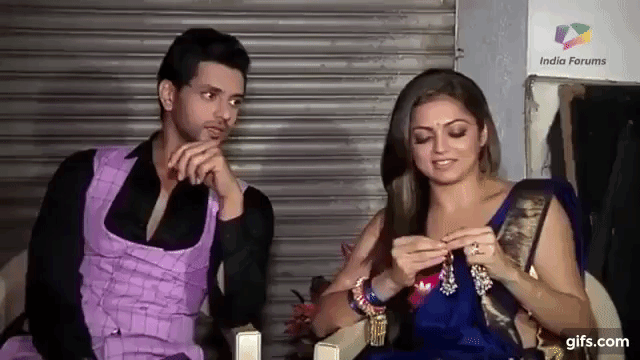 Friday, 5th of February 2021
Episode 201
Bua advises Arnav to ask Pari for her hand in marriage.
Episode 202
Arnav puts in Pari's drink the ring that he intends to propose to her with, but she accidentally swallows it.
Monday, 8th of February 2021
Episode 203
Mishti is irritated by Ruhaan who at the same time is falling for her.
Episode 204
Pari gets a scolding from Mishti for her poor work ethic.
Tuesday, 9th of February 2021
Episode 205
Pari is upset because of her confrontation with Mishti, and Ruhaan comforts her.
Episode 206
Veer insists on having Mishti accompany him and Ruhaan to assist in selecting invitation cards for the wedding.
Wednesday, 10th of February 2021
Episode 207
Mishti gets annoyed when she sees Pari hug Ruhaan.
Episode 208
Bua attempts to persuade Pari to get wedded, but she informs her that she does not need any guy in her life.
Thursday, 11th of February 2021
Episode 209
Ansh gets home with injuries while extremely furious.
Episode 210
Pari listens in on Mishti, and she cries her heart out from guilt for her parents' deeds against Aunt Mauli.
Friday, 12th of February 2021
Episode 211
Mishti and Pari's parents' past is affecting their present lives, and Radhika is worried about them.
Episode 212
Ruhaan mesmerises Pari causing her to dance around him which infuriates Arnav.
Monday, 15th of February 2021
Episode 213
Pari informs Arnav that she does not have similar feelings as he has towards her.
Episode 214
Mishti wants to startle Veer; unfortunately, she confuses Ruhaan with Veer.
Tuesday, 16th of February 2021
Episode 215
Pari is stunned when Mishti mistakenly fails to pick Veer's name and instead takes Ruhaan's.
Episode 216
Ruhaan and Mishti express their apologies to one another.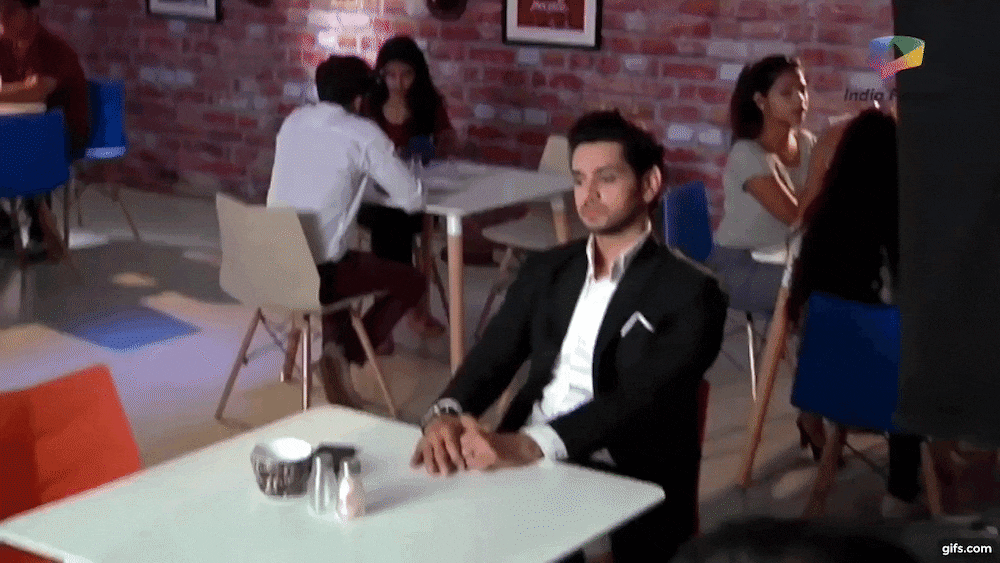 Wednesday, 17th of February 2021
Episode 217
Ruhaan requests Pari to model for one of the projects he is doing.
Episode 218
Mishti gets into Ruhaan's vehicle, and Veer sees them.
Thursday, 18th of February 2021
Episode 219
Veer makes plans for Mishti's surprise birthday.
Episode 220
Pari realises that she has fallen in love with Ruhaan.
Friday, 19th of February 2021
Episode 221
Mishti receives a car gift as a birthday present from Veer, but she asks him to keep the car until the two are wed.
Episode 222
Mishti finds Ansh smoking and blames it on Ruhaan.
Monday, 22nd of February 2021
Episode 223
Ruhaan interrogates Mishti because of her negative attitude towards him.
Episode 224
Pari informs Arnav about her feelings towards Ruhaan. She requests Arnav to assist her in finding out whether Ruhaan has similar feelings towards her.
Tuesday, 23rd of February 2021
Episode 225
Ruhaan tells Mishti that she should let Ansh and Pari sort out their everyday problems, and if she does not do it, they will not become independent.
Episode 226
Mishti is scared of breaking Veer's heart and becoming just like her father.
Wednesday, 24th of February 2021
Episode 227
Veer attempts to assist Mishti by requesting Pari to handle all her work and asking Ruhaan to also help her take care of the preparations for the wedding. However, Mishti behaves in a strange manner towards Veer, and he feels that she has changed.
Episode 228
The printer accidentally writes Ruhaan's name on the wedding invitations instead of Veer's.
Thursday, 25th of February 2021
Episode 229
Ruhaan picks up Mishti and carries her when she hurts her ankle.
Episode 230
Mishti, assuming that Ruhaan is not at home, goes inside his bedroom.
Friday, 25th of February 2021
Episode 231
Mishti repeatedly ignores Veer's calls when he tries to get hold of her.
Episode 232
Naina comforts Veer and advises him to give Mishti some time and space.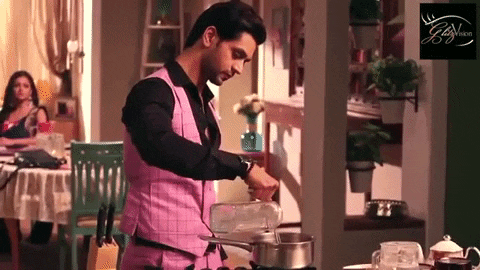 Mishti
Mishti is not in a good place right now. Fate makes its plans, and she has had a confrontation with Pari. The girl has issues with Veer and does not pick up his calls. She gets advice from Ruhaan to let Pari and Ansh live their lives independently.
Veer
It seems as if fate has other plans for Mishti and Veer. First, Mishti picks up Ruhaan's name instead of his, and then the printer writes on the wrong name on the wedding invitation cards. The couple has problems. Will the wedding take place?
Ruhaan
Ruhaan helps Veer and Mishti in their wedding preparations. What will happen to him and Mishti because he has seemingly fallen in love with Mishti?
The episodes described in the Complicated Love teasers for February will be mindblowing. Now that Pari wants to be with Ruhaan, who has feelings for Mishti. What will happen? Join other fans to watch this exciting drama series on Glow TV from Mondays to Fridays at 19h00 and 19h30.
READ ALSO: Generations: The Legacy Teasers: February 2021
Another exciting television drama series you must not miss this month is Generations: The Legacy. As published on Briefly.co.za, you will get to know what happens when a secret admirer delivers two different sets of bouquets to two different people at an office.
Find out how Lesedi's line of events starts on a high note and plummets very fast and how she receives an invite from Luyolo, which has her over the moon. The article discusses how Lesedi faces an unrequited love story and how her personal issues affect her work.
Source: Briefly News