Scandal! Teasers: February 2021
Scandals continue to unfold as Boniswa is caught in a cold war between a daughter and a father. How is he going to handle the challenging situation? What will Mamba do next after realizing the press is involved in the domestic case? Read February 2021 Scandal! teasers below to find out how the new events unfold.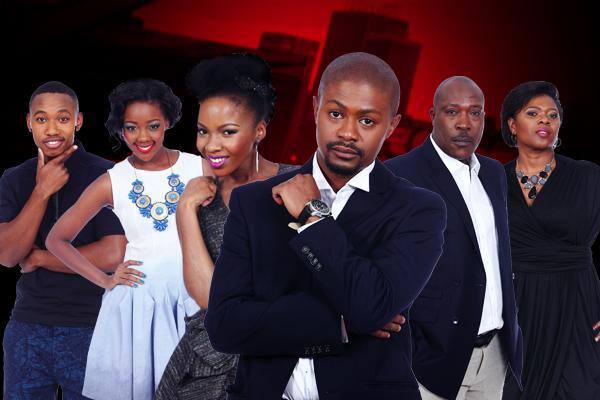 Will Seipati and Tebello live past their fears? What seems to upset Hlengiwe? How does Tebello plan to make everything right after turning a deaf ear to his mother's instructions?
Scandal! Teasers February 2021
Scandal soapie continues to give fans the thrill and entertainment they deserve. February episodes are filled with drama that will make you want to know what happens next. Here are the teasers that will provide you with a sneak peek for the month.
01/02/2021: Monday (Episode 3749)
A slip up leads to a plot being set in motion to get rid of a love conflict. The conflict of a betrayal leaves blood on the floor and a young girl in disaster. It is a verdict day for Dintle.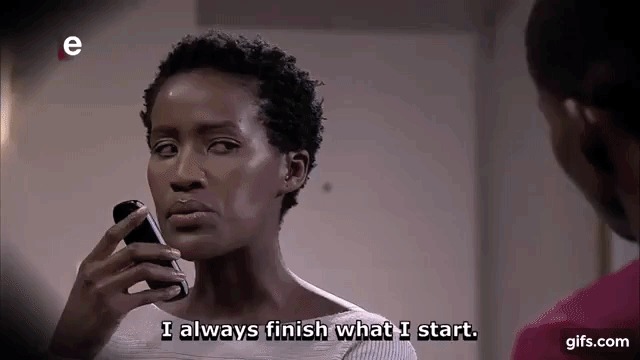 02/02/2021: Tuesday (Episode 3750)
A man turns up a notch when charm fails to work on Seipati. Boniswa is caught in a cold war between a daughter and a father. Chumani makes an announcement, which devastates one woman but leaves another excited.
03/02/2021: Wednesday (Episode 3751)
Seipati is faced with a frightening situation, but that is the least concern for Tintswalo's regarding her friend. Mamba is not amused after a domestic problem interests the attention of the press.
04/02/2021: Thursday (Episode 3752)
Seipati is influenced and makes a deal with the devil. An article pushes Aya over the edge. A frantic house-warming causes a heated bed-breaking.
05/02/2021: Friday (Episode 3753)
An abuser's isolation games go a notch higher, and Seipati is blown away by a rejection. Boniswa plays family members against each other.
08/02/2021: Monday (Episode 3754)
Bohang trickles poison into someone's ear and frames an innocent party. Xolile eavesdrops on something that leaves her doubting Aya's story. Amo and Dintle come up with some rules, but Dintle has other ideas.
09/02/2021: Tuesday (Episode 3755)
Bohang makes a daring move, which leads to an innocent party being sacrificed. Aya offers an explanation that does not make sense. Dintlle realizes that her situation is not as fun as it is deemed.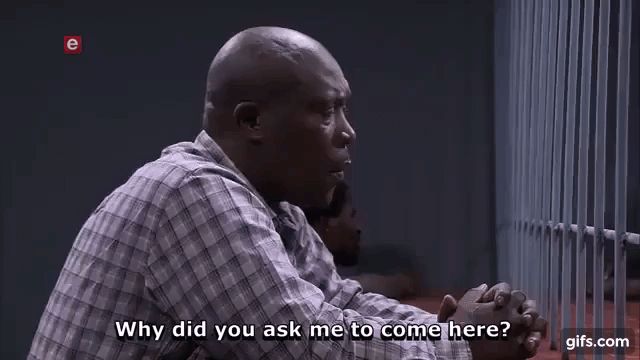 10/02/2021: Wednesday (Episode 3756)
Seipati is shocked by some information regarding an ally, and Bohang is not amused to find out that a member of his team is a stickler for protocol. Boniswa takes advantage of her influence to control matters in her favor. Dintle crosses a line she never thought she would.
11/02/2021: Thursday (Episode 3757)
Bohang Javas falls prey to a very spontaneous crime, and Tebello gets a disturbing insight. Mamba is delightfully unaware that an interrogator is aware he is lying. Amo is yielding to a risky obsession.
12/02/2021: Friday (Episode 3758)
Bohang overdoes his role and unsuspectingly assists Seipati in making an alarming realization. Simo does not give up on Aya and tries his luck, but it does not end well. Dintle is awed by her reaction to some unanticipated updates.
15/02/2021: Monday (Episode 3759)
Seipati makes a sequence of findings that leave her feeling trapped. Boniswa's relationship with Aya forces Gorbachev and Simo to abandon caution. Hlengiwe seeks relationship advice from a colleague.
16/02/2021: Tuesday (Episode 3760)
Seipati jeopardies everything to get out of a nightmare situation but instead makes matters worse. Mamba tries to control the situation with his daughter, but someone is a step ahead. Amo finds himself being accused by one woman, while another one supports him.
17/02/2021: Wednesday (Episode 3761)
Bohang pulls rank after a possible savior appears. Vultures circle Boniswa and her survival instincts come alive. Amo does not succeed in hiding the one thing that could sell him out.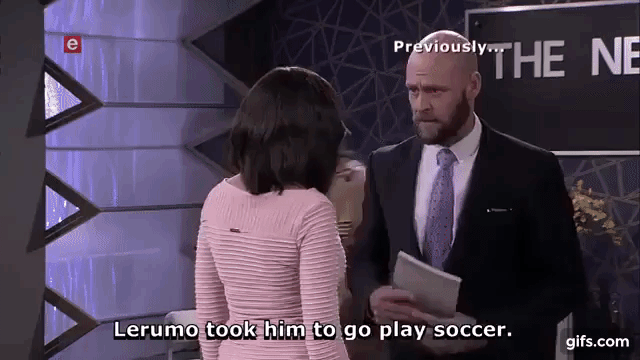 18/02/2021: Thursday (Episode 3762)
Tebello tries to be a protector, but Seipati is of the notion that there is only one way to save them. Boniswa discloses a brave plan in which she will play a huge role. Distrustful Stokkies connects the dots and makes an allegation.
19/ 02/2021: Friday (Episode 3763)
Tebello turns a deaf ear to his mother's advice and makes a decision that could have extreme consequences. While actualizing on a plan, Boniswa hints at another plan. Layla observes a collaboration, which leaves her wondering.
22/ 02/2021: Monday (Episode 3764)
Lerumo comes back to find more than he can handle. Boniswa experiences a ghostly change. Dintle finds out her secret is not as safe as she thought.
23/ 02/2021: Tuesday (Episode 3765)
Tebello and Seipati are quite shocked to speak out, and Lerumo is cornered to track an illegal solution. Xolile is in awe to find someone she knows a little, only to realize it is someone she knows quite well. Hlengiwe is not happy after realizing that Layla's warning is turning out to be true.
24/ 02/2021: Wednesday (Episode 3766)
A solution is found, but it is not enough for Lerumo. Boniswa uses all her powers to get closer to what she desires. Dintle is of the mindset that she knows the rules of the game, which is not the case.
25/ 02/2021: Thursday (Episode 3767)
In a match of claims to a crime, Neo joins forces with Seipati to outsmart Lerumo. Cee-Jay is rescued through an invitation. Amos makes a reflex proposal to Hlengiwe as adrenaline pumps throughout his body.
26/ 02/2021: Friday (Episode 3768)
Lerumo goes against his father's version of the truth and asks someone he cares about intensely to get back to him. An intriguing new guy makes his presence acknowledged in the community. Chevonne and Stokkies find out they are not compatible at all.
Seipati
Seipati finds out shocking revelation with the help of Bohang. She does her best to save herself and Tebello.
Xolile
Xolile is the first person to doubt Aya's story. She is convinced that there is more than meets the eye regarding the narrative.
Were you eager to know how February episodes will turn out? Scandal! teasers are just in time for all Mzansi soapie lovers. You can watch the captivating telenovela on eTV every weekday at 7.30 pm.
READ ALSO: Eternal Love teasers: February 2021
Briefly.co.za published details of Eternal Love teasers for February 2021. Winning in life is one thing that friends and family should always join in and celebrate with you. However, for most people, that is not the case.
Interestingly, those closest to you are the ones who try to pull you down and stop you from achieving your goals. Eternal Love teasers for February 2021 could not bring out the case any better.
Source: Briefly News