The Candidate Teasers: February 2021
The Candidate is an exciting, thrilling show following the political career of the ambitious iron lady Regina. It depicts dirty politics at its worst, following the campaign's crooked chiefs and their cronies. The Candidate Teasers for February 2021 are here to give you a glimpse of what is to come in the finale!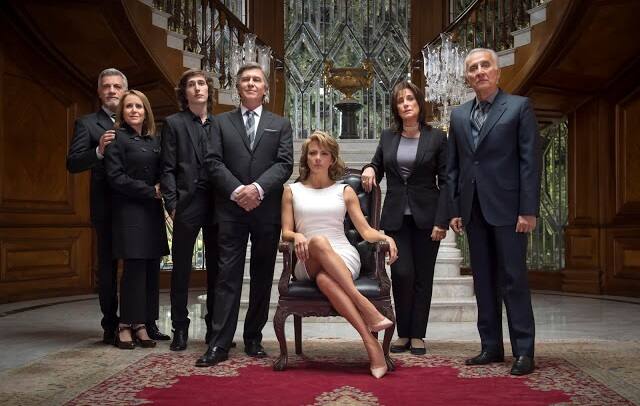 Unfortunately, The Candidate is ending this February. The show is ending at its peak, and it is definitely more action-packed and dramatic. The Candidate Teasers reveal who ends up becoming president, someone's death, and an imminent divorce.
The Candidate teasers for February 2021
Cecilia has an overdose and is rushed to the hospital, Omar has a malignant tumour, and Ximena's pregnancy is causing tension. Shots are fired at Mario's home. Will he and his family survive the attack?
Monday, 1st February 2020 - Episode 56
Omar discovers that he has an incurable tumour. At the same time, Noemi confides in Regina that her dad is dating an escort for a couple of years; this relationship resulted in her father having another daughter.
Tuesday, 2nd February 2020 - Episode 57
Alonso and El Chulo plan to disrupt Regina's success; later, Alonso meets with Fernando. He insists that Fernando helps him in his presidential campaign.
Wednesday, 3rd February 2020 - Episode 58
Cecilia takes an excessive amount of medicines; meanwhile, Isela insists that Mario and Noemi dissolve their marriage. El Chulo dictates that Fernando leaves Marcia and goes for him.
Thursday, 4th February 2020 - Episode 59
Cecilia is stabilized by her doctor but is still ill; at the same time, Alonso quarrels with Emiliano about Ximena's pregnancy.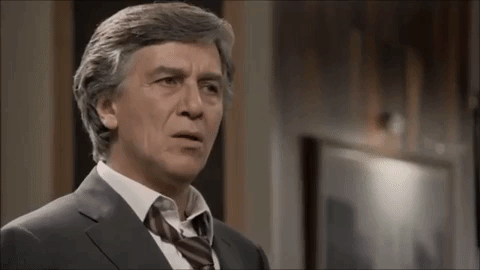 Friday, 5th February 2020 - Episode 60
Fernando puts out a hit on Lorena while Regina is able to prevent Mario from smothering Noemi. Things are looking up for Alonso, who may become president.
Monday, 8th February 2020 - Episode 61
Shots are heard at Mario's home. Soon after, Noemi, Mario, and Regina are hurt from the shots. Later on, Natalia and Jose call it quits.
Tuesday, 9th February 2020 - Episode 62
Series finale!
Cecilia fails to recover and eventually commits suicide. Meanwhile, Alonso moves abroad with El Chulo as we see Emiliano, Ximena, Natalia, and Noemi attending Regina's inaugural ceremony. A sniper is lurking in the environs.
THE END.
Regina
Things start out rocky for Regina when she discovers that her dad dated a prostitute for years and that she has a step-sister. Later on, she saves Noemi in the nick of time, preventing Mario from smothering her. Soon after, she is one of the people hurt when Mario's home is shot at. Nevertheless, she emerges victorious and becomes president. Will the sniper target her at her inauguration?
Alonso
He is undoubtedly Regina's fiercest competitor. He schemes with El Chulo to take her down and later on urges Fernando to back him in his vie for the presidency. Towards the end, things start looking up for him. However, eventually, Regina takes the coveted seat.
Will the sniper take out president Regina? Find out more in The Candidate episodes, which air on FOX on weekdays at 15h05.
READ ALSO: Imbewu Teasers: February 2021
Briefly.co.za recently published the exciting Imbewu teasers for February 2021. Imbewu is a drama series that exposes the secrets kept in families, and it shows how rivalry can tear people apart. Find out who makes the drastic choice to visit a sangoma and the controversial person who gets a Shongolo Oil job.
Makhosazana wants Zithulele to be betrayed, Nokuzola ends up uncovering a romantic affair, and Shria discovers Maharaj's secret. What will Shria do to make things right? Will Nokuzola expose the people that she found cheating?
Source: Briefly News