Getroud Met Rugby teasers: February 2021
Most people agree that going through a difficult situation will reveal those who care for you and want the best for you. Despite the discomfort that the situation brings, you are in the best position to evaluate those that have the best intention towards you. Getroud met Rugby teasers for February 2021 could not bring out the situation in any better way. How about reading on for more details on what to expect in the oncoming episodes?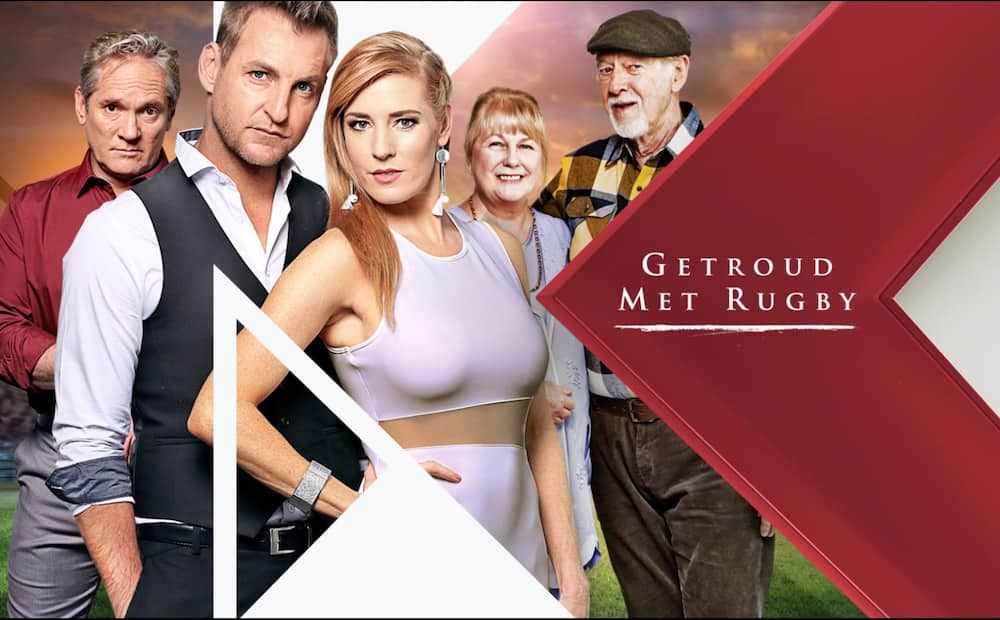 Getroud Met Rugby is a dramatic show that tells of the endless tales of rugby players' wives and how they get involved in ongoing scandals. The show elaborates how friends and family can throw you under the bus for their selfish gain, and how much one stands to lose because of believing something or someone. Getroud Met Rugby teasers highlight some of the snippets of how far the drama has gotten.
Getroud Met Rugby February 2021 teasers
In recent Getroud Met Rugby episodes, Festus' hearing condition became a concern, and everyone seemed willing to help him. However, as the situation worsened, the people he banked his hope on fled and left him alone. Is this a lesson to him? Will he get back at the people that neglect him?
Episode 141 - Monday, 1st of February 2021
Someone messes up with Ryno's car, and Wynand makes a life-changing decision. Renate gases himself up for his first day at work as the head of the Stryder's marketing.
Episode 142 - Tuesday, 2nd of February 2021
JJ subjects Magda to a dilemma when he asks her to choose between her children, and Bart shows up with a special offer for Schalk. Simon finds out the baby's gender.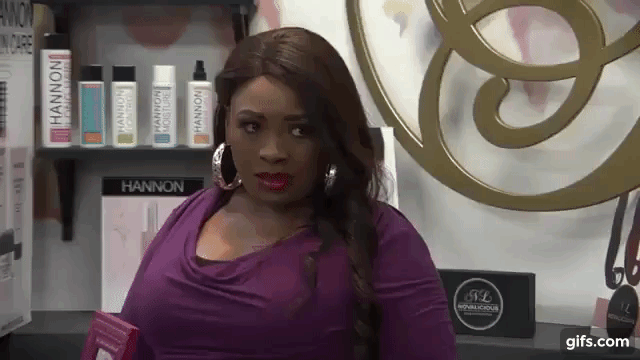 Episode 143 - Wednesday, 3rd of February 2021
Magda tries to reach out to JJ, and Bart reaches out to Fafa for help regarding his situation with Schalk. Meanwhile, Lulu refuses to let Simon be involved with the baby's affairs.
Episode 144 - Thursday, 4th of February 2021
Thinus' stalker sends him a message that startles him, and Schalk agrees to let Bart help him. Later, JJ confronts Maryke.
Episode 145 - Friday, 5th of February 2021
Simon fights to be involved in his child's life, and Bart confesses his deeds. Sasha finds herself in a dilemma, as she has to choose between Germany and Wynand.
Episode 146 - Monday, 8th of February 2021
Kristien, Pine, and Bart gang up to find Jana, and Festus receives a hearing aid. In the meantime, Thinus' stalker confronts Ryno.
Episode 147 - Tuesday, 9th of February 2021
Bart discovers a vital lead, and Wynand heartbreaks the pompoms. Later, Ryno and Thinus' efforts to catch the stalker bear fruit.
Episode 148 - Wednesday, 10th of February 2021
Nesie and Lulu share recipes, and someone sends Candice some devastating news. On the flip side, the mystery about Jana's disappearance gets solved.
Episode 149 - Thursday, 11th of February 2021
Bibi and Maryke drag Kristien into their bet, and Lulu and Nesie plan a menu. Later, someone spikes Ryno's drink.
Episode 150 - Friday, 12th of February 2021
Festus' hearing disability bothers the members of the Beltrame household. Buks shows up bearing a surprise for Nesie, and Ryno's disappearance bothers Thinus.
Episode 151 - Monday, 15th of February 2021
Festus' hearing aid makes Koekie angry, and Lienkies agrees to the article. Maryke, Jordan, Bibi, and Fafa compete in the bet.
Episode 152 - Tuesday, 16th of February 2021
The snack-and-drink menu that Nesie and Lulu develop gives the desired results, and Koekie worries about Festus' hearing disability. Pine and Kristien cross paths about what they believe in.
Episode 153 - Wednesday, 17th of February 2021
The conflict between Amanda and Renate continues, and Kristien tries to get herself out of her difficult situation. Eric comes up with a plan to have Thinus disbarred.
Episode 154 - Thursday, 18th of February 2021
The truth comes out, and it catches Nesie, Lulu, and Magda off-guard, and Eric goes to Pine with a story about Thinus. Renate's attitude and bossiness force Amanda to make a hasty decision.
Episode 155 - Friday, 19th of February 2021
Magda plans a pleasant surprise for Maryke, and Kristien's business hits an unexpected speed wobble. Koekie's nonstop chatter annoys Festus, and he contemplates to get back at her.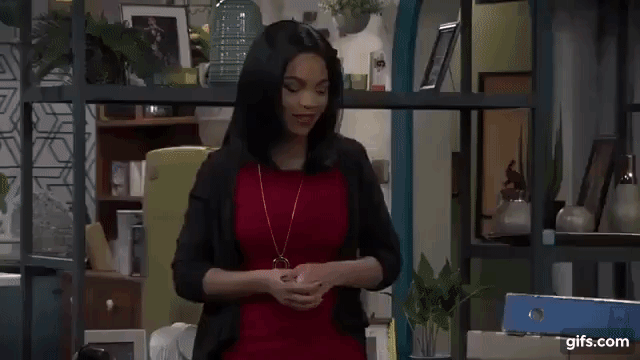 Episode 156 - Monday, 22nd of February 2021
Bart comes bearing devastating news for Thinus, and the article about Lienkie bears the expected fruit. Meanwhile, Festus makes a drastic decision regarding his hearing condition.
Episode 157 - Tuesday, 23rd of February 2021
Someone breaks into Ryno and Thinus' house, and Renate and Amanda argue about the article. Maryke and Magda celebrate their first birthday together.
Episode 158 - Wednesday, 24th of February 2021
Amanda and Renate settle their differences, and an unexpected guest shows up at Reitz's house. The negative comments from the article make Lienkie upset.
Episode 159 - Thursday, 25th of February 2021
Kristien discovers some damning information about Jordan, and the details leave her startled. The attack at Reitz's house leaves everyone shocked, and Renate is jealous about how beautifully the friendship between Lulu and Amanda is thriving.
Episode 160 - Friday, 26th of February 2021
Lienkie makes a brave decision, and Bibi discovers Jordan's secret. Candice pleads with Markus to attend Liam's birthday party. Will he show up?
Festus
Festus' hearing disability gets out of hand, and those he expected to stand for him turn him down. Some make fun of his situation, while others pretend to care about his condition. The humiliation and lack of control over his situation make him make a drastic decision. Will he get over the turbulent situation that he is going through?
Thinus
Thinus receives a series of threats from a stalker, and the situation makes him uncomfortable. The stalker blows their cover when they confront Ryno, and Ryno helps in solving Thinus' dilemma. However, Ryno goes missing, and it makes Thinus troubled. Later, someone breaks into their house, and the situation troubles those around them. Who is the stalker, and what do they want from him?
Getroud Met Rugby teasers for February 2021 must have left you with a couple of questions about Festus' fate and Thinus' situation. If you wish to find out more details, tune in to kykNET on Mondays to Fridays at 18h00.
READ ALSO: Young Love teasers: January 2021
Briefly.co.za published exciting details about Young Love teasers for January 2021, and the hype in the show is mind-blowing. You will be shocked by how much Nandani will go through, and her constant need to fix issues. Will fate unfold in her favour? Find it out by reading the teasers.
Source: Briefly News