How to apply for bursaries in South Africa in 2021
Are you looking to join the university or college but you lack the necessary funding? Do you have a consistently strong academic history? Whether you are a continuing student or joining the university and your household income cannot allow you to do so, there are tons of bursaries in South Africa you qualify for.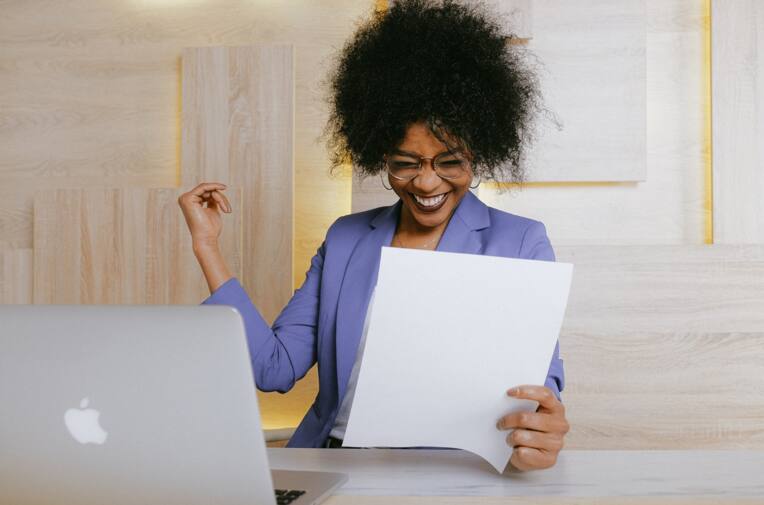 All the bursaries for 2021 in South Africa are either partial or full. The partial ones will only cover a certain percentage of your fees while the full ones will cater for your tuition and exam. Here is what you need to know about bursaries for 2021 that are still open.
What is a bursary in South Africa?
A bursary is an amount of money awarded to you for educational purposes in the college or university. You do not need to pay anything to get the award. Many government agencies, corporates, and organisations offer bursaries that can cover the cost of your tuition fees.
Organisations and corporates might offer awards to specific programs related to their context. For instance, MultiChoice will only sponsor students who study in areas related to their focus.
Government bursaries, on the other hand, are more general. For some, you must be a resident of the municipal offering the award.
Where can I get a bursary in South Africa?
You can get funding from government agencies, companies, and organisations. For corporate and organisation bursaries, you need to be pursuing a course relevant to their line of business.
Some banks also sponsor students of merit. Also, the university you want to join might have bursaries or other forms of funding. So make sure you contact them for more information.
Bursaries in South Africa 2021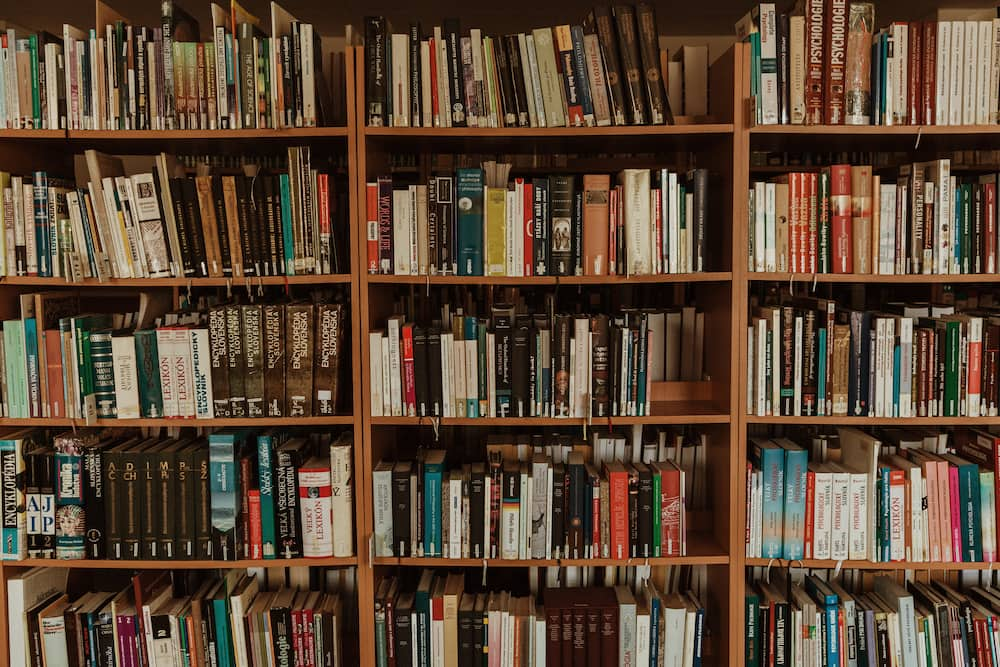 Organisations, companies, and government provide bursaries, but students should check their application deadlines. They are various categories of bursaries in South Africa. Some of them do not have application deadlines while others have.
Bursaries open all year round
Some South African bursaries are open all year round. They include:
EY Bursary
Electrum Bursaries
PPC Bursary
BEKA Schréder Bursary
Black Mountain Bursary
FASSET Bursary
Deloitte Bursary
FMCSA Ford Bursary
GAST Bursary
Mpumalanga Attorneys Council Scholarship
KPMG Bursaries
EWSETA Bursary
SizweNtsalubaGobodo Scholarship
Bursaries closing in January, February, March 2021
There are bursaries currently open for application, but some of them will be closing within the month of January, February, and March 2021. Any applications submitted after the closing date cannot be accepted. You can check out currently available bursaries in South Africa to apply.
What do you need to qualify for a bursary?
Before applying for any of the above bursaries, make sure you have met the following general requirements:
You must be a South African permanent resident.
You should have a strong academic history. Some bursaries require nice grades in specific subjects such as mathematics, physics, and so forth.
If you are applying for the company's bursaries, then you must be studying in a relevant area to their line of business.
You should be registered in a South African higher education institution.
You should prove that you need financial assistance. This can be done by submitting your annual household income.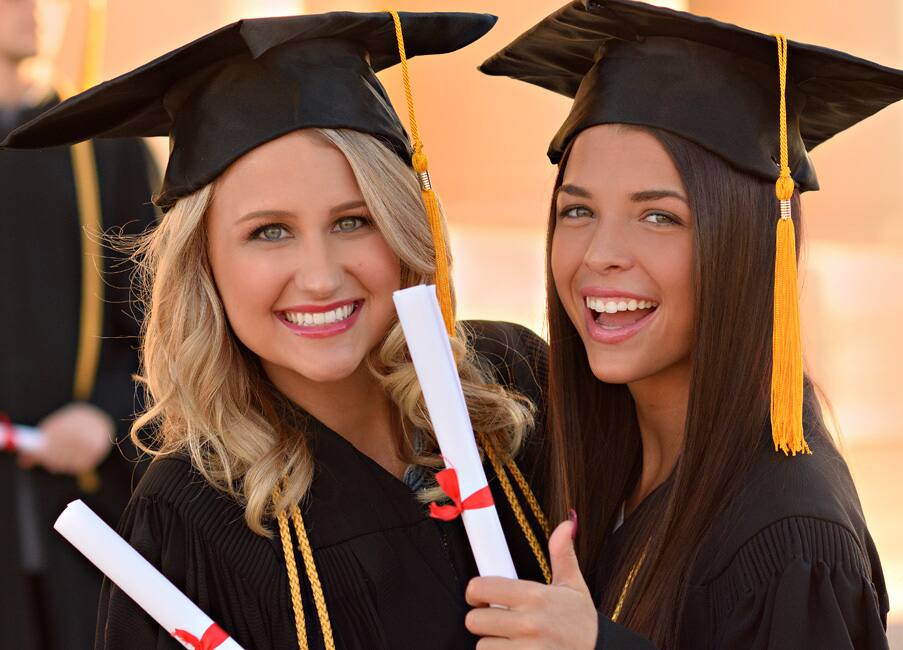 How to apply for bursaries in South Africa in 2021
Use the following procedure once you chose the specific bursary you want to apply for.
Connect to the internet: Make sure your source of connection is reliable and fast enough to browser seamlessly on the internet.
Open your browser: You can use any application. However, we recommend using Google Chrome for a better user experience.
Get all the information about the bursary: Consider visiting the official website of the company or agency offering the bursary. You can always use Google to locate these sites.
Make sure you are eligible: Check through the requirements thoroughly before applying.
Fill/download the forms: If there is an online application portal, register and provide all the details required. If there is not, then download the application forms, fill them in using a pen or PDF filler software.
Submit then forms: Once you have completed your application, attach all the needed documents and certificates. Submit it via the necessary channels.
If you experience any technical challenges or you have questions, contact the organisation offering the bursary in question.
The procedure on how to apply for bursaries in South Africa is that simple! You only have to make sure that are eligible, gather all the documents, and submit your forms before the deadline.
READ ALSO: SANZAF bursary application 2020-2021: All you need to know
Briefly.co.za published an article about SANZAF bursary application for the year 2020-2021. SANZAF bursary has helped many youths with financially challenged backgrounds to have access to education.
Good life in the future depends on a good education. Various bursaries in South Africa ensure that young people get the chance to brighten their future. Read more about them and get the funding for your education.
Source: Briefly News