Gomora teasers: February 2021
Friendship is a continuous process that requires effort and time. However, in most cases, people fall out of love because of their change in interests, and in worst cases, the people you at one point considered friends, turn against you. Gomora teasers for February 2021 highlight how complicated and uncomfortable the situation becomes when such a thing happens.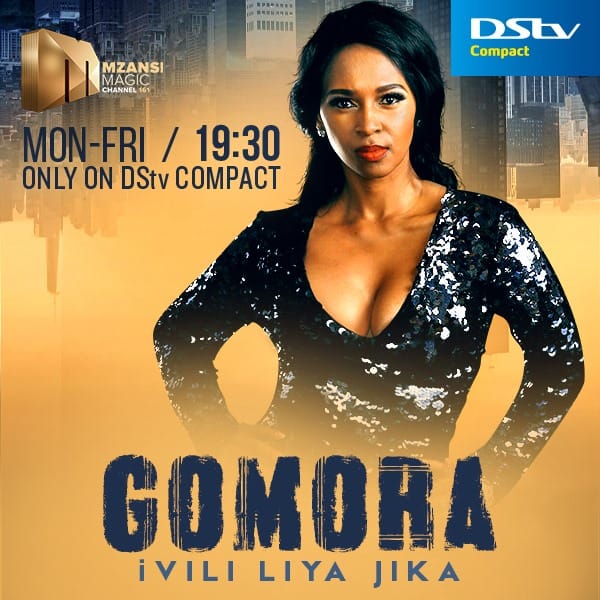 Betrayal is one of the themes that Gomora storyline encompasses. Sonto pretends to be a reliable friend who has the best intentions towards those around her, although she ends up doing the most despicable things that bring out her dark side. Her actions threaten her friendship with Thathi, and Thathi contemplates getting back at her. Gomora teasers for February 2021 provide snippets of how Thathi handles her dilemma.
Gomora teasers February 2021
In the most recent Gomora episode, the truth about Mbongeni's death was a mystery that had several dead ends. Despite everyone's efforts to make Thathi believe what happened, the inconsistencies made her question whether their theory was true. Will the truth come out?
Episode 201 - Monday, 1st of February 2021
Gladys meets an unexpected person who becomes her friend, and Ntokozo tries to get back to the grove of life after everything that happened. Mazet risks her life to ensure that London keeps a secret.
Episode 202 - Tuesday, 2nd of February 2021
Zodwa makes a new friend, although the gesture does not impress Teddy, and Mazet's lies catch up with her and leave her in a big mess.
Episode 203 - Wednesday, 3rd of February 2021
Teddy unwittingly spills the truth and risks interfering with his mother's happiness. Meanwhile, Sonto realises the need to make a tough decision that will significantly impact her love life.
Episode 204 - Thursday, 4th of February 2021
Mazet tries to come to terms with the ghosts from her past. Meanwhile, Sonto agonises what she did to her and Zodwa's romance takes an unforeseen turn, and it leaves Gladys stuck in her mess.
Episode 205 - Friday, 5th of February 2021
Teddy assures his mother that he is okay with her dating Bongani, and Sonto goes to the hospital to visit Mazet, although she carries a firearm. Will she do something that she will regret?
Episode 206 - Monday, 8th of February 2021
Zodwa goes out on a date, and Aunty Dorah threatens to ensure that Sonto is behind bars.
Episode 207 - Tuesday, 9th of February 2021
Mazet's aunt bursts Sonto's bubble, and she kidnaps her. Zodwa and Teddy fight about their friendship as they try to find a middle-ground because of their disagreement.
Episode 208 - Wednesday, 10th of February 2021
Sonto and Mazet make merry and Sonto plant a seed for her future. Later, Sonto tells Thathi about her decision to hang her hijacking boots. On the flip side, Zodwa feels overwhelmed by love.
Episode 209 - Thursday, 11th of February 2021
Bongani realises the dilemma about the women in his life, and Mazet second-guesses her decision to change her life forever. Zodwa's relationship causes a feud between her and Gladys.
Episode 210 - Friday, 12th of February 2021
Zodwa uses kindness as a weapon for the bad blood between her and Zoliswa, and Sonto brings a young girl to stay at her home.
Episode 211 - Monday, 15th of February 2021
Sonto and Gladys have another heated argument, and Mazet is devastated by the thought of having to wait to start her classes. Meanwhile, an unexpected person shows up to visit Sonto.
Episode 212 - Tuesday, 16th of February 2021
Sonto's episodes escalate suddenly, and Zodwa's new relationship continues to be a cause for wrangles in Gomora.
Episode 213 - Wednesday, 17th of February 2021
Things get more complicated for Zodwa, and she risks losing it all to save her love. Sonto's past gives her a hard time, and she struggles to tame the demons from her past.
Episode 214 - Thursday, 18th of February 2021
Glady's decision to end her feud with Zodwa does not go as expected; instead, it leaves her in an awkward position. Meanwhile, Sonto's problems escalate, and they prompt her to make an unexpected decision.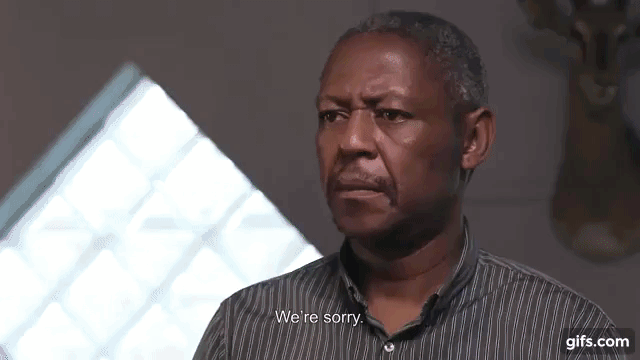 Episode 215 - Friday, 19th of February 2021
Someone tells Sonto that for her to have peace, she has to confess to Thathi, and the thought of it makes her cringe. Meanwhile, Zodwa gets so enraged that she slaps Gladys.
Episode 216 - Monday, 22nd of February 2021
Teddy goes to Durban with Zodwa and her partner, and Sonto contemplates opening up to Thathi about Mbongeni.
Episode 217 - Tuesday, 23rd of February 2021
Gladys gets overwhelmed about everything that is happening, and Thathi finally finds out what caused Mbongeni's death.
Episode 218 - Wednesday, 24th of February 2021
Thathi gets overwhelmed by emotions and shows up at Sonto's door armed to the tooth. Meanwhile, a mysterious woman shows up at Gladys' door and refers to her as Matshidiso.
Episode 219 - Thursday, 25th of February 2021
Sonto's betrayal prompts Thathi to turn into something that she is not, and when she goes missing, Pretty expresses her concerns about her safety.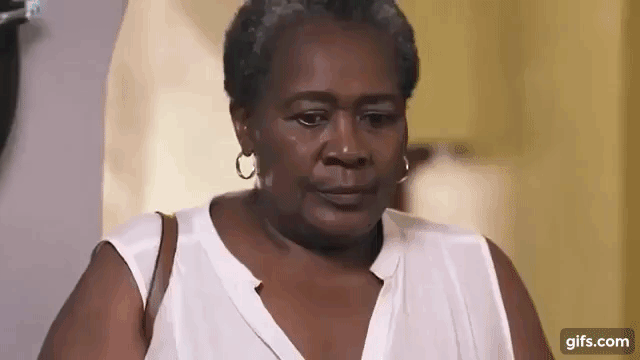 Episode 220 - Friday, 26th of February 2021
Gladys' aunt reveals some horrific details that startle Gladys, and Sonto tries to convince Thathi to change her mind and take her home. However, Thathi plans something for her. Will she harm her?
Sonto
Sonto's episodes take a toll on her, and despite her numerous efforts to conceal the truth, her demons haunt her. She tries to take care of her loose ends by threatening Mazet, and when Mazet's aunt threatens to reveal the truth, she kidnaps her. Later, Thathi finds the truth, and the rage prompts her to revenge Mbongeni's death. Will she get herself out of the mess?
Zodwa
Zodwa's romance consumes her so much that she loses track of her life. Her relationship threatens her friendship with Gladys. When Teddy interferes with the relationship, he also risks getting into her bad books. Will she realise how much she stands to lose if she ends her friendships?
Gomora teasers for February 2021 are a tip of the iceberg of how much drama awaits you in the oncoming episodes. Catch up with the show on Mzansi Magic from Mondays to Fridays at 19h30.
READ ALSO: Getroud Met Rugby teasers: February 2021
Briefly.co.za published Getroud Met Rugby teasers for February 2021, and the gist in the highlights will prompt you to watch the show. You will be moved by Festus' condition, and how the situation changes the dynamics of his life.
Source: Briefly News