Isibaya teasers: February 2021
Isibaya is one of the classic and interesting soap operas produced in South Africa. Since it officially broadcast on Monday, 18th of March, 2013, the drama series has continued to gain grounds with lots of viewers within and outside the country. Despite the suspense and twist of events, among other things that trailed last month's episodes of Isibaya teasers, this month comes with loads of enthralling scenes you do not want to miss. So, what should you expect from your favourite Isibaya soapie teasers?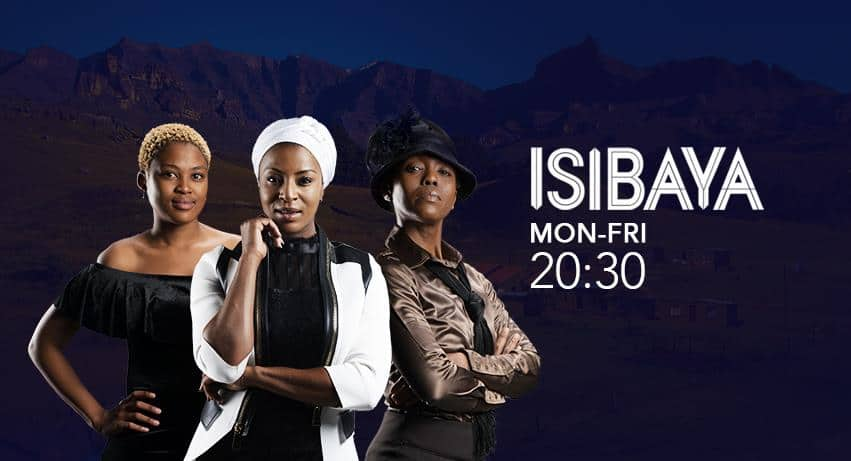 There are lots of exciting things you are yet to find out thanks to the creative production team who make the content fresh all the time. While others await the television drama series' official broadcast, you can have a sneak-peek into what each episode of the teasers of Isibaya has to offer.
Isibaya teasers February 2021
Even though Isabaya teasers have been airing for years, the content remains fresh with new lessons to learn from each episode. This month is not an exception. Check out what to expect below, and you will see that watching the show can never be a waste of time.
Episode 216 - Monday, 1st of February, 2021
Sihle makes an offer to Fezile out of force, while Mbomvu sets his sights on a romantic target. Also, S'bu still finds it challenging to choose between two lovers.
Episode 217 - Tuesday, 2nd of February, 2021
Mandla's advice for Ntwenhle seems hard, but it is meant for her safety. Ntwenhle gives Dabula an ultimatum while Mbomvu's romantic exploits start to heat up.
Episode 218 - Wednesday, 3rd of February, 2021
Mkabayi's ultimatum for S'bu is difficult, but then, S'bu's love life takes another shocking dimension. Thokozani finds out a fact about her family that startles her, while the plans that Dabula has to regain Ntwenhle's attention takes a turn for the worse.
Episode 219 - Thursday, 4th of February, 2021
S'bu maintains his ground against the Zungus, while Dabula finds out about the romantic interests of Mbomvu. Out of force, Mkabayi plays mediator, and in the process, she maintains her position with Mpihlangene.
Episode 220 - Friday, 5th of February, 2021
Nolwandle states where she belongs, but then, Siza and S'bu's issues intensify. Khanyi opens up how she feels exactly, while Dabula welcomes Saddam's assistance in identifying the kind of rat in his kitchen.
Episode 221 - 8th of February, 2021
Dabula sends Bhekumuzi and Qaphela on a surprising assignment, while Cebisile's interest is still in Fenyang. Meanwhile, Saddam becomes troubled about the intentions of Mbomvu for Lillian.
Episode 222 - Tuesday, 9th of February, 2021
Sgqoko informs Sihie that he now controls Emarondweni, while Saddam looks Mbomvu in the eye because of Lillian. Also, Saddam and Qaphela inform Lillian about the dangerous plan they have concerning the playing field's levelling.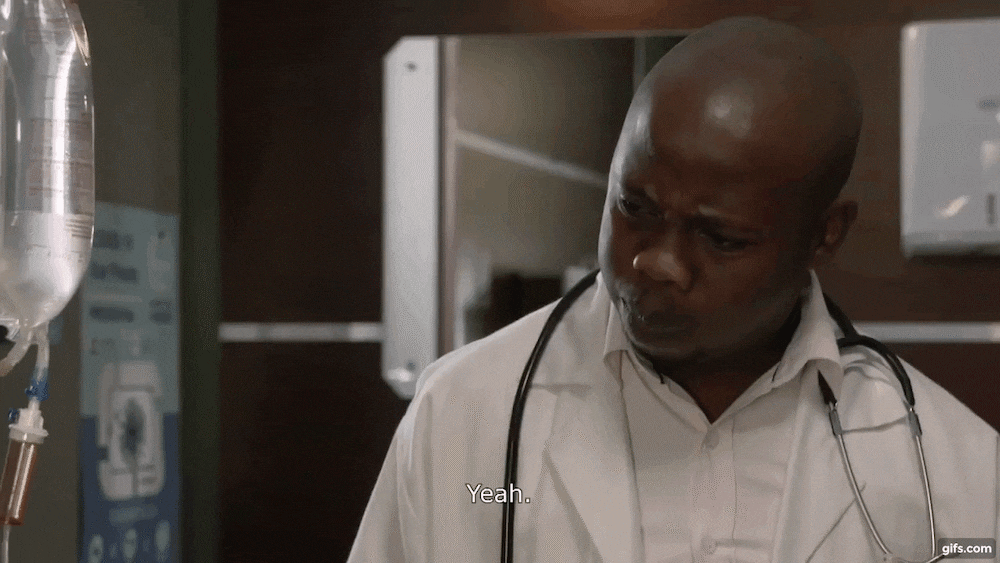 Episode 223 - Wednesday, 10th of February, 2021
Sihle is planning to discontinue the competition, while Mbomvu proves that he is a hero. Mandla makes a chilling decision to protect Ntwenhle after he was reminded of his purpose.
Episode 224 - Thursday, 11th of February, 2021
Khanyi continues to subvert Sbu and Siza's relationship. Fenyang bids Phumelele goodbye, but Amanda does not want to let him go. Nikiwe finds herself in a dangerous situation, and as a result, she is forced to make a deal for her life.
Episode 225 - Friday, 12th of February, 2021
Melusi is appalled to learn about the conspiracy against him, while Mpihlangene makes an irrational conclusion concerning the Ndlovus. More so, Siza questions the reality of her fiancé's accident.
Episode 226 - Monday, 15th of February, 2021
Bongani makes a bold move after she saw Mandla's distress. Fezile leads a daring rescue mission because of the fear for Melusi's life, and Mandla persuades Ntwenhle to leave Dabula for him.
Episode 227 - Tuesday, 16th of February, 2021
Bhekumuzi explains to Dabula the person that was attacking him. Siza attempts to get the truth out of her father once and for all. Londiwe continues to play her dangerous matchmaking game.
Episode 228 - Wednesday, 17th of February, 2021
Qaphela discovers a surprising truth about the attack on the Ndlovus, while Gadla speculates that the Zungus's attention is on the wrong target. Also, Dabula has an offer for Blade.
Episode 229 - Thursday, 18th of February, 2021
Gadla exposes who attacked the Ndlovus to S'bu and presents him with an ultimatum. Londiwe faces Qaphela with the real information, while Sihle seeks to locate Dabula even though Qaphela does not want to assist her.
Episode 230 - Friday, 19th of February, 2021
Lillian clarifies things to Mbomvu regarding their relationship, while Mickey confesses to a surprising truth. Also, Lillian lies to Saddam about where she is exactly.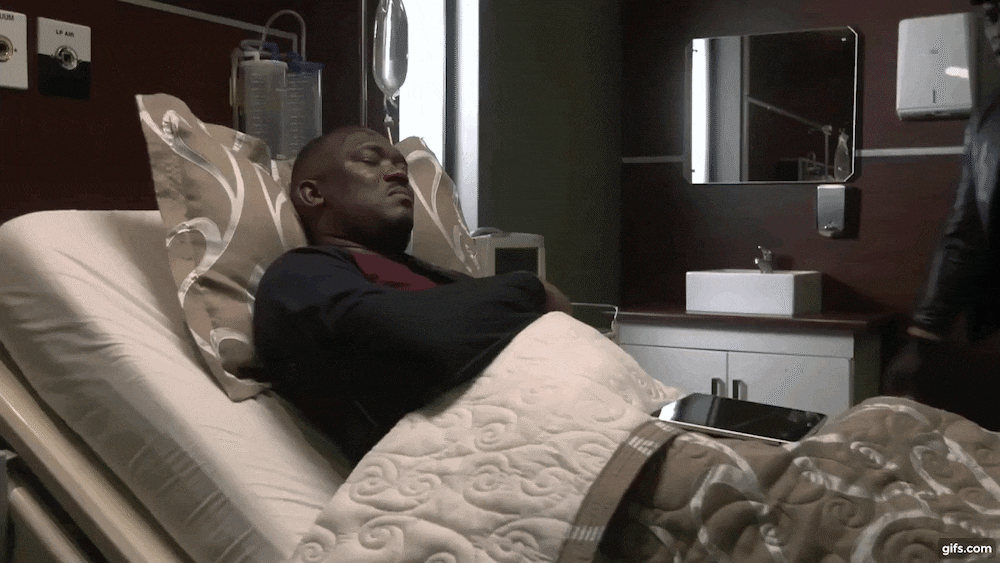 Episode 231 - Monday, 22nd of February, 2021
Mbomvu and Saddam dramatically end everything, while a counter-accusation meets Mkabayi's accusation. Also, S'bu meets with charming Andile, without knowing that danger prowls in the shadows.
Episode 232 - Tuesday, 23rd of February, 2021
Thokozani implores Sibongile to assist her, while Dabula cautions Mabuyi about the snake in their midst. Sihle has to deal with Blade's vengeance as Saddam instils the fear of god in a potential enemy.
Episode 233 - Wednesday, 24th of February, 2021
Bhekumuzi desperately protects what belongs to him, while Andile devices another plan to deal with Ndlovu's intimidation. Mabuyi has a difficult request for Fezile, and Mbomvu does everything to avoid Lillian.
Episode 234 - Thursday, 25th of February, 2021
Thokozani persuades Nolwandle not to tell Jerry the truth and betray Fezile. Mandla's abuse of Bongani leads to a dramatic demand, while Mpihlangene tells Sibongile a surprising story.
Episode 235 - Friday, 26th of February, 2021
Fezile cautions Nolwandle not to have anything to do with Zungu's business, and Siza eventually confronts her father with the truth. Also, the Ngwenyas finally have a reason to rejoice, while Sibongile pieces a shocking truth together.
S'bu
S'bu is confused about who to choose between the two lovers before him. While Mkabayi gives him a difficult ultimatum, his love life takes another surprising dimension. Unfortunately, the issues between S'bu and Siza intensify. What could have caused that? Also, will he eventually get to know about the danger prowling in the shadows after meeting Andile? Find out from this month's episodes.
Mbomvu
Mbomvu has a romantic target he is focused on before his romantic exploits start to heat up. But then, what intentions could he have for Lillian that get Saddam troubled? After Lillian clarifies things about her relationship with Mbomvu, how does he take it? These call for a reason to watch the episodes this month.
From what you have read so far, can you also see that the episodes of your favourite Isibaya teasers are a must-watch? Therefore, do well to join others as the show broadcasts on Mzansi Magic at 20h30 from Mondays to Fridays. It promises to be a moment of exceptional entertainment.
READ ALSO: Generations: The Legacy Teasers: February 2021
Another exciting television drama series you must not miss this month is Generations: The Legacy. As published on Briefly.co.za, you will get to know what happens when a secret admirer delivers two different sets of bouquets to two different people at an office.
Find out how Lesedi's line of events starts on a high note and plummets very fast and how she receives an invite from Luyolo, which has her over the moon. The article discusses how Lesedi faces an unrequited love story and how her personal issues affect her work.
Source: Briefly News