New! Enakhe teasers: January 2021
Have you been thinking of watching a new soapie? If so, you should definitely check out Enakhe. Unlike most soap operas on your programme line up, Enakhe brings you more than you anticipated. Read the Enakhe teasers for January 2021 to find out what to expect.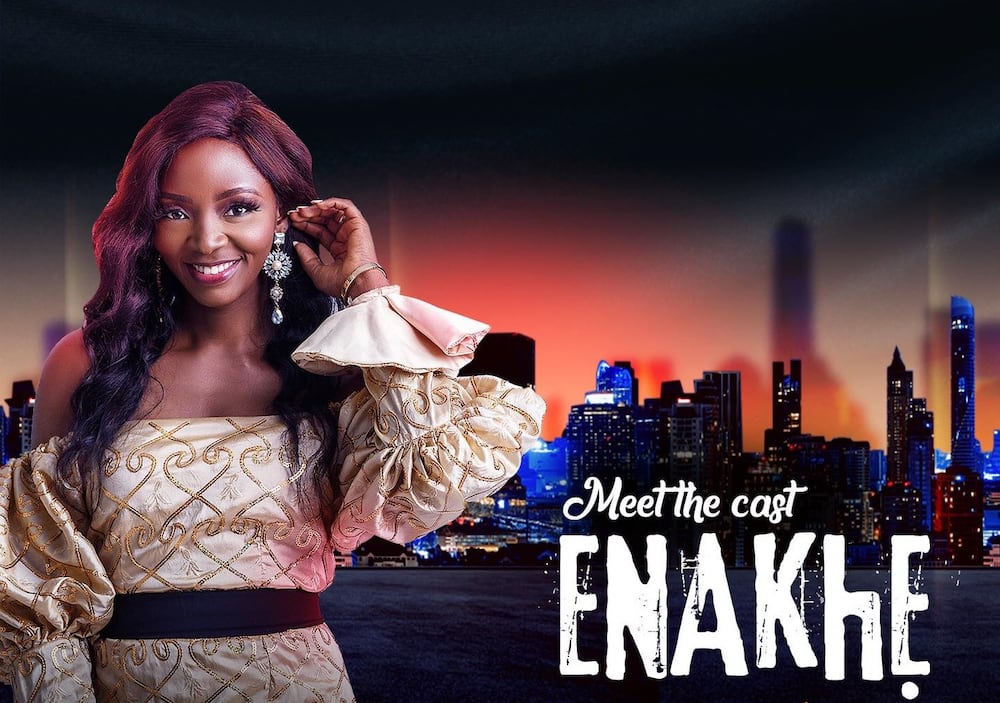 Enakhe is a Nigerian telenovela which setting is in Benin City. It tackles controversial subjects like religion and how much it confines people from living their best lives. The main character, Enakhe, makes the bold decision to move into uncharted waters after her father's passing on. The new journey gives her an unforeseen perspective about life, and she does everything to nurture her growth. Enakhe teasers for January 2021 provide snippets of how the new journey will be like.
Enakhe January 2021 teasers
After her father's death, Enakhe becomes the leader of his criminal empire and family. The situation is too difficult to handle, although she faces her father's antagonists and retains his legacy. Her choice to do things differently proves to be a hurdle for her. Will she turn to what she considers normal?
Episode 1 - Friday, 22nd of January 2021
Benin City is one of a kind, and the residents tell an endless tale of religion and how it becomes their detriment. Archie's proposal causes problems, and Latifah defies Epa's mistress.
Episode 2 - Saturday, 23rd of January 2021
Enakhe receives damning information about herself, and it leaves her in shock, and Onanefe comes back. Meanwhile, Cali looks into Chief Sir's file as he is an alleged drug lord.
Episode 3 - Sunday, 24th of January 2021
Cali realises there is a snake in his camp, and Enakhe questions Epa about the wedding announcement.
Episode 4 - Monday, 25th of January 2021
Enakhe gets fed up by Archie stressing her; hence, she plans to do away with him, and Onanefe issues Cali a solution. Later, the Iwinosas announce their verdict.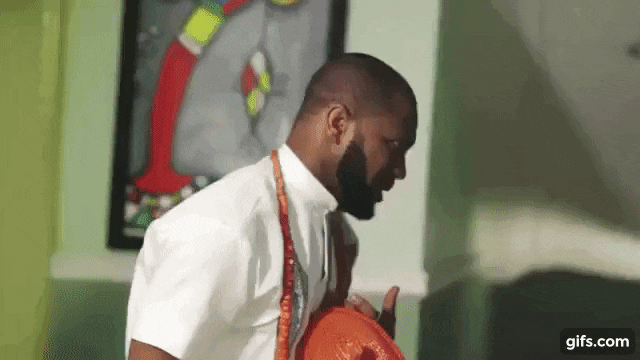 Episode 5 - Tuesday, 26th of January 2021
Cali's actions worsen Epa's situation, and she is forced to deal with more than what she envisioned. Margaret interferes with Chief Sir's attempts to end the business.
Episode 6 - Wednesday, 27th of January 2021
Commando weighs his situation and contemplates his next move, and Archie tries to make Enakhe change her mind about him. On the flip side, Cali loses control of his anger and does a despicable thing.
Episode 7 - Thursday, 28th of January 2021
Epa's past demons catch up with him, and Latifah realises how messed up her situation is. Archie goes on with his plan.
Episode 8 - Friday, 29th of January 2021
The members of the Osagie family plan their revenge, and Cali does something that makes his father upset. Archie's insecurities heighten, and Ivie's past traumatises her.
Episode 9 - Saturday, 30th of January 2021
Epa comes home with his mistress, and Cali decides to go out and seek answers and revenge. Ivie unwittingly lets a secret out.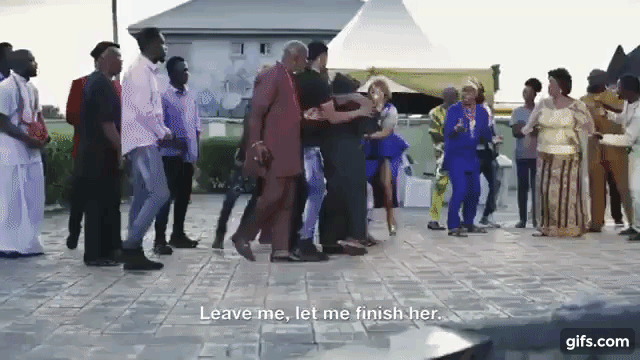 Episode 10 - Sunday, 31st of January 2021
The members of the Osagie family vow to revenge and Archie takes a risk that nearly lands him into trouble. Later, Cali questions Archie and Ivie.
Enakhe
Enakhe faces a challenging situation when her father passes on, and she struggles to fill in the gap. The transition is not smooth, especially when she decides to do the impossible and change her religion. In her quest to do so, she receives some damning information that makes her think twice about Archie. What will he do to make her change her mind?
Cali
Cali tries to bring down the criminal empire, although the task does not seem to be as simple as it sounds. He looks into the late chief's files to retrieve incriminating information to use against him to no avail. He makes Epa's life worthless and overwhelms her with so much pressure. Later, he confronts Ivie and Archie. Will he succeed in bringing down the empire?
The hints in Enakhe teasers for February 2021 are nothing close to the drama that awaits you in the oncoming episodes. Enakhe airs on Novela Magic from Mondays to Sundays at 20h00.
READ ALSO: Gomora teasers: February 2021
Briefly.co.za published exciting details about Gomora teasers for February 2021. The trajectory that the show has taken is mind-blowing as hell breaks loose for Sonto. The secret that she has been keeping for days comes out, and it haunts her. Thathi makes her pay the price of killing someone that she loved.
Source: Briefly News