The River 2 on Mzansi Magic Teasers: February 2021
The River 2 on Mzansi Magic teasers for February 2021 will leave you fixated on your seat. A foe is behind Refilwe's woes. Detective Tshabalala is determined to make things right. However, will he succeed?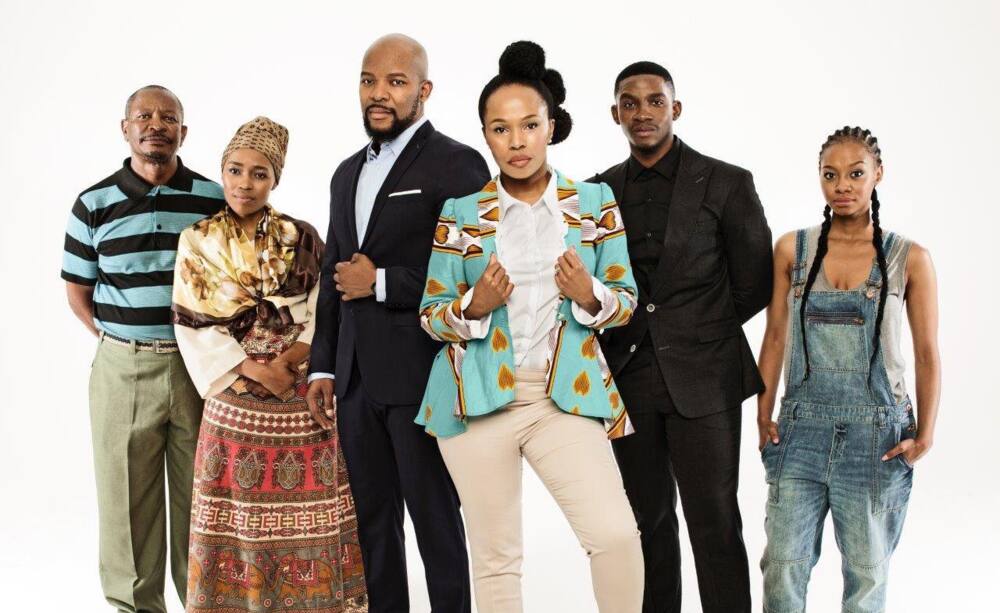 Not every day is normal for the Mooena siblings. Some days just come with tough choices that have to be made. Will their choices be wise enough? While some heroes can only be smoked out by tragedy, Lindani lends a helping hand to Nomonde to help save the day.
What is up next on The River 2 on Mzansi Magic teasers?
The River 2 teasers for February 2021 highlight Nomonde's determination to discover something new. You should check them out! Read more below about the exciting episodes that will be aired in February.
Episode 91 - Monday, 1st of February 2021
Regifting
An old foe is causing Refilwe to shed many tears. Lindani has a difficult time conforming to the bold new world he has entered.
Episode 92 - Tuesday, 2nd of February 2021
Toothless Dog
Lindani saves his strength for the huge task ahead, and an old foe rubs Lindiwe's nose in her setbacks.
Episode 93 - Wednesday, 3rd of February 2021
Happy Birthday!
Nomonde brings back a new meaning to kicking a dog when it is down.
Episode 94 - Thursday, 4th of February 2021
Alone
Nomonde finds out something interesting, and Lindiwe's choices get narrower.
Episode 95 – Friday, 5th of February 2021
Feel the Burn
Tumi gets back at Lindiwe, while Nomonde makes an audacious move.
Episode 96 – Monday, 8th of February 2021
House on Fire!
Tragedy smokes out heroes out from unexpected places, and the Mokoena siblings have tough decisions to make.
Episode 97 – Tuesday, 9th of February 2021
Mea Culpa
Tumi finds herself at crossroads, and news of the shack tragedy spread across Refilwe.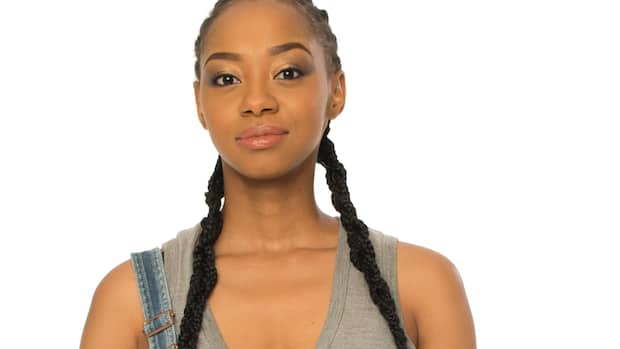 Episode 98 – Wednesday, 10th of February 2021
Old Devil, New Angel
Detective Tshabalala has to handle his past misdeeds while juggling the person, and the profession brings new individual encounters to Nomonde.
Episode 99 – Thursday, 11th of February 2021
The Good Samaritan
Lindani offers to assist Nomonde to save the day, and Flora has many surprises in store.
Episode 100 – Friday, 12th of February 2021
Born Again
Zweli finds out something shocking regarding Nomonde. Zolani is left perplexed by all the changes in his life.
Episode 101 – Monday, 15th of February 2021
Wolf in Sheeps Clothing
Nomonde manages to change her situation, while Zolani is almost infuriated by the new setting that surrounds him.
Episode 102 – Tuesday, 16th of February 2021
All that Glitters
Cobra gets a pinch of the high life he has always envisioned for himself, while Nomonde is challenged to step out of her comfort zone.
Episode 103 – Wednesday, 17th of February 2021
Food for Everybody
Cobra reaches out to an old pal to share his good life with, while Nomonde finds herself in a situation she has never dreamt of being in before.
Episode 104 – Thursday, 18th of February 2021
Team Sports
Cobra commences swimming with dangerous sharks, while Lindani puts Nomonde right on the spot.
Episode 105 – Friday, 19th of February 2021
Deals & Denials
Nomonde starts making two steps forward and two steps backward. Paulina finds herself sinking in another mess created by a man she thought she would spend the rest of her life with.
Episode 106 – Monday, 22nd of February 2021
Heartbreak Hotel
Nomonde's world is in a frenzy, and Cobra's rise intimidates an old enemy.
Episode 107 – Tuesday, 23rd of February 2021
Warning Shots
Nomonde lands in trouble and Lindiwe sets her traps.
Episode 108 – Wednesday, 24th of February 2021
Last Days of Love
Lindani is forced to come to terms with his situation, while Paulina comprehends the kind of world she has gotten herself into.
Episode 109 – Thursday, 25th of February 2021
Out with the Old
Cobra is seduced by the assurance of a better life, while Nomonde embraces brave new steps for Khanyisa Diamonds.
Episode 110 – Friday, 26th of February 2021
Goodness, Mercy & Gail
A skilled criminal gets interested in Cobra's business ventures. Detective Tshabalala has a nasty revelation for Zweli.
Nomonde
If there is someone who loves discovering new things, it is definitely Nomonde. His profession is quite exciting, and he experiences personal encounters now and then. Nomonde has the option of accepting Lindani's hand to save the day. Will he take it?
Lindiwe
Lindiwe is having a difficult time overcoming challenges being thrown in the way. Will she rise again even as her choices get narrower?
Are you ready for the drama that awaits you in the oncoming episodes? Watch the episodes of The River 2 on Mzansi Magic teasers for February 2021 from Mondays to Fridays at 19:00.
READ ALSO: Isibaya teasers: February 2021
Briefly.co.za recently published the thrilling Isibaya teasers: February 2021. Isibaya is one of the classic and interesting soap operas produced in South Africa. Since it officially broadcast on Monday, 18th of March, 2013, the drama series has continued to gain grounds with lots of viewers within and outside the country.
Despite the suspense and twist of events, among other things that trailed last month's episodes of Isibaya teasers, this month comes with loads of enthralling scenes you do not want to miss.
Source: Briefly.co.za