The River on 1 Magic teasers: February 2021
The River on 1 Magic teasers are finally out! Is something brewing between Morena and Angelina? Just what is it, and will the tension go down? Devastating news seems to be the order of the day for the Dikana household. Will they come out strong? Lindiwe's efforts to safeguard her secrets seem to be futile as she appears to be going deeper into the grave. Read the highlights of the thrilling episodes.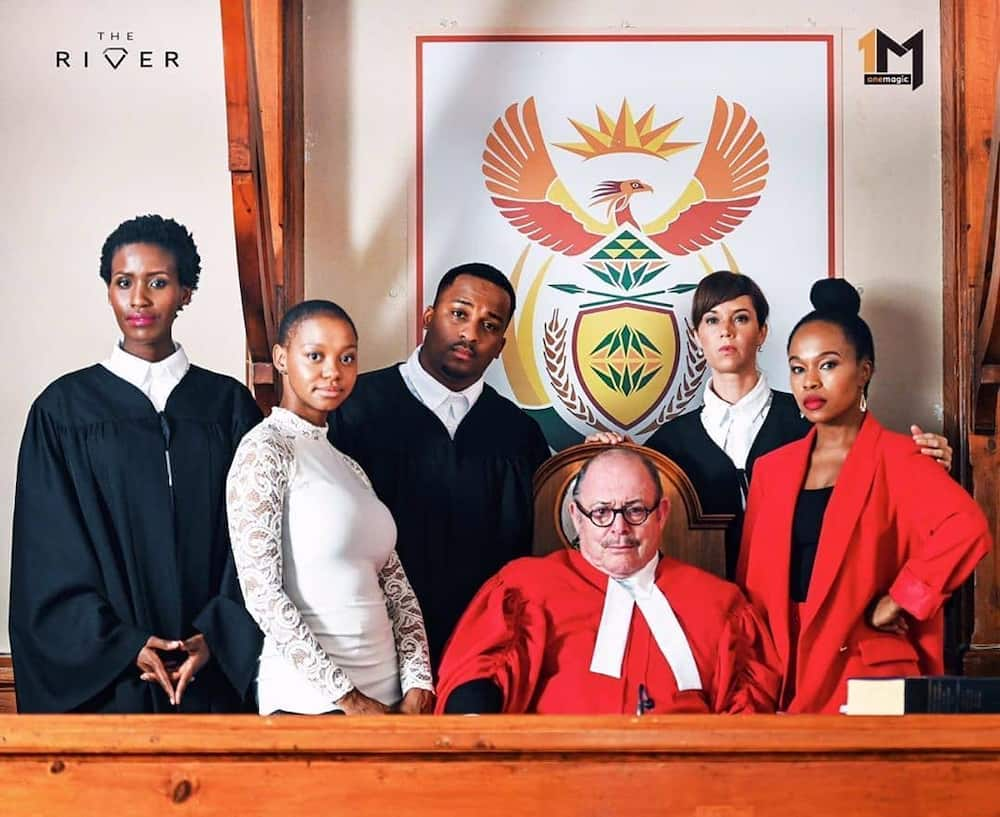 You can be sure to have your eyes glued to your television once you start watching The River on 1 Magic. Will Tumi be able to make the right and wise choice, or will she choose power? Lindiwe does her best to keep her secrets safe with her. But are her efforts enough? Grab yourself some hot coffee and read through.
The River on 1 Magic February teasers 2021
If you watched the previous episodes of your favourite drama series, then you must be expectant to learn what will happen in February. The pandemic seems to have affected everyone, including Cobra and his friends. The following is a run-down of what to expect in each episode.
Episode 256 - Monday, 1st of February 2021
Ace in the Hole
The Mokoena family is worried when they realize the tension between Angelina and Morena. The festivities at the Dikana house are ongoing when one of them comes face to face with some devastating news.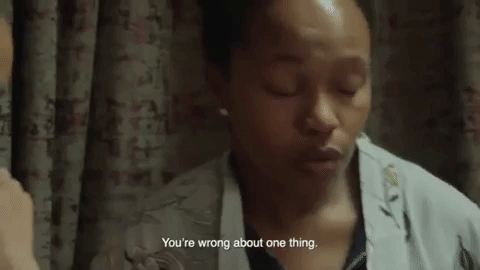 Episode 257 - Tuesday, 2nd of February 2021
Truth or Power
Tumi must choose between gaining power or embracing the truth. Angelina stands firm to hold on to her dirty secret.
Episode 258 - Wednesday, 3rd of February 2021
Legacy
Angelina receives a request from Cobra, and Tumi is visited by her past just when her life has started taking a new turn for the better.
Episode 259 - Thursday, 4th of February 2021
Something in the Air
Everyone is ready for the big day, while Tumi begins to feel like more of a Mokoena than a Dikana.
Episode 260 - Friday, 5th of February 2021
Season 3 finale!
Ave Maria
Lindiwe fights with all her power to ensure that her secrets do not see the light of the day.
Episode 1 - Monday, 8th of February 2021
Season 4 premiere!
No Heir
Mabutho has everyone tensed as she refuses to accept reality, while Lindiwe seems to be facing her ordeal.
Episode 2 - Tuesday, 9th of February 2021
Twice Cursed
Lindiwe tries to confront her predicaments, but she ends up digging her grave deeper.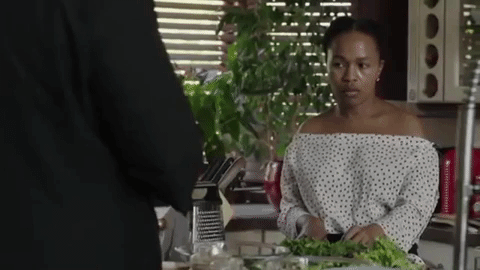 Episode 3 - Wednesday, 10th of February 2021
Too Much Noise
Lindiwe's family is worried about how the current events affect her, while everyone else is wondering what is happening with Mabutho.
Episode 4 - Thursday, 11th of February 2021
Sans Lindiwe
Lindiwe finds herself between a rock and a hard place due to her actions, and Mabutho cannot take it anymore!
Episode 5 - Friday, 12th of February 2021
On Ice
Zweli has some dark news that sends Lindiwe reeling again.
Episode 6 - Monday, 15th of February 2021
Was it worth it?
Lindiwe does her best to stay ahead of an investigation that could destroy her.
Episode 7 - Tuesday, 16th of February 2021
Pandemic
Cobra and his buddies feel the pinch of the pandemic while Lindiwe considers backstabbing Zweli in the back to save her life.
Episode 8 - Wednesday, 17th of February 2021
Pilot Light
Lindiwe is battling within herself to accept the blood on her hands. Mabutho resolves to take matters into his own hands after he sees his pals and loved ones suffering.
Episode 9 - Thursday, 18th of February 2021
Marabe
Lindiwe receives a dreadful visitor, and Mabutho finds himself in a tricky position as he tries to assist Paulina out.
Episode 10 - Friday, 19th of February 2021
Firestick
Lindiwe is faced with an unexpected offer, while Mabutho takes enormous risks in a bid to make ends meet.
Episode 11 - Monday, 22nd of February 2021
Just When You Think It's Over
Paulina receives a life-changing surprise, and Lindiwe finds out she was too rapid to celebrate.
Episode 12 - Tuesday, 23rd of February 2021
The Hand of God
Refilwe is in a whirlwind over the secretive Good Samaritan's deeds, while Lindiwe deals with someone who seems to have developed something for her.
Episode 13 - Wednesday, 24th of February 2021
It's All Coming Back To Me
Lindiwe and Zolani are shocked when their enemy seems to be winning on exposing their secret, and Refilwe's blesser strikes again.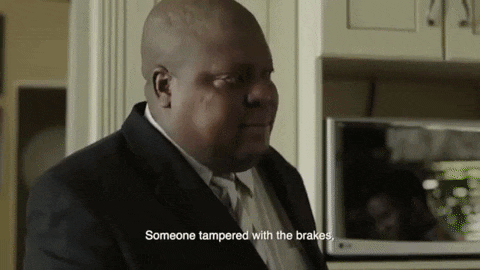 Episode 14 - Thursday, 25th of February 2021
Whose Money Is It Anyway
Lindiwe finds herself struggling to keep secrets from her family again. Cobra finds himself in trouble after his greed and jealousy get the better of him.
Episode 15 - Friday, 26th of February 2021
One Night Only
Lindiwe is more than ready to bring an end to the chaos in her life. Khabzela does not know how to keep his mouth shut, which is likely to reveal the blesser's identity.
Lindiwe
Lindiwe's life is full of secrets. For how long will she be able to hold it together? Her family is devastated at how she is getting affected by the recent unfoldings in her life. At some point, she finds herself in a difficult place because of her actions.
Tumi
Tumi's past keeps knocking on her door just when she has started making the right decision. As time goes by, Tumi starts getting confused about her identity. She starts feeling more of a Mokoena than a Dikana.
Having gone through the highlights of The River on 1 Magic teasers, you can see that the time is worth investing in watching this drama series. Remember to watch it every Monday to Friday on Mzansi Magic at 19h00.
READ ALSO: Legacy teasers: February 2021
Briefly.co.za recently highlighted what is coming up on Legacy teasers for February 2021 episodes. A blast from the past comes back into Felicity's life just when her personal and professional life is getting better. How will the sudden return affect her life?
Sanele makes a shocking discovery regarding Petra that might ruin their friendship. On the other hand, Angelique's life and that of her family change when Dineo steps in.
Source: Briefly News