Destiny teasers: February 2021
In Destiny teasers for February 2021, Saraswati's love life is getting worse. The show's loyal viewers often make fun of their beloved characters' mysterious lives. Some claim that Saraswati's problems are as challenging as finding solutions to corruption cases in Mzansi's government. If they were to choose between helping her and resolving the country's complicated corruption cases, the viewers would choose the latter.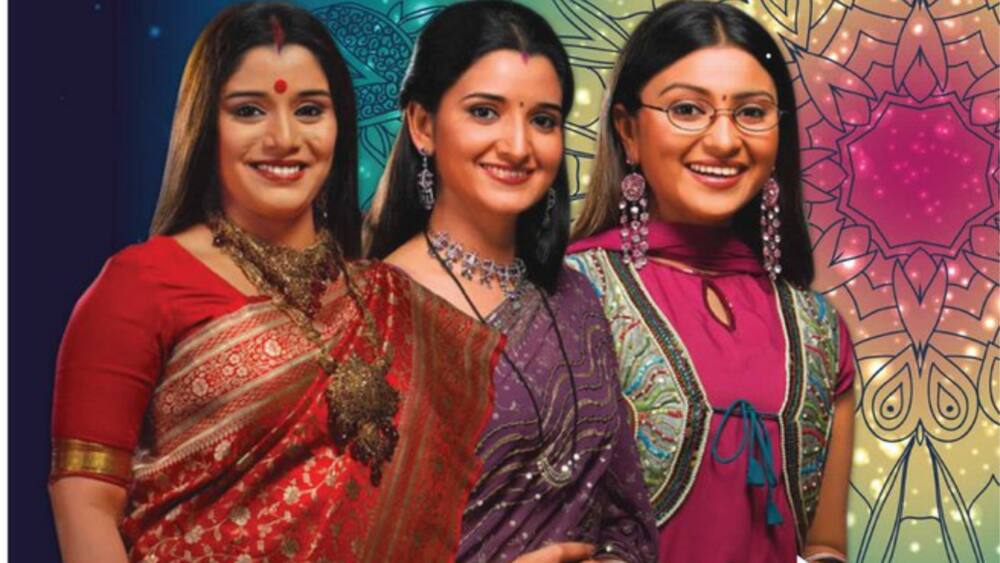 Are television shows focusing too much on love and relationships than other issues affecting society? Yes, and they should concentrate more on these themes to help generations understand that no one has to die because of love.
Destiny February 2021 teasers
Movies and television productions focus on romantic stories because love and relationships are building blocks of any society. Human beings cannot live in peace if they do not value each other. Saraswati's story inspires and enlightens viewers to control their emotions while holding onto true love. The lady never thinks of suicide or murder despite being forced into an arranged marriage. Here are the insightful upcoming episodes of the Zee World Destiny series.
1/02/2021: Monday (Episode 3)
Lakshmi requests her mother to convince her father to stop the wedding. However, Mehek makes Suryakant change her mind regarding her daughter's request. Lakshmi's father announces to the family that the wedding will proceed.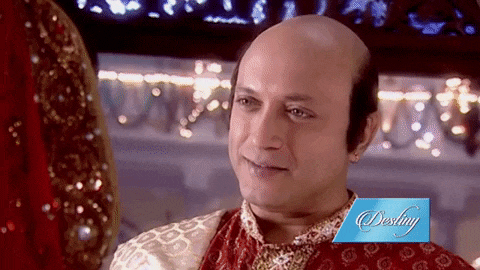 2/02/2021: Tuesday (Episode 4)
Lakshmi is surprised when a woman denies knowing Bhavishya. The woman also accuses Lakshmi of blackmailing her into lying in front of everyone. Kshitij is heartbroken, but there is nothing he can do to stop another man from marrying the woman he loves.
3/02/2021: Wednesday (Episode 5)
Everyone seems to be less interested in Lakshmi's wellbeing because they are preoccupied with Yuvraj's upcoming birthday celebration. Gauri and Durga keep an eye on the environment around them to ensure that no one sees Saraswati and Kshitij holding a secret conversation on the terrace.
4/02/2021: Thursday (Episode 6)
Menka's brother assaults Kshitij for falling in love with Saraswati. Later, Dhara takes everyone by surprise. He decides to go ahead with the wedding while they were expecting that he calls it off. Kshitij prepares to leave town but receives a mysterious letter that sends him into confusion.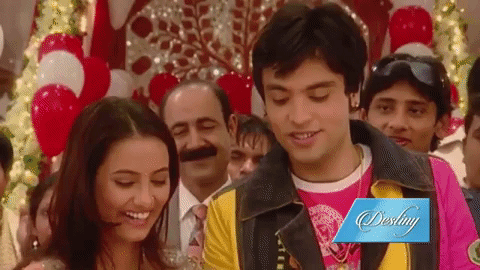 5/02/2021: Friday (Episode 7)
Saraswati forgets to close the cupboard that stores her most expensive jewelry and finds them missing when she returns. Who stole them? Meanwhile, Kshitij visits the Garodia house upon receiving a letter.
8/02/2021: Monday (Episode 8)
Saraswati's family punishes her for losing the jewelry. They also threaten to humiliate her by sending her in-laws empty-handed. According to traditions, the bride must offer the groom's family valuable gifts.
The family has more rituals to perform before the wedding day. Will they change their mind regarding Saraswati's punishment? Meanwhile, Yuvraj helps Kshitij run away from the people who want him dead.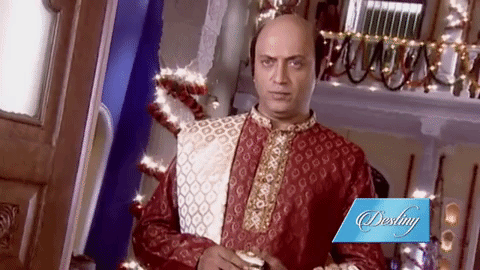 Kshitij
Kshitij meets Saraswati on the terrace in secret while the wedding preparations are going on. Later, Menka's brother attacks and harms him for falling in love with Saraswati. Kshitij decides to move to another town because he cannot bear to see her marry another man. However, he changes his mind when he receives a letter, thus putting his life in more danger.
Saraswati
Her family gets upset with her for losing the jewelry meant to be gifted to the groom's family. They are afraid of humiliation if their daughter show's up at the groom's home without gifts as traditions demand. Will they cancel the wedding or buy her new jewelry?
Zee World airs the enticing episodes of Destiny teasers for February 2021 on weekdays at 16h00. You will regret not tuning in soon because the story is unfolding so fast. Honestly, you might need a few days to catch up if you miss watching a handful of episodes.
READ ALSO: Arendsvlei teasers: February 2021
Briefly.co.za's recently published Arendsvlei teasers reveal unexpected truths about Langes. He is at a loss because his shameful past keeps tormenting him. Meanwhile, fame is gradually consuming and changing Beatrice.
Lionel has something good going on in his life that viewers would hate if someone ruined it. He has researched what youths like and come up with brilliant ideas for his comedy show.
Source: Briefly News