Khumbudzo Ntshavheni: Interesting facts about Jackson Mthembu's replacement
Ms Khumbudzo Ntshavheni, South Africa's Minister of Small Business Development, was named acting Minister in the Presidency on 27th January 2021. President Cyril Ramaphosa made the appointment following the untimely demise of Jackson Mthembu due to Covid-19 complications.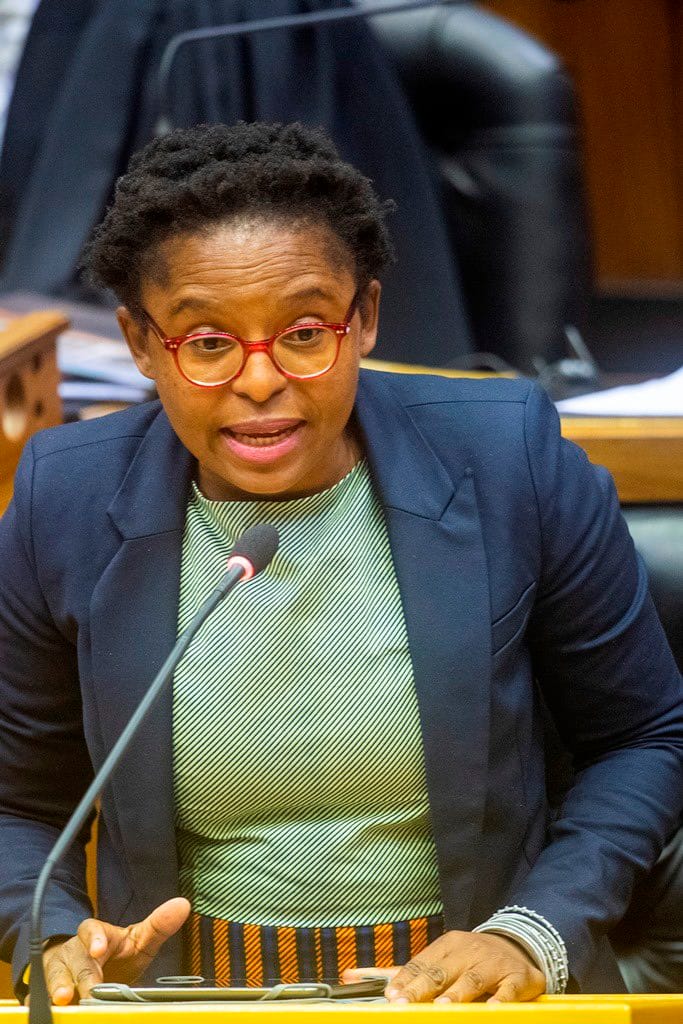 Her appointment was lauded by many across the country as she is the perfect replacement due to her political loyalty. The politician will continue to discharge her duties as Minister of Small Business Development alongside the new responsibilities.
Fascinating facts about Khumbudzo Ntshavheni
Ms Khumbudzo is one of the youngest ministers in President Cyril Ramaphosa's cabinet. How well do you know the female politician? Here are the top facts about her.
1. Khumbudzo Ntshavheni age
The politician was born on 30th January 1977 in the Transvaal Province as Khumbudzo Phophi Silence Ntshavheni. She will celebrate her 44th birthday on 30th January 2021.
2. Khumbudzo Ntshavheni family
According to her LinkedIn profile, Ms Khumbudzo was born and raised in Sibasa Town, Transvaal Province. Her mother was employed in the taxi business while her father ran a general dealer's store.
She is also a mother, but details about her children and marital status are not available.
3. Khumbudzo Ntshavheni education
Ms Khumbudzo Ntshavheni qualifications include an MBA from UK-based Bradford University, BA Hons Development Studies and Labor Relations, and Political Science undergraduate degree from the University of Johannesburg (formerly Rand Afrikaans University).
4. Khumbudzo Ntshavheni political career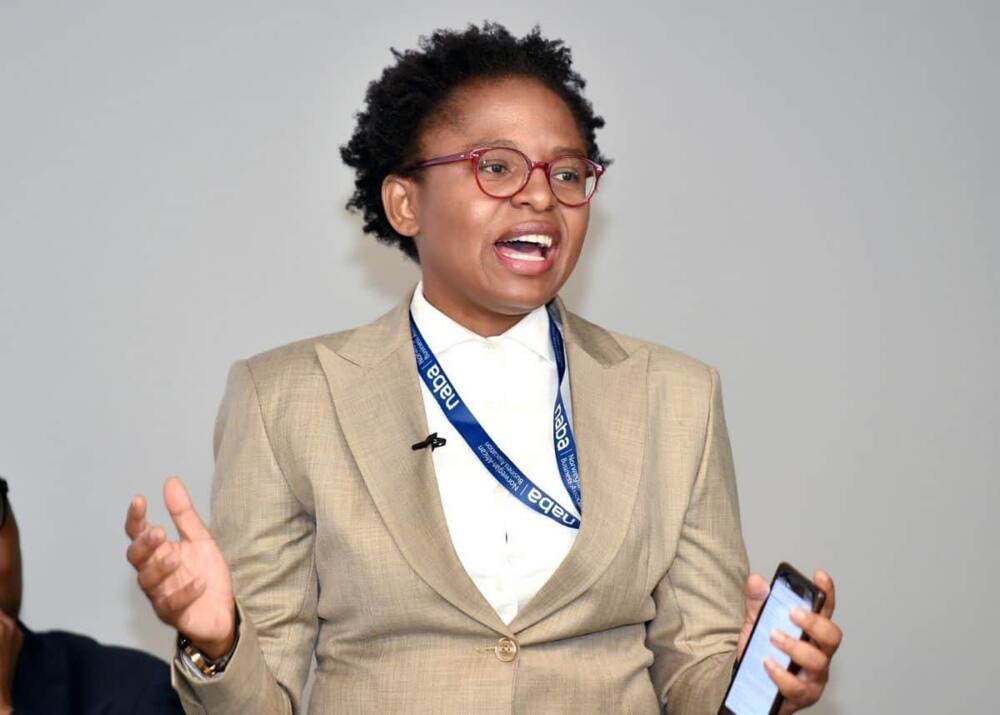 Ms Khumbudzo Ntshavheni is a member of the National Assembly, African National Congress, and ANC Youth League NEC. Prior to her ministerial positions, she held a number of other political titles in Limpopo.
5. Former lecturer
The Mzansi politician has experience across a number of fields, including education. She kick-started her profession as a junior lecturer at the University of South Africa (UNISA) from 2000 to 2003.
6. Entrepreneurial spirit
Apart from being a patriotic South African politician, she is also a businesswoman. She is the founding director and chairperson of Nkho Trading, a transport business that has interests in property development.
Ms Khumbudzo has had entrepreneurial interests in various industries, including FMCG, agriculture, and transport. That is why she was the perfect choice for the Ministry of Small Business Development.
7. Strong political views from a young age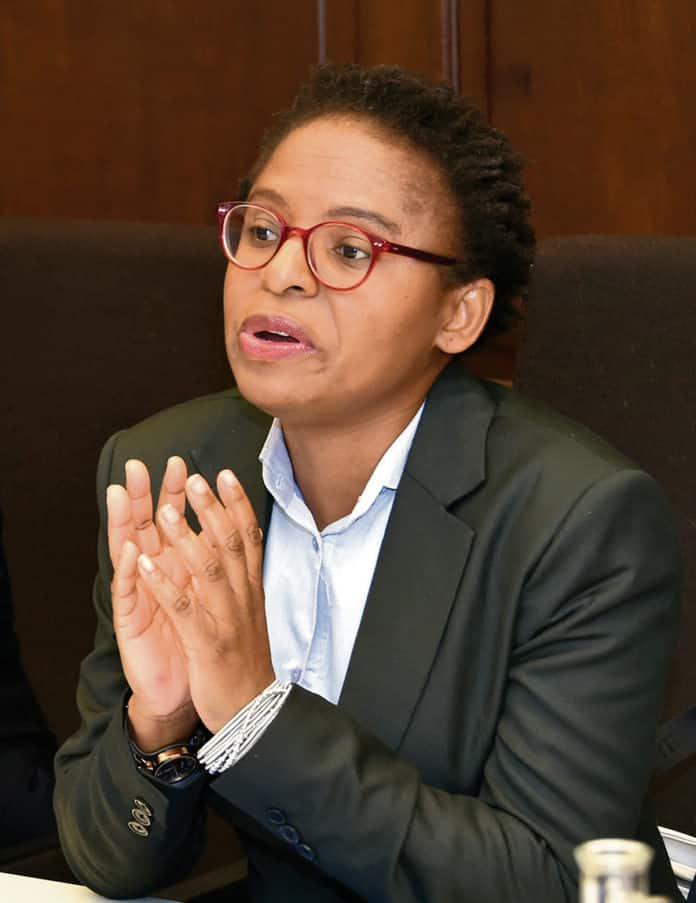 Ms Khumbudzo started shaping her political career during her teens. At only fourteen years old, she tried to persuade then-President Nelson Mandela to adopt 16 years as South Africa's voting age during the CODESA negotiations. She has been a leader in various student and young political movements.
Khumbudzo Ntshavheni's impressive political career has helped her win the hearts of South Africans. Mzansi has confidence in her ability to serve and deliver.
READ ALSO: President Ramaphosa delivers touching eulogy for Jackson Mthembu
Briefly.co.za published an article on the moving speech delivered by President Ramaphosa at Jackson Mthembu's send-off. He praised the minister for being a champion in the fight against corruption and executing his tasks with diligence.
Mthembu sadly passed away on 21st January 2021 due to Covid-19 complications and was honoured with a category 1 state funeral.
Source: Briefly News