Zuba 2 Teasers: February 2021
Zuba 2 teasers for February 2021 reveal how pretentious friends and family can be and how much some are willing to do to take advantage of a situation. As the truth threatens to find its way out, some of Zuba 2 cast members do everything to conceal it. Read on for more details.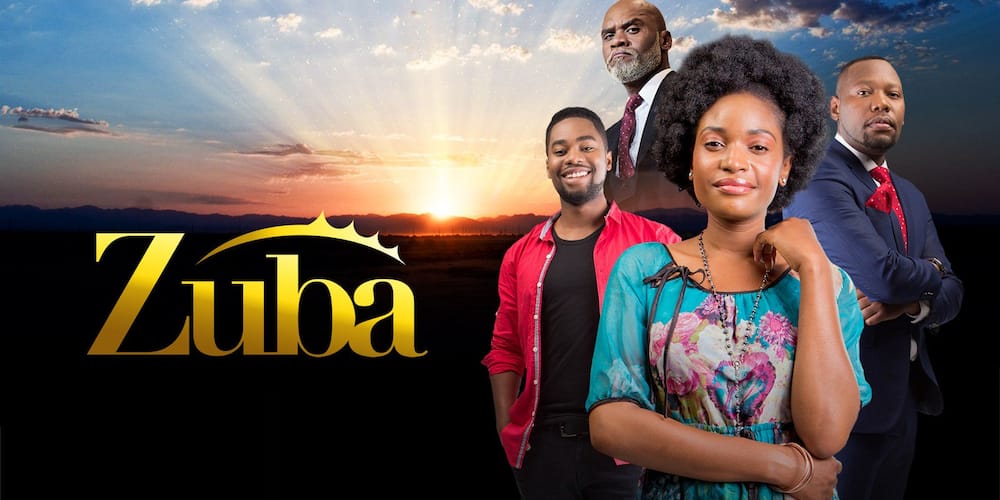 Zuba 2 is a thrilling soap opera that focuses on Zuba, a Zambian girl, whose life proves to be a series of ups and downs. She grows up under the care of her heartless stepmother, and her journey to become a successful lady comes with its challenges. Nonetheless, it strengthens her and awakens her go-getter attitude. Zuba 2 teasers for February 2021 highlight her escapades.
Zuba 2 February 2021 teasers
In the most recent episode, Yemba was reportedly missing, and the traces of blood at the crime scene made everyone panic. As the police try to solve the mystery, all fingers point at Thando. How will Thando prove his innocence?
Episodes 73 - 74 - Monday, 1st of February 2021
The investigators spot Yemba's amputated leg at the crime scene, and the discovery lowers the hope of finding him alive. Meanwhile, Thando finds it difficult to withstand the mounting pressure, so he gives himself in.
The Sosalas find out news about Yemba's leg being found at the crime scene on national news. At the police station, the police interrogate Zuba about Thando' whereabouts.
Episodes 75 - 76 - Tuesday, 2nd of February 2021
Zuba finds out news about Yemba's funeral and his initial wish to have his body cremated. Meanwhile, Joshua, Charlie, and Suwi agree not to attend the funeral.
Zuba calls Thando, and when he fails to pick her calls, she starts to worry. Meanwhile, Jemimah rejoices at the thought of taking over Yemba's assets apart from the unprofitable business ventures.
Episodes 77 - 78 - Wednesday, 3rd of February 2021
Thando's disappearance causes a confrontation between Wana and Natasha, and Jemimah shows up at the Sosala mansion to pick up Yemba's car. Later, Jaden opens up to Luwi about his worries.
Jaden pressures his friends at the police department about Thando and Phingiwe's disappearance, and the memories of Luwi's dead sister haunt her.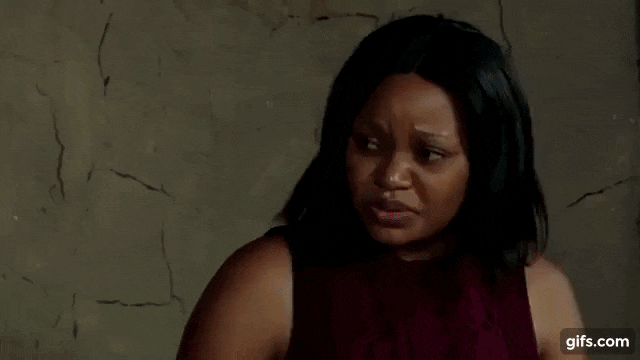 Episodes 79 - 80 - Thursday, 4th of February 2021
Suwi forces Luwi to reveal the details of the plans that Phingiwe and Zuba have concerning Thando. Meanwhile, Mainza comforts Zuba and tries to make her hopeful.
Yemba warns Jemimah to keep his identity a secret, and Suwi reminds Luwi to trade carefully to avoid Yemba striking back.
Episodes 81 - 82 - Friday, 5th of February 2021
Themba goes into police custody for questioning regarding 'Yemba's death'.
Zuba insists on Themba showing up at Yemba's house despite Mainza's pleas to make her change her mind.
Episode 83 - 84 - Saturday, 6th of February 2021
Zuba comes up with a trap to catch Jemimah and Themba's devious acts.
Luwi and Suwi outsmart Zuba by avoiding confrontations in the office, and the gesture makes Zuwi more suspicious.
Episodes 85 - 86 - Sunday, 7th of February 2021
Suwi joins the angry workers for the strike at the Sosala fashion house, and Lute strikes back at Brenda and Limbani for stealing the TV.
Brenda and Limbani's financial woes catch up with them, and they find it challenging to keep up with their new drinking lifestyle. Meanwhile, Themba succeeds in coming up with a lie to conceal his loose ends.
Episodes 87 - 88 - Monday, 8th of February 2021
Semmie and Tasha take a taxi home, and during the ride, Semmie gets her phone number. Meanwhile, Chipo and Lute argue about the gentleman that offered Chipo a ride home.
Charlie's attempts to mess with Phingiwe's medicine fails, and Zuba gets carried away by Jemimah's lies, although Mainza tries to convince her not to listen to her.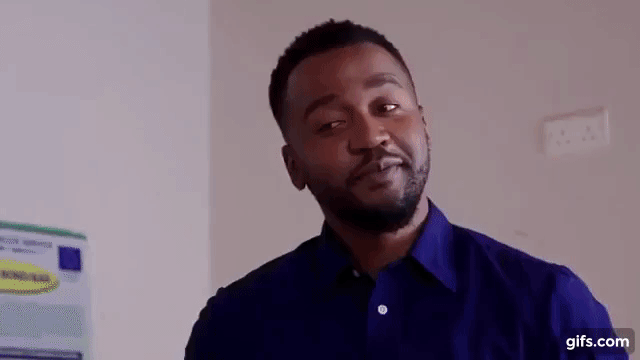 Episodes 89 - 90 - Tuesday, 9th of February 2021
Limbani wakes up to the realisation of Brenda stealing all the cattle and money. At the Moono's home, Mainza blames Lute for the empty cattle Kraal.
The Sosala household members throw a party to welcome Thando back home, although Zuba gets nervous about facing him after his stay in prison.
Episodes 91 - 92 - Wednesday, 10th of February 2021
Zuba and Yemba get into the dance floor, and as they enjoy the music, everyone watches in disbelief. However, Yemba finds it difficult to believe what happened between him and Zuba.
Hachi makes Zuba believe Tasha is into drugs. When Tasha sees Thando, she gets overwhelmed by emotions and cries. Later, she warns him to be cautious about Zuba.
Episodes 93 - 94 - Thursday, 11th of February 2021
Jemimah reminds Yemba about the need to stick to the plan to avoid going to jail. Phingiwe approaches Tasha hoping to have a mother-daughter conversation, although she walks out on her.
Thando contains his emotions when Zuba and Yemba pretend to be together, and Mwiza confronts Zuba about her feelings for Yemba.
Episodes 95 - 96 - Friday, 12th of February 2021
Thando gives in to Mwiza's plan, and Phingiwe promises to support them.
Yemba sticks to his plan to ruin Thando and have Zuba, and Zuba and Thando prepare to go to the village.
Episodes 97 - 98 - Saturday, 13th of February 2021
Joshua expresses his interest to have a baby with Luwi, and Suwi desperately looks for someone to get her pregnant at the night club.
Suwi goes on a mission to seduce Joshua, and Zuba prays about her next move.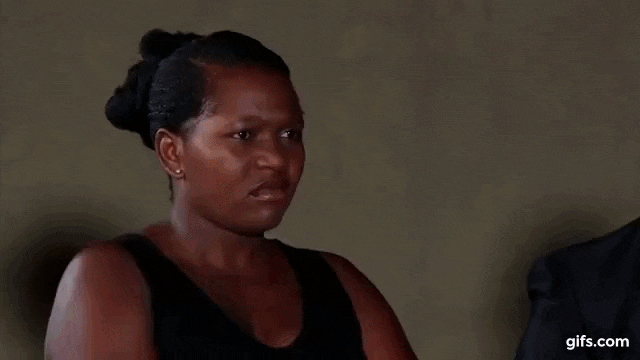 Episodes 99 - 100 - Sunday, 14th of February 2021
Limbani sneaks into the servants' quarter to look for Njenje, and Zuba and Thando share an intimate moment in the garden.
Lute and Limbani use the photos of Brenda forcing Njenje to expose her relationship with Brenda.
Episodes 101 - 102 - Monday, 15th of February 2021
Jemimah's attempts to get Yemba on the right track hits a dead end, and she is forced to come to terms with a heartbreaking truth.
The Moonos head back home except for Lute and Limbani, and Charlie urges Joshua to find a woman who is ready to sire him a child.
Episodes 103 - 104 - Tuesday, 16th of February 2021
Suwi makes a dangerous decision about finding a new Allie, and Thando's destiny is finally sealed.
Joshua leaves his marital home, and his decision leaves Suwi in a complicated situation. Meanwhile, Suwi second-guesses her decision to have a baby and whether it is worth the fuss.
Episodes 105 - 106 - Wednesday, 17th of February 2021
Suwi worries about her life being at its worst, and as she figures her way out, a more deadly situation crawls towards her.
Suwi's rival outdoes her at her seduction antics, and Lute focuses her eyes on a fortune, unaware that her opponent is looking at the same prize.
Episodes 107 - 108 - Thursday, 18th of February 2021
Limbani and Lute's ambitions for Chipo seem to progress well, although Chipo appears to be off the script.
Suwi learns how complicated her situation is and the thought of an enemy gathering all the weapons they require makes her freak out.
Episodes 109 - 110 - Friday, 19th of February 2021
One of the Sosala household members faces a life-threatening situation, and their fate lies in the hands of one man.
Suwi seems to be succeeding at containing fire from her past, and Tasha's world seems to be falling apart.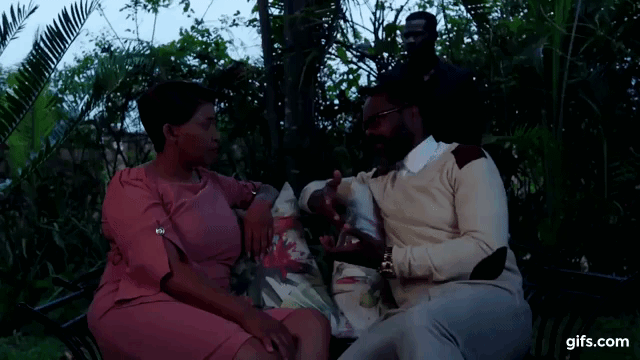 Episodes 111 - 112 - Saturday, 20th of February 2021
Charlie realises he underestimated Jaden's capability, and the walls cave in on Suwi.
Pamela shows up with a new plan, and Phingiwe's absence causes mayhem at the Sosala house. Meanwhile, Charlie deals with a challenge he had not anticipated.
Episode 114 - Sunday, 21st of February 2021
Suwi gets into a confrontation that helps her identify who her enemy is, and Yemba makes an unexpected proposal to free Thando. However, Zuba has to deal with the consequences of the proposal.
Episodes 115 - 116 - Monday, 22nd of February 2021
Luwi gets an accomplice in the Sosala mansion, and Suwi ignores the red flags about what will happen to her.
Jemimah comes bearing important news for Yemba, and Yemba reminds Zuba about the need to make a critical decision before time runs out.
Episodes 117 - 118 - Tuesday, 23rd of February 2021
Tasha does the unthinkable, and her decision crushes Phingiwe, whose life has been hanging by a thread.
Yemba makes a luring proposal that will fulfil Zuba's wishes; hence, she gives in.
Episodes 119 - 120 - Wednesday, 24th of February 2021
Mutti is found in the Sosala mansion; hence, someone takes the fall, and they are ousted from the house.
Jemimah unwittingly lets the cat out of the bag, and now that Yemba knows the truth, Zuba makes a terrible mistake.
Yemba
Yemba goes missing, and the presence of 'his amputated leg' makes everyone believe he is dead. Jemimah rejoices at the thought of taking over his assets. When he shows up, he befriends Zuba and presents a luring proposal that will significantly affect her life. How will Zuba get herself out of the mess?
Thando
When Yemba goes missing, everyone believes that Thando is behind the heinous act. He turns himself in and goes to prison for it. When he gets out, he comes bearing so much hatred towards Zuba, and it scares her. How will he fire back at her?
Zuba 2 teasers for February 2021 are hints of what you should expect from the show in the oncoming episodes. For more details about the drama, tune in to Novela Magic from Mondays to Sundays at 19h00 and 19h30.
READ ALSO: Sacred relationship teasers: February 2021 2 days ago
Briefly.co.za recently published Sacred relationships teasers for February 2021. The snippets of the show will make you want to check it out.
Sacred relationship highlights the story of Mishti, an outspoken young lady who has to keep up with a society that believes in planned relationships and marriages. She struggles to make her voice heard and fights for the love of her life.
Source: Briefly News