A photographer and a writer recently initiated a photographic project that explores the "histories, privileges and reflections" of white South Africans.
PAY ATTENTION: Click "See first" under the "Following" tab to see Briefly News on your newsfeed!
Through their project titled Un/Settled, Sydelle Willow-Smith and writer Olivia Walton asked white South Africans what it is like to be white in South Africa today.
Briefly.co.za compiles some of their reflections as shared on Huffington Post.
Kingsley Holgate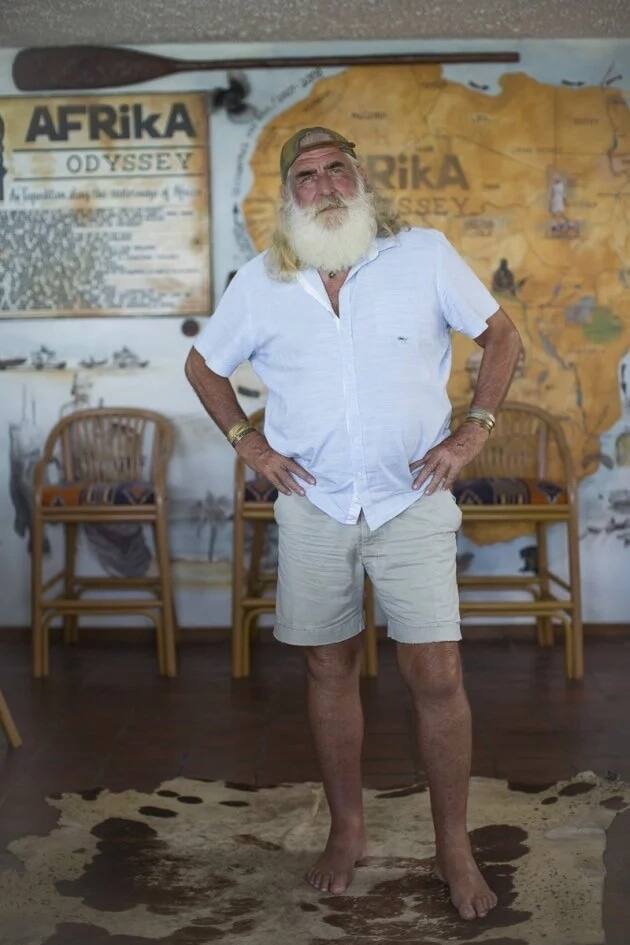 Kingsley is critical of the view of Africa as a "dark continent:"
We're still suffering from that in Africa – that idea of it being a dark continent is still being very prevalent. Yet already the Chinese and the Asians are seeing it far from a dark continent.
They are seeing it as a continent of opportunity – while other Western powers still think of a dark continent, slavery, colonisation and everything. It started with those early missionaries and explorers. It started with slavery. That stigma is still attached to Africa.
READ ALSO: Ramaphosa surprises by keeping Zuma loyalists in Cabinet
Leal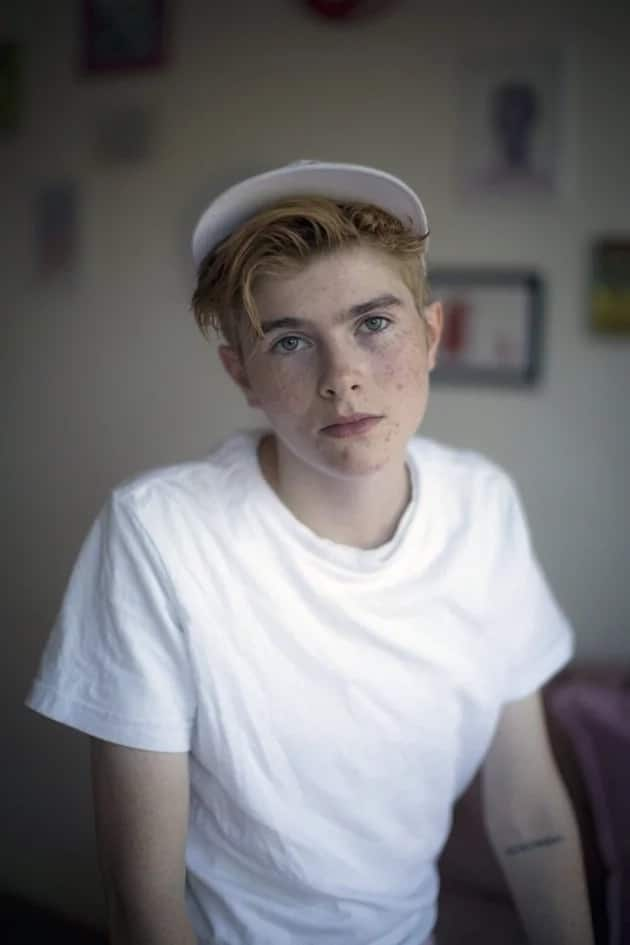 19-year-old Leal said although his mom tried to teach him about the fact that people live together now, he became cushioned in white privilege. This changed in one incident:
I remember I went to a private Christian girls school – there were two black teachers. I remember I was always one of the early kids. There were a couple of other black girls who were also early – because they would carpool together.
The Zulu teacher came in – there was only one for the whole school. She started talking about it. In the beginning of FMF, people were trying to decipher whether it was a race thing.
She just came in, saying after apartheid they just left so many threads, and they have started to unwind and people have started to get mad. Thats when I started to think about all this stuff. It was pretty eye-opening.
READ ALSO: Gigaba returns to Home Affairs to deal with Gupta loyalists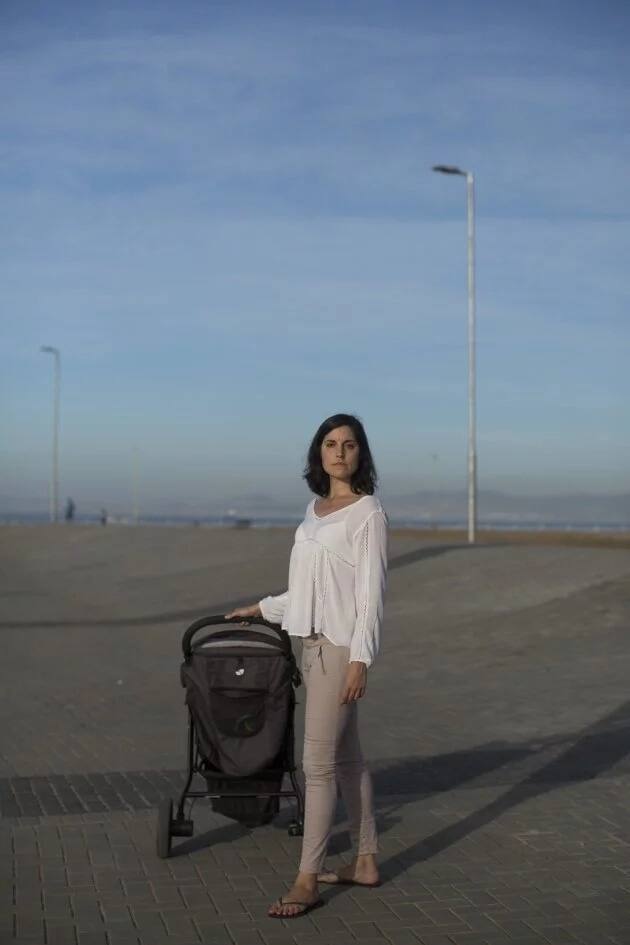 Chavi said she's among the luckiest people on earth:
I just think white people, white South Africans, are the luckiest nation, community, whatever you want to call it, in the world.
For all intents and purposes we all should have been macheted a long time ago, and the fact that we're still around, still living with the comforts that we have and the advantages that we have, really goes to say a lot for the black population.
We really should be very thankful towards them. They have been very tolerant of us. It really irritates me when white people say things like 'we need to get over race issues and we need to move on'. Especially when people complain about BEE.
You're still at so much of an advantage being born as a white person in South Africa than you are being born as a black person. I think it's very important that white people start acknowledging their privilege, because it's undeniable.
Do you have a story to share with us? Inbox us on our Facebook page and we could feature your story.
To stay up to date with the latest news, download our news app on Google Play or iTunes today.