Zuba 3 Teasers: February 2021
With the increasing rate of entertainment needs for South Africans, getting quality and educative materials is essential. Among others, Zuba 3 is a television show that will get you addicted to its events. As one of the latest airing drama shows, it is gaining momentum gradually and becoming more popular because of its high level of creativity and suspense that trail each episode. Here are the highlights of this month's drama show.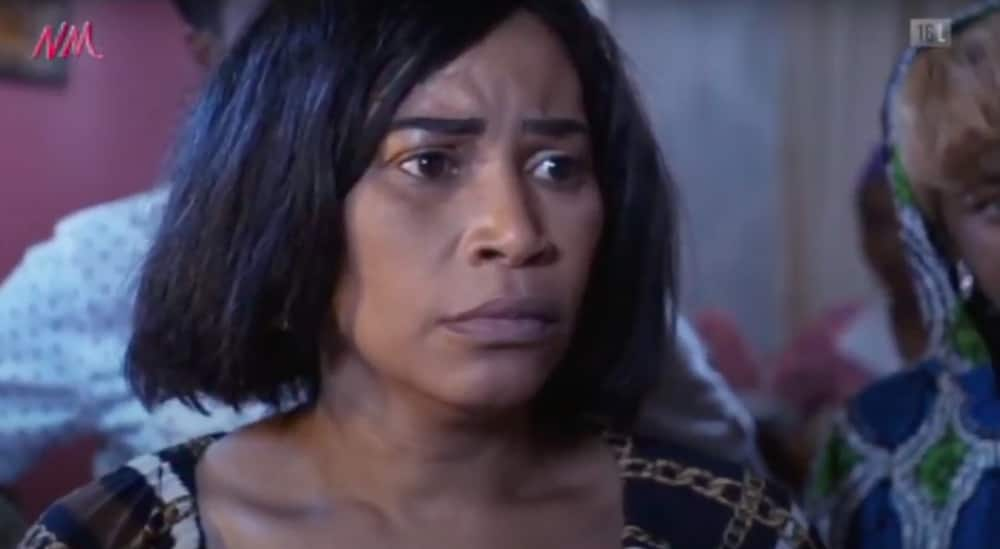 The Zambian telenovela Zuba is about an innocent, rural teenage girl who needs to forsake her family and schooling for domestic work at a complex of a wealthy urban family. While in the house, interestingly, she started developing emotional feelings for their son. The show premiered on DStv's new Novela Magic channel on Friday, 27th of November, 2020. With the Zuba season 3 teasers release, you can expect more entertaining stuff beyond what you enjoyed in the previous seasons.
Zambian soap Zuba 3 teasers for February 2021
The commencement of another season of this highly engaging television show is to ensure that you keep getting quality entertainment and something rewarding for your time. So, what should you expect? Here are the highlights of the episodes of the remaining days of this month.
Episode 1 - Thursday, 25th of February, 2021
Yemba's dead body is found, while Zuba and Thando address the marriage certificate issue. Justo goes to Luwi to blackmail her.
Episode 2
Information about Yemba's death shakes everyone in his house, while Luwi attempts to comprehend what her blackmailer knows. Phingiwe informs Zuba to give the company full attention.
Episode 3 - Friday, 26th of February, 2021
Zuba and Jemimah grieve over Yemba, while Phingiwe requests Luwi to assist Jaden concerning his medical license. Justo's blackmail efforts hit rock bottom.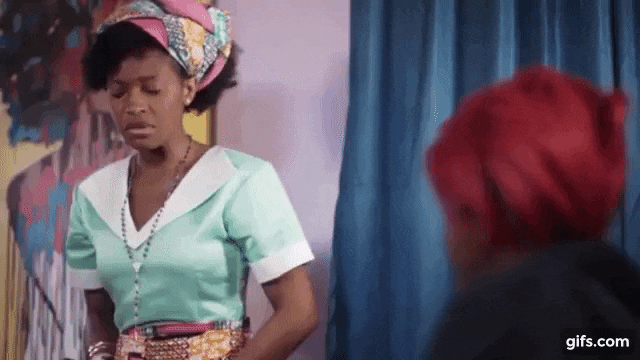 Episode 4
Justo mounts pressure on Luwi to surrender to his blackmail requests, and Thando realises that Joshua has huge cash under his care.
Episode 5 - Saturday, 27th of February, 2021
Tensions between Joshua and Thando rise, while Zuba prepares to travel to Lusaka so that Mainza can meet with a doctor. Still, Lute and Limbani are the ones thrilled by the journey.
Episode 6
Luwi puts forth a call to Justo after Mai Chidoti's visit. Zuba becomes suspicious due to a client's complaint concerning a delivery that Joshua had obviously been dealing with.
Episode 7 - Sunday, 28th of February, 2021
Joshua shows evidence to Phingiwe to prove that Zuba is incompetent, and Thando proposes that they ask Mwiza to confirm if Joshua has dealings in the underworld.
Episode 8
Luwi becomes exasperated with Joshua because he mentioned Suwi. Joshua tricks Zuba into signing a document that will qualify him for more credit, while Phingiwe reprimands the maids.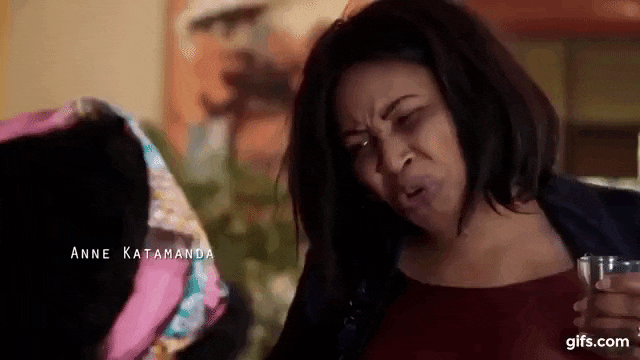 Luwi
Why Justo keeps blackmailing Luwi is a question that needs an answer. Although she makes every effort to find out what her blackmailer knows, how well she will succeed is what no one can tell at the moment. Also, will she succumb and assist Jaden concerning his medical license as Phingiwe requests?
Zuba
The sudden death of Yemba makes Zuba grieve so much. The client's complaint raises some questions in mind, and Zuba is unwilling to let them go yet. Although Phingiwe instructs Zuba to keep an eye on the company, Joshua comes up with evidence to prove that she is not competent. How will Phingiwe handle the issue? Besides, what happens if Joshua succeeds in tricking Zuba into signing the document?
It is without any doubt that the episodes of Zuba 3 teasers are starting on a beautiful note. So, as they broadcast from Mondays to Sundays on Novela Magic at 19h00 and 19h30, do not miss out. Guess what? If you are unable to catch up with an episode, repeats of Zuba episodes are available throughout the day.
READ ALSO: Begeertes teasers: February 2021
Briefly.co.za also published Begeertes teasers. The television show is focused on two main characters, Asli and Ferhat. Asli is a young and idealistic doctor, while Ferhat is a hitman who works for his criminal uncle.
Asli is pressured to operate a man that Ferhat shot, and consequently, she has to marry Ferhat if she wants to save her life.
Source: Briefly News