- A breast cancer survivor appealed for fundraising
- However, she said her friends ignored her appeal
- She wrote anonymously to an advice column to share her experience
PAY ATTENTION: Click "See first" under the "Following" tab to see Briefly News on your newsfeed!
An anonymous woman, who is recovering from breast cancer, recently wrote to New York Times' Social Qs column to share her experience of being abandoned by friends.
She said she wrote an appeal on GoFundMe and reached out to her friends to help in raising funds for her medicine.
However, only one friend donated, one month after posting the appeal.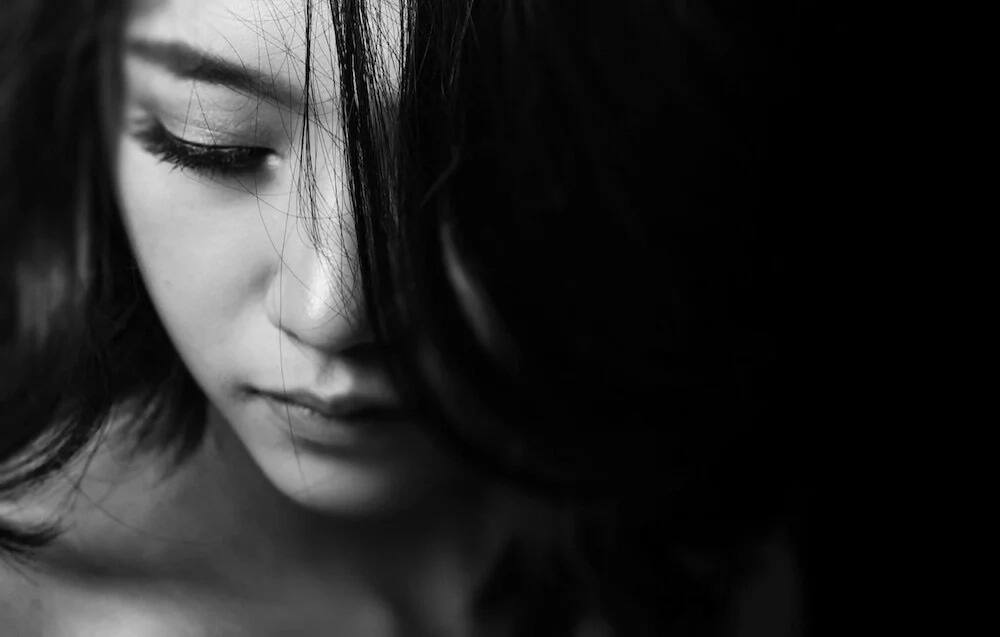 The anonymous woman wrote:
I am heartbroken! Please help me understand why friends have kept silent, not donated or even acknowledged my GoFundMe plea. I am recovering from breast cancer and cannot afford the medicine I need.
Only one man, from the 50 requests I sent, has donated. At first, I made excuses: 'It's the holidays.' Then I hoped folks were sending checks directly.
Now, I've started to think: If so-and-so gave up her latte once a week, she could donate. It's been over a month. How could close friends do this to me?
READ ALSO: J'Something and Coco take over Portugal
The columnist, Philip Galanes, advised the woman to be more direct in her requests:
I'm sorry that you are hurt, Anonymous. But when making intimate and possibly life-altering requests of others, do it in person — or at least by phone or direct email.
You have essentially put up a digital flyer in the town square, sending your pals a form letter over the internet.
I suggest you start over. Get on the phone. Just ask from the heart. I predict happier results. Good luck!
READ ALSO: Newspaper vendor inspires thousands when his selfless act goes viral
What would you advise Anonymous to do? Inbox us on our Facebook page and we could feature your comment.
To stay up to date with the latest news, download our news app on Google Play or iTunes today.