Iron Lady Teasers - February 2021
As the broadcast of Mehek teasers ends on Tuesday, 23rd of February, guess what? A rebroadcast of the episodes of Iron Lady teasers will commence the following day. This is part of the efforts to ensure that you enjoy continuous entertainment on your favourite Zee World channel. If an exciting offer like this is available to you, what will stop you from enjoying it?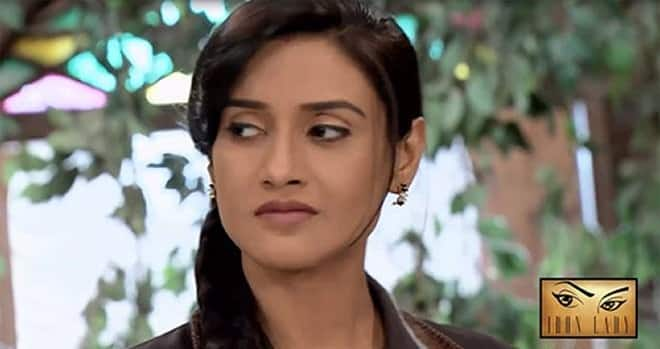 The story of Iron Lady Zee World is about Indira, played by Rati Pendey. Because of the massive pressure that she is under, she puts on a strict disciplinarian lifestyle to protect herself. As the breadwinner is in a family of six, there is a lot of responsibility on her neck.
Iron Lady Teasers for February 2021
Having Rati Pandey as the main character is an interesting one. This is because of her wealth of experience in acting. The Assam-born actress asw featured in several television shows, including Porus, Miley Jab Hum Tum, Hitler Didi, Shaadi Mubarak, and Devi Adi Parashakti. So, what should you expect in the episodes of this highly engaging drama series this month? Check out the highlights of the Iron Lady film below.
Episode 1 - Wednesday, 24th of February, 2021
The young woman Indira needs to manage her dreams and take care of everyone's needs in the family. Unfortunately, as much as she labours for her family, she does not get any of them to assist her when she also needs help.
Episode 2 - Thursday, 25th of February, 2021
Munna is not pleased with Rishi being the new tenant, and because of this, he looks for an opportunity to prove himself as a provider. Regrettably, what he plans to do is not intelligent enough, and as a result, he ends up embarrassing himself before the family. Do you think Indira will come to his rescue or not?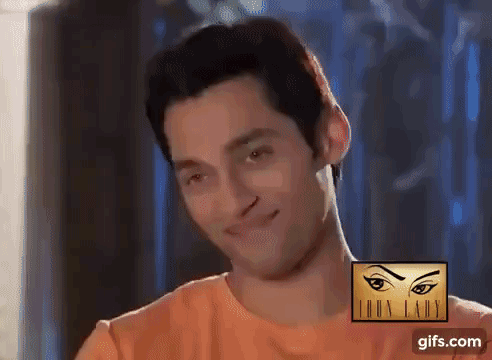 Episode 3 - Friday, 26th of February, 2021
Mandira lands herself into several troubles with her boyfriend. In the same vein, Indira encounters a situation at work that she may dearly pay for. As Rishi is already in her black books because of the assistance rendered to Munna, do you think she would be humble and turn to him?
Indira
As a young woman, Indira is saddled with the responsibility of meeting her family's needs while managing her dreams at the same time. The unfortunate thing is that with all she does for them, in her downtime, no one rises to her aid. Now that she is faced with a costly situation in her workplace, who will bail her out?
Munna
Munna feels disappointed after discovering that Rishi is the new tenant. At the same time, what kind of assistance can Rishi offer to him to land her in Indira's black book?
The rebroadcast of the Iron Lady teasers' premiere episodes is a perfect decision that the production team has made. If you enjoyed Mehek teasers, you will certainly not miss the drama series. Join others from Mondays to Fridays on Zee World at 17h00 to enjoy the Iron Lady cast.
READ ALSO: Suidooster Teasers: February 2021
Briefly.co.za also published what you should expect in Suidooster teasers for February 2021. The article highlights the challenges that the residents of the Suidooster town go through as they address the rampant rise in crime in the neighbourhood.
More so, Siya's deteriorating condition calls for alarm as his enemies rejoice about his situation. As Kaashifa prepares for her big day, the odds fail to work in her favour, and she ends up threatening the existence of some of her most significant relationships.
Source: Briefly News