Do step-siblings from hell exist? Eunice is a perfect example of folks who spit venom and honey at their convenience. The enticing Ice Adonis teasers for January 2021 leave viewers debating which gender needs intervention from supernatural forces to help them overcome their weaknesses when they fall in love. Eunice lusts over her sister's lover, yet she is beautiful and young enough to attract other men. James seems to care less about Eunice at first but falls in love with her later. Are men weaker than women when they are in love or vice versa? The debate is endless if Eunice, Yvonne, and James are your references in the argument.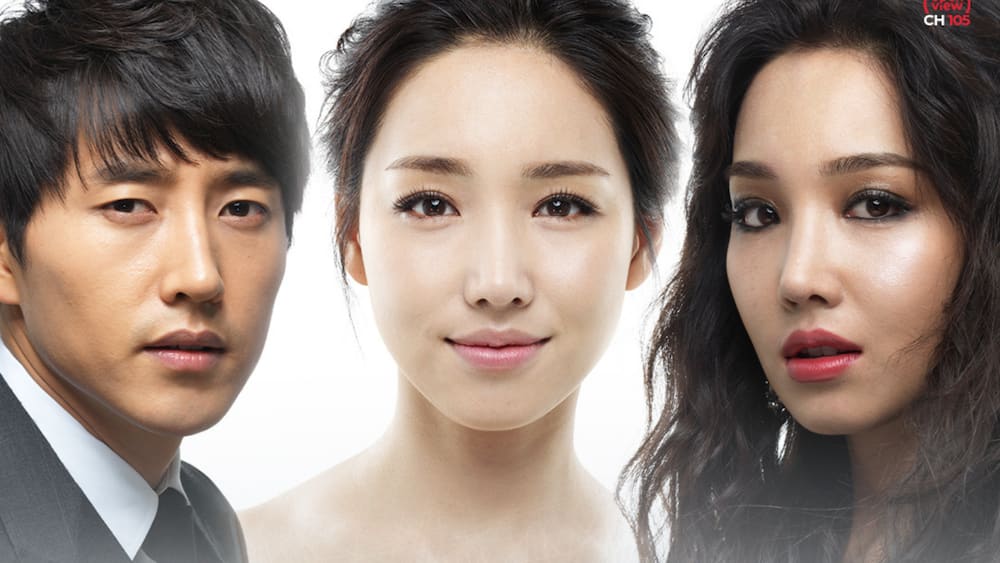 Should Yvonne be blamed in this situation? It was her choice to collect red flags in her relationship with James until her basket became full of them. However, you are also right to state that James is responsible for Yvonne's misfortunes because he takes too long to take a stand between the two ladies. Do you think viewers should give Eunice a break because crazy people will always exist, and the craziest ones are yet to be born? No, she should carry her cross too.
Ice Adonis January 2021 teasers
The J Cosmetics company seems to have specialized in hiring drama queens and crisis kings. These are the real headaches in romantic relationships, but they are the most interesting Ice Adonis' characters. Their absence will compel you to grab your remote and change the DStv channel.
18/01/2021: Monday (Episode 1)
Yvonne breaks out of prison to stop James' wedding. The series shows flashbacks of what happened three months earlier in the prison break incident. Yvonne met her step-sister Eunice while she was dating James. The two betrayed her in the worst ways because James lied to her about his wealth, and Eunice secretly fell in love with James.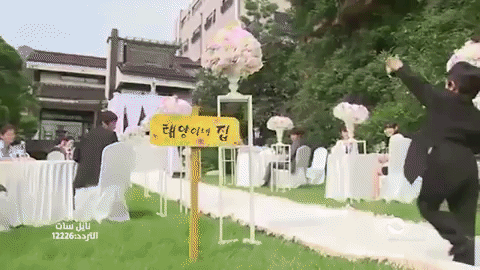 19/01/2021: Tuesday (Episode 2)
While Yvonne is worried about her family's debt, Susie is kidnapped. Katherine invites her daughters to her mother-in-law's 70th birthday, but the rest of the family, including Eunice, neither accepts nor welcomes them.
20/01/2021: Wednesday (Episode 3)
Someone assaults Susie at home while Yvonne is away. James plans to marry Yvonne out of pity to save her from financial issues. He fails to tell her about his wealthy background lest her ego would force her to reject him.
21/01/2021: Thursday (Episode 4)
The loan lenders are on Yvonne's neck as she is preparing to sit for an exam at a cosmetics company. Yvonne discovers the truth about James. Meanwhile, Eunice attempts to make Yvonne fail the job interview test.
22/01/2021: Friday (Episode 5)
Eunice plans to tear apart James and Yvonne as soon as she discovers that he likes Yvonne. On the other hand, James' sister, Helen, is compelling her boyfriend to marry her because she is pregnant. The J cosmetics company hires Yvonne when she passes the test; therefore, she devotes herself to her work.
25/01/2021: Monday (Episode 6)
Eunice persuades Yvonne to move into her house. It is the only way to monitor Yvonne's daily activities and prevent her from getting close to James. Later, Eunice discovers that Yvonne has innovated a new beauty product. She gets envious and plans to destroy her happiness.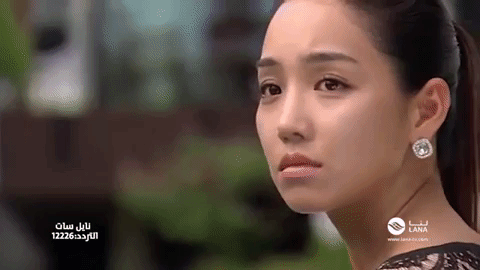 26/01/2021: Tuesday (Episode 7)
Eunice traps Yvonne and puts her career in danger. Meanwhile, James feels guilty for stopping Ted from marrying his sister. Armed men attack Ted when he finally decides to quit the mafia for good.
27/01/2021: Wednesday (Episode 8)
James rescues Heath from grave danger and rebukes his mother for neglecting him. Helen supports Yvonne as she strives to prove her innocence to her bosses. Will they believe that someone framed her?
28/01/2021: Thursday (Episode 9)
The company fires Yvonne over false accusations. Someone accused her of being a spy for the company's rivals. However, James believes Yvonne is innocent. Meanwhile, J cosmetics' competitor puts them in a complicated situation. Helen threatens to expose James and Yvonne's office romance.
29/01/2021: Friday (Episode 10)
Eunice steals the incriminating footage to cover her tracks. Yvonne swears she is innocent when Helen watches the forged footage and pours anger on her. Meanwhile, Kevin is torn between revealing and concealing the truth about the accusations.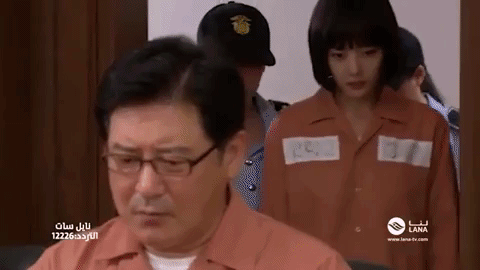 Yvonne
Her step-sister hates her with passion. Eunice tries to steal her boyfriend in vain; therefore, she resolves to ruin her career. Yvonne finds it challenging to prove her innocence when there is footage to back up Eunice's allegations.
James
He believes in Yvonne's words when everyone turns their backs on her. Although marriage is not the best solution, James presumes that marrying Yvonne will end her problems. His sister, Helen, trusts Yvonne, but fake footage brainwashes her later.
The show started on 18th January at 14h20 on eExtra, and it airs on weekdays at the same time. The Ice Adonis teasers for January 2021 have only highlighted the tip of the iceberg, so tune in for more entertainment.
READ ALSO: New! Sacred relationships teasers - February 2021
Briefly.co.za's February 2021 Sacred relationships teasers, Abeer desires to jump out of the friendzone, but Kunal's presence in Mishti's life is the most challenging obstacle. Meenakshi is forcing Mishti to marry Kunal against her will. Viewers wish Abeer gains the courage to slap Kunal so hard that he will never request him to help him plan a romantic surprise date for Mishti.
Kunal requests Abeer's help to impress and reconcile with Mishti after a misunderstanding. Did Abeer do the right thing by exposing Mishti's father's criminal activities to win her love?