- David Mabuza says his opponents are bad-mouthing him because he's from a small village
- Mabuza has just been appointed as Ramaphosa's Deputy President, amid questions from opposition
- Ramaphosa has appointed a new Cabinet which includes Nhlanhla Nene and Pravin Gordhan
PAY ATTENTION: Click "See First" under the "Following" tab to see Briefly.co.za News on your News Feed!
Newly appointed Deputy President David Mabuza, has said his political detractors don't want to be led "by a village boy".
Mabuza has been accused of being involved in the political killings of his opponents in his home province but he has never been charged by law enforcement agencies.
"These smear campaigns started in 2009' the moment I became premier, because people did not expect a village boy becoming premier' they would not accept it'" he told reporters.
"Since 2009' it's now 2018' nine years later' they are still talking about this thing and now I'm deputy president' probably you'll talk about these things until I die."
Briefly.co.za learned Mabuza believes the smear campaign against him started in 2009 as an attempt to prevent him from becoming the premier of Mpumalanga.
READ ALSO: EFF ends uneasy marriage with DA by tabling motion of no confidence in NMB
He held the position from 2009 up to his appointment as Deputy President earlier this week.
President Cyril Ramaphosa appointed him as his deputy on Monday, amidst questions from opposition parties.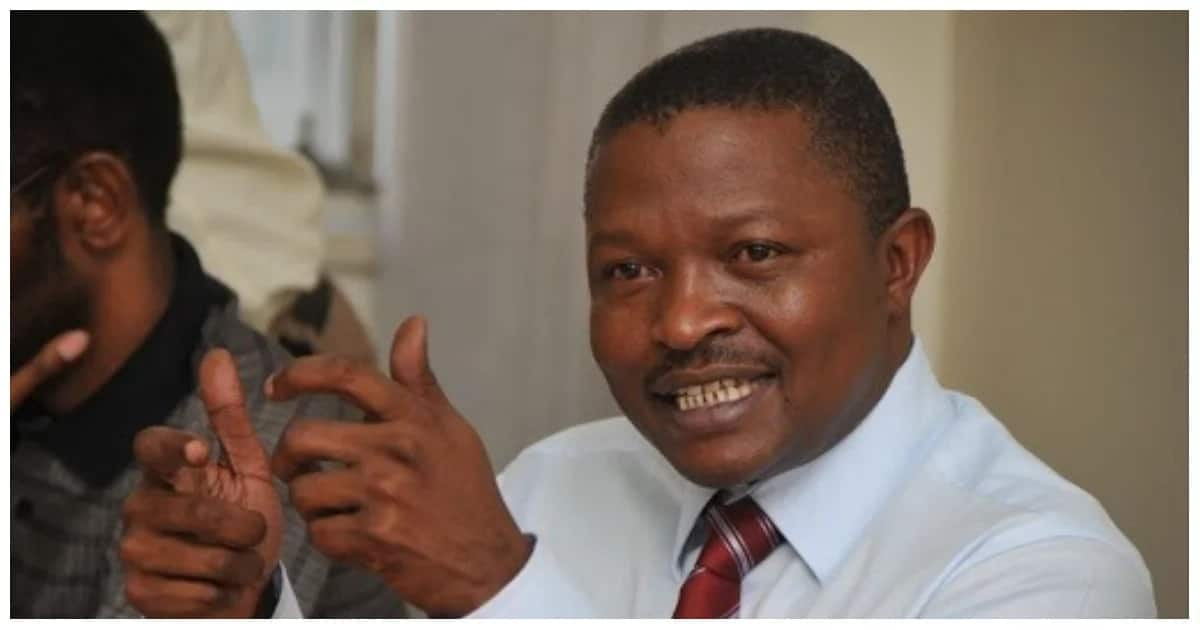 They claim Mabuza's appointment will harm the ANC's self-correction campaign.
Mabuza said he wondered why his opponents kept repeating the allegations against him' yet they were not prepared to open criminal charges.
"No one wants to step forward and say' 'I've seen DD Mabuza committing this and this' I'm prepared to testify in court''" he said.
"If you choose not to report it but you talk about it' that means your intention is not a good intention. Probably those people who are talking about those allegations' they realised a certain potential in me and each tried to block my way and at times it's not always possible' because the truth will remain and a lie cannot be converted into a truth."
Mabuza took the oath of office on Tuesday, along with other newly appointed members of cabinet' including finance minister Nhlanhla Nene' public enterprises minister Pravin Gordhan' transport minister Blade Nzimande and Dipuo Letsatsi-Duba of state security.
Mabuza said he was yet to meet with Ramaphosa to finalise his new responsibilities.
Nene said he was honoured to have been reinstated to cabinet by Ramaphosa. He plans to meet with credit rating agencies in a bid to prevent any further downgrades.
Commenting on the reaction to the VAT increase, Nene said: "There's always a storm after any tax announcement that would have an impact on the tax payer. I will look at the underlying factors that informed the decision to increase VAT' as opposed to other types of tax."
READ ALSO: Trevor Noah tells Oprah his mom had him as a way to protest the apartheid government
Do you have a story to share with us? Inbox us on our Facebook page and we could feature your story.
To stay up to date with the latest news, download our news app on Google Play or iTunes today.
Source: Briefly.co.za