Who will be the next Amazon CEO? Andy Jassy will succeed Amazon's CEO, Jeff Bezos, in the third quarter of 2021. He has served the company since 1997 and spent most of his life in Seattle, Washington DC, where Amazon headquarters are located. Bezos wrote to Amazon employees a letter confirming his confidence in Andy because of his outstanding leadership. Jassy's leadership saw Amazon Web Services achieve a 45% global market share in 2019, thus becoming the world's leading cloud computing infrastructure in the industry.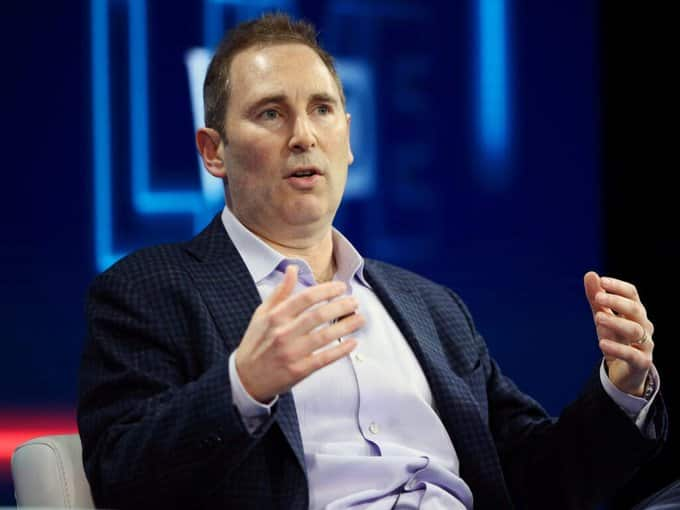 AWS earned $19,990.4 million in 2019, which was way higher than Microsoft's $7,949.6 million revenue. Why did Jeff step down? Amazon's billionaire founder, Jeff Bezos, planned to step down to focus on philanthropy and other outside ventures. He will remain Amazon's executive chairman and its biggest shareholder while Andy Jassy Amazon CEO steps into his shoes.
Andy Jassy profile summary
Full name: Andrew R. Jassy
Date of birth: 13th January 1968
Age: 53 years
Career: Businessman
Nationality: American
Andy Jassy LinkedIn: Andy Jassy
Andy Jassy Twitter: @ajassy
Andy Jassy biography
He was born on 13th January 1968 to Margery and Everett R. Jassy. Jassy and the fashion designer, Elana Rochelle Caplan, held their wedding in 1997, and they have two children. Elana is the daughter of prominent law firm administrators in the US. Her mother is Louise B., while her father is called George T. Caplan.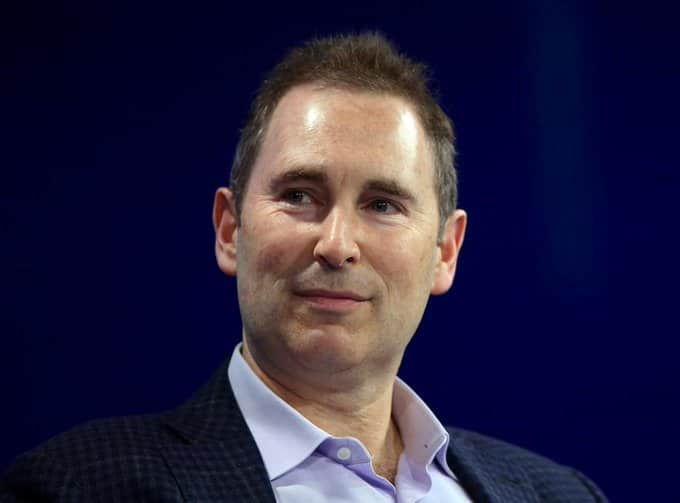 Andy Jassy house is a $6.7 million mansion in Santa Monica, California. The 0.2-acre property comprises a Cape Cod-style house with four bedrooms, 5,500 square feet of living space, and five baths. The home's low gate is attached to a two-car garage.
He is also a part-time owner of a new National Hockey League franchise called the Kraken and the chairman of a charter school named Rainier Pre in Seattle. Andy Jassy AWS CEO got a bachelor's degree from Harvard University in 1990 and received his MBA from the same prestigious institution in 1997.
He found Amazon Web Services (Amazon's cloud computing division) in 2003 after working in Amazon since 1997. Andy was promoted from AWS's vice president position to its CEO in 2016 when he was named Financial Times' Person of the Year.
How much is Andy Jassy worth? Andy Jassy net worth is over $394 million. He owns 2,791 Amazon stock units worth about $280,440,790 and sold on the forex exchange market $113 million of the shares he owns. Andy Jassy salary is $348,809 per year.
Andy Jassy political views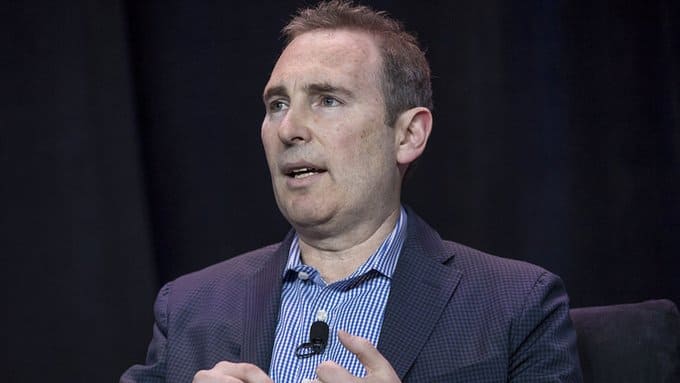 Andy Jassy Twitter's controversial opinions about police brutality, LGBTQ discrimination, and immigration caught the world's attention. His character is quite the opposite of his predecessor's. The outspoken Andy strongly condemned these injustices publicly. He posted on Twitter;
If you don't hold police depts accountable for murdering black people, we will never have justice and change or be the country we aspire and claim to be.
On the other hand, Bezos rarely comments on political issues. However, he critiqued the ex-US President Donald Trump for attacking him on Twitter. He also congratulated Joe Biden and Vice President Kamala Harris for winning the 2020 US presidential elections via Twitter.
AWS re: Invent 2020 conference
Watch AWS re: Invent 2020 conference that took place in Seattle for tips on reinventing your career and business. Andy Jassy Reinvent 2020's speech revealed his insights about AWS customers, services, and products. Andy Jassy quotes during the conference explained AWS's service superiority over its competitors'. He said;
When you look at an unmatched array of instances that you have in AWS coupled with the relentless innovation in chips, in the virtualization layer and the compute platform, you are now getting reinvented instances every few months, instead of every few years, which is a big deal.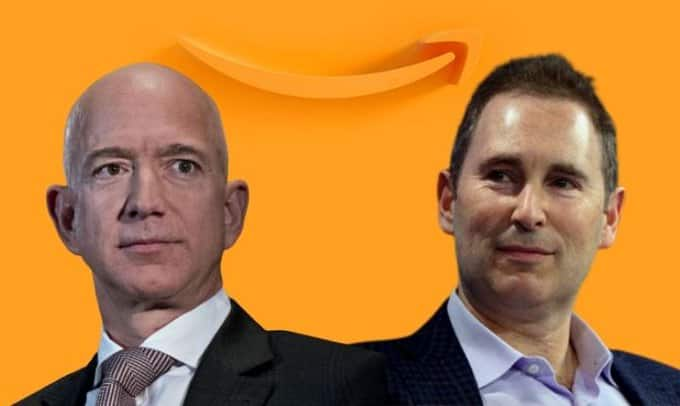 The AWS Andy Jassy Keynote partners enlightened businesses about AWS machine learning technologies, how their partnership with AWS benefited other companies, and other trending business-related agendas. Some of the keynote speakers were:
Doug Yeum: The head of Global Partner Organization
Sandy Carter: The vice president of Global Public Sector Partners and Programs
Dave McCann: The vice president of AWS Migration, Marketplace, and Control Services.
Andy Jassy is the best person to propel Amazon towards more incredible achievements because he knows the company and the industry like the back of his hand. The world is eagerly waiting for him to exceed their expectations. He has done it before, and there is no doubt he will do it again.
READ ALSO: Terry Bradshaw wife bio: age, family, career, net worth
Briefly.co.za published a detailed biography of Terry Bradshaw's wife, Tammy. The former model and philanthropist set the internet on fire when she married the famous NFL champion as the fourth wife.
Thousands of fans are curious about the couple's lifestyle because Tammy keeps flaunting her luxurious possessions and vacations. So, who is the real Tammy?