Who are the richest families in America by state? The United States has had some of the wealthiest clans in world's history. Most of them have safely guarded the wealth founded by patriarchs and matriarchs for several decades and even centuries. For instance, Cox Enterprises, one of the world's largest media conglomerates, has been in existence since 1898 and is now successfully being managed by the clan's fourth generation.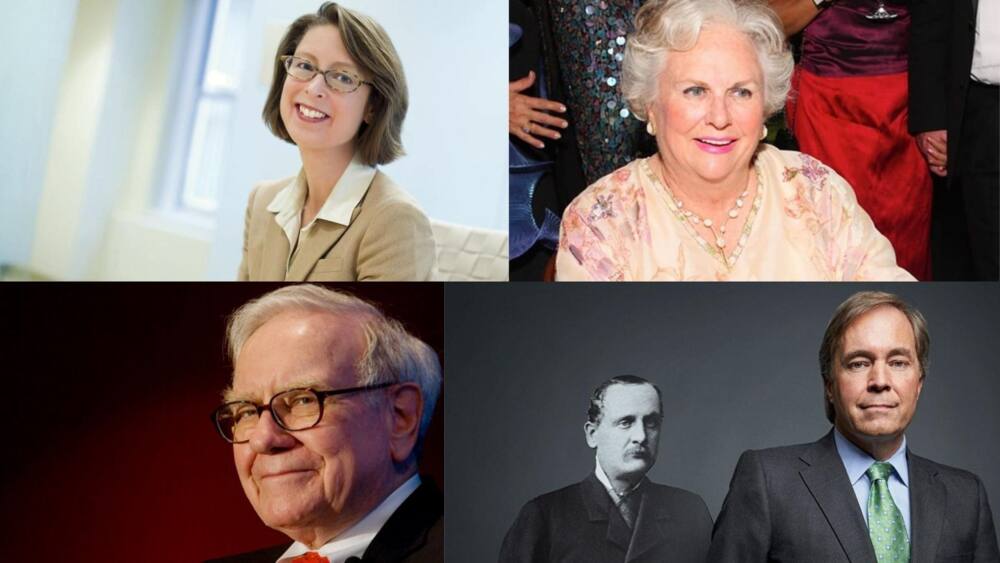 The survival of a billion-dollar dynasty depends on the management ability of the succeeding generation. Some of the richest families in America history have lost their fortune over the years due to legal actions, family feuds, fraud, and other factors.
Who are the richest families in America?
According to Forbes, the average wealth of the top 50 America's wealthiest families is $7.3 billion as of December 2020. These clans control some of the largest businesses and brands like Walmart, Jack Daniel's, Koch Industries, Amazon, and others. Read on to discover the richest families in America 2021.
10. (Edward) Johnson family from Massachusetts – Approx. $31.6 billion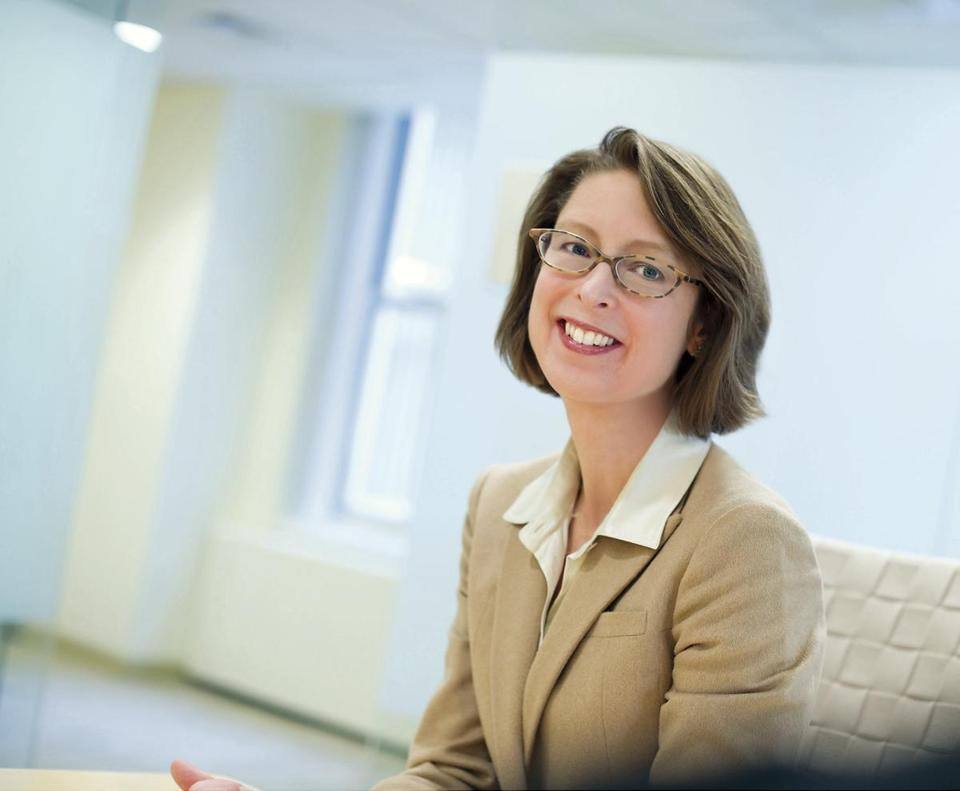 The Johnson family from Boston, Massachusetts, owns 49% of Fidelity Investments, the second-largest mutual fund company after Vanguard. Edward C. Johnson established the organization in 1946. His granddaughter, Abigail Johnson, is the current CEO.
As of September 2020, the mutual fund company had $3.5 trillion in managed assets. The family also owns a real estate company that is run by Edward Johnson IV, Abigail's brother.
9. Pritzker family from Illinois – Approx. $33.5 billion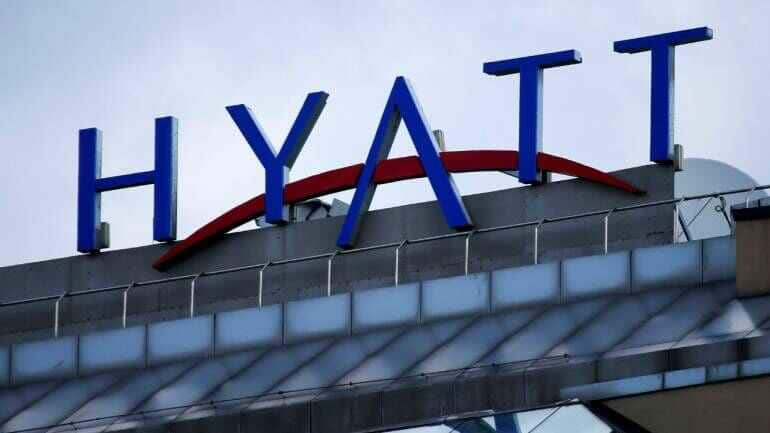 The Pritzkers earn their wealth from the Hyatt Hotels Corporation, a global hospitality organization that was established in 1957 by Jay Pritzker. The family is popular across the United States because of their philanthropic work. The Pritzker Foundation usually supports hospitals, medical education, religious welfare, the Jewish temple, and cultural programs.
8. Cox family from Georgia – Approx. $33.6 billion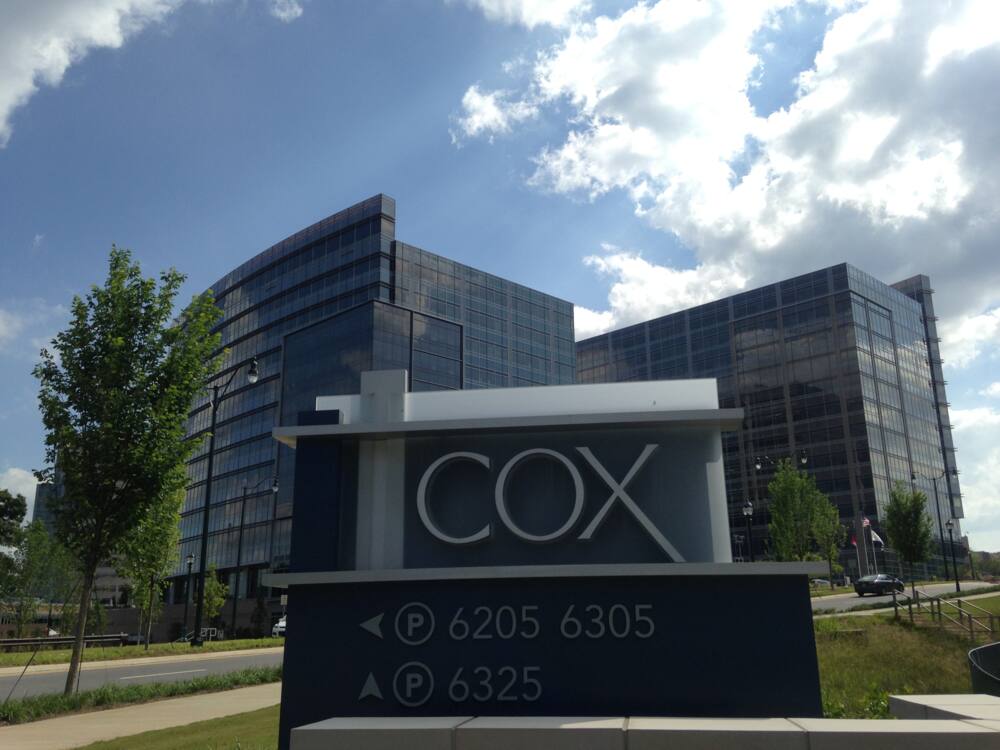 The Coxes are some of America's affluent households because of the successful Cox Enterprises. The global media conglomerate was established by James Cox in 1898. After more than a century, the company continues to grow.
Today, the company has two major divisions, Cox Communications and Cox Automotive. Its popular brands include Kelley Blue Book, AutoTrader, and Cox Homelife, as well as television, radio, and newspaper properties.
Cox Enterprises is privately held, and the Coxes own about 99%. It is now being managed by fourth-generation family members.
7. Cargill-MacMillan family from Minnesota – Approx. $42.3 billion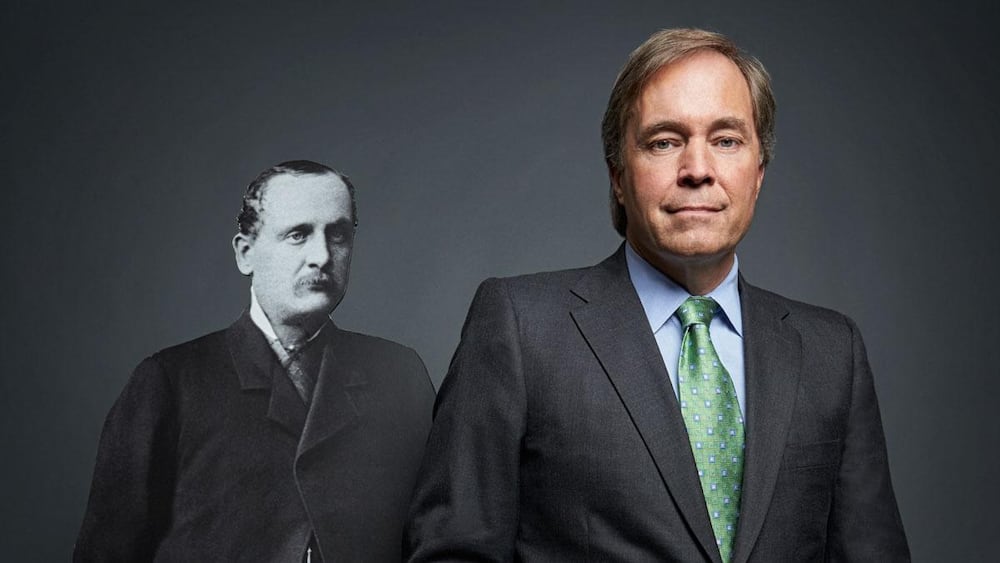 The Cargil-MacMillan family earns their wealth from Cargill INC, one of the USA's largest private companies, with an estimated annual revenue of about $114.6 billion.
W.W. Cargill established the company in 1865 as a grain storage facility. Today, it deals in food selling and marketing, trading commodities as well as providing financial risk management. The family has about 90 members that jointly own 88% of the business.
6. Zuckerberg family from California – Approx. $74 billion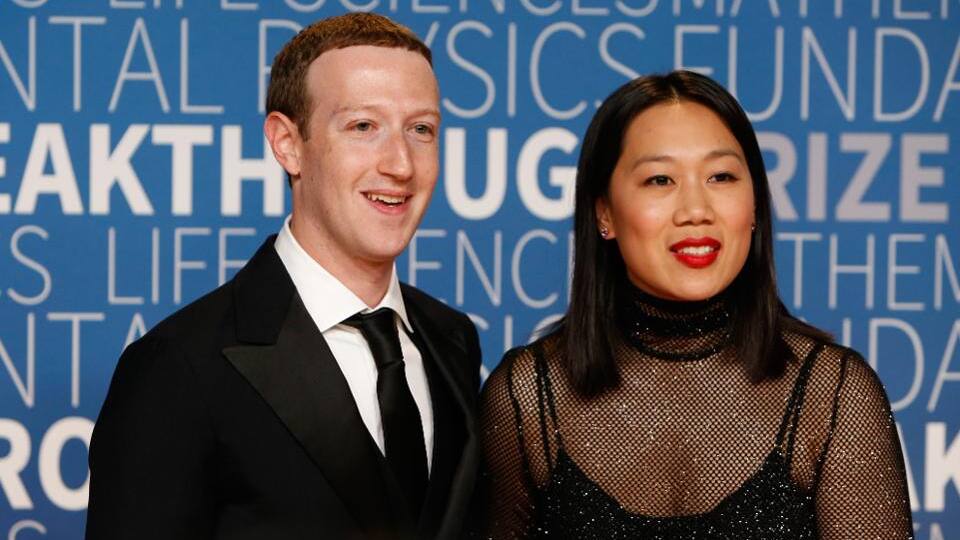 Mark Zuckerberg and his wife Priscilla are some of the youngest billionaires in California, the USA's largest state. The couple is in their mid-thirties with two children. Zuckerberg has earned his wealth from Facebook.
He started the website at Harvard in 2004 at 19 years to help students match classmate names and photos. The entrepreneur took Facebook public in 2012. Today he owns around 15% of the stock.
5. Buffet family from Nebraska – Approx. $85 billion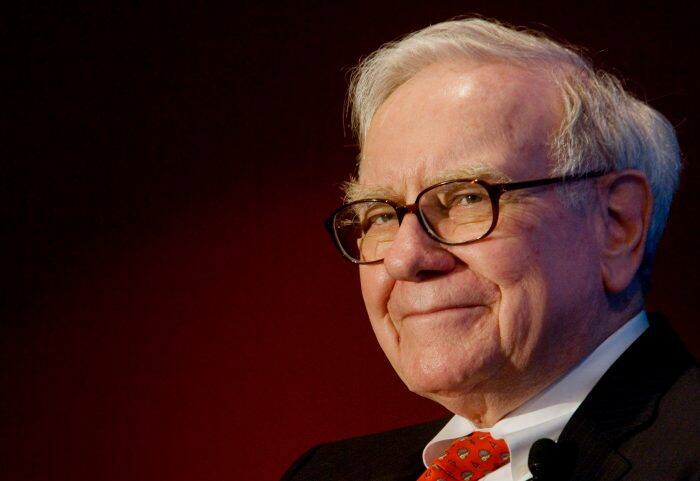 Warren Buffet has made his fortune from investment ventures. He founded Berkshire Hathaway that owns more than 60 companies, including restaurant chain Dairy Queen, battery maker Duracell, and insurer Geico.
Together with Bill Gates, he launched the Giving Pledge, which urges billionaires to contribute towards charitable causes. He has made a promise to donate more than 99% of his wealth to charity.
4. Mars family from Virginia – Approx. $89.7 billion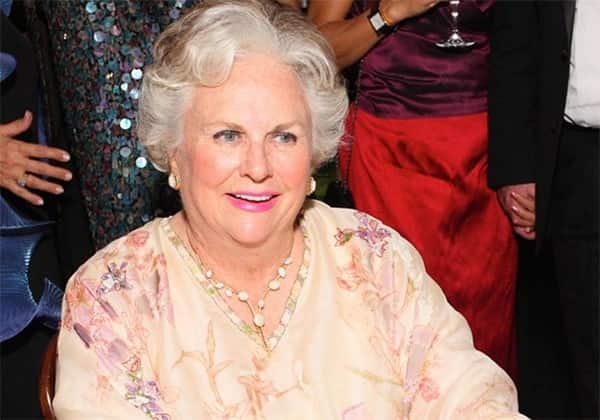 The Mars' source of wealth is Mars Inc, a global candy and pet food company. Annual sales are estimated at $40 billion.
Frank Mars established the company in 1911, where he used to sell candy from his Tacoma kitchen. His son Forrest Sr came up with the malt-flavoured nougat that formed the basis of Milky Way in 1929. Later in 2017, the company acquired VCA, an animal hospital organization, at $9 billion.
3. Koch family from Kansas – Approx. $103 billion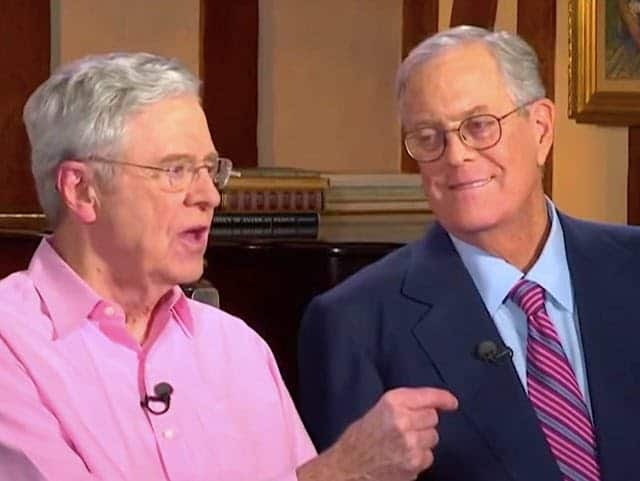 Koch Industries is one of the largest private companies in the United States. The business started in 1940 when Fred Koch co-founded Wood River Oil and Refining Company.
After his death in 1967, there was a power struggle among the Koch brothers. Charles Koch remained the head of Koch Industries and his late brother David Koch the executive vice president.
The business has now diversified to include chemicals, paper products, and a venture capital fund. David and Charles's family own about 42% of the company.
2. Walton family from Arkansas – Approx. $163 billion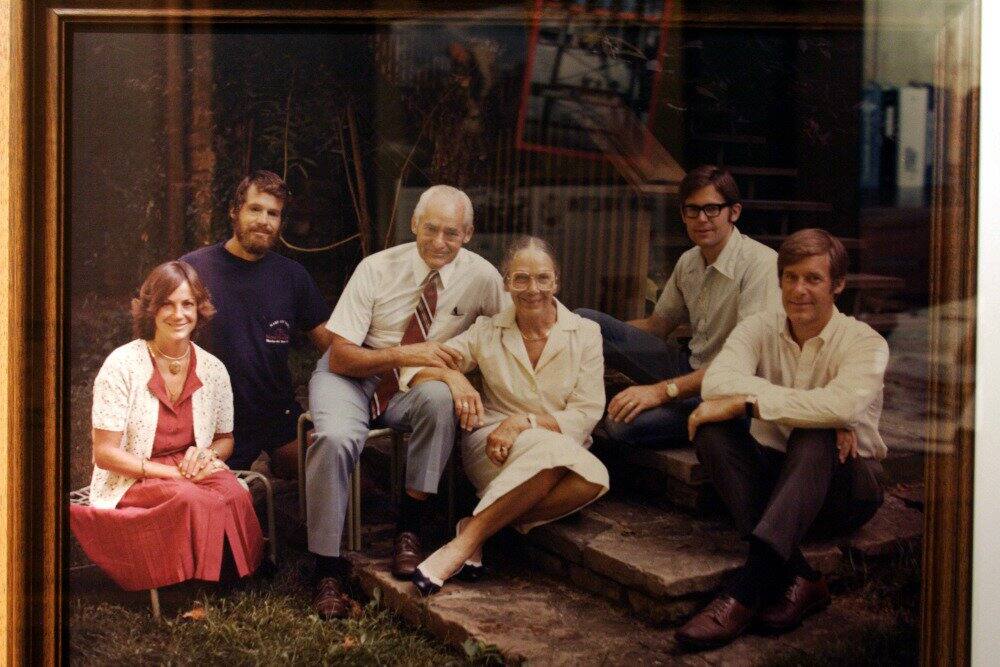 The Waltons are some of America's wealthiest dynasties. They control Walmart, which has more than 11,000 retail stores worldwide and generates annual revenue of about $500 billion.
Walmart was started in 1962 by patriarch Sam Walton. His children control more than half of the organization today.
1. Bezos family from Washington – Approx. $192.6 billion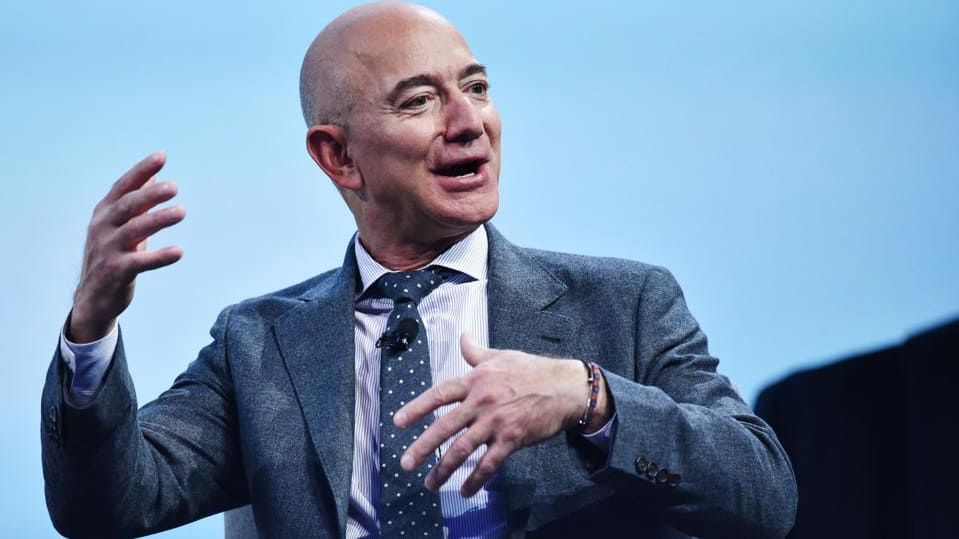 As of February 2021, Jeff Bezos is the richest man in the world, according to Forbes. He established Amazon, an e-commerce company, in 1994 in his Seattle garage. In 2019, Amazon revenues reached $280.5 billion and had a net profit of $11.5 billion.
Jeff Bezos owns 11.1% of the company. In 2019, he transferred a quarter of Amazon's stake to his ex-wife MacKenzie. In February 2021, it was announced that he will be stepping down as Amazon CEO in the third quarter and will be replaced by Andy Jassy.
The entrepreneur owns an aerospace company, Blue Origin, which is developing rockets for commercial use. He is also the owner of The Washington Post.
Which state in the US has the most billionaires?
California has 165 billionaires making it the state with the most billionaires in the United States. They have a combined net worth of $723.7 billion.
Most of the richest families in the world by state have safely guarded their family wealth from generation to generation. The soaring markets in the past decade have also made some of the wealthiest clans richer.
READ ALSO: Here are the 10 richest people in South Africa
Briefly.co.za recently published the top 10 wealthiest people in Mzansi. The country has a number of aggressive businessmen and women who have made their way to the Forbes Magazine. Nick Oppenheimer is the wealthiest South African with an estimated net worth of $7.3 billion.
Patrice Motsepe, a mining magnate, is the richest black man in Mzansi and the fourth nationally with an estimated net worth of $2.4 billion. The richest women do not feature in the top 10.