- Chloe has Body Integrity Identity Disorder, which makes her wish she was disabled
- She asked doctors to paralyse her from the waist down
- However, she can't afford the procedure and is using a wheelchair to pretend she's disabled
PAY ATTENTION: Click "See first" under the "Following" tab to see Briefly News on your newsfeed!
A 58-year-old woman, who can walk and is not disabled in any way, has asked doctors to paralyse her from the waist down.
Chloe Jennings-White, from Utah in the US, has always wanted to be disabled, Briefly.co.za learned.
Speaking to Daily Mail, she said she even rode a bicycle off a 1.2-metre-high ledge intentionally when she was nine. Her aim was to disable herself.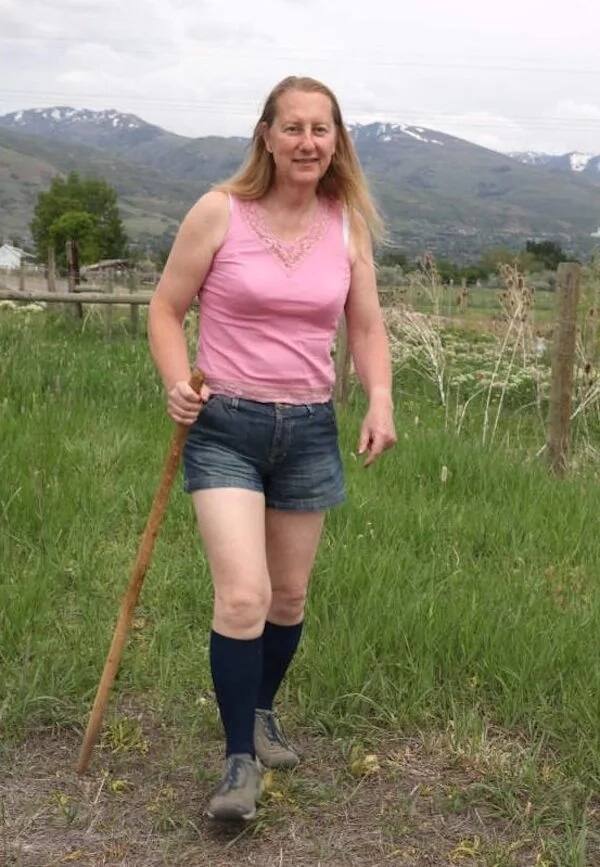 Subsequently, she began participating in high-risk sports such as skiing, which she does at a high speed. She said:
My friends and family can get a little worried about me skiing, as they know I ski very aggressively and they know that in the back of my mind I actually want to get paralysed.
In fact, it took a ski injury to make her realise that she has Body Integrity Identity Disorder (BIID). The condition causes sufferers to have difficulty accepting one of more of their body parts.
READ ALSO: 5 fascinating facts about Atandwa Kani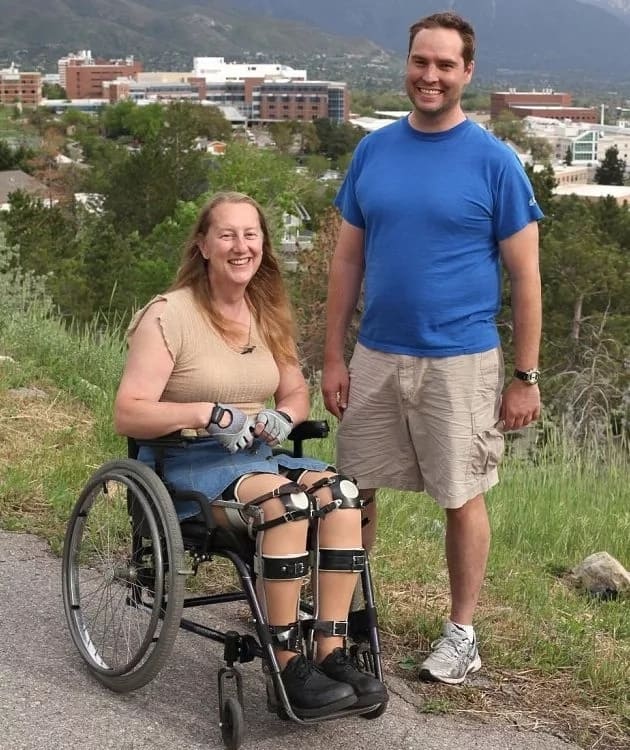 Chloe then began exploring the possibility of being surgically paralysed. However, the procedure costs $22,250, which she doesn't have. She said:
I might never be able to afford it, but I know, truly and deeply, I won't regret it if I ever can. Something in my brain tells me my legs are not supposed to work. Having any sensation in them just feels wrong.
Chloe is therefore using a wheelchair to help her feel as though she is disabled.
READ ALSO: The General is back: Bheki Cele's greatest moments
What do you think of Chloe's wish to be disabled? Visit us on our Facebook page and we could feature your comment.
To stay up to date with the latest news, download our news app on Google Play or iTunes today.
Source: Briefly.co.za