Close Enemies is a telenovela that first aired on Telemundo in 2018. It tells a story where two siblings Alejandro and Roxana witness the murder of their parents. The two are then separated while still young when one of them is kidnapped. The story brings out plots for vengeance and drug cartels. The Close Enemies 2 teasers for the upcoming episodes will leave you anxious for the coming episodes.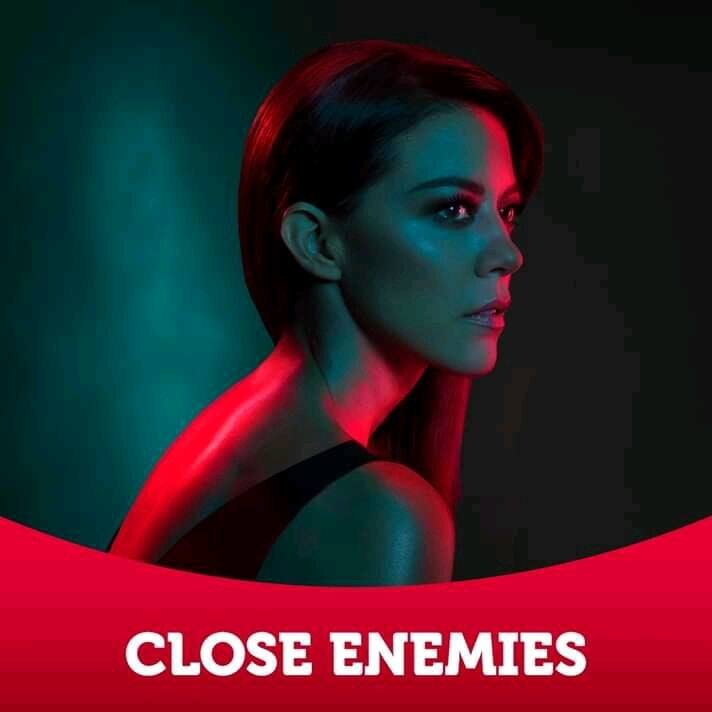 The television show airs every day from Monday to Sunday on Telemundo at 9:00 pm. The show is action-packed and will leave you begging for more.
Close Enemies 2 teasers March 2021
The drama has just begun, and things are taking shape. Alliances are being formed, and someone is going to die, who will it be? Here are the Close Enemies 2 teasers.
Monday, 1st March 2021
Alejandro informs Diego on Las Dunas' business after his suspicions are confirmed. Alicia goes through Rexona's things secretly.
Tuesday, 2nd March 2021
Don Jesús plots an attack on the winery belonging to Roxana. At the same time, Trout together with his men get to Alejandro's house to capture Manuel.
Wednesday, 3rd March 2021
Alan hides in a truck when the battle between the cartels starts, and he tries to reach out to Rodiles. Rodiles together with Martín and Ricardo devise a plan of action.
Thursday, 4th March 2021
Don Jesús gives Alicia the chance to save her mother's life. He tells that she can only do so if she poisons Roxana in the next 24 hours. While this is happening, Ricardo and Martín save Merca and Alan.
Friday, 5th March 2021
Roxana sows discord between Habanero and Rey. In the meantime, Manuel gives away information about the meeting he had with Don Jesús while being questioned by Alejandro.
Saturday, 6th March 2021
Roxana tips of Ricardo and Alan that the police have put surveillance on them. In the meantime, Alejandro and Diego argue, and Alejandro has an angry outburst.
Sunday, 7th March 2021
Ricardo and Alan take notice of the sound transmitter in the hotel room they are in. Alejandro dodges Carmen's questions. Diego gets some instructions.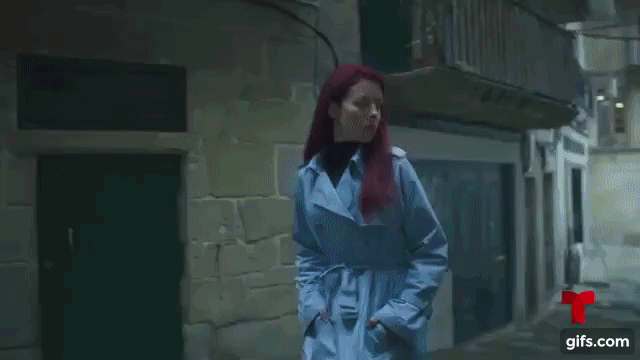 Monday, 8th March 2021
Diego holds some piece of evidence that would destroy Ferrer's entire career. Morillo goes a step forward in his operation. Rosendo gets hold of the King's mobile phone and hands it over to Roxana.
Tuesday, 9th March 2021
Don Jesús receives John Jairo and gives him a proposal in return for taking out Rodiles' business. John Jairo agrees.
Wednesday, 10th March 2021
Ferrer is interrogated and realises that his bloody hands and drugs possession in his house will get him incriminated. Javi abuses Carla and issues hers with threats.
Thursday, 11th March 2021
Ferrer gets to Las Dunas and requests them to put him in isolation. In the meantime, Javi asks Carla for forgiveness and professes of his love for her.
Friday, 12th March 2021
Alejandro pressures Roxana to take away his life by telling her that she has the opportunity of her life. In the meantime, Don Jesús requests the Habanero for assistance.
Saturday, 13th March 2021
Ustáriz, together with his men, are set to begin their mission. Alejandro ceases to answer any further questions until his legal representative gets there.
Sunday, 14th March 2021
The exchange of weapons and money is set to commence in La Mina. However, Don Jesús is under the suspicion that Ustáriz and his relatives will escape with the money.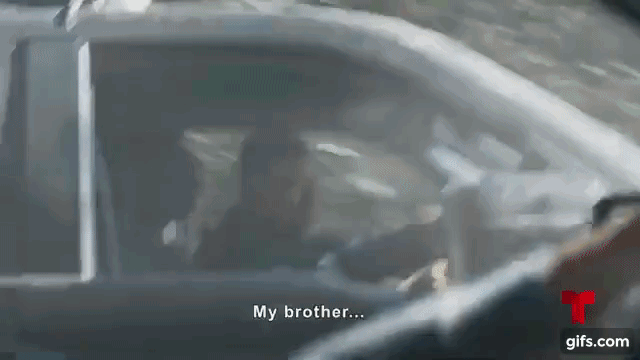 Monday, 15th March 2021
Carmen Govea's prison visit to see Ferrer becomes more of an interrogation. In the meantime, Lidia goes ahead to kiss Martín.
Tuesday, 16th March 2021
Don Jesús has a DNA test done on Javier so that he can certify that he is his. If the DNA test comes out negative, he plans on getting rid of him. Ferrer has a fever.
Wednesday, 17th March 2021
As the guards are taking away Alejandro, he seems to think he has seen Martín, but he is not confident that it was him. Alicia gets to know that her mother's life expectancy is no more than three months.
Thursday, 18th March 2021
Don Jesús is bent on finding out who told on Los Zopilotes' movements. Meanwhile, Alejandro and Manuel form an alliance.
Friday, 19th March 2021
Martín learns that Rivera has taken charge, and he feels displaced. Alicia is attacked, and she defends herself.
Saturday, 20th March 2021
Roxana's men, completely armed, go inside the Palenque. Cordero presents Roxana with an escape plan; however, she instantly rejects it.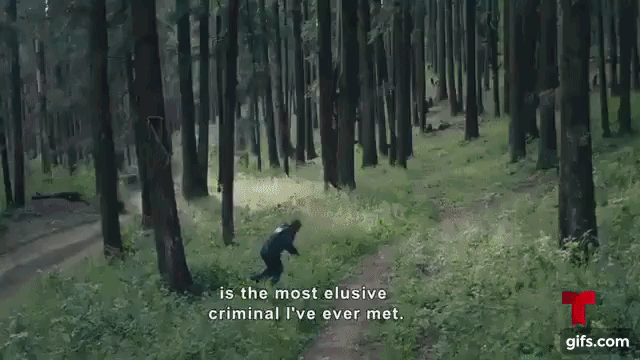 Sunday, 21st March 2021
Ferrer confides in the Pastor about his plan that first, he wants to know if Rodiles' business is still running and then, tries to prove that he is innocent.
Monday, 22nd March 2021
Martín brings John Jairo to an unknown place while he is hooded and pointing a gun at him. Ferrer is brought by Rojas into isolation. Javi and Carla form an alliance.
Tuesday, 23rd March 2021
The Pastor, understanding the risks involved with his task, lets himself be used to take items into the cells, which make him uncomfortable. Roxana, on the other hand, visits Ricardo in prison.
Wednesday, 24th March 2021
Equis, El Habanero, and Ferrer plot to make Rodiles weaker. Some inmates interfere with the drugs belonging to Rodiles. Alejandro tells Manuel to go after Rojas.
Thursday, 25th March 2021
The King informs his men that he would get revenge for Habanero betraying them and the crimes committed by Berebere. Morillo reports Roxana on the information he got from the bordellos.
Friday, 26th March 2021
Rodiles hastens the cargo's shipment. Alejandro threatens Rojas using his family. Germán and Lidia have an argument.
Saturday, 27th March 2021
Something unplanned interferes with Ferrer's plot. Alicia gets some cash and commences with her search for Don Jesús.
Sunday, 28th March 2021
Rodiles commissions one of his men to get information on how much knowledge Ferrer has concerning his doll business. Martín questions the Pastor, but he maintains his silence.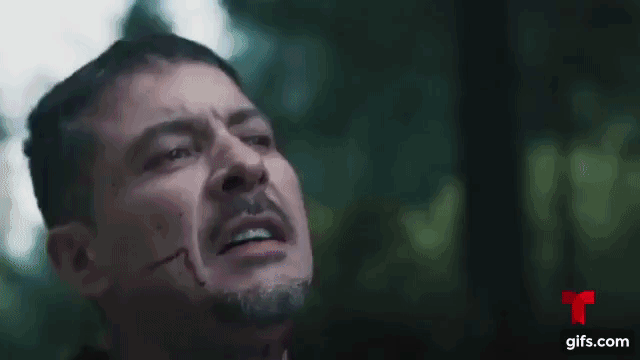 Monday, 29th March 2021
There is a protest by inmates who want Cordero to leave. In the midst of it, he gives Eladia the orders to request backup.
Tuesday, 30th March 2021
Martín is tied up, and the Zopilotes try to get him to talk. A new director for the Las Dunas arrives.
Wednesday, 31st March 2021
La Nana is found with a mobile phone and is sent into isolation. Ferrer feels responsible for the Pastor's demise.
Don Jesús
Don Jesús has made plans to attack Roxana's winery. He is also bent on finding out who gave out the information about the Los Zopilotes' movements. He has made an alliance so that he can take Rodiles out of business. Will he succeed?
Ferrer
Ferrer is plotting something against Rodiles. However, his plans are not falling in place and have already cost him someone's life. How will he manage to continue with the plans together with his allies?
Close Enemies 2 teasers for March 2021 will brew up quite the excitement. Will Ferrer succeed in his plans against Rodiles succeed? What will happen once Don Jesús finally gets the DNA test results for Javier? Stick around to get more updates on the series.
READ ALSO: Suidooster teasers: March 2021
Briefly.co.za published Suidooster teasers for March 2021, and you do not want to miss out on them. This show centres on topics of controversy features themes like the 21st-century family, marriages, and friends.
On a little sneak peek of the series, the Samsodien family is struggling to accept some shocking news that they have received. Meanwhile, Mymoena's motherly instincts kick in, and she unleashes her claws. A lot is happening in the drama, and it is only getting better. Find out more about the upcoming episodes from the teasers.