New! The Cost of Love Teasers: February 2021
What is your favourite telenovela series? Indeed, if you watch the episodes of The Cost of Love, one of the latest telenovelas on screen, you would not want to miss watching the show again. As it premieres this month, you do not have to wait for others to tell you about it. So, what are you waiting for? The Cost of Love Teasers highlight what to expect.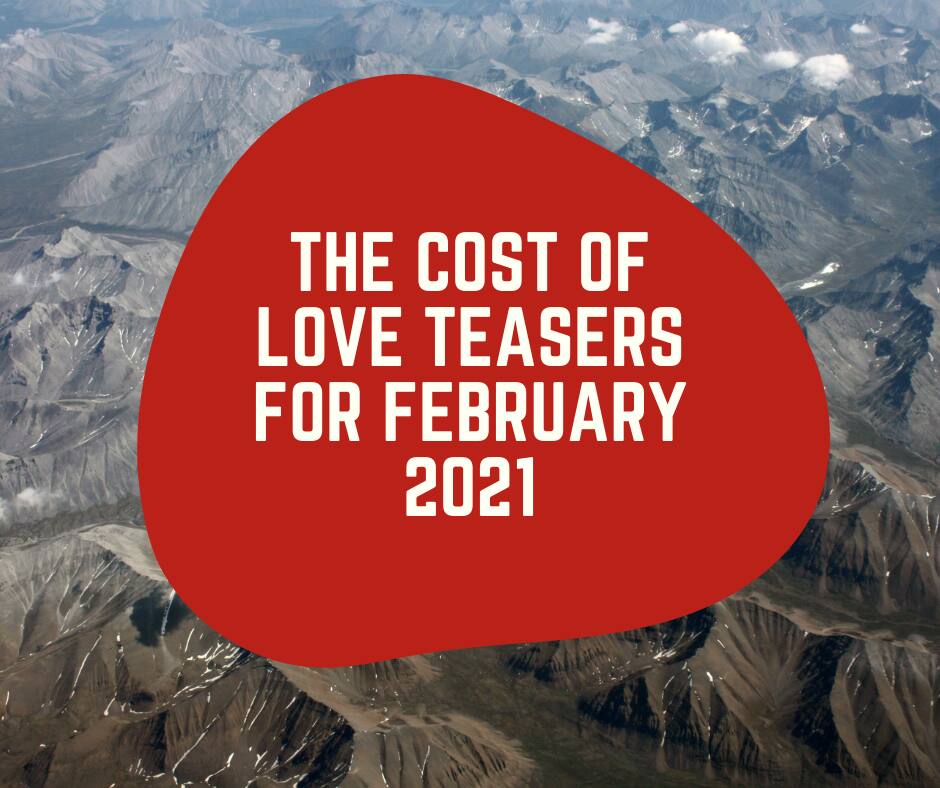 The Cost of Love is a television drama series that broadcasts on Glow TV channel. The show premieres on Tuesday, 9th of February, 2021. To ensure that you are maximally entertained daily, the show runs two episodes every weekday, except for the first three episodes that run for an hour each.
The Cost of Love Teasers for February 2021
The introduction of this exceptionally engaging TV show is timely. It has many scenes that will keep viewers in suspense and arouse their agitation to know what happens next. You will also discover for yourself that it is a must-watch and never-to-be-missed soapie.
Episode 1 - Tuesday, 9th of February, 2021
Ahaan, a musician, gets arrested after some people make fun of him. He prefers to have his beloved uncle bail him instead of his father. Also, out of force, Pankti becomes Jayant's mistress, although Ahaan does not know about it. Unfortunately for Pankti, Jayant does not treat her well.
Episode 2 - Wednesday, 10th of February, 2021
Pankti desires her mother to care for her and show her some affection, but the mother is not in for that. Instead, she sees and treats Pankti as an investment bringing in some money to her. This was after selling her daughter to Jayant.
Episode 3 - Thursday, 11th of February, 2021
Pankti makes herself sick and lands in the hospital. Her mother takes her out of the place and makes sure she goes to Malhotra's house to sing before a crowd of men, even though it is out of Pankti's wish.
Episode 4 - Friday, 12th of February, 2021
Ahaan thinks uncontrollably about Pankti while searching for her at the same time.
Episode 5
Jayant goes into a room. Then, after Pankti's mother discovers that she is reluctant, she pushes her inside the room also.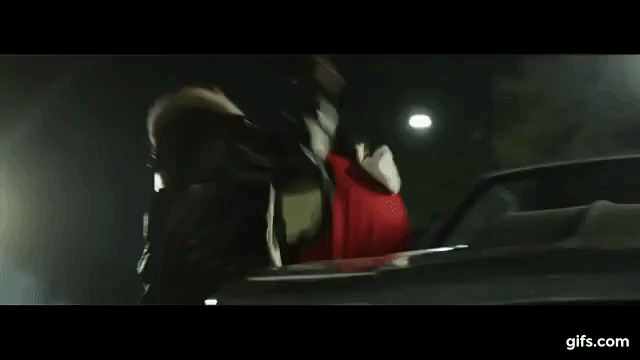 Episode 6 - Monday, 15th of February, 2021
Pankti and Ahaan's bags are mixed up and exchanged mistakenly.
Episode 7
Uday and Ahaan promote their event on the internet even after a music director insulted them.
Episode 8 - Tuesday, 16th of February, 2021
Ahaan and Pankti travel to Mahabaleshwar.
Episode 9
Ahaan sees how a girl makes a bird fly, unknown to him that Pankti is the girl.
Episode 10 - Wednesday, 17th of February, 2021
Ahaan manages to complete his song after listening to Pankti sing.
Episode 11
Jayant slaps Anita after getting to know that Pankti will attend Ahaan's concert.
Episode 12 - Thursday, 18th of February, 2021
Anita informs Ahaan not to have anything to do with Pankti.
Episode 13
Jayant requests Pankti to burn her photographs and puts her to shame.
Episode 14 - Friday, 19th of February, 2021
Jayant goes to a pub with Pankti and makes the waitress cry to prove a point to her.
Episode 15
Jayant departs from the pub leaving their bills unpaid. He also leaves Pankti behind to recompense by washing the dishes.
Episode 16 - Monday, 22nd of February, 2021
Ahaan goes after Anita's car and discovers Pankti's place of abode.
Episode 17
Pankti secretly leaves the house and is startled to see Ahaan outside in the car.
Episode 18 - Tuesday, 23rd of February, 2021
Pankti arrives at the engagement location, unknown to her that Jayant is also present.
Episode 19
Ahaan walks Pankti to the terrace when the power trips off.
Episode 20 - Wednesday, 24th of February, 2021
Jayant almost catches Pankti when she tries to get down from the balcony. Eventually, she falls into Ahaan's arms.
Episode 21
Jayant is infuriated after finding out that Ahaan accepted an offer from RHYTHM music company.
Episode 22 - Thursday, 25th of February, 2021
Ahaan sends a drone into Pankti's house, and as Pankti follows it, she finds herself in Ahaan's place. There, she informs him that she cannot attend the Diwali party.
Episode 23
Richa's father's car bumps Anita. Interestingly, Richa's father happens to be one of Anita's major fans. Anita's family gets an invitation to the party, and shortly before they set out to attend the ceremony, Jayant shows up and destroys Pankti's rangoli.
Episode 24 - Friday, 26th of February, 2021
Anita and Poorva depart for the Diwali ceremony, while Jayant disciplines Pankti by bursting firecrackers around her.
Episode 25
Anita lifts her hand to slap Pankti before Ahaan hinders her.
Ahaan
As a musician, some people arrest Ahaan after making jest of him. Unknown to him, his uncle, Jayant, takes Pankti has his mistress. Eventually, Ahaan could not help but think about Pankti after she faked to be sick and her mother forced her to sing before some men. While searching for her, he sees a girl making a bird fly without knowing that it is the same girl he had been looking for. Now that he is becoming interested in her, will he listen to Anita's advice?
Pankti
Pankti is restrained from living the life she wants. Her mother seems to control her. She is subjected to servitude in Jayant's house. After she pretended to be sick and goes to the hospital, her mother forces her out and makes her sing for a crowd of men out of her wish. While trying to ridicule her, Jayant takes her to the pub, refuses to pay their bills, and leaves her behind to recompense by washing the dishes. How will she come off it?
After reading through The Cost of Love teasers for February 2021 episodes, can you now see that it is a must-watch? Make it a date with other viewers as the series broadcasts from Mondays to Fridays on Glow TV at 20h00 and 20h30.
READ ALSO: Isono Teasers: March 2021
Check out the latest highlights of your favourite soapie Isono for March 2021. As published on Briefly.co.za, the article explains how Gabriel makes peace with the people around him and how he tries to embrace his new life.
Also, find out how his numerous attempts to avoid Abednego do not bear fruits.
Source: Briefly News