Gangaa 2 teasers: March 2021
The season finale for favourite Indian soapie, Gangaa, is finally here. The television series has been quite the rollercoaster ride for its viewers this season. Here are the Gangaa 2 teasers for the upcoming episodes and the finale.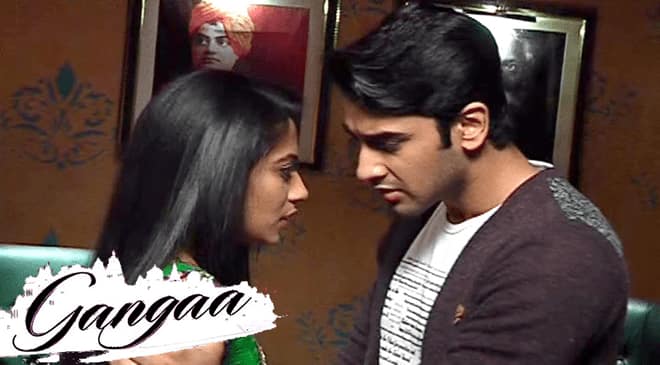 Randika, at long last, meets the person she has been longing for all this time. She has been sneaking out to go to see her. What will Gangaa do when she finds out?
Gangaa 2 teasers March 2021
Gangaa airs every day from Mondays to Sundays at 10:00 pm on Zee World. The show is getting interesting and exciting, and you do not want to miss out. Here are the teasers:
Monday, 1st of March 2021 (Episode 168)
Gangaa and Shiv receive a wedding invitation; however, his mother distrusts Gangaa and requests them to go together with Pratab and Jumki.
Tuesday, 2nd of March 2021 (Episode 169)
Gangaa takes Randika as her own daughter and is very pleased with her. The two of them are planning on baking a birthday cake for her mother-in-law.
Wednesday, 3rd of March 2021 (Episode 170)
Jumki is persistent about being pregnant.
Thursday, 4th of March 2021 (Episode 171)
Reports of the kidnapping of Shiv and Gangaa are all over the news. Sadly, their family is continuously joyous on the reports of their disappearance.
Friday, 5th of March 2021 (Episode 172)
Randika, at long last, gets to meet with the woman she has been anxiously waiting to see.
Saturday, 6th of March 2021 (Episode 173)
Gangaa eventually learns about the place Randika has been sneaking out to at night.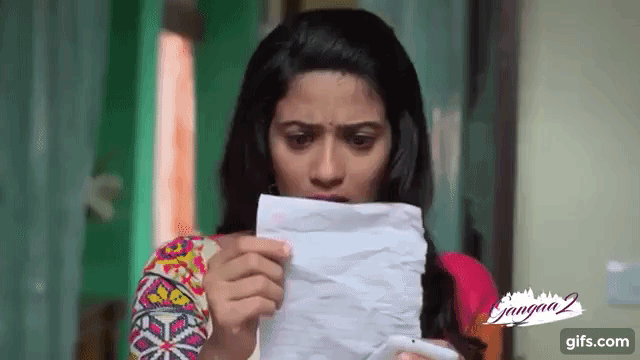 Sunday, 7th of March 2021 (Episode 174)
Randika has been sneaking out every night to see Parvati's sister. This makes Gangaa feel anxious and jealous.
Monday, 8th of March 2021 (Episode 175)
Asha shows concern about the relationship between Shiv and Gangaa.
Tuesday, 9th of March 2021 (Episode 176)
Shiv puts up a school and names it after Sagar.
Wednesday, 10th of March 2021 (Season finale)
The wedding day for Shiv and Asha finally comes. However, the atmosphere changes when Gangaa discovers that Asha does not have good intentions. Pratab is detained and is charged with attempted murder.
Shiv
The relationship between Gangaa and Shiv is a significant concern for Asha. The two are still close and even end up getting kidnapped together. Asha and Shiv's wedding is just right at the corner, and Gangaa has realised that Asha does not have good intentions. Will this affect his wedding occasion?
Randika
Randika has been sneaking out every night to meet Parvati's sister. Gangaa finally gets to know who she has been going to see and feels uncomfortable about their bond. Does Parvati's sister have any ill intentions towards Randika or is she simply being carried away by jealousy?
The Gangaa 2 teasers for March 2021 are getting more exciting. Will the wedding between Shiv and Asha take place? Do not miss out on the final episodes of this month only on Zee World.
READ ALSO: The Evil Eye Teasers: March 2021
Briefly.co.za recently published the Evil teasers for March 2021. The supernatural thriller Indian series is a fan favourite for many viewers across the board. The teasers for the coming month highlight the reunion of Ansh and Piya; however, there are attacked. Will they be able to escape unharmed?
On the other hand, after being hindered from attending to Piya, Mohana has her eyes locked on Muna. What is she planning? Check out the teasers to find out more.
Source: Briefly.co.za