In Young Dreams teasers for March 2021, Vihaan prepares to marry Gunjan. However, Gunjan surprises him in front of his friends by revealing she has been pretending to be Rachna, his real future wife. The twist to the story is that Vihaan is unaware he will marry his elder brother's ex-girlfriend. He also argues with his future father-in-law, unaware of his real identity. Will this affect Dayal's decision about his daughter's marriage to Vihaan?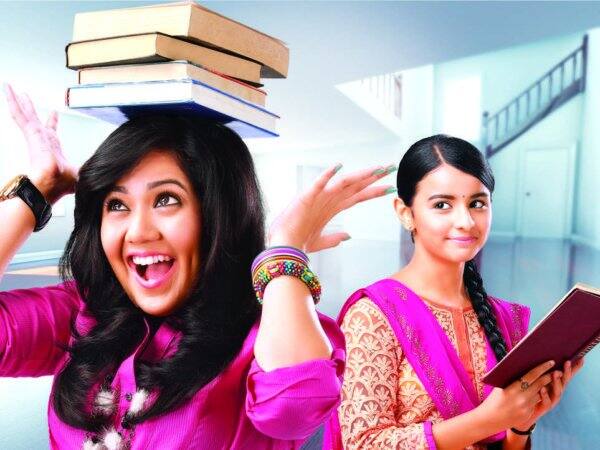 Dealing with unsupportive parents, in-laws, and everyone in between before the wedding depresses the bride and groom. However, your beloved Zee World Young Dreams characters prepare to get married despite opposition from their loved ones.
Young Dreams teasers in March 2021
The March 2021 Young Dreams teasers explain the unexpected dramas that Gunjan and Mayank have to settle before their wedding. Gunjan is also determined to help Vihaan and Rachna marry each other despite the challenges. Is she strong enough to fight for the success of both marriages?
1/03/2020: Monday (Episode 52)
Charu cannot fool everyone with her dishonest apologizes for her disgusting behavior. On the other hand, Rachna is facing the worst moment of her life dealing with the Agarwal brothers.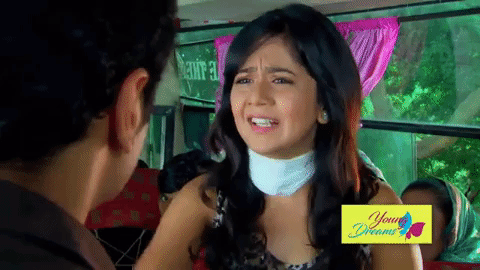 2/03/2020: Monday (Episode 53)
Gunjan discovers that Vihaan is Rachna's husband-to-be. Meanwhile, Rachna is devastated when Rajeev tells her to her face that he is no longer in love with her. Gunjan later fasts and prays for the man she loves, Mayank.
3/03/2020: Monday (Episode 54)
Sangeeta and Seema help Charu make a fool out of Mayank. Mayank manages to return on time to break Gunjan's fast according to their religion and beliefs. Vihaan argues with Dayal later without knowing he is Rachna's father and his future father-in-law.
4/03/2020: Monday (Episode 55)
Gunjan encourages Rachna to pull herself together and show Rajeev she has moved on after their break up. Dayal struggles to remember where he met Vihaan while Gunjan convinces Vihaan that she is his future bride.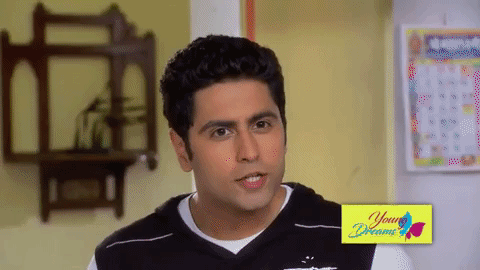 5/03/2020: Monday (Episode 56)
Charu, Seema, and Sangeeta team up to bring Mayank closer to Charu during the upcoming Diwali festival. Shail recognizes that Rajeev and Vihaan's family is taken aback when he returns home heavily drunk.
6/03/2020: Monday (Episode 57)
Gunjan ruins Charu's plans once more, and Gunjan and Rachna are surprised when Vihaan introduces Rajeev as his elder brother.
7/03/2020: Monday (Episode 58)
Sangeeta promises Seema that she will ensure Mayank and Gunjan's engagement is canceled. Meanwhile, Mayank suspects Gunjan and Vihaan have a secret agreement.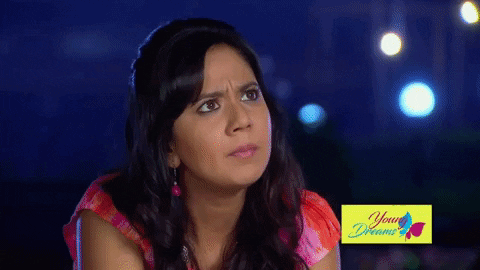 8/03/2020: Monday (Episode 59)
Mayank discovers that Gunjan lied to him, and Vihaan is dumbfounded when Gunjan finally reveals his future wife's real identity in front of his friends.
9/03/2020: Monday (Episode 60)
Mayank and Seema are infuriated when Gunjan remodels a piece of jewelry that Seema gifted her. Shail suspects something is wrong when everyone has a different opinion about Gunjan's apology.
10/03/2020: Monday (Episode 61)
Vihaan lies to Shail as he takes Rachna out to the pool. Mayank and Gunjan reconcile while Seema and Sangeeta are still working on their plan to call off their engagement.
Rachna
She finds it hard to move on after Rajeev breaks up with her. Rachna is engaged to Vihaan, unaware he is Rajeev's elder brother until Vihaan drops the bombshell on her as their wedding preparations go on. Vihaan is also unaware that Rajeev and Rachna were in a romantic relationship.
Gunjan
Sangeeta and Seema plan to disrupt Gunjan's engagement with Mayank because they are on Charu's side. Charu wants Mayank for herself because she is in love with him. Mayank forgives her for lying to him and is eagerly waiting for their wedding. Will it be successful?
Did the Young Dreams teasers for March 2021 excite you? You will not feel anything yet until you tune in to experience the overwhelming excitement that the show will stir in you. Spread the word to your loved ones about this one-of-a-kind series for them to also tune in on Zee World from Mondays to Sundays at 18h00.
READ ALSO: Ring of Fire teasers: February 2021
Briefly.co.za recently shared an updated Ring of Fire teasers for February 2021. Anurag feels guilty for mistrusting Ragini and hurting her feelings ever since he lost his memory. Is fate bringing them close to each other again?
Meanwhile, Shrishti struggles with bipolar disorder while working on Anurag's court case to prove his innocence. She stays away from Vishu to learn more about his character. Why does she want to kill Vishu?