Dan Bilzerian is a renowned American-born actor, venture capitalist, and gambler. He is among the wealthiest people in Hollywood. Bilzerian is popularly known for portraying Healy in Lone Survivor (2013), Higgins in Extraction (2015), and Teddy's Guy in The Equalizer (2014). He is also among the most followed social influencers on social media. Many of his fans and secret admirers always yearn to know more about him.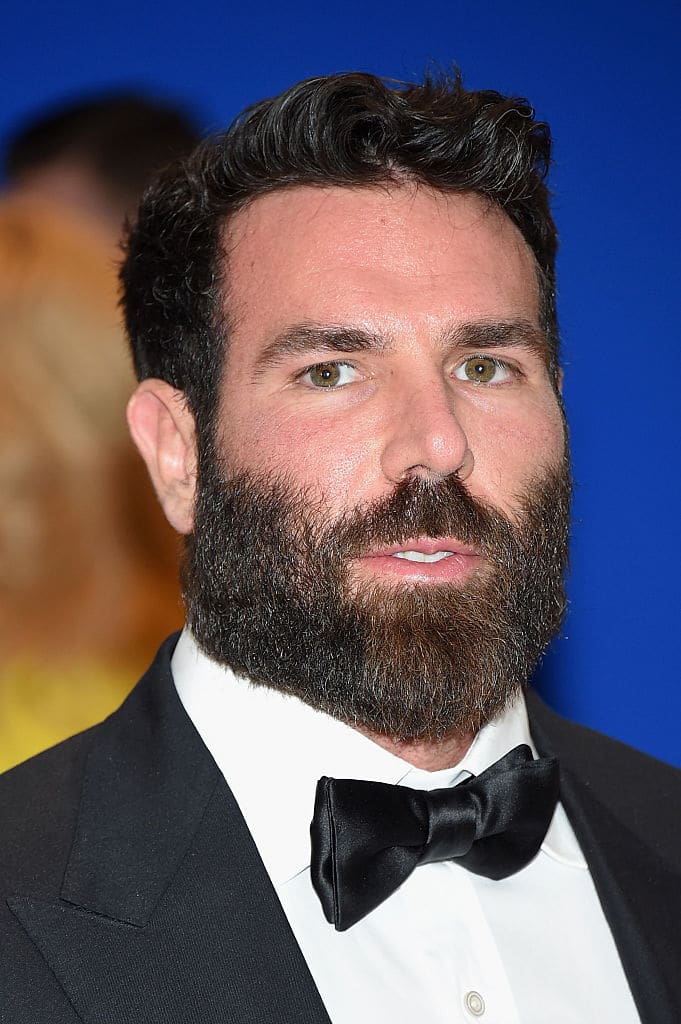 Dan has always enjoyed opulence from a tender age. Paul Alec Bilzerian, his father, was a notable businessman during the 80s. He earned more than enough to support his children. Like his father, Dan has worked his way up the ladder to become one of the U.S.'s most influential people. Do you know where it all began?
Dan Bilzerian profile summary
Birth name: Dan Bilzerian
Date of birth: 7th December 1980
Age: 40 years old
Place of birth: Tampa, Florida, USA
Zodiac sign: Sagittarius
Parents: Paul Alec Bilzerian, Terri Steffen
Occupation: Actor, entrepreneur, gambler
Nationality: American, Armenian
Dan Bilzerian bio
He was born on 7th December 1980 in Tampa, Florida, in the USA. He is the eldest in a family of two children.
The names of Dan Bilzerian parents are Paul Alec Bilzerian and Terri Steffen. His sibling, Adam J. Bilzerian, is also an established poker player and writer based in Florida.
His father is a convicted felon. He was charged twice for stock parking. The U.S. Securities and Exchange Commission found him guilty on a dozen counts of violating securities and tax laws. On the other hand, his mother is the daughter of Harry A. Steffen, a deceased American entrepreneur.
Bilzerian has a smooth childhood experience; his father was considerably rich during the time of his birth. Growing up, he looked up to his father, who was once in the American army. Unfortunately, his dream to join the U.S. army did not bore fruits due to discipline issues.
How old is Dan Bilzerian?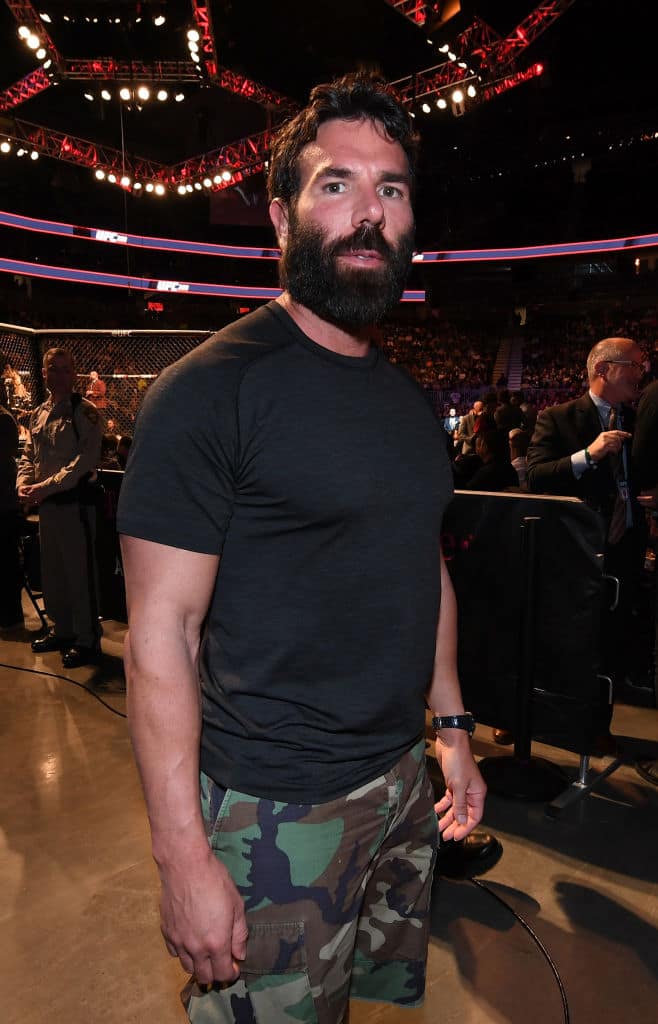 Dan Bilzerian age is 40 as of 2021. He became a year older on 7th December 2020.
Where did he go to school?
Dan Bilzerian education journey proofs that he is an intellectual. First, the athlete attended Gaither High School for his high school studies. He proceeded to the University of Florida, graduating in Business and Criminology. While in the university, he had become a pro in poker. After graduating, he chose to pursue a career in the field.
Career
In 2000, he tried his luck in the Navy SEAL. Few weeks into the program, Dan was allegedly expelled due to misconduct issues. His training came to an end after he reportedly violated safety rules on the shooting range. In 2018, after obtaining Armenian citizenship, reports surfaced that he had enrolled to join the military.
Bilzerian is also an extraordinarily gifted poker player; he has built an outstanding track record that speaks for itself. His love for poker began back in his college years. The now relentless gambler has participated in high-stakes games that have seen him walk away as a millionaire.
Unlike others, he plays with influential people; celebrities, and wealthy businesspersons. Apart from poker, Dan is known to take part in other high-stake contests, such as racing. He once walked away with $385,000 in a race competition held at the Las Vegas Speedway.
Ignite International Brands Ltd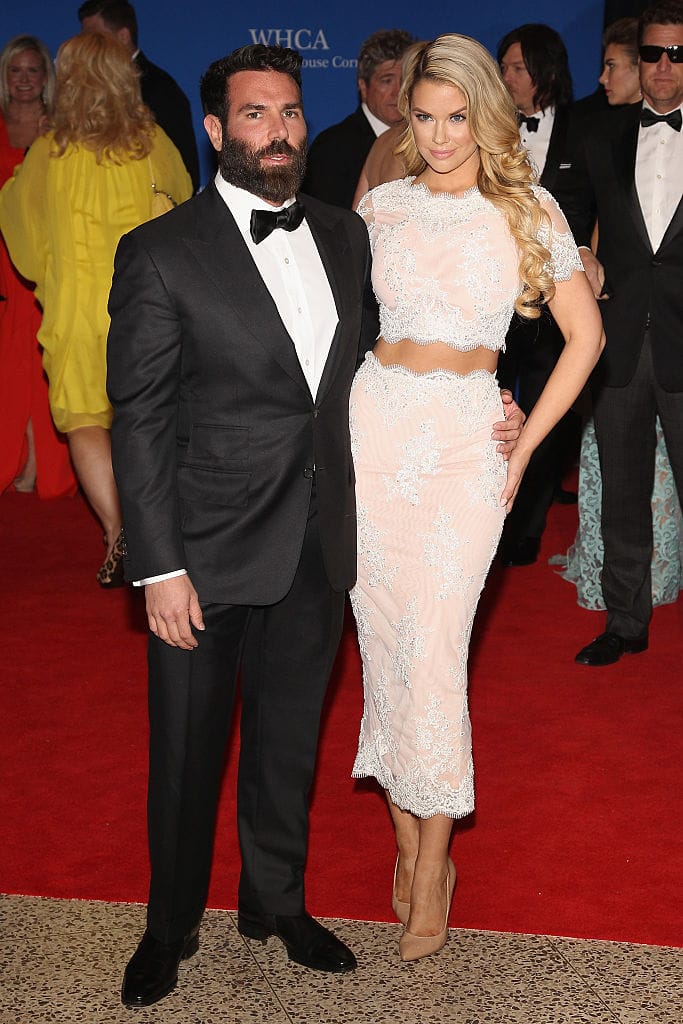 The fellow is also a wealthy businessman. So, what is Dan Bilzerian's business? He is the founder and Chief Executive Officer (CEO) of Ignite International Brands Limited. It is a premium luxury brand that deals in cannabidiol (CBD) products. It also deals in spirits, beverage, and apparel.
The company was established in 2018 in the United States. It has now grown to other parts of the world, such as Canada, the Middle East, the United Kingdom, and Mexico. In the future, it intends to establish additional branches across the world to reach more customers.
In 2020, reports about Bilzerian misusing the company's funds made the headlines. Curtis Heffernan, a former Vice President of the firm, filed a lawsuit against him. According to the lawsuit, Bilzerian was allegedly paying for his flashy lifestyle and rent using a credit card linked to the company.
Dan Bilzerian movies
He is a talented actor with exceptional performing skills. He launched his acting career in 2013. His famous movies include:
Lone Survivor (2013) – Healy
The Other Woman (2014) – Handsome Man at Bar
Cat Run 2 (2014) – Cordray
The Equalizer (2014) – Teddy's Guy
Extraction (2015) – Higgins
War Dogs (2016) – Dan Bilzerian
Personal life
Who is Dan Bilzerian wife? The 40-year-old is yet to settle down. On a few occasions, he said that he is not ready for serious commitments. However, he has been linked to a few beautiful models.
Dan Bilzerian net worth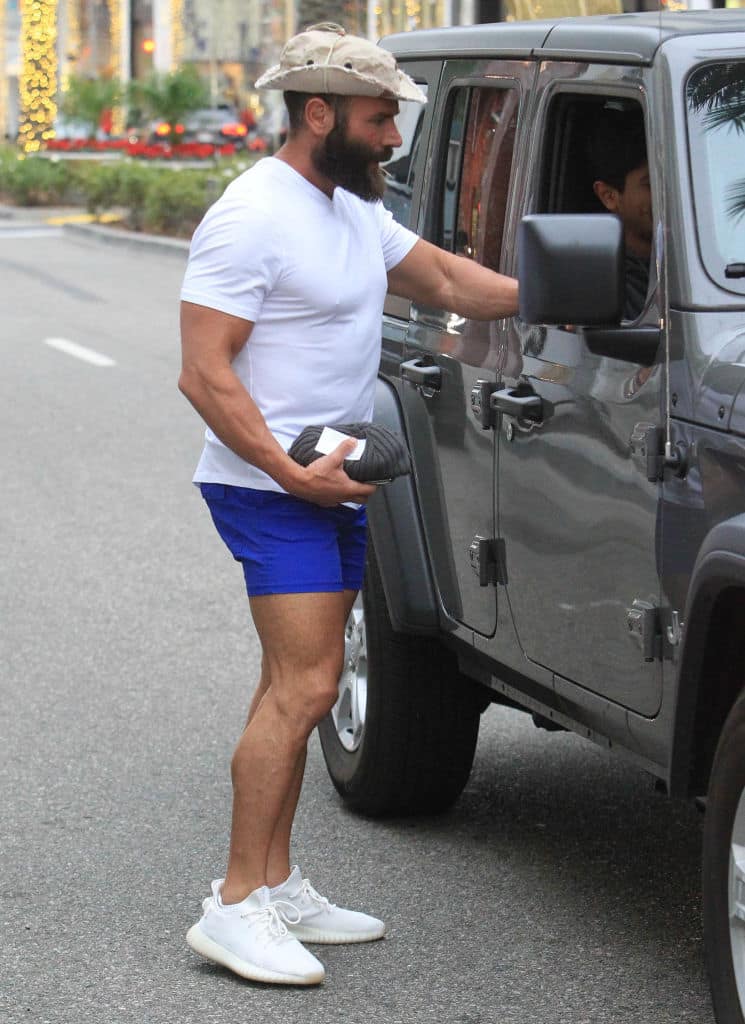 Bilzerian is known for leading a luxurious life on social media. He also owns a fleet of luxury cars and a private jet. Dan owns houses in Bel Air, LA, and Hollywood Hills. Interestingly, one of Dan Bilzerian house is valued at $10 million.
As of 2021, Celebrity Net Worth estimates his net worth to be $200 million. His primary sources of wealth are gambling, entrepreneurship, and film acting.
Frequently asked questions
Many of Bilzerian's fans cannot get enough of him, especially from his wealth and career. Often, they go online trying to find more answers about him. Some of the top searches about him on Google are as follows:
What's going on with Dan Bilzerian?
He is facing a few legal issues due to a lawsuit filed by Curtis Heffernan, the former president of his company (Ignite). Curtis had filed the case after the businessman terminated his contract unlawfully. Some sources also allege that Dan may be going bankrupt due to his extravagant spendings.
How did Dan Bilzerian get rich?
He started gambling while in college. He has since become a guru in the gambling scene. His father had also left him and his brother a trust fund when he was about to be indicted. He later established a company that has been doing well since 2018.
Was Dan Bilzerian a Navy Seal?
Dan Bilzerian has always wanted to join the Navy Seal from his college times. At first, he failed due to discipline issues. Much later, he announced that he was planning to join again. In other words, he is yet to qualify.
How is Dan Bilzerian so rich?
He is a businessman who doubles up as a high-stakes poker player and actor. He is also the founder of Ignite International Brands Ltd.
Indeed, Dan Bilzerian is a diligent business-oriented individual with a remarkable track record. He leads an extravagant life worth admiring. Dan is also the kind of man every woman would love to have by her side.
READ ALSO: Chris Cuomo bio: age, children, wife, show, education, CNN, salary, net worth
Briefly.co.za recently shared an article about the bio of Chris Cuomo. He is a professional journalist and practising attorney. He is also popularly known as the brother of Andrew Cuomo, the current governor of New York.
Chris has been working at CNN since 2013. At the moment, he hosts Cuomo Prime Time. He had previously worked at ABC News and Fox News. Cuomo is a father of three – two daughters and one son.