Harriet Tubman: bio, facts, $20 bill, Underground Railroad, why is her legacy important?
Araminta Ross, popularly known as Harriet Tubman, is among the earliest Black American abolitionists. She was a brave woman who put her life at risk to rescue hundreds of enslaved Black Americans during the early 1840s. Harriet also doubled up as a political activist. Her legacy will forever be remembered by the Black community in the US. If you are a fan of Black history, then you may find her bio interesting.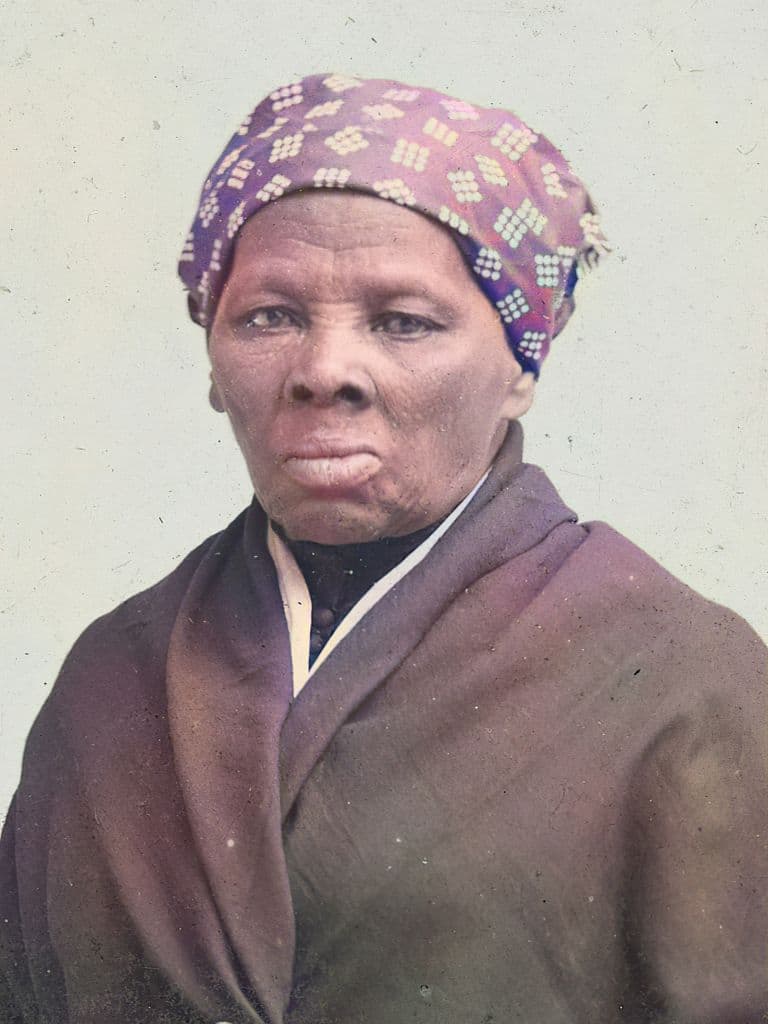 Harriet joined the antislavery movement at a tender age. By the time she came of age, she had contributed more to the movement than anyone could imagine. Her efficiency in transporting slaves through the Underground Railroad prompted many Union military commanders to put a price on her head.
Harriet Tubman profile summary
Real name: Araminta Ross
Nicknames: Moses, Minty
Date of birth: Around 1820
Place of birth: Dorchester County, Maryland, US
Death: 10th March 1913, Auburn, New York, United States
Spouses: John Tubman, Nelson Davis
Kid: Gertie Davis
Profession: Abolitionist, political activist
Nationality: American
Harriet Tubman bio
Araminta Ross was reportedly born around 1920 in Dorchester County, Maryland, US. She was born during the slavery period. Years later, she was taken in as a slave alongside some of her family members. The name of her father was Ben Ross, while that of her mother was Harriet ("Rit") Green.
She was raised alongside eight siblings, four brothers and four sisters. The names of her siblings are as follows: Mariah Ritty, Moses, Rachel, Linah, Soph, Ben, Henry, and Robert Ross. She is neither the firstborn nor the last born.
Harriet was born into a family of enslaved parents. She was already working as a domestic servant at the age of five. Approximately five years down the line, signs of antislavery started prevailing in different parts of the country.
Underground Railroad: Harriet Tubman the road to freedom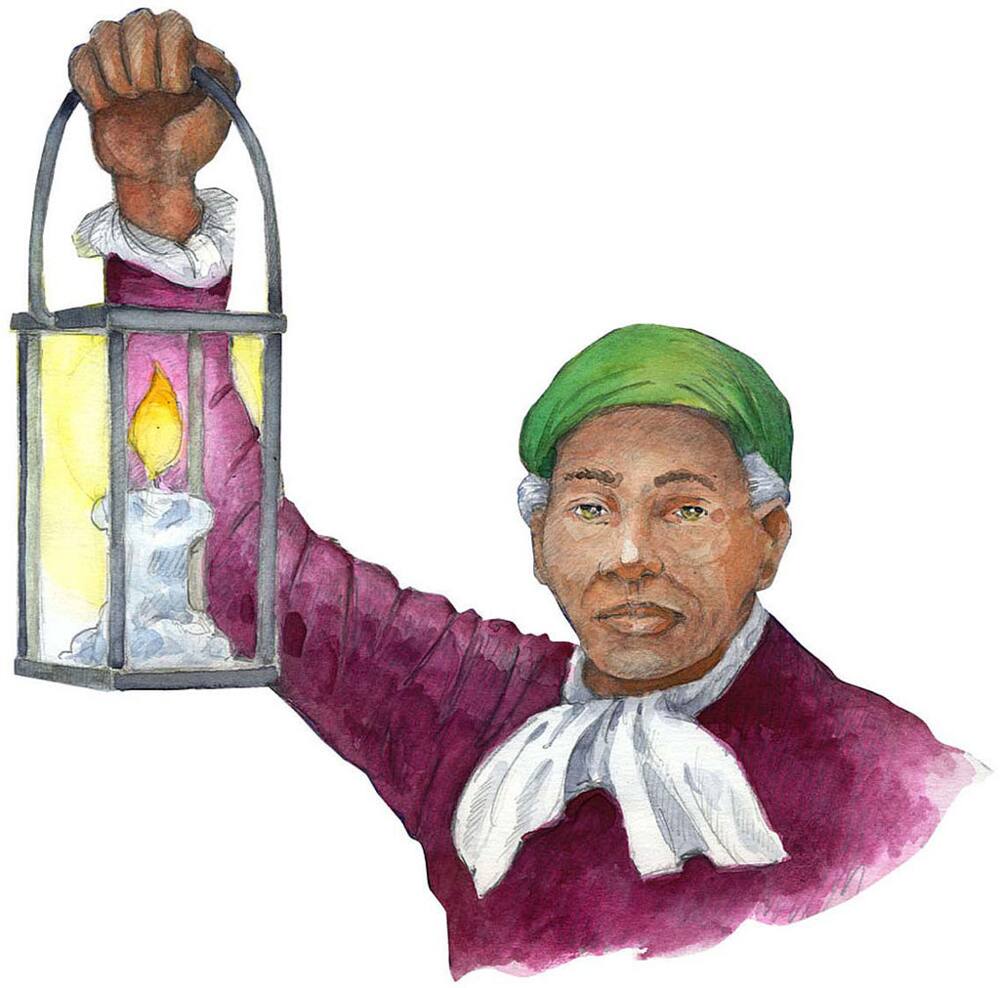 The Underground Railroad was a special network used by abolitionists to lead enslaved African-American to freedom. The first person to come up with the idea was Isaac T. Hopper, a Quaker abolitionist. It was not an actual rail as some may perceive – it was a network of secret routes and safe houses that lead to the North.
The existence of this secret network made it easy for Harriet to lead the escapees to North America during the antislavery period. Unlike some of her fellow abolitionists, she had mastered the routes so well that she hardly lost a single escapee.
Her journey to save her fellow enslaved African-Americans began when she first escaped the plantation with two of her brothers. For the love of humanity, she made a few trips to and outside the plantations, saving tens of slaves.
Harriet led some escapees to Maryland, Kentucky, and Virginia. She also led others to Canada. Unlike the US, Canada had laws that facilitated them. Interestingly, some abolitionists operated from Canada. They welcomed escapees who arrived in the country as fugitives.
Harriet Tubman movie titled Harriet is on Netflix. One can watch to find out more about her life. It documents all her struggles while she rescued enslaved Blacks from the white man's plantations.
The continued pursuit for human rights and dignity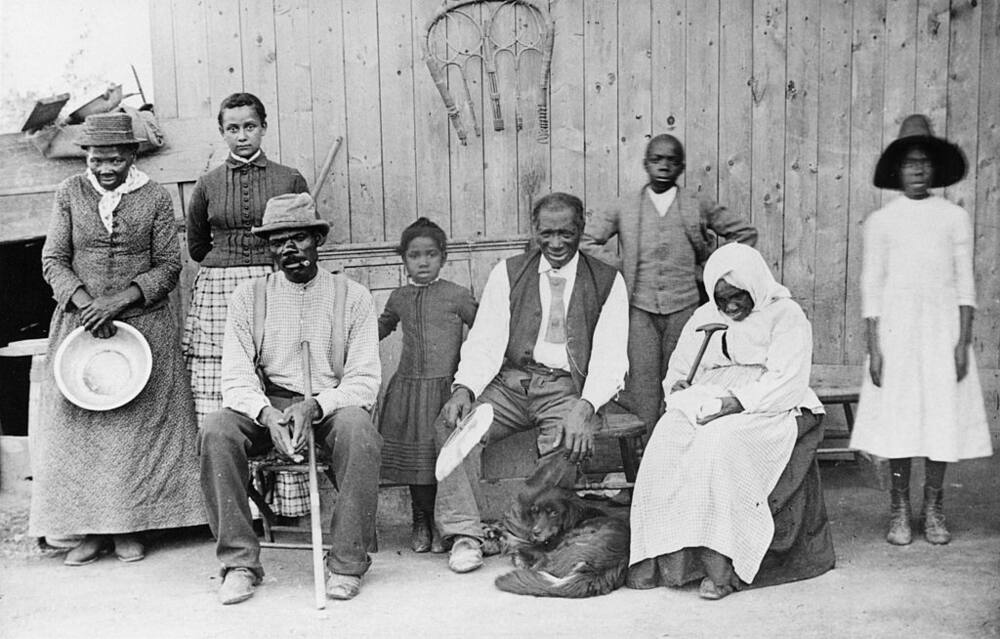 Harriet Tubman continued with her efforts to save slaves even during the Civil War. She led successful raids that saw hundreds of slaves cross to the North. This was after she won the heart of the then Massachusetts governor, John Andrews, to be part of the Union generals.
She brought on board several Black troops to help them win the war. Some of them joined the Union as spies, while others helped wounded soldiers as nurses. Her efficiency saw her become the first-ever Black woman to lead a military operation in the United States.
She allegedly saw the escape of around 300 enslaved Blacks. After the end of slavery and the Civil War, she also started to help her needy escapees. Together with political leaders, she set up schools for them.
How did Harriet Tubman die?
Harriet continued helping her people until she passed away on 10th March 1913, Auburn, New York, United States. She allegedly died of pneumonia at her home in Auburn, New York. Several years after Harriet Tubman death, she is remembered for her relentless efforts to fight for equality and human dignity.
How old was Harriet Tubman when she died? She was reportedly in her early 90s when she passed on. Tubman left behind one daughter, Gertie Davis.
Why is Harriet Tubman legacy important?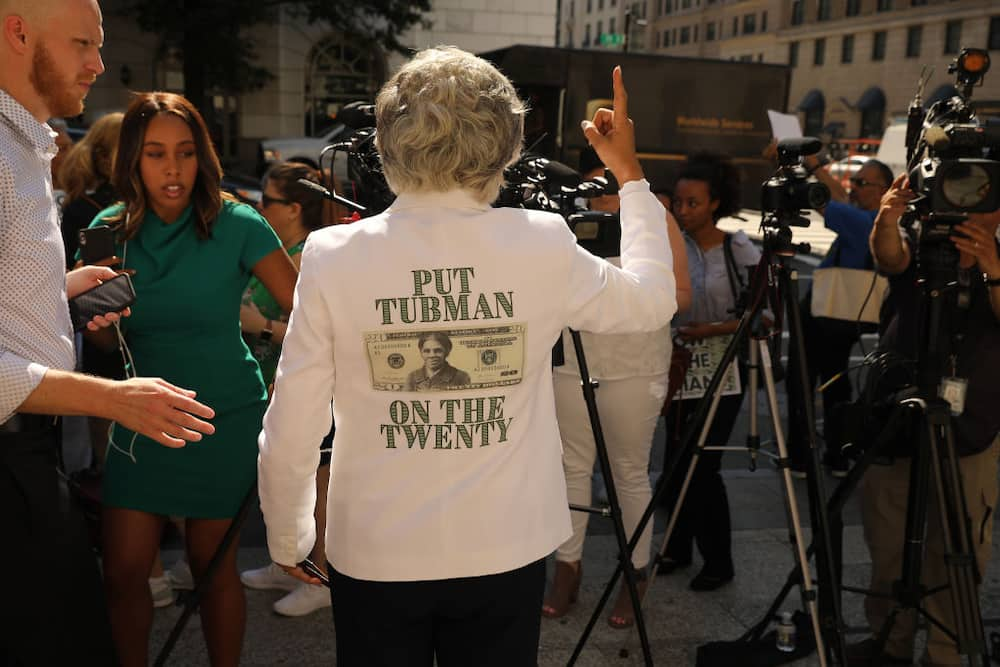 Harriet Tubman has a rich legacy that will be remembered forever. She conquered where many had failed for years; some were too afraid to attempt doing what she did. Tubman took part in the liberation of Blacks from slavery, earning the Moses of her people title.
In her pursuit of equality, she formed alliances with the whites. The ability saw her win the hearts of many whites who had the same interests as hers. John Brown, for instance, once referred to her as General Tubman due to her exceptional abilities to lead Blacks to the North through the Underground Railroads.
Over the recent weeks, the senate has been pressuring the Treasury to replace Andrew Jacksons' portrait with that of Harriet's. In 2014, Obama initiated plans to have her portrait on the $20 bill. Unfortunately, he did not succeed then. If all goes well, the plan may be successful.
Harriet Tubman husband and child
She was married twice in her lifetime. First, she married John Tubman in 1844. Unfortunately, they divorced in 1851 after he married another woman. Eighteen years later, she fell in love with Nelson Davis, but they parted ways. Even so, they adopted Gertie Davis as their child.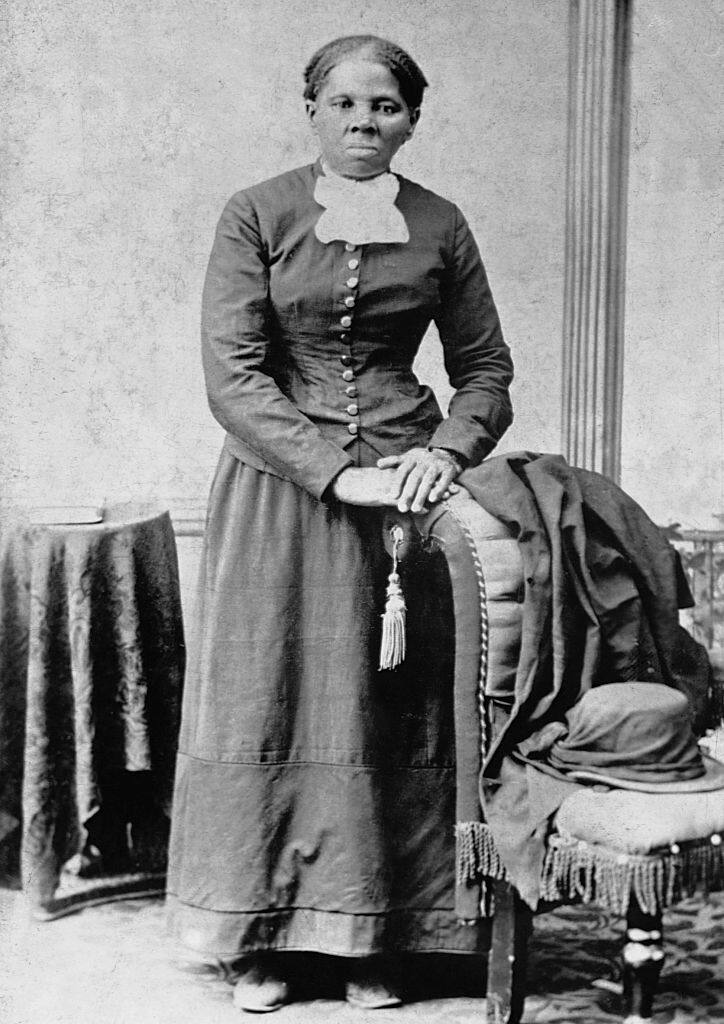 Frequently asked questions
Historians continue to research more about the abolitionist. For instance, some are interested in her personal life and the number of slaves she freed. Below are additional Harriet Tubman facts to know.
How many slaves did Harriet Tubman free?
She freed hundreds of slaves. First, she freed 70 slaves. Secondly, during the Civil War, she allegedly rescued 300 more.
Did Harriet Tubman ever get caught?
No. She had a great mastery of the escape routes. For this reason, she was dubbed as the conductor of the Underground Railroad. She did not lose even a single "passenger," becoming a threat to the oppressors.
Did Harriet Tubman have a baby?
Yes. She had one daughter with Nelson Davis. Her name was Gertie Davis. However, she was an adopted child.
Indeed, Harriet Tubman legacy will forever be remembered for generations to come. Her courage to save fellow African-Americans continues to inspire many women across the globe. She facilitated the escape of hundreds of enslaved Blacks through the Underground Railroad.
READ ALSO: Erin Burnett bio: age, children, pregnant, salary, profile, net worth
Briefly.co.za published the bio of Erin Burnett. She is a professional TV personality currently working at CNN. The 44-year-old has a rich experience that has seen her host various national events and breaking news.
The former CNBC holds a BA degree in Political Science and Economics from Williams College in Williamstown, Massachusetts. She is also a mother of three, two sons and one daughter.
Source: Briefly News