Twist of fate is a show that shows how life can change in just an instant. The characters go through several leaps in time, and everyone, whatever their age, will feel included. The storyline follows deceit, lies, betrayal, chaos, and drama inducing themes. Check out these March 2021 Twist of fate teasers.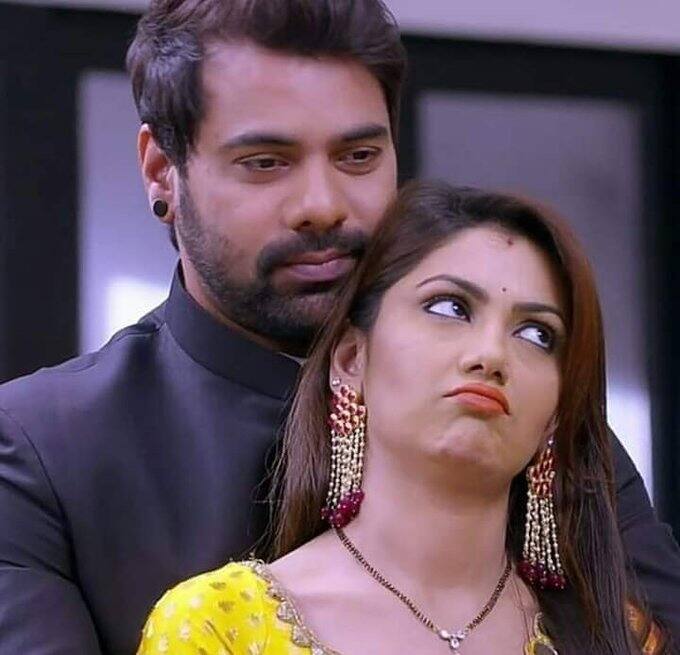 More trouble will erupt in Abhi's family and company. He witnesses Sudhir holding Vasudha at gunpoint. At the same time, Abhi and Pragya are caught between Rhea and Prachi's enmity when Rhea alleges that Prachi tried to kill her.
Twist of fate teasers for March 2021
Do not miss watching the upcoming episodes by all means. You will not believe how evil Rhea will turn out. Whose character is she taking after between her father and mother? There are more mysteries behind the drastic changes in her behaviour.
Monday 1st March 2021 – Episode 20
The college suspends Prachi. How will Pragya react when she finds out about this?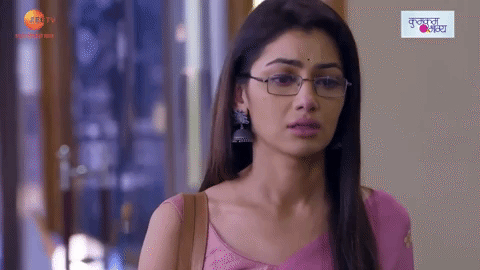 Tuesday 2nd March 2021 – Episode 21
Aliya fears Purab will leave after learning that he and Disha are in love.
Wednesday 3rd, March 2021 - Episode 22
Pallavi and Swarini console Abhi when he feels he has failed as a father. Later, Pragya and Abhi miss each other's company.
Thursday 4th, March 2021 - Episode 23
Pragya brings Mira home when they bump into one another on the street. Will the family welcome her with open arms?
Friday 5th, March 2021 - Episode 24
Abhi meets Prachi's mother. What is the meeting's agenda?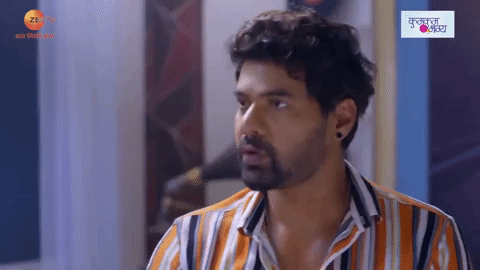 Saturday 6th, March 2021 - Episode 25
Rhea fools everyone into believing Prachi pushed her down the hill. She hides in nearby bushes and watches them accuse Prachi of attempting to kill her.
Sunday 7th, March 2021 - Episode 26
Abhi meets Prachi's mother at the campsite. At the same time, Pragya meets Rhea's father at the hillside. Abhi scolds Prachi for hurting Rhea later.
Monday 8th, March 2021 - Episode 27
Prachi prepares for a teaching job interview, but destiny offers her a secretarial job at Vikram's office.
Tuesday 9th, March 2021 - Episode 28
Abhi and his team prepare the company's fifth-anniversary celebration. Rhea complains to Abhi about Ranbir and Prachi's attitude towards her.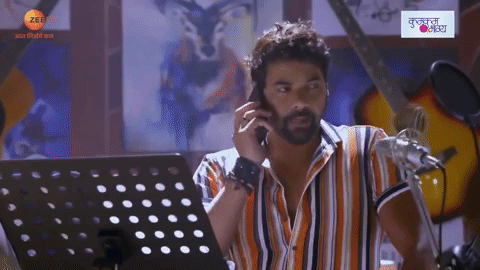 Wednesday 10th, March 2021 - Episode 29
Prachi and Disha feel an instant connection that turns them into best friends. Aliya brings up the shameful past to hurt Disha, but Disha has developed a thick skin for such attacks.
Thursday 11th, March 2021 - Episode 30
Rohit diverts Abhi's attention from Sudhir when Abhi sees Sudhir pointing a gun at Vasudha.
Note: There are more teasers to follow; we will update this list soon.
Pragya and Abhi
They draw close to each other as they attempt to resolve the differences between Rhea and Prachi. However, they are still far from rekindling their love because they are committed to complex co-parenting issues with their partners.
Rhea and Prachi
Prachi's college suspends her. Abhi rebukes the innocent Prachi because he believes Rhea's lies. Prachi becomes Vikram's secretary instead of getting into the teaching profession. Later, she makes friends with Disha.
You can catch Twist of Fate teasers' episodes on Zee World from Monday to Sunday at 21h00. This catchy show will have you at the edge of your seat the entire time. Do you think Rhea is Pragya's daughter? Engage us in the comment section below.
READ ALSO: Eternal Love teasers for March 2021 are finally here to check out
Briefly.co.za recently published the Eternal Love teasers for March 2021. The show focuses on two people destined to be together even if they come from two completely different lives. Love conquers all obstacles.
The story is about a talented surgeon, Dr Rohit Sippy, and a skilled actress, Sonakshi Rastogi. His love for science and logic drives him while she is stuck in fantasy and fiction. They find it hard to understand each other.