- Tebogo Moremadi Mahile was the only woman in her Honours class at UCT
- She holds 3 degrees, but says her BSc Honours in astrophysics and space science is the one she's most proud of
- Tebogo works as a Junior Astronomy Policy Researcher at Square Kilometre Array South Africa (SKA SA)
PAY ATTENTION: Click "See First" under the "Following" tab to see Briefly.co.za News on your News Feed!
Tebogo Moremadi Mahile, was the only woman in her Honours class of 17 students at the University of Cape Town. The degree she was studying; Astrophysics and Space Science, is a male dominated industry.
She said she hopes her achievements will encourage young women in South Africa to not be afraid to dream big and pursue their goals.
The 30-year-old grew up in the rural village of Ga-Mphahlele, until her family moved. She now lives in Flora Park, and attends the University of the Witwatersrand (WITS), where she's studying for her Masters in Astrophysics.
"My current highest qualification is a BSc honours in applied mathematics from the University of Limpopo and a BSc honours in astrophysics and space science from the University of Cape Town (UCT), which is the one I am most proud of.
"I also hold a BSc in physics, chemistry and applied mathematics from the University of Limpopo. I was the only female out of 17 students in my honours and first-year masters class at UCT.
"This sometimes played to my advantage as the class was divided and when there was a decision to make, I would sometimes have the final say. This is where I earned the title 'astrophysics leading lady' from my former classmates," she said.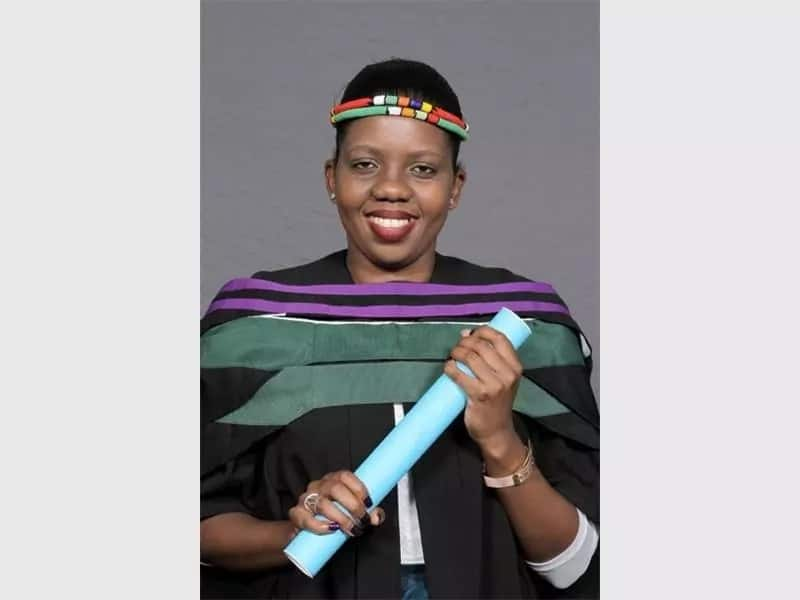 READ ALSO: Mancoba Church leader claims to be an angel sent from heaven
Briefly.co.za learned that Tebogo sometimes felt intimidated, but she said it never stopped her from pursuing her passion.
"There was a time when I felt intimidated but that never affected my performance. I was often asked how I would manage a family and a career in science as it was a demanding career choice, but I know and believe I will be able to manage both exceptionally.
"It is my passion and I want to use the qualifications I have obtained to make things possible for women in South Africa."
Tebogo works as a Junior Astronomy Policy Researcher at Square Kilometre Array South Africa (SKA SA) in the National Department of Science and Technology.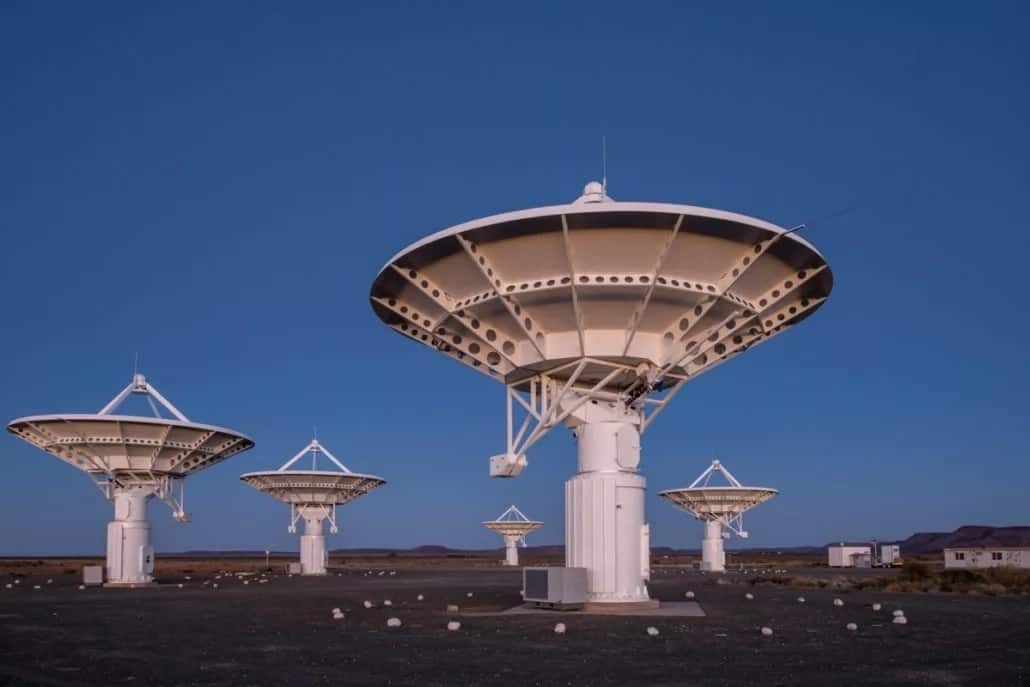 "I am excited to be part of the SKA project. It's a huge infrastructure project, still at an early stage, with many opportunities and highly experienced people to learn from, although the travelling and work can get too much sometimes.
"I am new in the astronomy field and most of the meetings which I sit in on lack female representatives. This is why I still fear not receiving great opportunities and not being successful as I might be deemed not good enough to be considered for any meaningful opportunities.
"The profession is highly demanding when it comes to time as you have to balance between being a student, travelling and work. In this profession, however, you get to travel locally and internationally which gives you great exposure and networking opportunities," she explained.
Her advice for young women in South Africa is to not be intimidated.
"With South Africa becoming a significant player in the world of astronomy, it is about time young women take full advantage of opportunities which already exist in this field.
"The SKA is a South African project so young women should equip themselves with the necessary skills. Quite often when you mention astrophysics, many people tend to think of it as a career largely dominated by white males, but I always tell people it is possible for black women to pursue a career in astrophysics and don't let anyone tell you differently."
READ ALSO: Celeb baby boom: 4 SA celebs show off their newborn darlings
What do you think of Tebogo's achievements? Let us know on our Facebook page and we could feature your story.
To stay up to date with the latest news, download our news app on Google Play or iTunes today.
Source: Briefly.co.za