Three years ago, the original cast of Generations, were fired by their director Mfundi Vundla, after they went on strike for better pay, extended contracts and royalties from episodes that had been rebroadcast.
16 actors were released from the show by the SABC and Vundla, but many of them went on to build successful careers in other shows.
Briefly.co.za takes a look at 10 of the original cast members who probably don't miss the show at all.
READ ALSO: "Astrophysics leading lady": SA woman achieves her Honours in a class of 16 men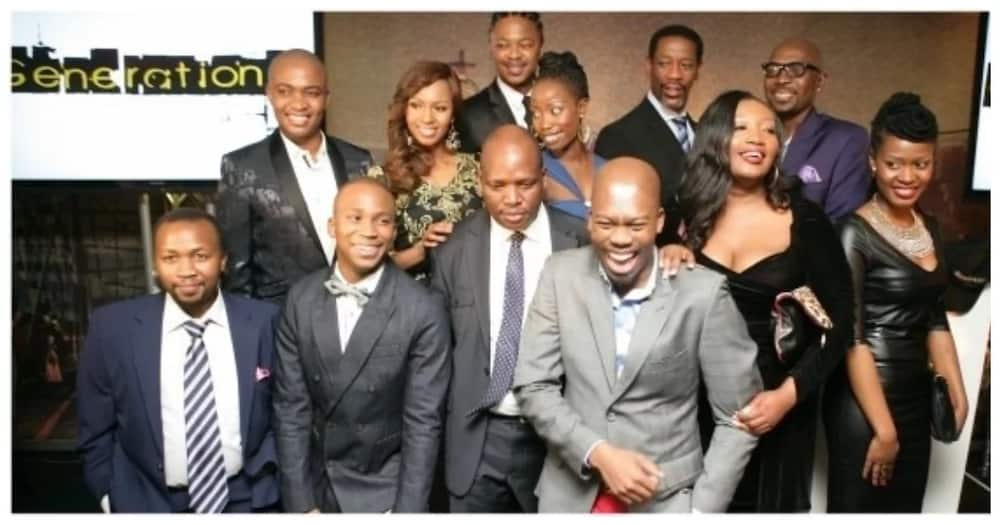 1. Sbusiso Dlomo (Menzi Ngubane)
Menzi was one of Generations' most notorious villains. He now plays Judas Ngwenya in Mzansi Magic's Isibaya.
The 52-year-old actor has had several health scares in recent years. In 2011, he suffered kidney failure and received a transplant in 2014, but he's still hard at work.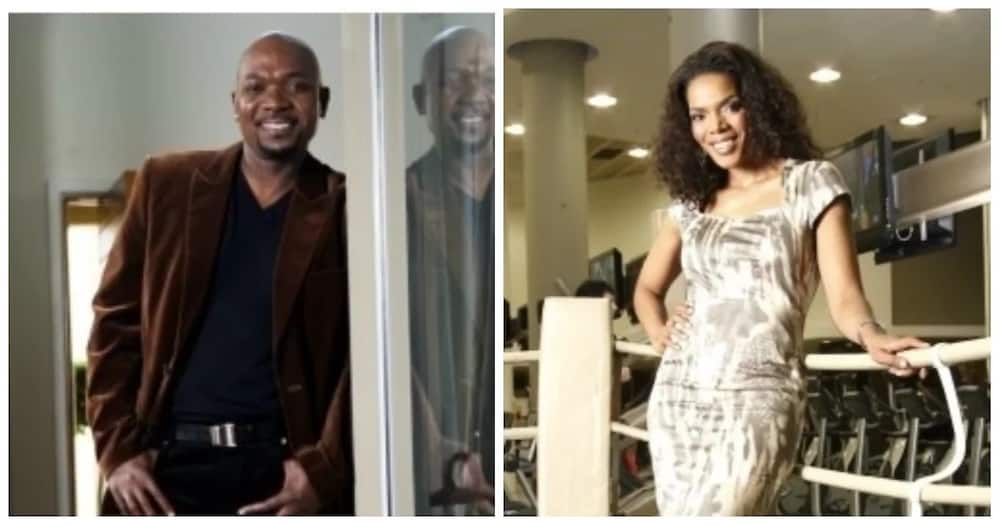 2. Karabo Moroka (Connie Ferguson)
Connie Ferguson is the 47-year-old the co-founder of Ferguson Films with her husband, Shona Ferguson.
As an actress she has given amazing performances in her roles on Rockville and, more recently, her leading role in The Queen on Mzansi Magic.
3. Senzo Dlomo (Thami Mngqolo)
Thami takes a leading role on iGazi, a Sunday night drama beloved by South African audiences.
The 34-year-old also appeared in smaller roles on Mzansi Magic shows like Kota Life Crisis.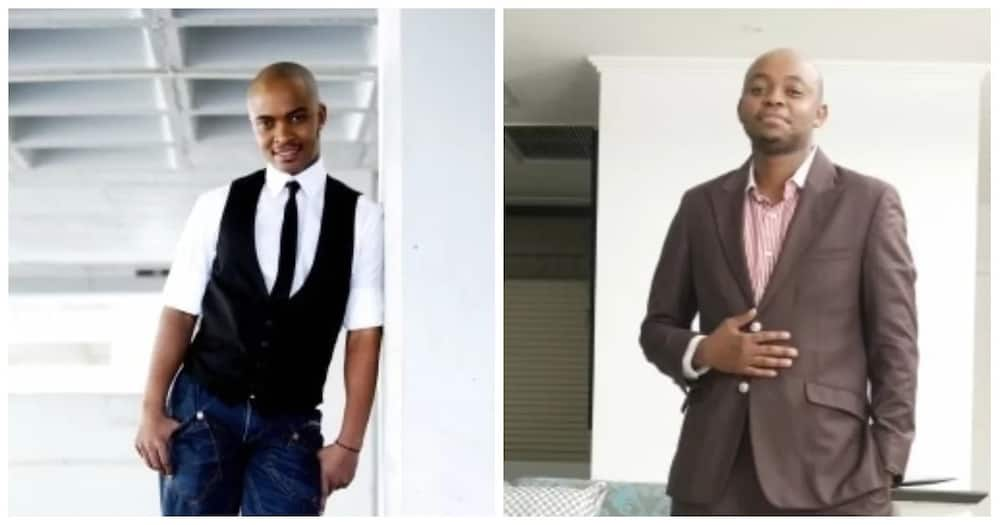 4. Nicholas Nomvete (Thato Molamu)
The 32-year-old Thato, has had a leading role in Greed and Desire and more recently, The Queen.
His talents as a presenter on Mzansi Magic's lifestyle show All-Access and radio presenter on East Coast radio are being put to good use.
5. Dineo Tlhaole (Katlego Danke)
After Dineo's (38) brilliant role on Generations, she took a short break from acting before being cast on SABC 3's Isidingo.
She recently starred in a local movie called All About Love.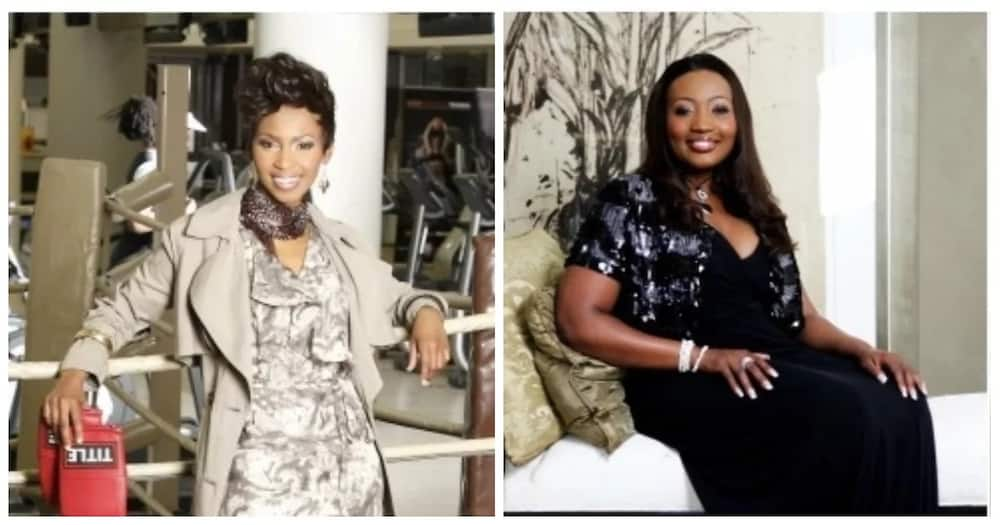 6. Queen Moroka (Sophie Ndaba)
Sophie Ndaba spent 20 years on Generations, making the 45-year-old a household name in South Africa's entertainment industry.
She's since started her own business as a wedding planner, acts as a judge on Miss SA, and stars in Isidingo alongside Katlego Danke.
7. Noluntu Memela (Zenande Mfeyana)
Zenande (32) co-stars on iGazi alongside Thami Mngqolo. She plays his wife on the Sunday night drama.
She has a role on The Queen and is in an upcoming movie called All About Love with Katlego Danke.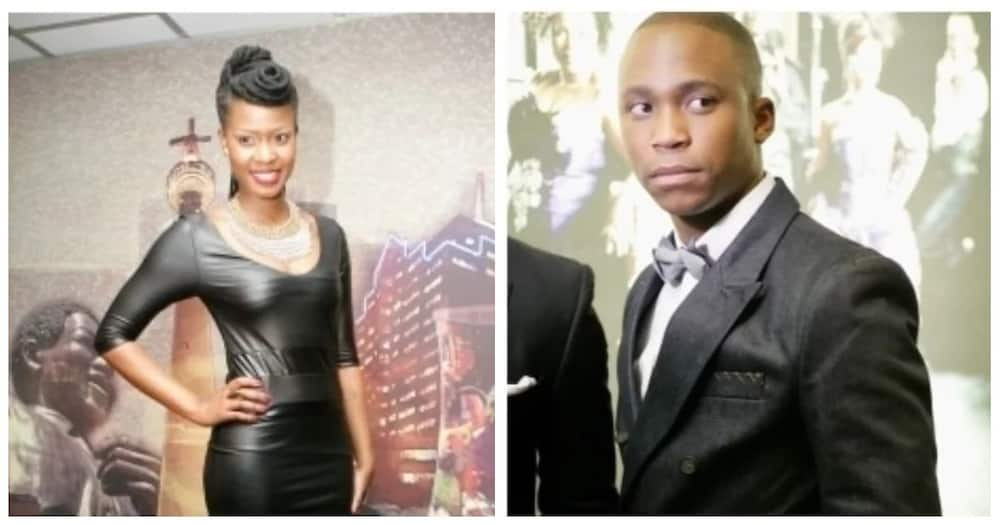 8. Bandile "MJ" Dlomo (Anga Makubalo)
Anga (28) decided to focus on his music when he left Generations. He's had several popular tracks, and in 2015, one of his songs hit number one.
He's also had leading roles in Mzansi Magics iGazi and SABC 3's Isidingo.
9. Ruby Dikobe (Slindile Nodangala)
Slindile seems to enjoy unusual roles. The former shebeen queen on Generations now plays a prison governor on Mzansi Magic's Monday night drama Locked Down.
The 45-year-old also starred in It's Complicated, a Sunday night drama.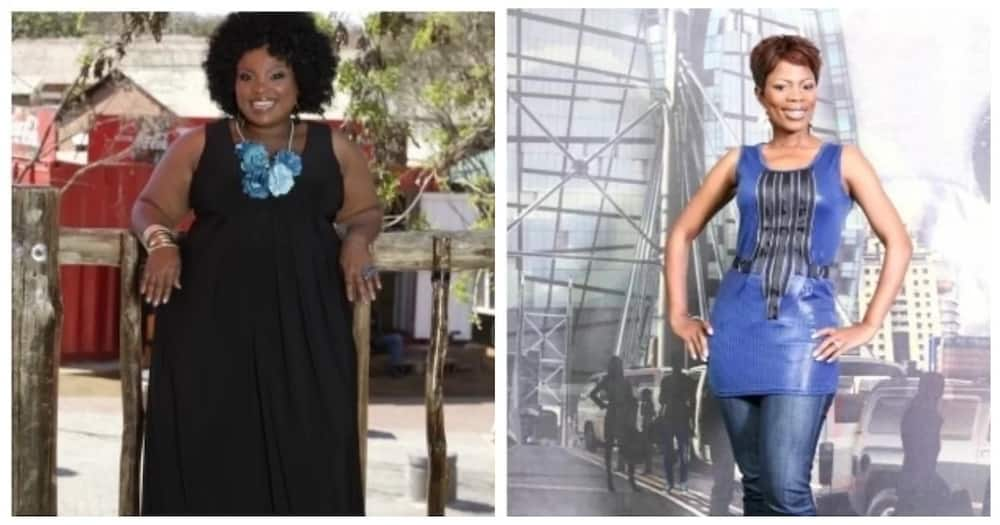 10. Khetiwe Buthelezi (Winnie Nsthaba)
Winnie (42) appeared briefly on Mzansi Magic's Isibaya and still has a small role on the drama.
Broken Vows, eTV's prime time drama, also sees her on screen.
READ ALSO: British MP wants UK to intervene in South Africa's land reform process
Do you have a story to share with us? Inbox us on our Facebook page and we could feature your story.
To stay up to date with the latest news, download our news app on Google Play or iTunes today.