Getroud met Rugby Teasers for March 2021: Full episodes
Getroud met Rugby translates to Married to Rugby; the show is loosely based on the British show Footballers Wives. It stands as one of the most-watched kykNET shows of all time, and for a good reason. The drama series is chaotic, fun, and a fantastic watch. Catch the Getroud met Rugby Teasers for March 2021 here.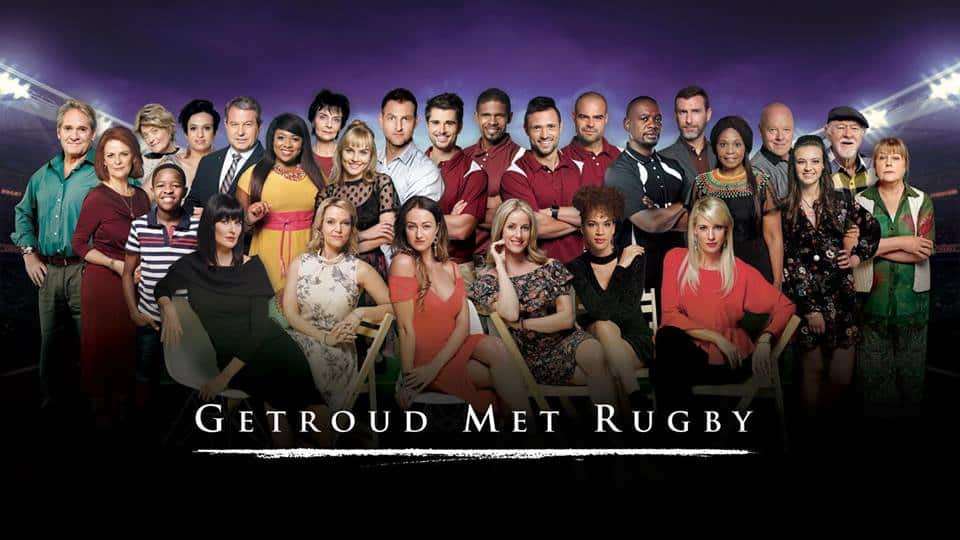 The story revolves around the drama of four stars in a Johannesburg rugby team and their wives. A missing person is found, a highly-ranked person quits his job simultaneously, and a stable relationship is at the brink of breaking down. Find out who in the Getroud met Rugby teasers below.
Getroud Met Rugby March 2021 teasers
Jana makes it back home, but she is unable to regain any of her memories. Her attackers find her again. Will she be able to escape this time? Bibi learns about Renate's secret; how will she react?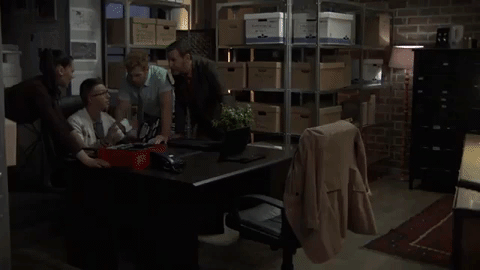 Monday, 1st March 2021 - Episode 161
Bibi is skeptical about her and Jordan's romance. Elsewhere, Reitz goes with some of his fans on a tour of the stadium. Later, Candice puts out her most recent episodes.
Tuesday, 2nd March 2021 - Episode 162
Liam is miserable about Candice's intimate scene; meanwhile, Buks puts down a poem. Later on, Renate requests Lulu to accompany her for a braai.
Wednesday, 3rd March 2021 - Episode 163
Maryke attempts to salvage Jordan and Bibi's crumbling relationship while Buks performs his poem for Nesie. Elsewhere, the situation between Lulu and the Greefs is becoming troublesome.
Thursday, 4th March 2021 - Episode 164
Reitz has an uneasy plea for Amanda, while Liam is feeling intimidated by Markus. Renate and Lulu end their conflict and become friendly.
Friday, 5th March 2021 - Episode 165
Renate confides in Simon about big news; at the same time, Bibi finds it hard to overlook what Jordan did. Later, Amanda comes to Reitz's aid.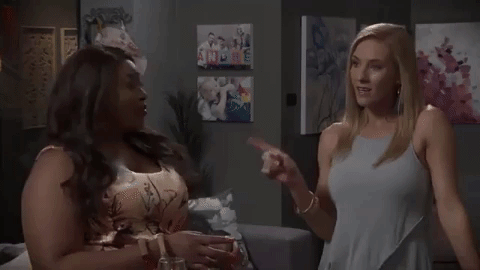 Monday, 8th March 2021 - Episode 166
Simon and Renate have to go for a test; meanwhile, Buks sweeps Nesie off her feet. Jana may have been located.
Tuesday, 9th March 2021 - Episode 167
Blitz and Lienkie are concerned for Johan; at the same time, Virginia learns about Renate's secret. Bart is doubtful about Reitz's experience.
Wednesday, 10th March 2021 - Episode 168
Buks asks for Zappa's assistance as Blitz and Lienkie get to the bottom of why Johan avoids them. Amanda receives distressing news.
Thursday, 11th March 2021 - Episode 169
Zappa and Buks make preparations for their next poem as Renate and Simon get their test outcomes. Elsewhere, Reitz is penalized.
Friday, 12th March 2021 - Episode 170
Everybody becomes aware of Jana as Renate is concerned about going to the office alone. Buks attempts to make Nesie forgive him.
Monday, 15th March 2021 - Episode 171
Jana returns as Renate is discouraged about the office. Nesie squares up to Candice about the poems.
Tuesday, 16th March 2021 - Episode 172
Schalk assists Jana in regaining the memories she lost; at the same, Reitz makes a radical choice. Elsewhere, Jordan gets an unforeseen call.
Wednesday, 17th March 2021 - Episode 173
Renate arranges for someone else to take Amanda's place, while Bart urges Reitz to re-evaluate his retirement. All this while Jana is having a hard time regaining her memory.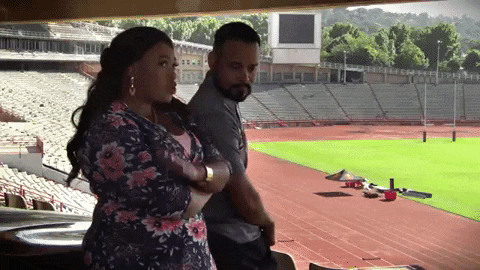 Thursday, 18th March 2021 - Episode 174
Bibi makes an effort to locate Jordan, Kristien puts together a party for Jana and the girls, and Fafa humiliates Reitz.
Friday, 19th March 2021 - Episode 175
Lulu becomes aware of Renate's secret, while Bibi assists Kristien. Schalk and Jana live through the first time they met, again.
Monday, 22nd March 2021 - Episode 176
Jana's comeback is revealed on social media. Elsewhere, Candice loses her lead actor, and Jordan comes home from Thailand.
Tuesday, 23rd March 2021 - Episode 177
Jana recalls a few memories of her past while Lulu and Nesie try to find a pair of legs. Meanwhile, Liam makes an effort to sort things out between him and Candice.
Wednesday, 24th March 2021 - Episode 178
Jana inquires into Pottie's rental contract, while Lulu and Nesie persuade Reitz to participate in the tournament. Jordan breaks Bibi's heart.
Thursday, 25th March 2021 - Episode 179
Everyone works hard to make Legs of Africa a success; at the same time, Jana is impatient and wants to gain back her memory. Lulu gets a weird request.
Friday, 26th March 2021 - Episode 180
Lulu is concerned that Simon will fail to provide for their child, while Jana's former life is tormenting her. Johan and Blitz get ready for Burning Man.
Monday, 29th March 2021 - Episode 181
Jana's abductors close in on her, once again. At the same time, Liam is on set with Markus and Candice. Later, Simon puts away Lulu's doubts.
Tuesday, 30th March 2021 - Episode 182
Simon and Renate have a party, TJ visits, and Liam makes things worse for himself.
Wednesday, 31st March 2021 - Episode 183
Renate and Lienkie's tasks put their health in jeopardy. Meanwhile, the men put Blitz in a challenging position. TJ is concerned about Jana.
Jana
She comes home having lost all her memories; Schalk tries to help her get them back. Kristien sets up a party for her and the girls to have fun. However, just as her memories start coming back, her abductors find her.
Renate
She and Lulu end their feud. Later, she confides in Simon about some good news, and they have to go in for a test. Virginia and Lulu separately discover her secret. Simon and Renate then hold a party, but their workload is putting their health at risk.
This show is fun to watch and is a fantastic getaway from our hectic lives for a short while. Watch Getroud met Rugby full episodes on kykNET from Monday to Friday at 18h00. What do you think about the teasers? Engage us in the comments below.
READ ALSO: The River 2 on Mzansi Magic Teasers: Coming up this March 2021
Briefly.co.za recently released The River 2 on Mzansi Magic Teasers for March 2021. Lindiwe loses the battle but is not ready to accept defeat. On the other hand, Cobra loses almost everything after some of his friends turn into foes. How will he redeem himself?
Source: Briefly News