Zeeworld Begusarai teasers for March 2021: Full episodes
Zeeworld Begusarai teasers for March 2021 introduce viewers to the one-of-a-kind Indian soapie. The series centres on revenge and love. Bindiya seeks to destroy the affluent and ruthless Thakur family for stealing the Bahubali title from her father. They are also responsible for his death. She attacks the Thakur family's sons by luring Priyon into falling in love with her and frames his brothers.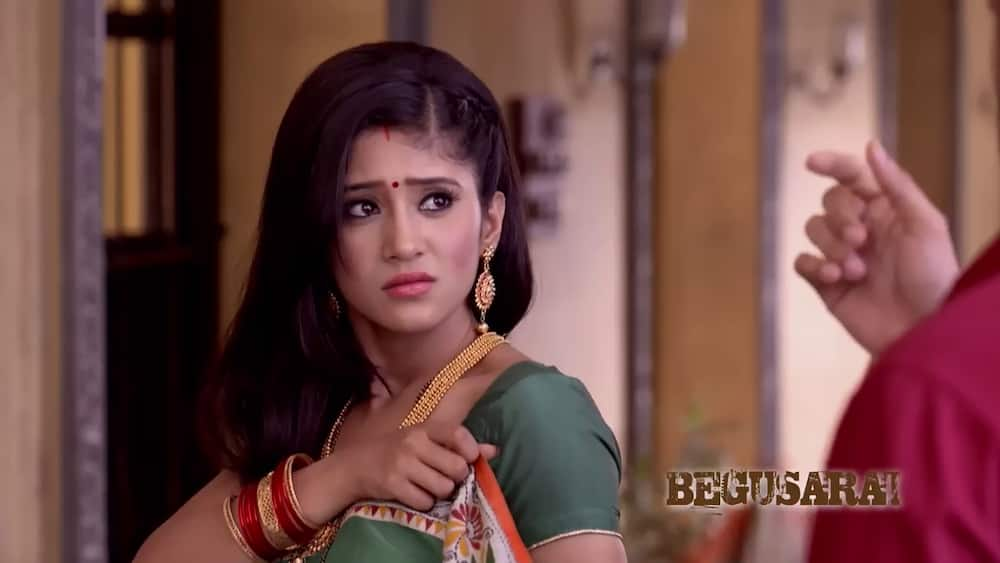 The story takes a U-turn when Bindiya's heart begins to betray her. She never expected to fall in love with a Thakur family member. Will her love for this man stop her from ruining his family? Once you watch the show, you will never want to skip a scene.
March 2021 Begusarai teasers
Is love more powerful than hate? Love ends hatred, and hatred also kills love. It is possible for people to love and hate their partners simultaneously. Are someone's tears a recognition of love? Begusarai cast and full story have the right answers to the question.
Thursday, 11 March 2021 — Episode 1
The powerful Thakur family relies on violence and guns to solve all their problems. They are among the families that dominate the Begusarai region, a land where residents believe in bloodshed and carnage for survival.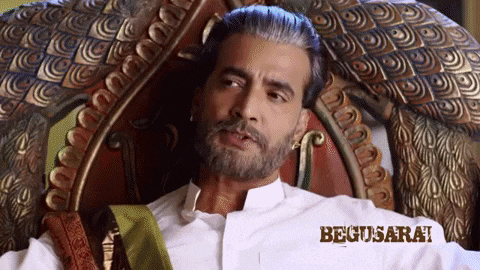 Friday, 12 March 2021 — Episode 2
Lakhan hurts a woman, and Phulan forces him to apologize to her. Priyom convinces Lakhan to allow Poonam to enrol in college. Meanwhile, the younger brother, Rajkumar, requests Bindiya, a famous dancer, to perform for him at his birthday party.
Saturday, 13 March 2021 — Episode 3
Poonam's first day at college makes her doubt her capacity to fulfil her ambitions. She is sure that going to college will help her discover her passion, identity, and destiny. Bindiya is excited about her captives' offer.
Sunday, 14 March 2021 — Episode 4
Poonam's life gets complicated when she meets more Thakur family members at her college. Bindiya makes a scene that throws the Thakur family in confusion. Priyom is confident he will make her fall in love with him. However, he is afraid that his brother will object to his heart's desires.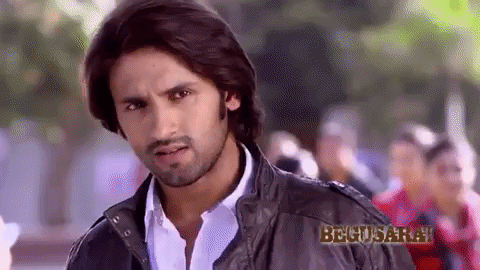 Monday, 15 March 2021 — Episode 5
Unexpected events threaten to ruin Rajkumar's evening birthday party, and Phulan's family is disappointed in his decision. Why are they against his choices? Bindiya has a surprise for everyone after the party.
Tuesday, 16 March 2021 — Episode 6
Priyom and a few more people are upset with Mithilesh's behaviour. Meanwhile, Poonam desperately needs to confide in Priyom. She is disappointed with Lakhan for treating her poorly. Will Priyom help her?
Wednesday, 17 March 2021 — Episode 7
Rekha decides that Lakhan and Poonam's wedding must take place the following month. Later, Sarya Bano advises Bindiya to leave Begusarai. Bindiya is adamant about relocating to another region. However, the Thakur family's situation forces her to leave.
Thursday, 18 March 2021 — Episode 8
Poonam confides in Lakhan about Bindiya's words that keep lingering on her mind. Lakhan is enraged after listening to her. Everyone is anxious regarding who Sarya Bano will announce as Phulan's heir.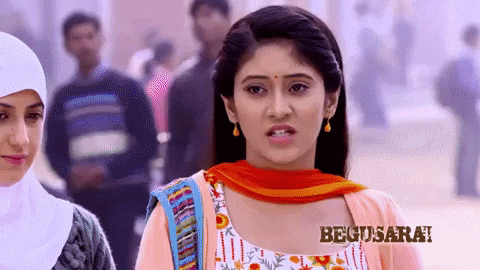 Bindiya
She is a popular and talented dancer. Priyom is determined to make her fall in love with him despite knowing that their relationship will cause chaos in his family. She leaves Begusarai later. Will he look for her?
Priyom
Poonam counts on his protection when Lakhan, her future husband, mistreats her. He also convinces Lakhan to allow her further her studies. He loves Bindiya regardless of the drama she created and embarrassed his family.
The sweet and mind-blowing Begusarai teasers for March 2021 have offered you a tip on the iceberg. Enjoy more entertainment for the series' talented actors by tuning into Zeeworld daily. The best scenes are yet to air.
READ ALSO: Promised Love teasers for March 2021 on Glow TV: Exciting info
Briefly.co.za brings you the tantalizing Promised Love teasers for March 2021. Azaan returns home from London with high expectations about his future. He is ready to settle down with a woman his heart will choose, and meeting Sharya in his hometown is the best that has ever happened in his life.
His parents want him to marry Noor because they believe in an arranged marriage. How will he let them know that his heart beats for Sharya without hurting their feelings? He stands to lose Sharya forever if he keeps playing along with his parent's decision.
Source: Briefly News