- Apartheid has been ruled a crime against humanity, though there are some who still display the old flag proudly
- The Nelson Mandela Foundation has filed a legal appeal to have the display of the flag regulated
- AfriForum has opposed the motion, saying that although they agree Apartheid was terrible, banning a symbol doesn't change ideas
PAY ATTENTION: Click "See First" under the "Following" tab to see Briefly.co.za News on your News Feed!
AfriForum has defended the right of South Africans to display the old South African flag, stating that banning the symbol will not change their ideas behind it.
Their comments came following legal action taken by the Nelson Mandela Foundation to have displays of the flag regulated to museums, documentaries or creative works.
The Foundation applied to the Equality Court in Johannesburg for an order declaring the gratuitous display of the old flag as hate speech, unfair discrimination and race-based harassment.
Briefly.co.za learned AfriForum has opposed any restriction on the display of the old South African flag as an infringement on free speech.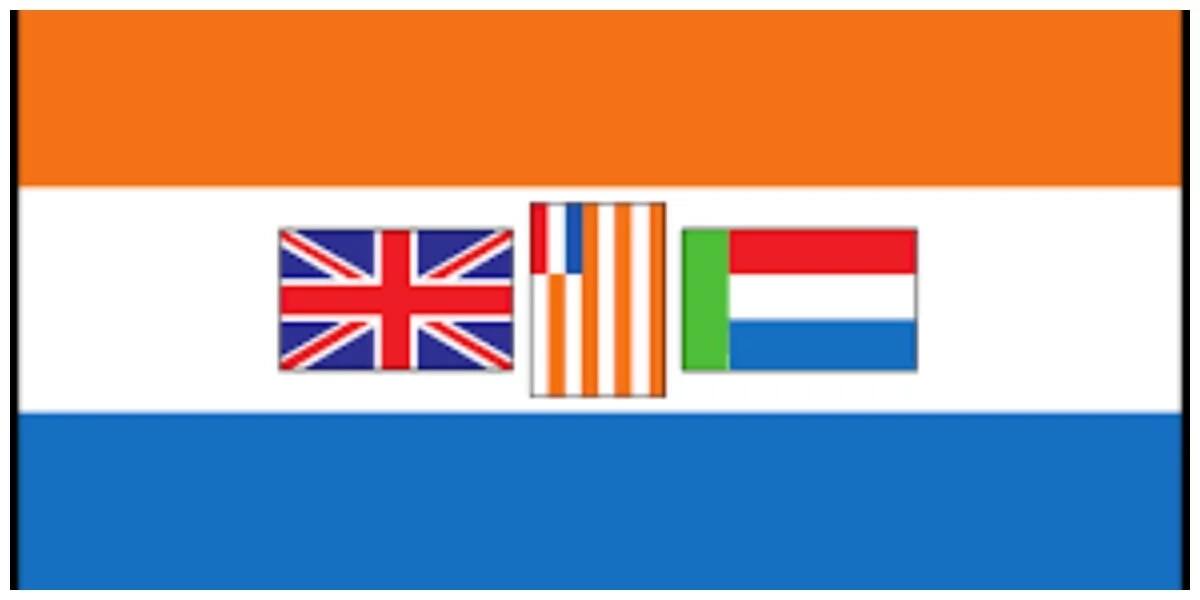 READ ALSO: Parliament to question Mkhwebane's loyalties following public comments
The lobby group's deputy CEO, Ernst Roets, says: "The notion that you can fight ideas by banning a symbol has never worked. You should engage and debate with those people and prove to them why they are wrong. Banning it would not solve anything."
He argues that even though the flag is offensive, displaying it is not indicative of hate speech. Hate speech is defined as a call to action against another group or person, and simply displaying the flag does not amount to hate speech.
A flag, on its own, does not amount to much. However, the reasons and beliefs behind it give the symbol meaning and power, and there is little doubt in the minds of most South Africans, that the old flag is a symbol of apartheid and everything it stood for.
READ ALSO: Boy dreams of being a doctor while riding his pony to school
Do you think the display of the old flag should be limited to history? Let us know on our Facebook page and we could publish your opinion.
To stay up to date with the latest news, download our news app on Google Play or iTunes today.
Source: Briefly.co.za