Traumatic events in the Durban Gen Teasers for March 2021
Durban Gen is a witty, exciting show following the doctors' trials and tribulations at Durban General. The illegal activities run rampant, the patients and doctors are stuck in love triangles, and the chaos seems to only increase after each episode. Find out what is in store in the Durban Gen teasers below.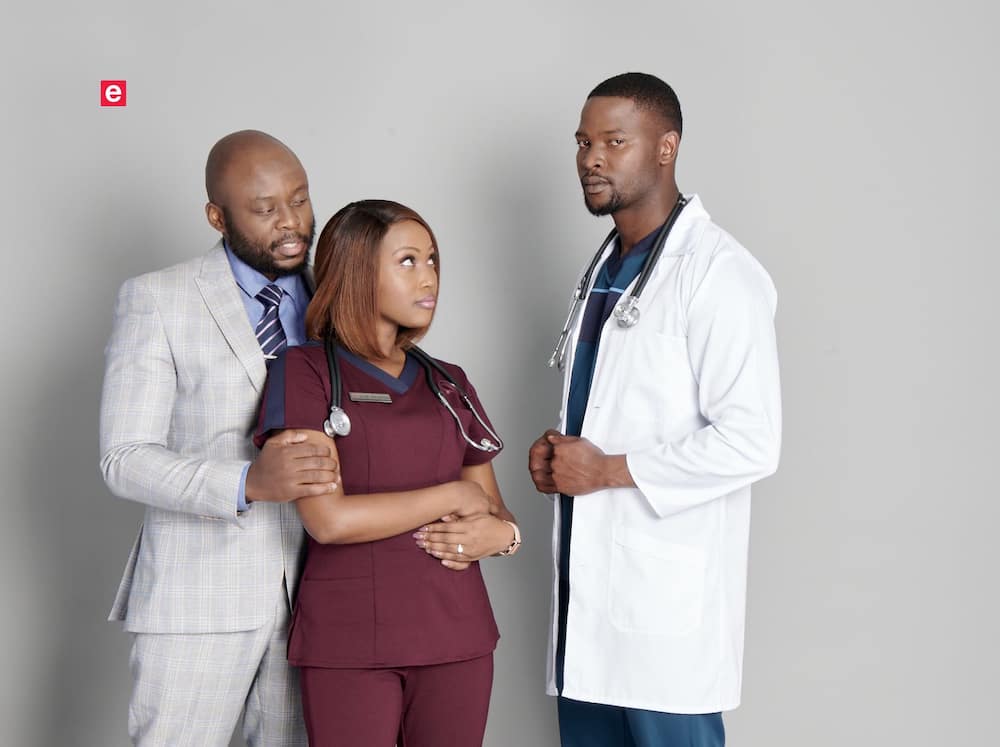 The Durban Gen teasers for March are hilarious. What happens when a racist white man gets a hand transplant from a black man's hand? Will Sibusiso choose Precious over Mbali? There is also a wedding at the end of the month, who is the lucky couple?
Durban Gen Teasers for March 2021
As Mbali's condition deteriorates, she and Sibusiso's relationship is suffering. Sne makes some new investments that technically are illegal, and she invites her superiors to join her business. Will they lose their money or can Sne be trusted?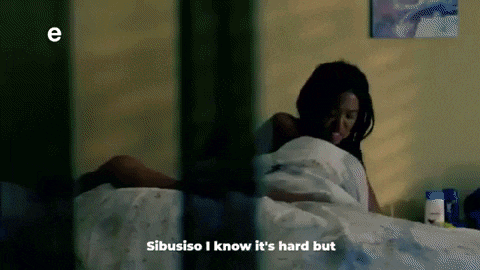 Episode 106 – Monday, 1st March 2021
Mbali is fed up with Sibusiso's liver as Ngcobo is now in charge.
Episode 107 – Tuesday, 2nd March 2021
Sne's wise business decision is causing her to prosper, and she has several new buyers. Meanwhile, McGyver is eager to get to Sne's level as fast as possible. Elsewhere, Mbali is taken back into the hospital because of her mental illness caused by kidney failure; Sibusiso anguishes over this.
Episode 108 – Wednesday, 3rd March 2021
Lindelani looks at making a drastic decision to save Mbali as Lwandle's appearance at the hospital sets off Luthuli. Elsewhere, Sne's riches are catching everyone's attention at the hospital, as others are eager to have a piece of her pie.
Episode 109 – Thursday, 4th March 2021
As Mbali's condition worsens, Luthuli is taken in as a patient in the psych ward. Meanwhile, Sne enrolls one of her superiors into her new business.
Episode 110 – Friday, 5th March 2021
Mbali is confident that Sibusiso is her kidney match and thus her way out of the hospital. Elsewhere, Sne is avoiding everybody while the police go to see Ngcobo.
Episode 111 – Monday, 8th March 2021
Mbali's optimism is lost while Ngcobo notices that he is cornered. Everything goes wrong for Sne's quick money venture.
Episode 112 – Tuesday, 9th March 2021
Mbali innocently lets Precious attend to Sibusiso, and she is later stunned when she finds the person who has a suitable kidney for her.
Episode 113 – Wednesday, 10th March 2021
Sibusiso hates Mbali's possible kidney match; meanwhile, Zondo and Ngcobo have a row. Sne owes several people money; she needs to find a way to pay them back.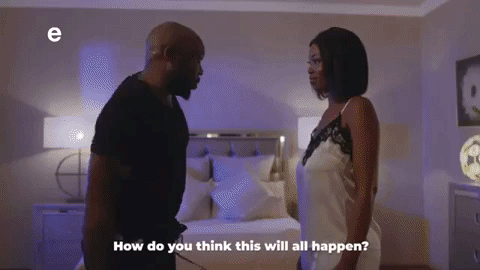 Episode 114 – Thursday, 11th March 2021
Luthuli's triumph leaves Zondo and Ngcobo salty as she gets an unpredicted prize. Elsewhere, the doors are closing in on Sne, who is running out of options, eventually getting a humiliating exposé at her place of work.
Episode 115 – Friday, 12th March 2021
Lindelani makes a tough choice that influences several people's lives as the distasteful Ngcobo is made to eat a humble pie. MacGyver finds out about Sne's new business venture and wants to be in.
Episode 116 – Monday, 15th March 2021
Agatha persuades Lindelani to assist Mbali with the transplant without Sibusiso knowing she did this. Elsewhere, Precious and Sibusiso quarrel because of Mbali.
Episode 117 – Tuesday, 16th March 2021
Mbali and Sibusiso revive their fling while Nandi deceives her father and gets to grips with her inescapable destiny. Nkabinde forces Sne to payout.
Episode 118 – Wednesday, 17th March 2021
Ngcobo makes a terrible error that could lead to a patient's death, while Mbali's health deteriorates once more. Sne and McGyver are scrambling because their activities may be revealed.
Episode 119 – Thursday, 18th March 2021
Sibusiso tries his best to find a donor for Mbali. Meanwhile, Ngcobo may not be able to handle her work at Durban General; she is too erratic. Sne and McGyver's venture is succeeding but will her supervisors find out?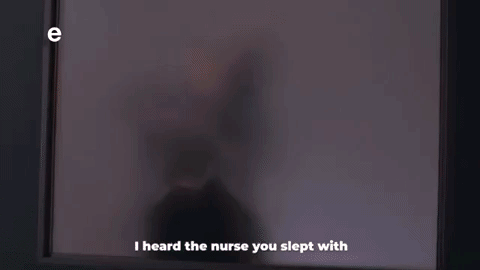 Episode 120 – Friday, 19th March 2021
Thabo takes matters into his own hands when he meets his assaulter. Lindelani reconsiders giving Mbali his kidney, but he is too late to back out. Sne pays for Nkabinde's ROI and is relieved, but her business is about to cause more issues for her.
Episode 121 – Monday, 22nd March 2021
Mbali and Sibusiso are excited about the operation as Sne is worried about their Doctor's note trust.
Episode 122 – Tuesday, 23rd March 2021
The Dlamini's brace for the worst as Thabo finds it in his heart to forgive. Sne and McGyver are punished for their illegal activities.
Episode 123 – Wednesday, 24th March 2021
Ndlovu notices a glitch in how organs are donated as a patient's hand is lost in the hospital. McGyver is almost the hero.
Episode 124 – Thursday, 25th March 2021
Amazing things happen for some doctors at the hospital while everybody is on the edge as the doctors undertake the first Durban Gen transplant. Elsewhere, a donor is at odds about an organ.
Episode 125 – Friday, 26th March 2021
A white man wakes up but has a black man's hand, while the interns are having trouble with Lindelani. Ndlovu and Lindelani are on bad terms.
Episode 126 – Monday, 29th March 2021
The Dlamini family commemorates Sibusiso and Mbali's approaching marriage ceremony; meanwhile, Zondo investigates Luthuli. Mr. Smith's new hand has people gossiping.
Episode 127 – Tuesday, 30th March 2021
Mrs. Smith learns about her husband's secret while Precious gets a rude awakening. Ngcobo and Luthuli's situation gets worse.
Episode 128 – Wednesday, 31st March 2021
Are things finally looking up for the Dlamini family as they go home to arrange for the wedding? Will Mr. Smith be able to get over his racism?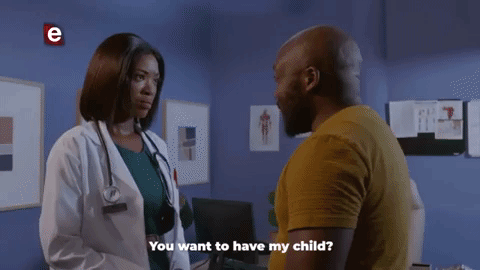 Mbali
Her health gets worse, and she needs a kidney as soon as possible. She thinks that Sibusiso is her match. When that does not work out, she is devastated. They soon find out that Lindelani is her match. In the end, she is planning her wedding with Sibusiso.
Sne
Her coworkers are jealous of her new wealth, and they want a piece of her business. Everything goes south when she loses their money and has to pay them back somehow. She does not learn, though, because she and McGyver get into an illegal business again. Will she go to jail?
Watch Durban Gen latest episodes on Etv from Monday to Friday at 18h30. If you happen to miss the latest episode, catch the repeats of the same episodes the next day at 13h30 and 11h15 on eTV and eExtra. Do you think the wedding will happen? Engage us in the comments below.
READ ALSO: What is on The River 4 on 1Magic teasers for March 2021?
Briefly.co.za recently published The River 4 on 1Magic teasers for March 2021. The Dikanas are enjoying the peace they never had for a long time thanks to Lindiwe's efforts to restore normalcy in the family. Meanwhile, Zweli continues to work hard on investigating the murder case. Will he send his wife to jail if he discovers she had a hand in the murder?
Source: Briefly News