Deur Dik en Dun 2 Teasers for March 2021 are finally out!
Deur Dik en Dun 2 on e.tv and eExtra comes to an end in March 2021. In the telenovela's finale episodes, Osman and Gurchu disappear on their wedding day. Elsewhere, the Boran household seems to have endless problems. Will they be able to get their life back on track? Find out more from the following Deur Dik en Dun 2 teasers.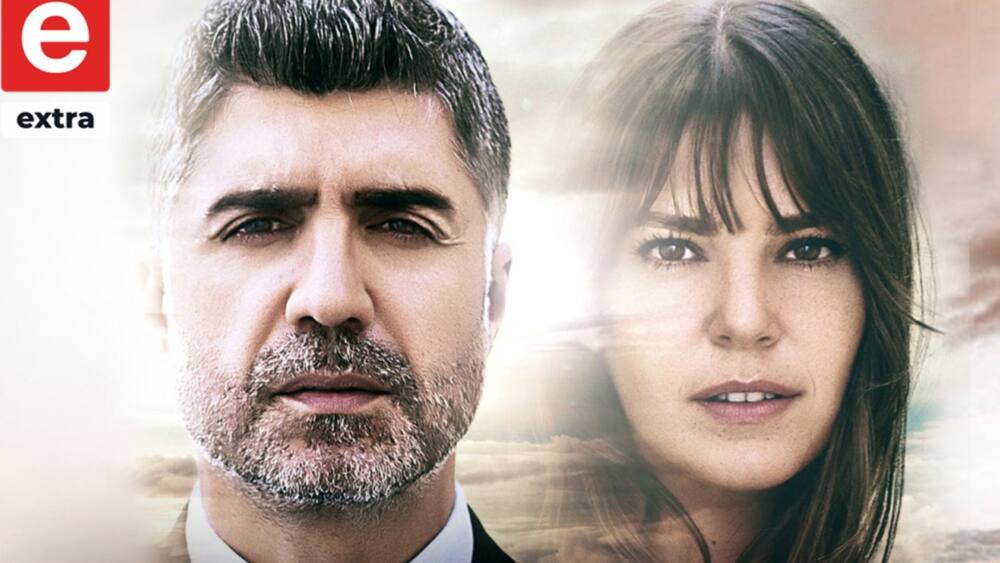 Adem experiences a breakthrough with Idil but is later heartbroken following his mother's suicide. On the other hand, Fikret is arrested in connection to a smuggling case while Sureyya goes into premature labor.
Deur Dik en Dun 2 teasers March 2021
Deur Dik en Dun 2 on eExtra and e.tv has been narrating Faruk and Sureyya's love story. Will their relationship have a happy ending? Here is what is coming up in Deur Dik en Dun 2 March episodes.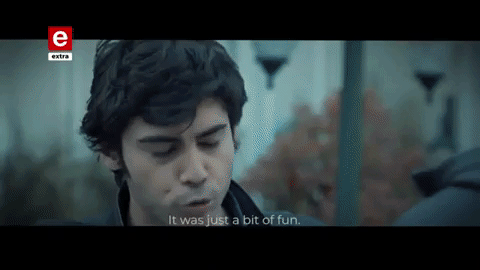 1st March 2021 (Monday – Episode 81)
Is Gulistan going to open up to Esma regarding the issue that has been weighing her down? Or is she worried about what Esma will think about her? Will Sureya be able to forget the past and pardon Faruk? Meanwhile, Osman's wedding arrangements are underway.
2nd March 2021 (Tuesday – Episode 82)
Esma accosts Ipek and makes up her mind to pardon Gulistan. Elsewhere, Siren ends her relationship with Boga. Will Boga try to get her back? The wedding preparations are ongoing, but is Osman ready to commit his life to Gurcu?
3rd March 2021 (Wednesday – Episode 83)
The wedding day is finally here, but the groom cannot be located, and Burcu is missing. Who could be behind the disappearance? On the other hand, Esma and Siren engage in a heated argument.
4th March 2021 (Thursday – Episode 84)
The aftermath of what occurred at the wedding affects Faruk and Sureyya's relationship, as well as Esma and Garip's. What will they do to ensure everything gets back on track? Elsewhere, Adem is working on his plan but will require Gozde's assistance to add final touches.
5th March 2021 (Friday – Episode 85)
Faruk and Sureyya are yet to end their trivial fights, which have a shocking end after the involvement of Akif and Senem. On the other hand, Adem meets an old acquaintance to finalize the plan that he has been working on.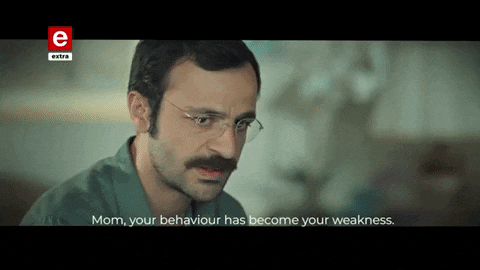 8th March 2021 (Monday – Episode 86)
One family gets ready to welcome an additional member, but another family has no choice but to let go of one member. Meanwhile, Adem experiences a significant breakthrough with Idil. He is now ready to reconnect with the world as well as foster stronger relationships with those he cares about.
9th March 2021 (Tuesday – Episode 87)
Adem sets his plan in motion. Will it work as anticipated? On the other hand, Fikret is arrested in connection with a smuggling crime. Will the Boran family succeed at proving his innocence on time?
10th March 2021 (Wednesday – Episode 88)
During the court proceedings, Sureyya has to be taken to a medical facility after going into premature labor. Elsewhere, Adem is trying to comprehend the death of his mother after she committed suicide.
11th March 2021 (Thursday – Episode 89)
Will Faruk and Sureyya have a chance to take their newborn daughter home? Meanwhile, Dilara has excellent news for Adem, but Faruk has heartbreaking details he needs to inform the rest of the family members. Is the Boran household going to discover the mastermind behind the hurdles they have been facing?
12th March 2021 (Friday – Episode 90)
Final episode! Faruk accosts Adem while Sahap goes to the Boran family in search of answers after finding out what happened. Meanwhile, the situation at the Boran household is not as it used to be in the past. Will they find a solution to their problems?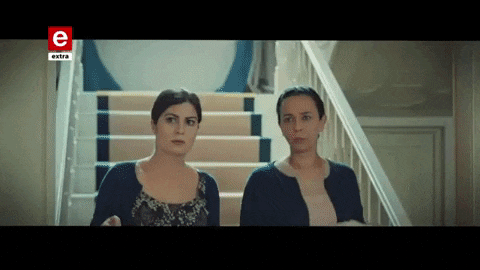 What happens to Deur Dik en Dun 2 characters?
Deur Dik en Dun 2 final episodes have drama with unpredictable outcomes. How will the show's characters find their way out of sticky situations? Here is a recap of what happens to some of Deur Dik en Dun 2 cast members.
Osman
Preparations are underway for his and Gurcu's wedding. However, on the day of the ceremony, he disappears, and Gurcu goes missing. Did he have anything to do with what happened?
Faruk
He is involved in a petty fight with Sureyya, who is pregnant with his child. Sureyya later gives birth to a girl. Will they get the chance to take their daughter home? What bad news does he have for the family?
From the above Deur Dik en Dun 2 teasers for March 2021 final episodes, there are numerous failed relationships and problems that seem hard to overcome. How will the soap opera end? Ensure you catch the action every Monday to Friday at 5.30 p.m. on e.tv and 9.30 p.m. on eExtra.
READ ALSO: Thrilling Muvhango Teasers for March 2021 are out: All episodes
Briefly.co.za highlighted what is coming up on Muvhango in March 2021 episodes. Imani, Guru, and Rendani get into a sticky situation after dumping Vuyo's body. Even after cleaning up the crime scene, there is someone who knows what they did and tries to blackmail them. How will they ensure they stay out of jail?
Mulalo continues to get horrifying nightmares and is forced to seek answers from the ancestors. Will they offer him a lasting solution? Discover more from the teasers.
Source: Briefly News