Begeertes Teasers March 2021: Find out who killed Azad's wife
Begeertes teasers for March 2021 are out, and the plot keeps getting more intertwined. The most unfathomable incidents come to pass, and some of your favourite Begeertes cast members engage in heinous acts and throw one another under the bus. As more secrets get unveiled, the need to seek revenge continues to grow. Check out the highlights for snippets of what to expect.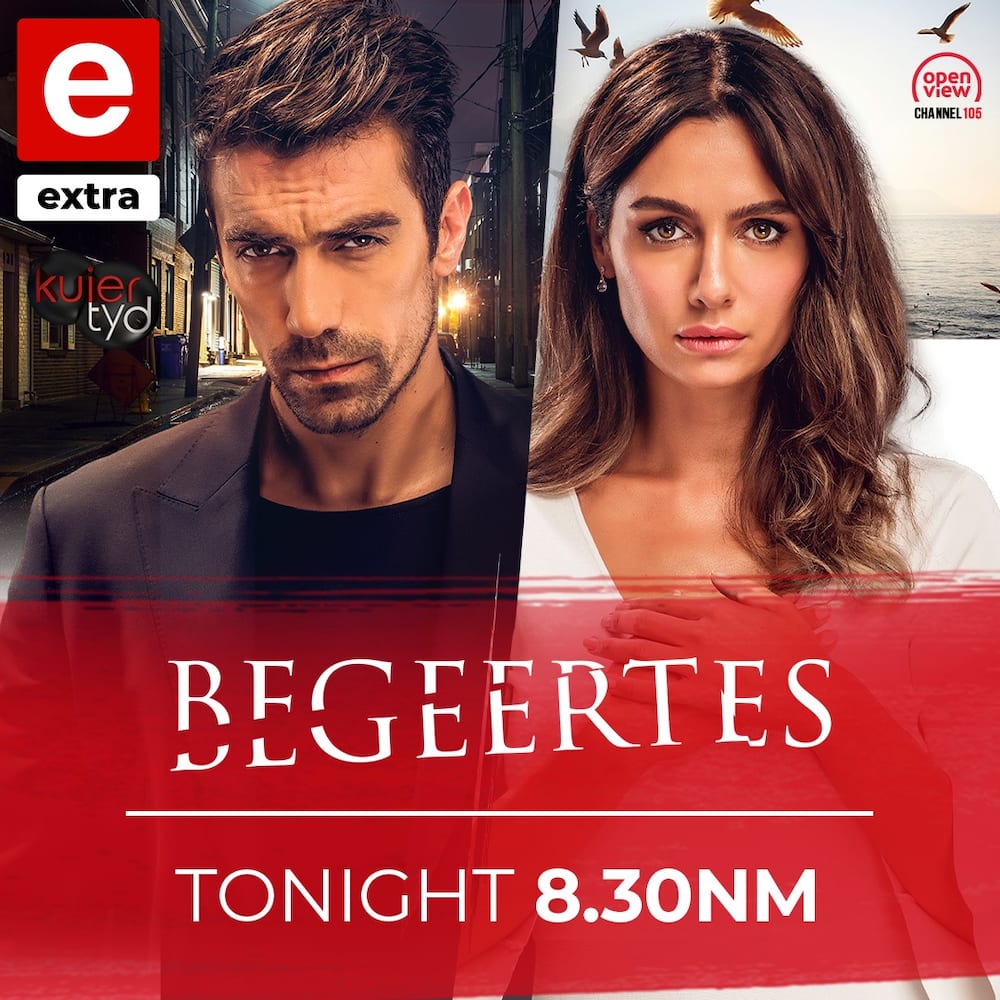 Begeertes is a complicated soap opera that features broken relationships, families fighting each other and an endless series of secrets. Asli's relationship with Ferhat drags her into the mud, and in most instances, she has to question her beliefs. Namik equally commits an unexpected crime, and the consequences threaten her existence. Begeertes teasers for March 2021 unveil the struggle to decipher the mystery around Azad's murder. Will the truth come out?
Begeertes March 2021 teasers
Did the most recent Begeertes episode leave you in suspense? Would you mind finding out more highlights on what is going to happen? These Begeertes teasers provide hints of what you should brace yourself for in March 2021.
Episode 71 - Monday, 1st of March 2021
The news of Asli's pregnancy catches everyone by surprise, and Namik receives information about the need to pay for the damage done. Later, Ferhat heeds to Yigit's advice and goes with Asli to the hospital for a medical check-up about their unborn baby's well-being.
Episode 72 - Tuesday, 2nd of March 2021
Idil informs Cuneyt about Namik murdering Azad's wife, and Julide's attempts to seduce Namik and it nearly lands him into trouble with Idil. Later, Ferhat informs Asli about the gun used on Cem not being Cuneyt's, which worries her. Later, an unknown person shoots Yigit.
Episode 73 - Wednesday, 3rd of March 2021
The latest revelation poses a threat to Asli's pregnancy, and the doctor asks her to rest. Namik informs Ferhat about someone snitching on them to Cuneyt. Meanwhile, Cuneyt corroborates with Namik to come up with a plan to get rid of Azad.
Episode 74 - Thursday, 4th of March 2021
Ferhat walks in on Vildan and Cuneyt conversing, and Yeter receives the news of Azad's death and his last letter to her. Later, Julide opens up to Asli about Vildan and Ferhat's past.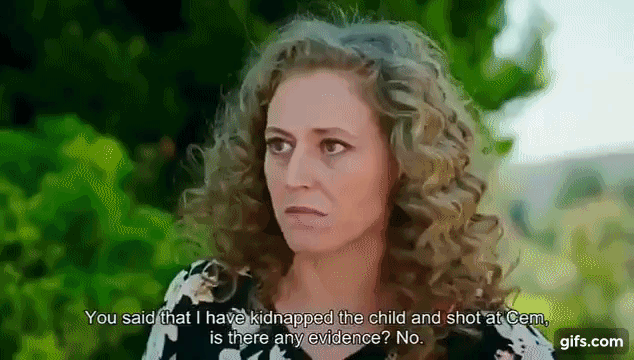 Episode 75 - Friday, 5th of March 2021
Ferhat asks Asli to forgive him, and they agree to start a new life together, and Cuneyt threatens Vildan. Ferhat informs Namik about his departure, and when Cuneyt shows up in the house, it makes him angry. Later, Julide shocks everyone with information about the father of Vildan's daughters.
Episode 76 - Monday, 8th of March 2021
Cuneyt relocates to the house, although Ferhat comes up with a plan to make her leave. Later, Julide drops another bombshell to Cuneyt, Ferhat and Vildan about Ferhat being Ozge's father. The new revelation shocks Vildan so much that he starts drinking again.
Episode 77 - Tuesday, 9th of March 2021
Julide worsens Vildan's situation by whispering ideas into his head and stirring the pot. Ferhat receives the test results, and Cuneyt and Idil gang up with a new plan to blackmail Gulsum.
Episode 78 - Wednesday, 10th of March 2021
Ferhat joins Asli in a wild goose chase around the town to satisfy her pregnancy cravings. Abidin realises that Gulsum has been meeting with Cuneyt secretly, and he chooses to hide the discovery from Ferhat. Meanwhile, Yigit is steps away from deciphering the truth about his father's death.
Episode 79 - Thursday, 11th of March 2021
Asli discovers a suspicious envelope in her room, and later, she grows cold towards Julide. Meanwhile, Namik and Yigit hide something from Ferhat.
Episode 80 - Friday, 12th of March 2021
Yigit and Namik continue with their plan behind Ferhat's back, and Cuneyt comes face to face with Idil, which worsens her situation with Jidil. Meanwhile, Asli and Ferhat try to figure out what Julide's next plan will be.
Episode 81 - Monday, 15th of March 2021
Cuneyt loses her cool and unveils her dark side against Vildan. It forces her to make a drastic measure, and the only way out of her situation is for Asli and Ferhat to save her. Will they show up before it is too late? Later, Ferhat shows up with the news that might end his relationship with Asli forever.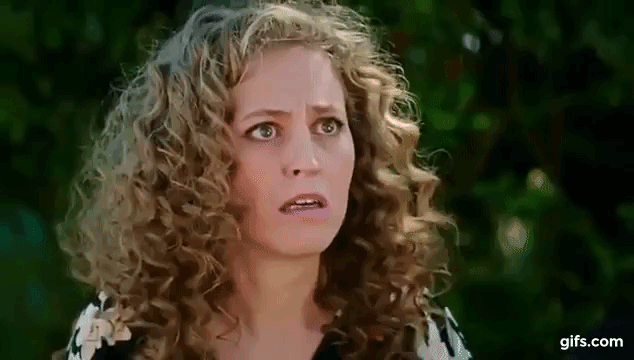 Episode 82 - Tuesday, 16th of March 2021
Asli finds it difficult to wrap her head around Ferhat's revelation despite Ozge's efforts to make her feel better. Meanwhile, Ferhat's investigation hits a dead end when a key witness gets shot.
Episode 83 - Wednesday, 17th of March 2021
Asli refuses to acknowledge Ferhat's kind gestures towards her, making him think she has chosen to let him go.
Episode 84 - Thursday, 18th of March 2021
Asli helps Yusuf escape, and the police interrogate Ferhat. Asli comes to terms with the end of her relationship and decides to move out. Later, Mute proposes to Hulya, and she agrees to leave the house.
Episode 85 - Friday, 19th of March 2021
Vildan and Julide come up with a plan that makes Asli second-guess her decision to leave. Handan thinks it is time to secure Abidin's spot as the head of the company. Elsewhere, Cuneyt encounters a life-threatening experience with Gulsum and a gun.
Episode 86 - Monday, 22nd of March 2021
Asli opens up to Ferhat about the gender of their unborn baby, and Gulsum and Abidin trick Cuneyt to confess. Hulya and Mute get married, and Gulsum falls for Julide and her lover.
Episode 87 - Tuesday, 23rd of March 2021
Serkan stabs Asli, and when Ferhat walks in on his wife in the life-threatening condition, he vows to catch the culprit. When he finds the man who stabbed his wife with Yigit, he loses control of his anger and causes mayhem. Yigit defends the boy by claiming that his grandmother was to testify against Namik for the murder of his father. Will they cover up one crime with another?
Episode 88 - Wednesday, 24th of March 2021
Yigit pleads with Asli to keep an eye on Ferhat, who is determined to find Namik and get his revenge. Telkin offers to help Namik and Ferhat. Meanwhile, Gulsum lashes out at Ferhat, blaming him for making him live with the man who murdered their father.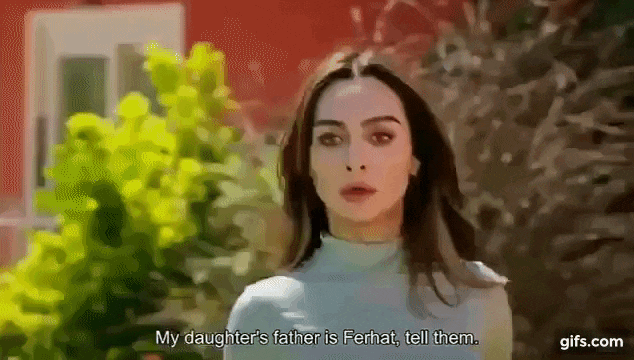 Episode 89 - Thursday, 25th of March 2021
Gulsum makes the difficult decision to leave the house to a more serene location, hoping to get over the drama. However, she encounters more drama where she relocates to. In the meantime, Asli faces more pressure to throw Ferhat under the bus.
Episode 90 - Friday, 26th of March 2021
Julide reaches out to Cuneyt for help with her situation, and Gulsum discovers that Yeter is hiding something. Meanwhile, Ferhat takes Asli out on what looks like a romantic gateway, although it does not look like the happy bubble will last for long.
Episode 91 - Monday, 29th of March 2021
Gulsum opens up to Abidin about her fears regarding her mother's critical health, and Namik reaches out to Cuneyt in his time of need. The truth about Idil's disappearance comes up, and it makes Julide troubled. Ferhat finds it difficult to contain his fears about the identity of his father.
Episode 92 - Tuesday, 30th of March 2021
Ferhat and Asli join forces to help Hasret and Mustapha, and Gulsum is not impressed by her findings of Yeter's secret.
Episode 93 - Wednesday, 31st of March 2021
Namik runs away with half the money while Cuneyt gets arrested. Meanwhile, Handan believes that Yeter stole the money. Julide attempts to murder Asli, and Yeter and Ferhat cross paths about their pasts.
Asli
Asli reveals the details of her pregnancy, and it gets Ferhat all excited about the new milestone in their relationship. He commits himself to give her a smooth sail throughout the process, although in the process, Asli discovers some crucial information that nearly ends their relationship. When Ferhat plans a romantic gateway, Asli dismisses his efforts. Later, Julide plans to kill her. Is that the end of their relationship?
Ferhat
Julide betrays Ferhat by revealing the identity of his father to Asli. It causes him so much pain that he decides to leave the mansion. As he plans to deal with what Namik and Yigit are up to, Julide comes up with a new plan to ruin his life. Later, when Asli gets stabbed, he goes out to find her attacker and promises to unveil their identity. When his relationship hits a rock, he feels demotivated because it seems like he has lost it all. What is the one thing that will work in his favour and renew his hope?
Begeertes teasers are the tip of the iceberg on what you should look out for in the oncoming episodes. For more details about the drama, tune in to eExtra every Monday to Friday at 20h30.
READ ALSO: Zee world Twist of Fate season 3 cast, full story, plot summary, teasers
Briefly.co.za published interesting details about Twist of Fate. If you have been looking forward to checking the show out, these details will go a long way.
These in-depth details about Twist of Fate will fill you in on what to expect from the show. You will also learn about the cast members' identities and whether they are related in real life.
Source: Briefly News