- With the drought in the Cape, washing dishes has become difficult, especially for restaurants who rely on having clean crockery for customers
- Kurt Bolters has designed a plate that doesn't need washing for the Test Kitchen restaurant
- The plate is made from sealed wood which comes in a variety of designs
PAY ATTENTION: Click "See First" under the "Following" tab to see Briefly.co.za News on your News Feed!
Cape Town framer, Kurt Bolters has designed a plate that doesn't need to be washed, simply replaced.
The concept was created following the drought in Cape Town which makes washing dishes a nearly impossible task for households and restaurants.
Bolters took over the reins of Castle Framers, the framing company his grandfather opened in 1959 and has been designing some of South Africa's most creative framing designs ever since.
Luke Dale Roberts of the Test Kitchen' one of the Cape's award-winning' premium dining experiences' has made Bolters' design the central concept of his new pop-up restaurant' the Drought Kitchen, Briefly.co.za learned.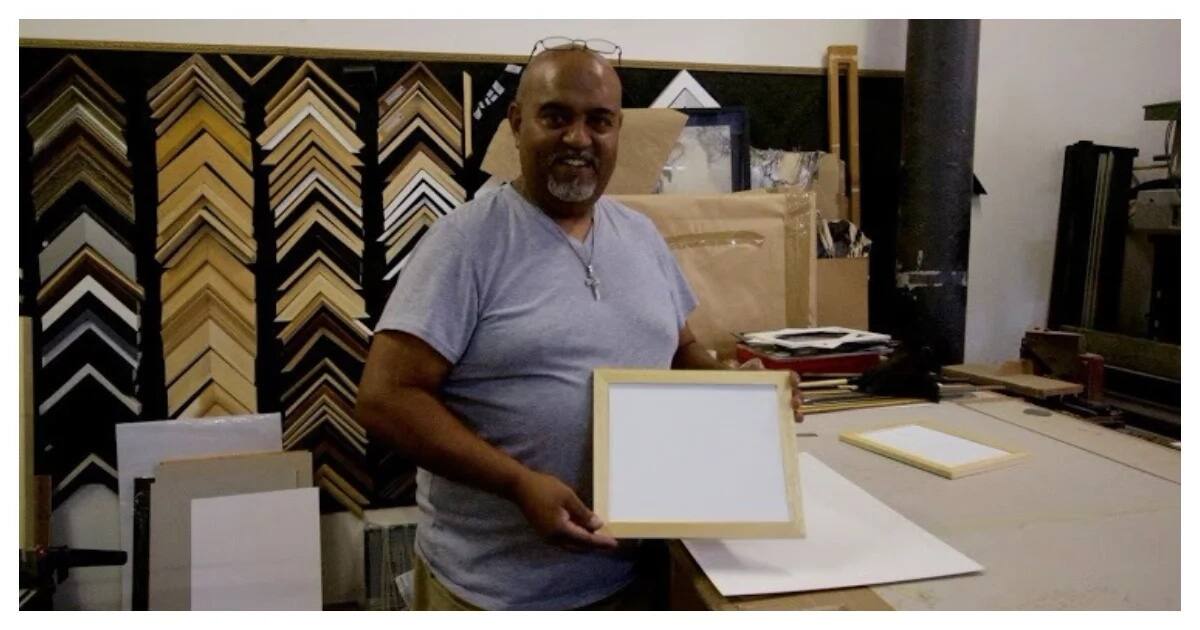 READ ALSO: Land reform farce: 25 idle plots of land owned by government in Cape Town
"I was working late one evening when Luke Dale Roberts walked by and asked about what we could possibly do to create a plate that didn't require washing'" Bolters said.
"He had approached me about a year before this' too' to try and develop something innovative to plate food on. This was when 'Day Zero' wasn't in our vocabularies.
"I showed him some concepts' and we looked at how we could get around some of the challenges. The concept had to be durable' be able to withstand high temperatures' and also be resistant to water."
Bolters' initial design was plastic, but he found' "the last thing you want to do is eat at a fancy restaurant and then eat on plastic". So he looked at other options.
"We had a gazzilion pieces of 'obeeche' wood from another project'" he said. "We used this wood for the frame' and then a decorative mounting board for the base. This base can be slid into the frame and once the meal is complete' the kitchen can simply discard the base and slide a new one in."
The bases come in a variety of colours and the whole product is coated in a nitrocellulose sealer that ensures that it is water resistant. With a satisfying weight and intriguing look and feel' the design accomplishes both its aesthetic and functional goals. The discarded base can be added to the compost heap at the end of the meal.
"We pride ourselves on our innovative designs'" Bolters said. "I can frame just about anything. Once we framed a cake lifter in a jewel encrusted case for the Dutch Embassy."
READ ALSO: Zuma's "selfless efforts" to improve SA to be honoured
What are your ideas to save water? Let us know on our Facebook page and we could feature your story.
To stay up to date with the latest news, download our news app on Google Play or iTunes today.
Source: Briefly.co.za