Arendsvlei Teasers for March 2021: All the latest episodes here
Arendsvlei teasers for March 2021 are out, and the twisted plot is nothing close to what you had envisioned. You can easily feed your curious mind from the suspense that the most recent episodes left you in. You will be surprised by how much is going to happen in March.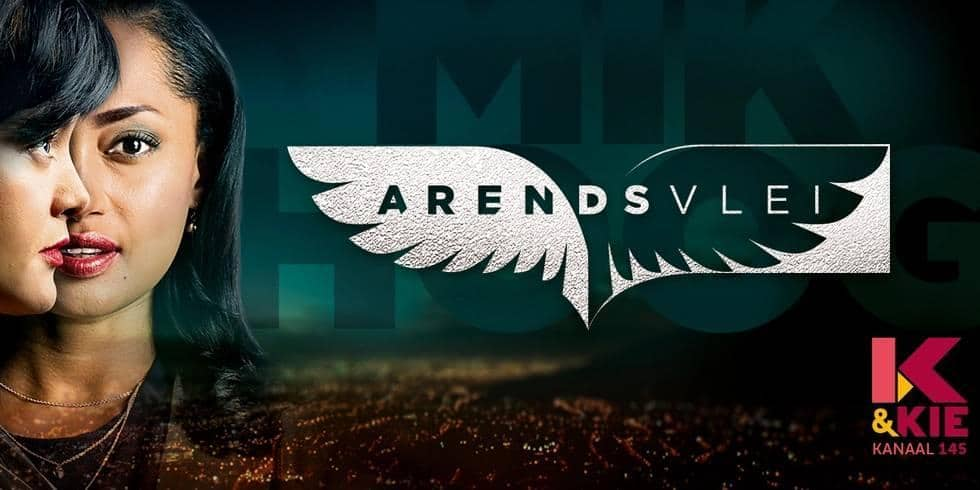 Arendsvlei is a South African soap opera that imitates our day-to-day lives and the most common problems that we encounter. Its setting is in a school. However, it blends in the experiences of the Arendsvlei community members and how they interact with one another. If you have been contemplating about checking it out, Arendsvlei teasers for March 2021 give an overview of what it is about.
Arendsvlei March 2021 teasers
In the most recent Arendsvlei episodes, Dorothy was up to some fishy business, and Candice was careful enough to hide her tracts. Ronel's relationship seemed to be taking a toll on her. Beatrice's return brought mixed reactions, and some of her old enemies are unimpressed about her presence. Read on for more details about the unexpected tragedy that will befall the Arendsvlei community.
Episode 89 - Monday, 1st of March 2021
Lionel realises how much he needs Lee-Roy's help, and Wendy manages to convince a dangerous contact to be on her side. Beatrice's book makes her famous at school, and Ronel tries to wrap her head around everything that is happening.
Episode 90 - Tuesday, 2nd of March 2021
Jake unexpectedly shows up at Beatrice's door, and Debra second-guesses herself about opening up to Langes. Wendy prepares for her meeting with Stas, and Dorothy arranges protection for her.
Episode 91 - Wednesday, 3rd of March 2021
Wendy informs Dorothy about Stas' demands, and Angel anxiously waits for her birthday party. Meanwhile, Lionel finds it difficult to contain himself about his new audience.
Episode 92 - Thursday, 4th of March 2021
Yvette finds it challenging to come to terms with the reality of being attracted to Hein, and Beatrice and Ronel are both nervous about their interviews with the school's governing body. Later, Janice reminds Lionel to keep it together as he prepares for his second comedy night show at the bakery.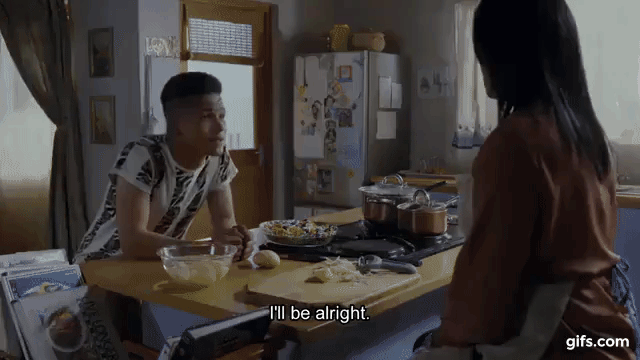 Episode 93 - Monday, 8th of March 2021
The two principal candidates anxiously wait for the governing board's decision. Candice tests the waters with Yvette and Hein, and Angelique asks Dorothy to do her a favour.
Episode 94 - Tuesday, 9th of March 2021
Wendy and Dorothy make progress in their plan, although Stas' invite makes Dorothy uncomfortable. Ronel finds it challenging to come to terms with her new reality, and Lionel's third comedy night at the bakery does not go as expected.
Episode 95 - Wednesday, 10th of March 2021
Ronel thinks twice about leaving Arendsvlei, and sparks fly between Yvette and Hein. Elsewhere, it is Angelique's birthday, and Dorothy unwittingly makes a judgment error at the party.
Episode 96 - Thursday, 11th of March 2021
Lee-Roy questions Ronel about her plan and their argument escalates so fast that Ronel makes a hasty decision. Things get heated up between Yvette and Hein, and Stas' idea to supply girls from Arendsvlei worries Dorothy.
Episode 97 - Monday, 15th of March 2021
Wendy and Dorothy realise the need to streamline their process, and Ronel does something that hurts Thys. Yvette and Hein open up to Candice and Anton about their good news.
Episode 98 - Tuesday, 16th of March 2021
Tension continues to reign between Thys and Ronel, although Bea chooses to stay out of their mess. Wesley reaches out to Anton for help about a special occasion he is organising for Lee-Roy. Angelique finds out details about Candice's online lover, and it leaves her intrigued. Meanwhile, Janice comforts Lionel, who seems to have lost hope in life.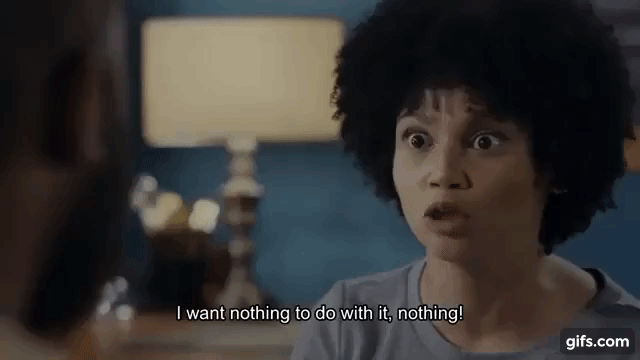 Episode 99 - Wednesday, 17th of March 2021
Candice is smitten, and Daniel is worried, while Thys makes a firm decision, leaving Ronel contemplating. An unexpected person visits Janice, and Lee-Roy and Wesley both receive a big surprise.
Episode 100 - Thursday, 18th of March 2021
Wesley and Lee-Roy celebrate their success, and Candice gives in to her curiosity. Meanwhile, one of Ronel's old friends pitches up to her to nudge in the right direction, and it compels her to make a significant decision.
Episode 101 - Monday, 22nd of March 2021
Lionel prepares for his next show at the bakery, and Candice crosses paths with Yvette and Hein about her freedom of movement. Meanwhile, Wendy and Dorothy's new business hits an unexpected halt.
Episode 102 - Tuesday, 23rd of March 2021
Krige and Karelse concoct a plan to catch Bompie. Meanwhile, Candice secretly plans for her date with her new man, unaware of how things will turn out in the end.
Episode 103 - Wednesday, 24th of March 2021
A tragedy hits the Arendsvlei community, and it leaves them devastated. Heina and Yvette are devastated to learn that Candice lied to them.
Episode 104 - Thursday, 25th of March 2021
Beatrice stumbles upon something that shocks her to the core, and Hein believes he knows Candice's whereabouts. Langes opens up to Anton about something that leaves him upset, and Dorothy expresses her worries about Angel's wellbeing.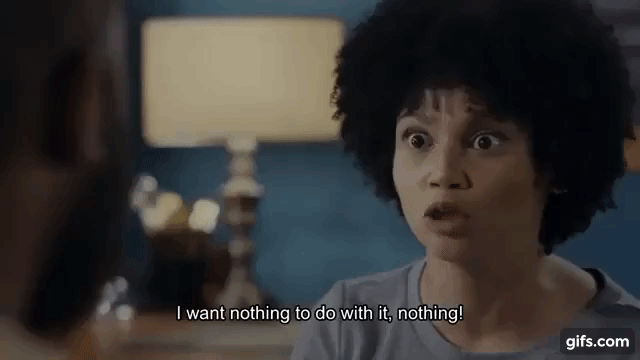 Episode 105 - Monday, 29th of March 2021
The rest of Arendsvlei goes out to look for Candice, and Dorothy's conscience bothers her. Meanwhile, Beatrice goes out on a mission.
Episode 106 - Tuesday 30th of March 2021
Hein receives a late-night call that leaves him dumbfounded, and Bombie's relationship with Jake grows stronger. The search for Candice goes on, and Beatrice receives an unexpected visitor.
Episode 107 - Wednesday, 31st of March 2021
The community decides to conduct Candice's vigil, and during the event, Dorothy gives a sympathetic and moving speech that makes everyone emotional. However, Anton raises eyebrows about her intentions. Later, Krige, Karelse, and Jake anxiously race against time as they try to save the abducted children.
Candice
Candice wins Yvette and Hein's trust and tries her best to hide her tracks about her online lover. She gives in to her curiosity and goes out to meet him without informing anyone about it. When she fails to show up, everyone goes out to look for her. When the Arendsvlei community members fail to find her, they decide to have a vigil in her honour. Is this the end of the road for her? Did anything bad happen to her?
Dorothy
Dorothy gangs up with Wendy, and they decide to join Stas' business. Unaware of what it entails, they go for a meeting with him. When he unveils the details of what it is about, Dorothy worries about her safety. Later, she gives in, and they start kidnapping young children. When Candice goes missing, she feels uncomfortable, and during her speech at the vigil, Anton notices her lies. Will he blow her cover?
Arendsvlei teasers for March 2021 are nothing compared to the drama that awaits you in the oncoming episodes. If you wish to find out more details, tune in to kykNET & Kie from Mondays to Thursdays at 20h00.
READ ALSO: The Evil Eye teasers for April 2021: Round up of all episodes
Briefly.co.za recently published exciting details about The Evil Eye teasers for April 2021, and the twists in the show's plot are worth checking out.
The Evil eye teasers highlight Ansh's plight and how his mother-in-law turns against him. As he fights for his love for Piya, he ends up in a life-threatening condition.
Source: Briefly News