Destiny Teasers for March 2021: What's happening this month?
Lovers of Indian movie series have something new and interesting showing on their TVs with the new Hindi Destiny soapie on Zee World. The exciting series features some fascinating Indian actors and actresses you can never get tired of watching on the screen. The television drama series is also laden with intriguing and thought-provoking themes to keep every viewer glued to their screens. For March, the Destiny teasers introduce the Garodia household's events and the family members' underlying schemes.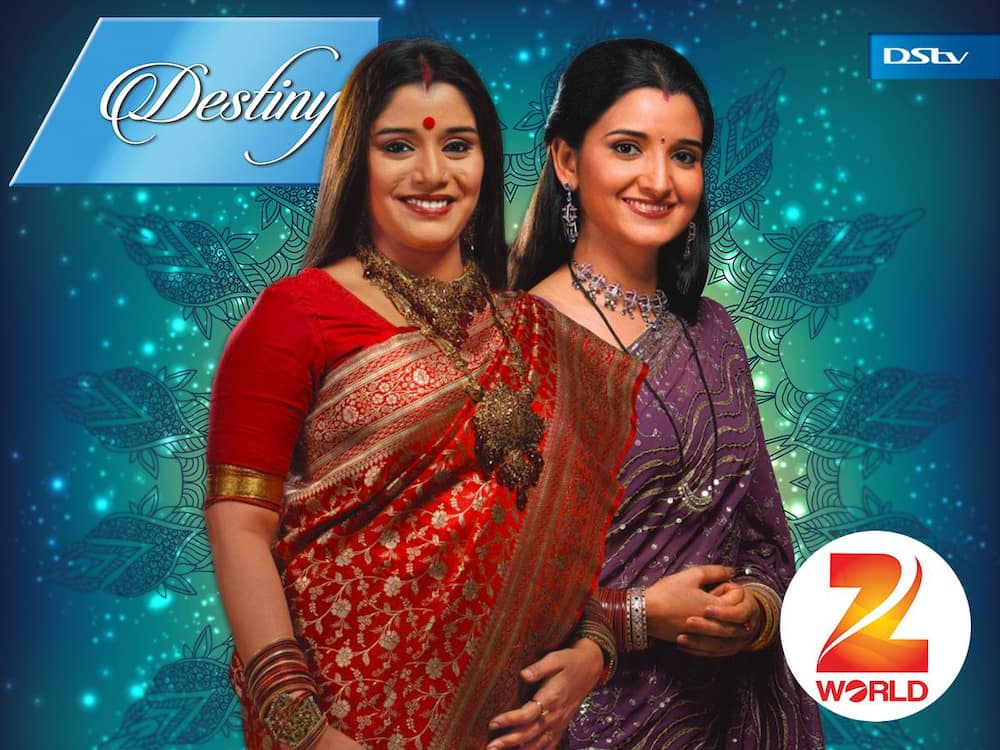 The Destiny series's major theme is woven around inheritance and what people do to attain something they think they deserve. It allows viewers to observe certain characters' roles and how deeply entitled the average human mind can be. Was Garodia wrong to have craved a male son to call his own? Did his first wife and girls deserve to be maltreated after getting a male son from his second wife? Additionally, the series portrays some of India's famous culture and will help you understand the basis for certain motives.
Destiny teasers March 2021
This new television series will constantly keep you intellectually busy as you try to guess the characters' actions and reactions in this suspense-filled soapie. How do the respective plans of Yuvraj, Menka, and Kajri play out? Does everyone get what they desire irrespective of the methods used? These are possibly some of the questions that will keep you at the edge of your seats always as you watch the episodes of the Destiny series.
Episode 23 – Monday, 1st of March, 2021
Bhavishya's parents reprimand him for the steps he is taking. They warn him to ensure that Satyakaam knows nothing about things' true situation, and also, they do not fail to tell him the truth about the evil in his actions. Saraswati's parents, Savitri and Surkayant, bring her home. They tell their family and friends that she sustained her bruises in an accident, which is far from reality.
Episode 24 – Tuesday, 2nd of March, 2021
Saraswati is allowed to go and spend some time in Garodia's home, hoping that she will recover fast there. Unfortunately for her, she deals with another scary event when some tough-looking men break into their home and demand that her half-brother, Yuvraj, to be handed over to them.
Yuvray is taken away, and the family is left with the option of praying for the two children, Yuvraj and Saraswati, who go through some tough periods in their life.
Episode 25 – Wednesday, 3rd of March, 2021
The family continues trying their best to ensure the release of Yuvraj from the captivity of kidnappers. The father, Surkayant, who could not bear the thought of his only son being in the kidnappers' den, decides to confront the assailants who have his son in their custody.
In the process, they end up shooting him. Lakshmi and her husband, Satyakaam, take him to the hospital for treatment. The brain behind the kidnap of Yuvraj is exposed afterwards.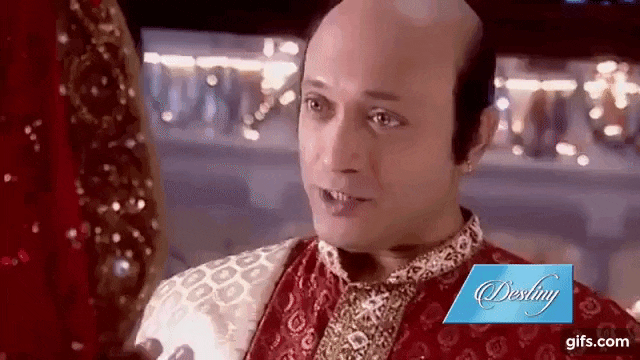 Episode 26 – Thursday, 4th of March, 2021
After the kidnappers' apprehension, Yuvraj insists on meeting them and says he has never had any business with the criminals. The inspector in charge becomes puzzled and decides to visit the abode of the Garodias so that the father could see if he recognises any of the men who shot at him while he was trying to save his son.
Episode 27 – Friday, 5th of March, 2021
Suryakant confirms the identity of his son's assailants to the inspector. Menka continues in her dubious ways and pretends to agree with Lakshmi's preference for marrying her love, Satyakaam. She misleads the poor girl into believing this by pleading with her husband and the girl's father to give his blessings to the union. On the other hand, Saraswati continues to worry about the character and person of her husband, Bhavishya.
Episode 28 – Monday, 8th of March, 2021
From today's episode of Destiny soap opera, Kajri visits the Garodia house for the first time, disguising herself to be a princess. Kajri and Yuvraj plan how Kajri can sleep over at the Garodia house. The family is impressed by Kajri's princess persona.
Episode 29 – Tuesday 9th of March, 2021
A policeman is interested in the mystery surrounding Yuvraj and Kajri's relationship. Bhavishya visits the red cottage every night, and now, Saraswati works things out very fast. Menka imagines when the acclaimed princess would be called her daughter-in-law.
Episode 30 – Wednesday, 10th of March, 2021
The family's daughters agree amongst themselves to bequeath all of the family wealth to their brother, who is the only son in the family. Does this mean that Yuvraj's schemes to inherit the family property will play out as planned? The Garodia household's matriarch, grandma Baa, however, listens to Kajri and Rasili's discussion and decides that she is going to foil their evil plans.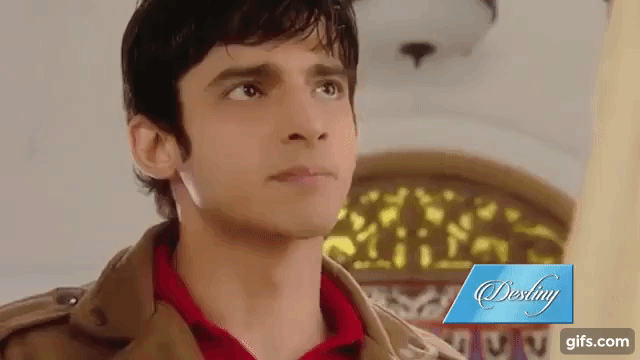 Episode 31 – Thursday, 11th of March, 2021
The money meant to pay Surkayant's hospital bills is stolen, and Dev tells the family about the divorce situation between Yuvraj and his heartthrob, Kajri. Lakshmi is not so sure about her chances of winning a dancing competition she takes part in and almost quits in another scene.
Yuvraj
Yuvraj involves himself with some bad men who visit his home and kidnap him. He regains his freedom, but not without his doting father taking a bullet for him literally. This, however, does not stop him from going ahead to deceive his entire family with the idea that his girlfriend and their potential daughter/sister-in-law is a princess from a real-life royal home. Why did he have to fake things, and will the lies be unveiled eventually?
Saraswati
Surkayant's eldest travails in her unfortunate marriage to her husband, Bhavishya, continues. She suffers some physical abuse at some point, and she is advised to keep the identity of her abuser away from the rest of the family. This and other events in her marriage inform her decision to start investigating her husband's character to unravel and bring light to some of her suspicions of him. What will be the outcome?
The Destiny teasers are only a sneak peek of the intriguing and educative dramas you should expect as you watch each episode. The series, presently showing on DSTV's Zee World Africa, comes up at 4 pm from Mondays through Fridays.
READ ALSO: The Evil Eye teasers for April 2021: Round up of all episodes
The Evil Eye is a thrilling soap opera that features rivalry among family members and how supernatural powers terrorise them. As published by Briefly.co.za, Piya and Ansh's reunion is cut short by the supernatural forces, and their attempts to overcome them cause more mayhem. Will their love stand against all the odds? Find out from the post.
Source: Briefly News