Sacred Relationship teasers: April 2021 episodes and updates
Sacred Relationship teasers for April 2021 are out, and the drama in the plot just got more interesting. If you have not checked it out, you do not need to worry about being too late for the party. The teasers' details will fill you in on what to expect in the oncoming episodes.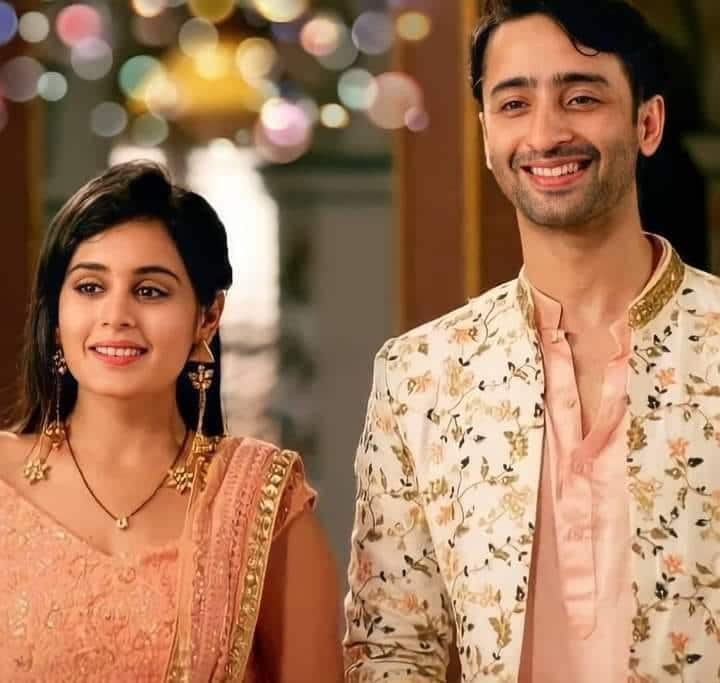 Sacred Relationship is a fascinating Indian soapie. It features Mishti, an outspoken and opinionated young lady who grows up in a society that believes in choosing a life partner without minding the opinions about being married off. She falls in love with Abir, although in the process, their relationship faces so much backlash when Kuhu and Kunal show up in their lives. Sacred Relationship teasers for April 2021 highlight her dilemma and how Kuhu and Kunal impact her life.
Sacred Relationship April 2021 teasers
In the most recent Sacred Relationship episodes, Kuhu was willing to do everything within her capacity for the sake of her relationship. Mishti was in a dilemma, and the idea of starting a new life was lingering in her mind. Will she listen to her head and make the bold step?
Thursday, 1st of April 2021
Episode 111
Abir threatens to expose Meenakshi if Kunal fails to make it to Mandap on time. Later, Parul opens up about a dark secret from the past.
Episode 112
Meenakshi tricks Kunal into getting married, and he gives in. Later, as the marriage possession approaches the Maheshwari mansion, Abir makes fun of Kunal for his cowardice.
Friday, 2nd of April 2021
Episode 113
Mishti prepares to board a flight as the Jaymala ritual commences. Meanwhile, Abir rushes to the airport on a horse, and it makes Kunal pissed off.
Episode 114
Abir and Mishti open up to one another about being in love. Kunal threatens Meenakshi about the dire consequences of his actions. Later, an unexpected thing happens, and it causes a sudden halt to the wedding.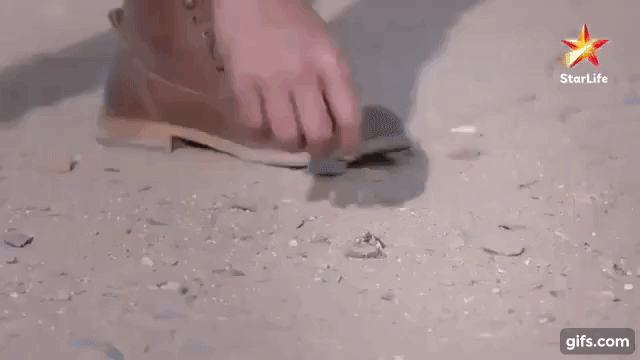 Saturday, 3rd of April 2021
Episode 115
Abir brings Kunal to the wedding, and it makes Kunal infuriated. Later, during Kuhu's Vidai, Kunal whispers something into Mishti's ears, leaving her in disbelief.
Episode 116
Vishambar shocks everyone when he makes an unexpected announcement at the wedding. Later, Rajshri approaches Mishti asking her for a favour. Kunal does the unthinkable during his fight with Kuhu, and it leaves her shattered.
Sunday, 4th of April 2021
Episode 117
Mishti gets into a casual conversation with Abir, although Kuhu points fingers at her for all her miseries. Later, the rest of the family prepares for the Paghphera ritual.
Episode 118
Abir and Mishti enjoy a romantic moment, and Kunal confronts Kuhu and orders her to open up to her family about their marriage. Later, Mishti realises Kuhu has been dejected, and it troubles her.
Monday, 5th of April 2021
Episode 119
Varsha questions Kuhu about her marriage to Kunal, and Mishti feels guilty for interfering with her life, making her cry. Later, Mishti bails out on her date with Abir.
Episode 120
Kuhu threatens to blow things out of proportion and spread rumours about Kunal, and Abir's romantic surprise for Mishti melts her heart. Later, Abir startles Mishti when he makes an unexpected request.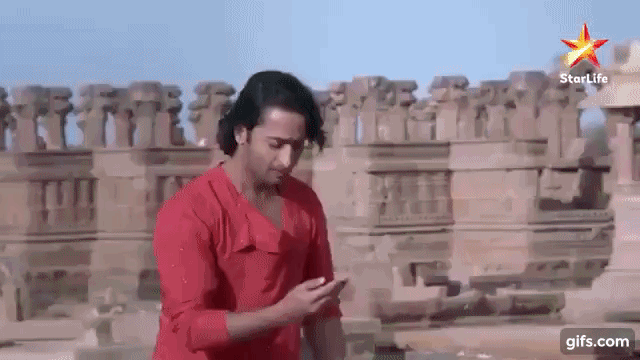 Tuesday, 6th of April 2021
Episode 121
Abir insists that Mishti proposes to him before the rest of the family. Later, Mishti raises eyebrows about Kunal and Kuhu's relationship.
Episode 122
Kunal and Kuhu dare Mishti and Abir to a dancing competition, and during the competition, Kuhu gets jealous of her opponents. Later, Meenakshi threatens Mishti.
Wednesday, 7th of April 2021
Episode 123
Mishti asks Abir to be her husband during the Makti Tod competition. Later, Kuhu lets her jealousy get the better part of her; and it poses a concern to Kunal. Therefore, Kunal decides to plan for a divorce.
Episode 124
Kunal and Kuhu get into a heated argument, and Abir struggles to find Mishti. Later, Mishti and Abir share a romantic moment.
Thursday, 8th of April 2021
Episode 125
Abir and Mishti get more attached to one another, and later, Abir notices an unusual thing in Kunal's room. It makes him contemplate whether or not to inform Mishti about it.
Episode 126
Kunal reaches out to his lawyer, and after a lengthy conversation, he decides to do the unthinkable. Meanwhile, an unaware Abir hatches the perfect plan for Kuhu and Kunal's honeymoon. Is it too late to salvage their marriage?
Kunal
Kunal gives in to pressure and agrees to marry Kuhu despite their differences. Their marriage seems to be promising, although when Mishti shows up, their series of miseries kicks in. Kuhu accuses her of ruining her life, and when Kuhu's jealousy gets out of hand, Kunal decides to file for a divorce. Elsewhere, Abir plans for their honeymoon. Will they put their differences aside and focus on making the marriage work?
Mishti
Mishti makes the difficult decision to leave and start a new life in a far-off land, although Abir convinces her to return. When she shows up at Kunal's wedding ceremony, not everyone appreciates her presence. She spends quality time with Abir, the spark of their relationship grows, and she even asks him to be her husband. Is this the happy ending we have been waiting for?
Sacred Relationship teasers for April 2021 must have made you want to check the show out. If you wish to find out more details, tune in to StarLife from Mondays to Fridays at 10.0 pm and 10.30 pm.
READ ALSO: Arendsvlei Teasers for March 2021: All the latest episodes here
Briefly.co.za recently published Arendsvlie teasers for March 2021, and the plot seems to have taken a new trajectory.
The snippets highlight Beatrice's return and her impact on the school. Dorothy also decides to venture into a new business that might be the death of her. Will her true colours come out?
Source: Briefly News