Is Don Rickles wife Barbara Rickles still alive? Get the full story
Being a celebrity means that their life gets prominent attention from the media. Fans would always want to know more about their private life, which means people related to those celebrities also become popular by association. In this case, Barbara Rickles is popularly known as the wife of Don Rickles, who was a comedian, actor, and author.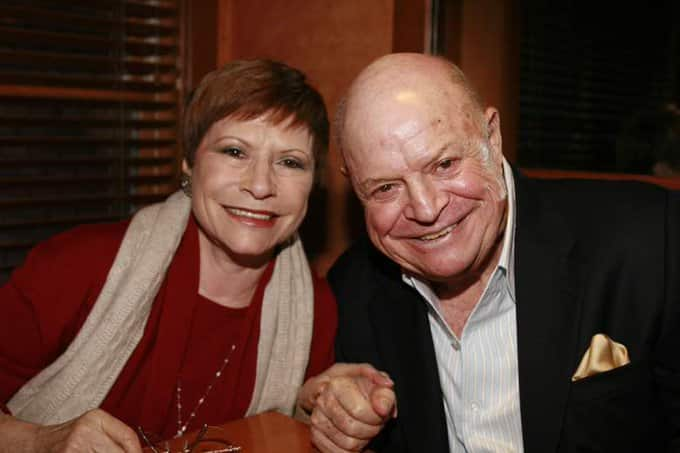 So, who is Barbara Rickles? In the article below, we will look at her spouse, youth career, and profile.
Barbara Rickles profile
Barbara Rickles biography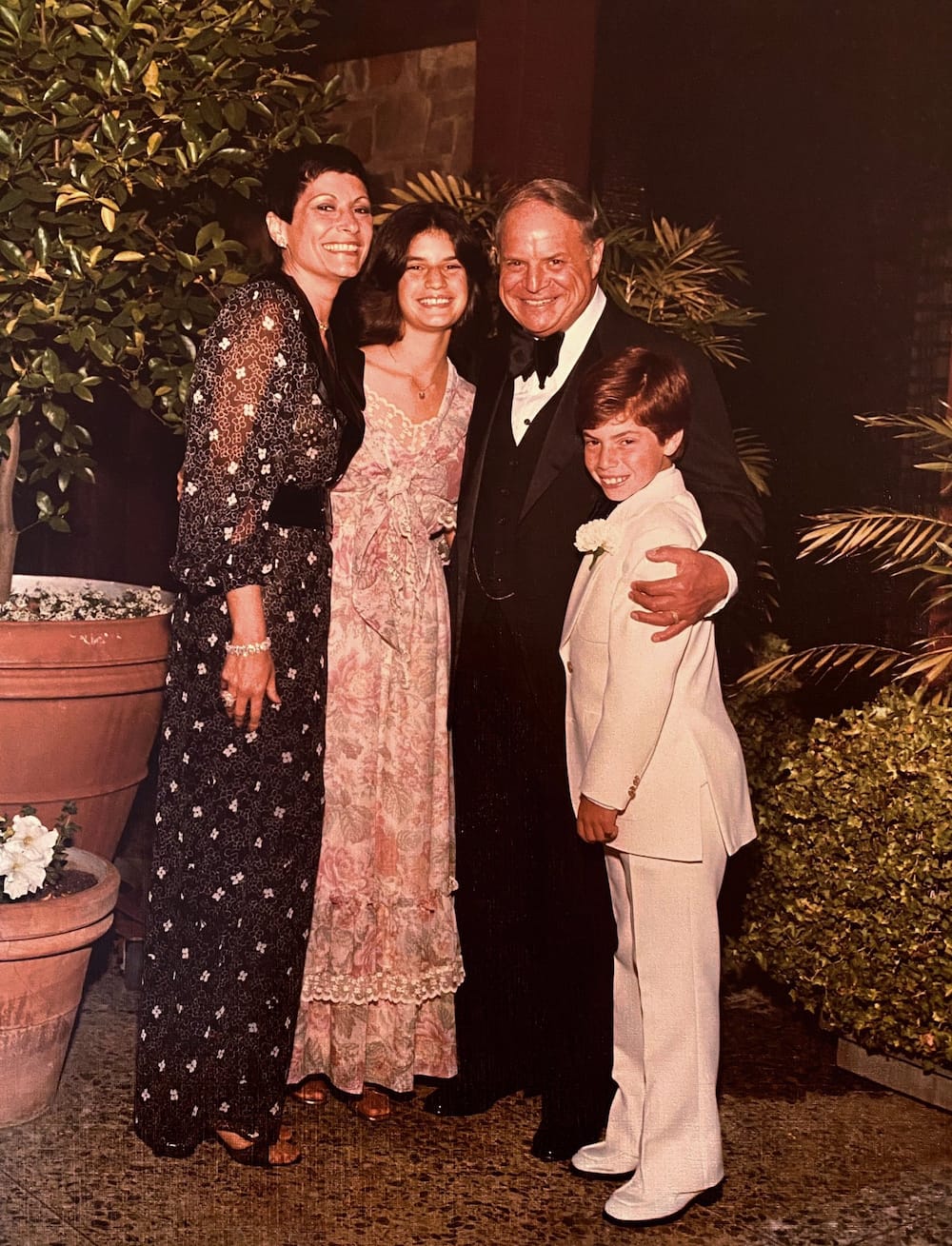 Don Rickles wife was born and raised in Philadelphia, Pennsylvania. During Barbara Rickles young life, before she got married, she worked as the personal assistant for Don's agent.
She later became an actress for a short while appearing on films and TV shows such as Kathy Griffin: My life of the D and George Burns Celebrates 80 Years in Show Business.
Barbara Rickles spouse
Don and Barbara Rickles met via the comedian's agent when he was 38 years old. They hit it off straight away. By then, Don was one of the most successful comedians and one of the pioneers in the comedy industry. At first, she did not find Don as funny as his humour revolved around insults, but after a few dates, the two became inseparable. She even synched their working hours so that they would go out to lunch together.
After dating for some time, the pair got married on March 14, 1965. He truly believed that she was the one for him since he had not had much luck dating in his 20s and early 30s. The two had two children, a daughter named Mindy, born in 1966 and a son named Larry, born in 1970.
They also have grandchildren, including Ethan and Harrison. Of all his career achievements, his grandchildren were most impressed by Don Rickles Toy Story role. During their marriage, the couple went on double dates and vacations with fellow comedian Bob Newhardt and his wife, with whom they were best friends.
Barbara Rickles children
Their children followed in their father's footsteps in the entertainment industry since Larry worked as a screenwriter, filmmaker, and television producer. He was also the brains behind the scripts for the comedy series Murphy Brown.
He was also the producer of the documentary film about his father, Mr Warmth: The Don Wrinkles Project. Sadly, Larry died in 2011 at age 41 due to respiratory failure caused by pneumonia. Mindy got into acting and stand-up comedy. She has appeared on several films and shows, including Lethal Weapon, Tales from the Crypt, and In the Heat of the Night.
Don Rickles death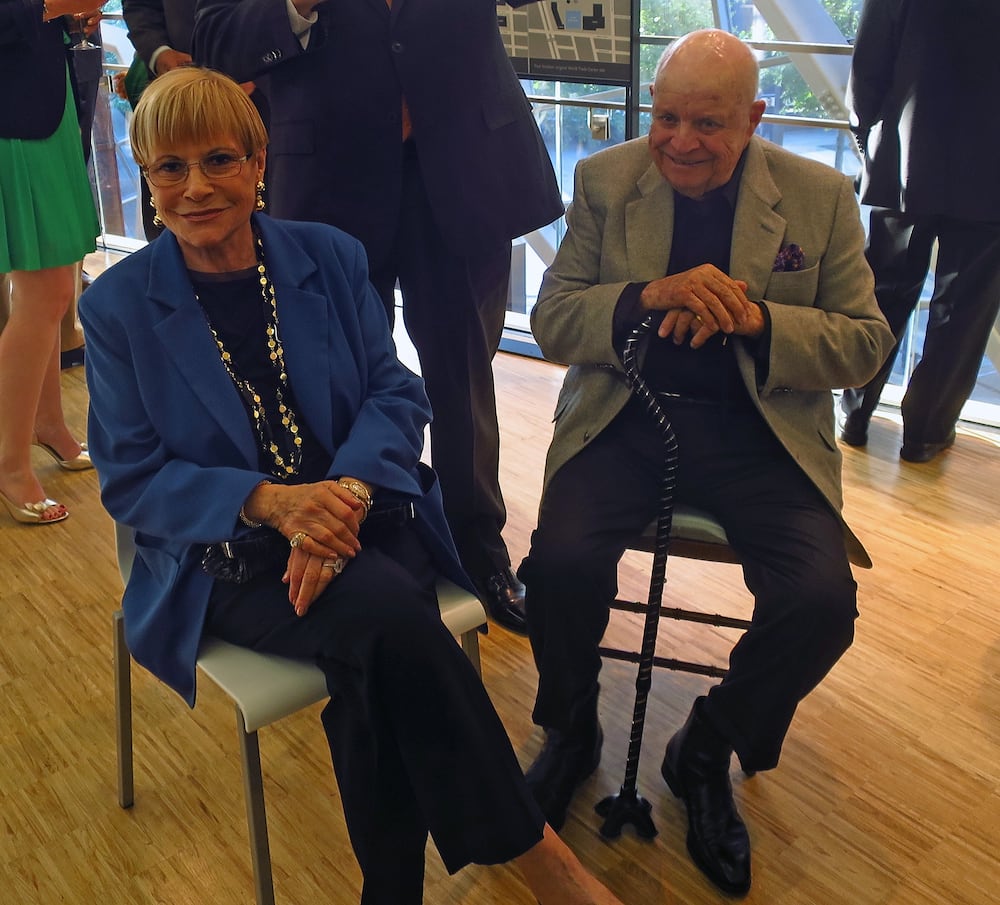 The renowned comedian was born on May 6, 1926. He was an American stand-up comedian, actor, and author. He was born and raised in Queens, New York, in a Jewish family. Unfortunately, he passed away on April 6, 2017, at age 90, because of kidney failure at his California home a month before his 91st birthday. It was also just two weeks after he and his wife had celebrated their 52-year anniversary as a couple. His final tweet had been dedicated to Barbara, wishing her a happy anniversary.
Before his death, Don did an interview with Larry King, where he shared his secret to a long and successful marriage. He jokingly said that a 'hooker' was his secret for his long life marriage. He backtracked on these sarcastic words and said the thing that had kept his marriage going was the friendship and the ability to have conversations with his wife about anything.
Barbra Rickles was truly devastated about her husband's death. To date, she continues to honour him and preserve his legacy. We wish her all the best in her endeavours.
READ ALSO: Louis CK's ex-wife Alix Bailey bio and facts: art, net worth, photos
Meanwhile, Briefly.co.za covered the biography of Alix Bailey. Wondering who is Alix Bailey? She is an artist mainly known for her exquisite portraits. She is also known for her marriage to Louis C.K. She is also an actress. Her creative paintings usually have a unique impression. How about unearthing more about her life and how she got into acting, art, and so much more.
Source: Briefly.co.za